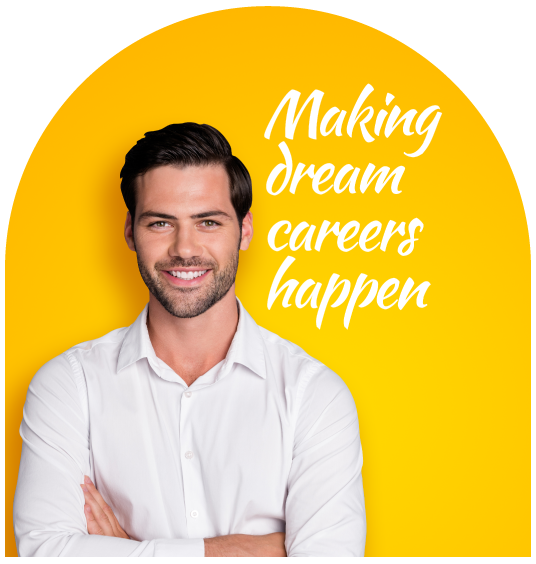 Whether you want to build your dream career or looking for a part time job/gig in between jobs, your search ends here. With our vast experience in the recruitment industry, we can help you find the right opportunities with top IT organisations and disruptive startups. We have an entire team dedicated to help candidates from diverse communities in discovering inclusive workplaces that celebrate individuality. Fill in the form by clicking the button below and start your journey to success with us.
Please note that Careernet does not practice charging a placement fee from any job seeker across profiles. Word of caution to the fraudulent news and information, if anyone demands any kind of charges from you, in the name of Careernet Consulting.
Join our community of go-getters and become a part of our legacy of over two decades. People are our biggest asset and we offer a dynamic workplace that encourages employees to be their best selves. Interested in joining us to make success, happiness and satisfaction happen? Start by filling in the form below.