Finding quality talent on demand for short duration assignments can be tricky. Even if you find the right talent, scaling it could be an uphill task.
Not anymore.
In today's evolving business landscape, an increasing percentage of quality talent is seeking flexibility when it comes to employment. With our network of specialised talent looking for flexible career options, your requirements - both quality and volume - get fulfilled with ease.
FlexiStints, our professional staffing solution, offers instant services for the times you need specialised talent for short-term engagements. We have a ready pool of knowledge workers that can be engaged and scaled as per your organisation's specific project requirements.
Whether you're looking for remote, freelance or part-time talent for time-bound projects, we make it happen, swiftly and at scale.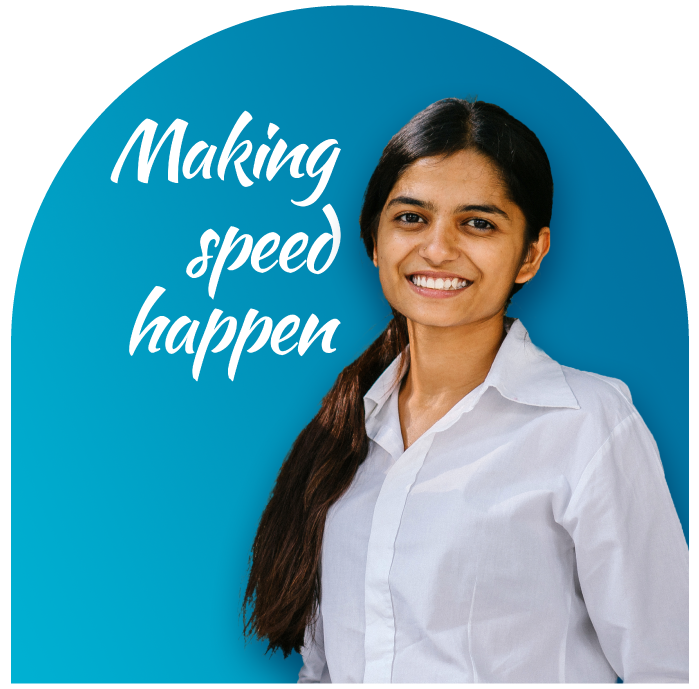 Our professional
staffing offerings

KNOWLEDGE WORKERS
We have an extensive network of top knowledge workers across domains, looking to work on their own time. Find and hire top talent whose criteria of flexible work engagements match your need for elasticity. Let us take care of sourcing the talent, managing their payroll process and compliance management.

CONTRACT STAFFING AND PAYROLL MANAGEMENT
We manage your requirements for flexible talent end-to-end with contract staffing solutions that include sourcing, onboarding, workforce, HR operations, payroll process and compliance management.

MASTER SERVICE PROVIDER
We assist with vendor development and efficient management of workforce, cost, sourcing, onboarding, HR operations, payment routing, payroll processing, and compliance. Whatever your flexi staffing requirements, we have the expertise to fulfill them.

MANAGED SERVICES
Venturing into a new territory is a time-consuming process requiring intensive groundwork, starting with setting up the right office space. But with us in the picture, successfully creating a workspace that reflects your organisational culture becomes easy, even within tight timelines. Besides offering real estate management, workstations and assets, and IT infrastructure solutions, we also provide on-demand interviewing and assessment services.
Here's how we make
professional staffing happen

EXPERTISE AT SCALE
We are trusted by large enterprises to fulfill their professional staffing needs in deep technologies, IT, banking and financial services, to name a few.

EXPANSIVE NETWORK
We have a ready pool of talented professionals, pre-assessed using tech innovations, in diverse areas of expertise.

FASTER HIRING
Our efficient resource management, coupled with virtual benches that have been cultivated over decades, gets you the right talent across domains, faster.

UNMATCHED FLEXIBILITY
We offer multiple solution models and various pricing options to make flexible, professional staffing happen for you.

BEST-IN-CLASS EMPLOYEE EXPERIENCE
We deliver superior employee experience by providing assistance with medical insurance, flexible payroll dates and self-serve tools.
COMPLETE RECRUITMENT COMPLIANCE
We leverage our expertise and technology innovation to manage compliance of thousands of employees, month on month.
A word from those

we made it happen

for
Explore our
professional staffing solutions