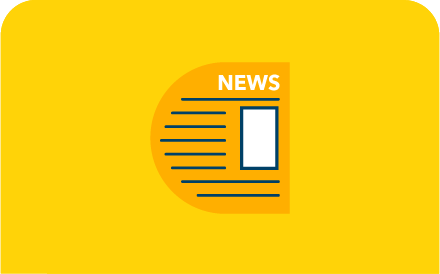 NEWS
The news, the views, the updates, the press releases, the media coverage, everything. Find out what's happening at Careernet here.
June 1, 2023
Amid a bleak employment market, job-seekers across sectors are now turning to tech upskilling to stay relevant in the techade. But the question also arises if
[…]
May 30, 2023
Careernet, India's leading talent solutions provider, recently organised the 4th edition of its 'Career Fair for Women'. The distinctive career fair led by Careernet Prism, an
[…]
May 23, 2023
Some of India's biggest startup stars have seen their valuations slashed, and fallout is likely to impact fundraising, public offerings and employee morale in the entire
[…]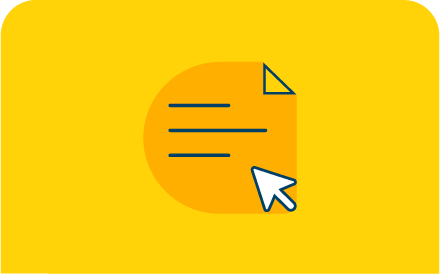 RESOURCES
The blogs, the case studies, the
whitepapers. Find all the articles and
infographics here.
December 7, 2022
Founded in 1960 as a family-owned company, our client is one of the largest privately held companies in America today. They came to India, looking to
[…]
July 18, 2022
Our client, an American multinational technology corporation, has been driving the digital transformation of start-ups, businesses, and government agencies in India by providing global cloud services.
[…]
February 15, 2022
Our client, a global internet giant with business operations ranging from e-commerce to data centers, digital content to publishing, and hi-tech to consumer electronics, was founded
[…]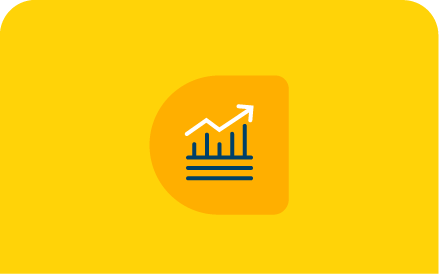 REPORTS
The numbers, the reports, the statistics. Gain insights into industry trends from our repository of well-researched reports here.
April 4, 2023
Careernet enables employers to foster gender diversity by placing an increasing number of women candidates over the past few years. In the report "Moving Towards Equality
[…]
December 21, 2021
Chennai, Pune, and Delhi/NCR experienced a downward trend in the candidate joining ratio over the last 4 quarters of the FY 2020-21, while Mumbai recorded its
[…]
December 21, 2021
During the FY2020-21, Careernet placed an average of 15 female candidates every day. Women constituted 27% of all candidates placed by us. This report throws light
[…]
---
Subscribe to our newsletter