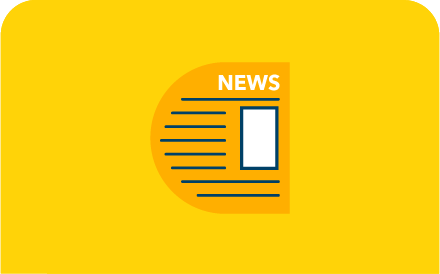 NEWS
The news, the views, the updates, the press releases, the media coverage, everything. Find out what's happening at Careernet here.
January 27, 2023
With almost all big technology companies announcing global layoffs one after the other, professionals in the sector in India are frantically looking for more secure options.
[…]
January 25, 2023
During the IIT placement season, which begins every year on 1 December and sometimes goes up to April, students from the computer science batch are wooed
[…]
January 23, 2023
India's top four IT companies hired 1,940 employees on a net basis in the third quarter of FY23, down 93 percent from the previous quarter. The
[…]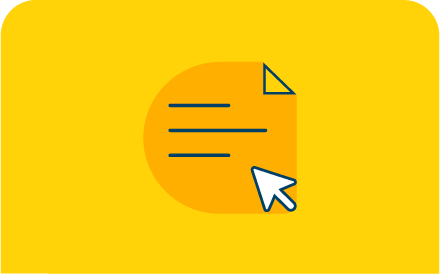 RESOURCES
The blogs, the case studies, the
whitepapers. Find all the articles and
infographics here.
December 7, 2022
Founded in 1960 as a family-owned company, our client is one of the largest privately held companies in America today. They came to India, looking to
[…]
July 18, 2022
Our client, an American multinational technology corporation, has been driving the digital transformation of start-ups, businesses, and government agencies in India by providing global cloud services.
[…]
February 15, 2022
Our client, a global internet giant with business operations ranging from e-commerce to data centers, digital content to publishing, and hi-tech to consumer electronics, was founded
[…]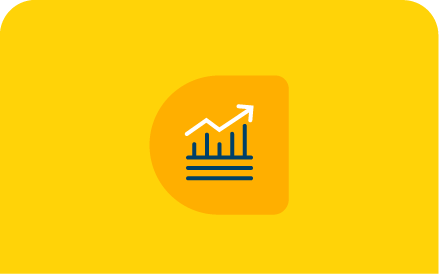 REPORTS
The numbers, the reports, the statistics. Gain insights into industry trends from our repository of well-researched reports here.
December 21, 2021
Chennai, Pune, and Delhi/NCR experienced a downward trend in the candidate joining ratio over the last 4 quarters of the FY 2020-21, while Mumbai recorded its
[…]
December 21, 2021
During the FY2020-21, Careernet placed an average of 15 female candidates every day. Women constituted 27% of all candidates placed by us. This report throws light
[…]
December 21, 2021
Almost 50 per cent of the organisations had a medium impact and 25 per cent had low or no impact on their company and its business,
[…]
---
Subscribe to our newsletter