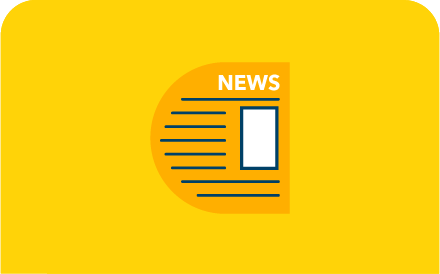 NEWS
The news, the views, the updates, the press releases, the media coverage, everything. Find out what's happening at Careernet here.
January 5, 2022
Gig work may have created a buzz around the globe in less than a decade, but it carries the potential to boost the employment prospects of
[…]
January 3, 2022
The most essential end-of-the-year task for talent acquisition teams is to develop a specific action plan to enhance their recruitment operations. Here are seven key talent
[…]
December 24, 2021
The pandemic has pushed a big percentage of the global workforce to engage in a remote-work experiment on a never-before-seen scale, and a lot changed in
[…]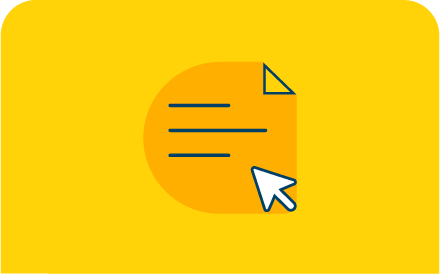 RESOURCES
The blogs, the case studies, the
whitepapers. Find all the articles and
infographics here.
January 4, 2022
A leading American multinational retail corporation, headquartered in the U.S., approached us to find someone from the diverse community for the role of Associate Analyst –
[…]
December 24, 2021
Careernet Prism Helps a London-based Multinational Media Conglomerate Find the Best Diverse Talent for its Tech Operations   A world-renowned, London-based business information services provider was
[…]
December 22, 2021
LONGHOUSE finds a supply chain leader for Asia's leading e-commerce company through cross-border search   Our client, one of India's leading digital commerce entities, was faced
[…]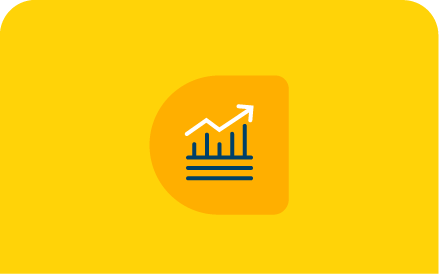 REPORTS
The numbers, the reports, the statistics. Gain insights into industry trends from our repository of well-researched reports here.
December 21, 2021
Chennai, Pune, and Delhi/NCR experienced a downward trend in the candidate joining ratio over the last 4 quarters of the FY 2020-21, while Mumbai recorded its
[…]
December 21, 2021
During the FY2020-21, Careernet placed an average of 15 female candidates every day. Women constituted 27% of all candidates placed by us. This report throws light
[…]
December 21, 2021
Almost 50 per cent of the organisations had a medium impact and 25 per cent had low or no impact on their company and its business,
[…]
---