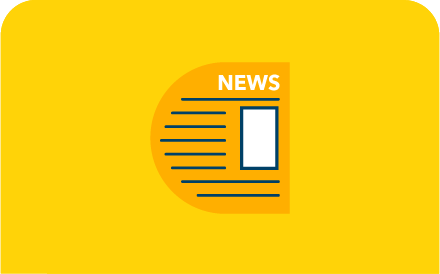 NEWS
The news, the views, the updates, the press releases, the media coverage, everything. Find out what's happening at Careernet here.
June 15, 2022
Recruiting firm Careernet's CEO and Co-founder Anshuman Das says Covid-19 showed companies that remote, online hiring could be efficient, cost-saving and done at scale. He gives
[…]
April 27, 2022
Careernet, India's leading talent solutions provider, successfully organised 'Career Fair for Women', presented by Jar, powered by Syfe, co-powered by Hitachi, and supported by Roche, Mobileum,
[…]
April 21, 2022
Mr. Anshuman Das is quoted in this story along with Sreelakshmi Venugopal, Head of HR at Embassy Services, Sunjoy Dhaawan, VP of Human Resources at DHL
[…]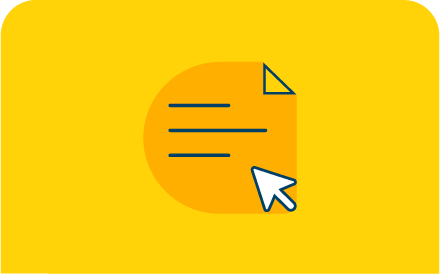 RESOURCES
The blogs, the case studies, the
whitepapers. Find all the articles and
infographics here.
February 15, 2022
Our client, a global internet giant with business operations ranging from e-commerce to data centers, digital content to publishing, and hi-tech to consumer electronics, was founded
[…]
January 4, 2022
A leading American multinational retail corporation, headquartered in the U.S., approached us to find someone from the diverse community for the role of Associate Analyst –
[…]
December 24, 2021
A world-renowned, London-based business information services provider was looking for a suitable candidate for the Automation Developer position from the diverse community. They approached us to
[…]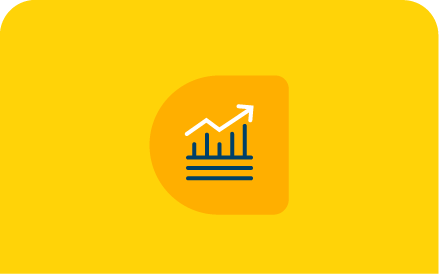 REPORTS
The numbers, the reports, the statistics. Gain insights into industry trends from our repository of well-researched reports here.
December 21, 2021
Chennai, Pune, and Delhi/NCR experienced a downward trend in the candidate joining ratio over the last 4 quarters of the FY 2020-21, while Mumbai recorded its
[…]
December 21, 2021
During the FY2020-21, Careernet placed an average of 15 female candidates every day. Women constituted 27% of all candidates placed by us. This report throws light
[…]
December 21, 2021
Almost 50 per cent of the organisations had a medium impact and 25 per cent had low or no impact on their company and its business,
[…]
---
Subscribe to our newsletter