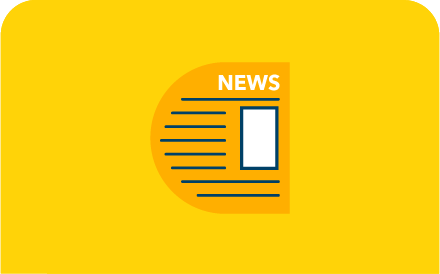 NEWS
The news, the views, the updates, the press releases, the media coverage, everything. Find out what's happening at Careernet here.
April 20, 2022
Nearly 66.5 percent of candidates believe flexible work options will encourage more women to join the workforce. While 36.5 percent of candidates believe commute is the
[…]
April 20, 2022
Careernet, India's leading talent solutions provider, successfully organised 'Career Fair for Women', presented by Jar, powered by Syfe, co-powered by Hitachi, and supported by Roche, Mobileum,
[…]
April 20, 2022
After being dragged out of the offices due to the pandemic and being forced to work from home, most Indian employees are now liking the comfort
[…]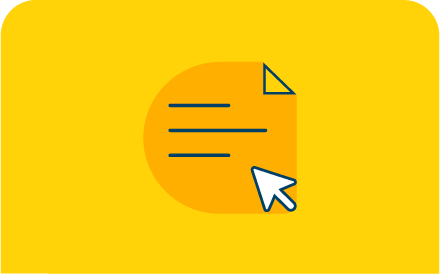 RESOURCES
The blogs, the case studies, the
whitepapers. Find all the articles and
infographics here.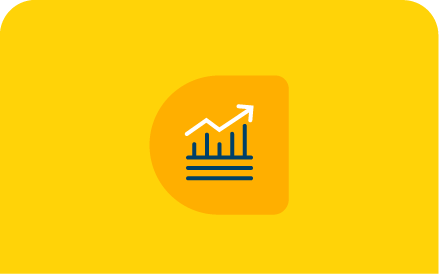 REPORTS
The numbers, the reports, the statistics. Gain insights into industry trends from our repository of well-researched reports here.
---
Subscribe to our newsletter