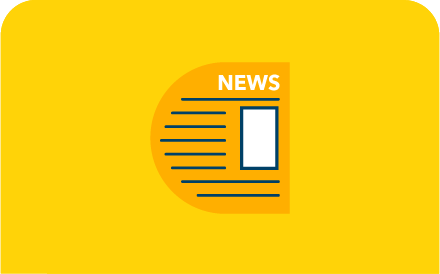 NEWS
The news, the views, the updates, the press releases, the media coverage, everything. Find out what's happening at Careernet here.
February 13, 2023
As thousands of employees have lost their jobs in the ongoing funding winter, startups have put in place outplacement support for laid-off employees to find their
[…]
February 13, 2023
Excess hiring in the previous year and continued economic uncertainties are affecting campus recruitment by top information technology IT services players Anshuman Das chief executive officer
[…]
February 10, 2023
The implementation of a flexible hybrid work model, which combines working from home and in an office setting, has become increasingly popular in today's business environment.
[…]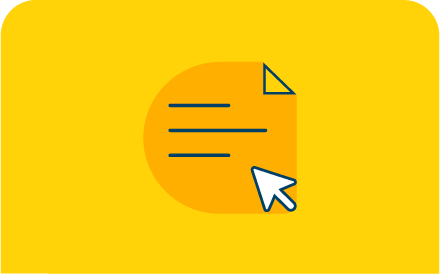 RESOURCES
The blogs, the case studies, the
whitepapers. Find all the articles and
infographics here.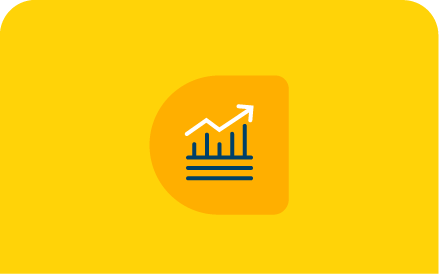 REPORTS
The numbers, the reports, the statistics. Gain insights into industry trends from our repository of well-researched reports here.
---
Subscribe to our newsletter