Employers are searching for talent beyond their cities and countries. Since job location is no longer an essential criterion, geographical boundaries are shrinking, allowing recruiters to access larger hiring pools. Research by The Conference Board revealed that nearly 36 per cent of HR executives of large American companies sought to hire remote workers for positions in the US; it was only 12 per cent before the pandemic.
In India, the adoption of a digital future has accelerated the growth of technology and compelled the modern workplace to evolve even faster. Whether it is recruiting expectations, AI-powered hiring or hybrid work set-up, disruptive recruitment trends continue to emerge. To stay ahead of the curve and succeed in an intensely competitive market, make sure to take advantage of these global recruitment trends that will change and shape recruitment in 2023 and beyond.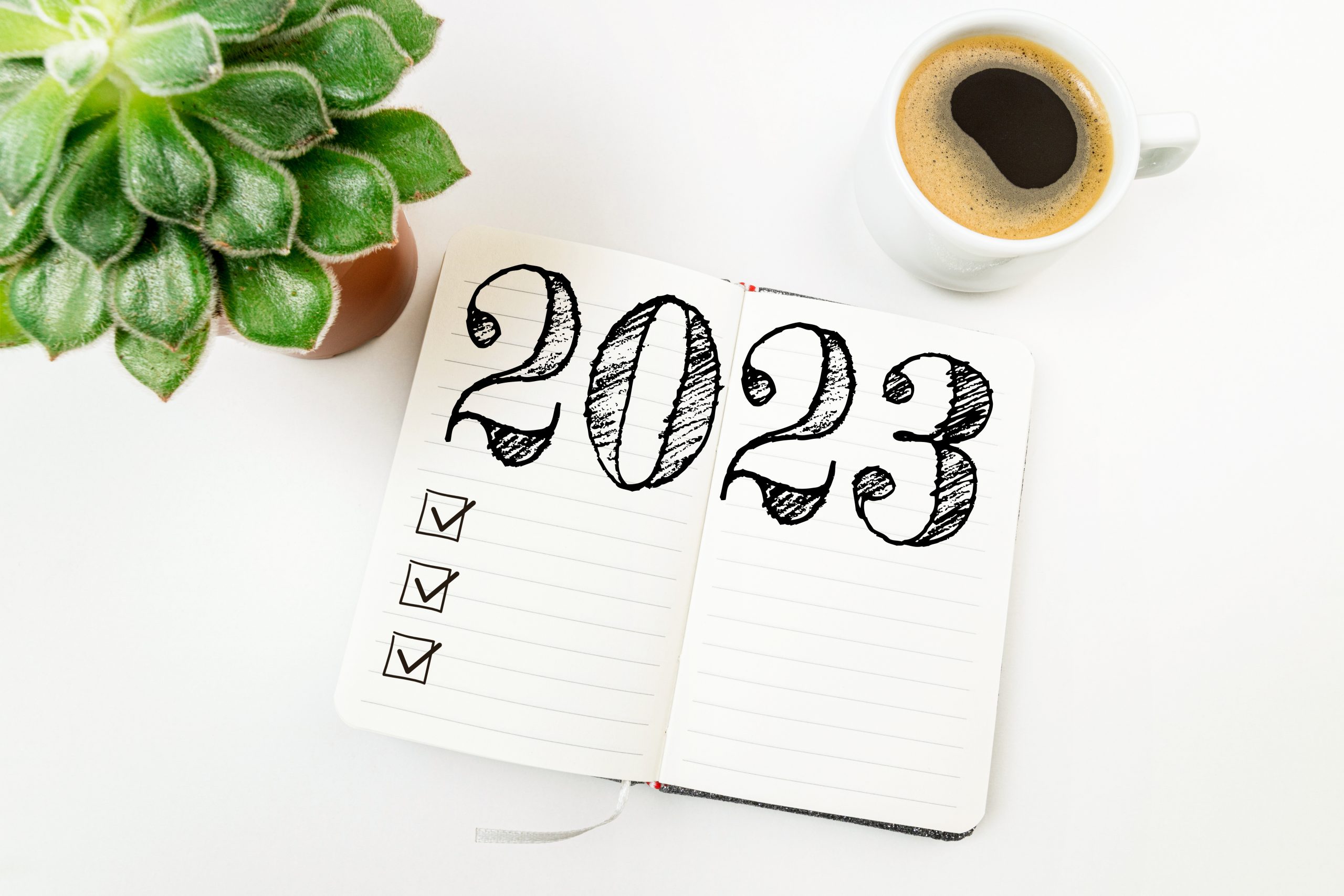 Remote work and hybrid working



Remote and hybrid working are now the preferred choices for many. According to a study by FlexJobs, 60 per cent of women and 52 per cent of men surveyed would consider quitting their jobs if their employer refused to offer remote working options in the long term. It also emphasised that those joining new positions would highly prioritise remote working opportunities. Employees reported increased well-being and job satisfaction as remote working and flexible hours allowed for a better work-life balance. While employers benefitted from improved employee performance, higher retention rates and increased productivity, a Stanford Business study found that remote employees are 13 per cent more productive than office workers, largely due to the ability to focus on work around their most productive hours, rather than the restrictive 9-to-5 at the office.
Recruiters looking to hire and retain top talent must adjust their hiring processes to ensure the option of hybrid roles that offer in-person collaborative days at the office and the freedom to work remotely.
Automation in recruitment



Recruitment leaders globally are predicting that organisations will increasingly modernise their hiring practices and automate their recruiting functions. Integrating HR automation will help them bring down hiring costs and HR staff hours. Innovative recruitment automation solutions are driving this trend. Though some levels of automation and digital recruitment trends have been around for a while, the new class of such HR automation tools transcends the earlier ones. The new-age technology and automation solutions help to find, attract, engage, nurture and convert candidates into applicants efficiently and rapidly. Recruitment partners offer integrated HR recruitment platforms like Careernet Flexi that help reduce costs, recruitment marketing tools and the best applicant tracking software.

Remote online assessments for entry-level hiring



An increase in remote working has also led to a shift in recruitment functions toward a remote, digitised process. Employees were already using online psychometric and skills testing to ensure that the best talent was recruited. However, there has been a sharp rise in the demand for online testing, which is commonplace in current hiring processes. These tests measure aptitude, evaluate candidates' programming skills and check their language skills and soft skills to ensure a well-rounded competency. Online skills testing is efficient, effective and easy to administer to large candidate cohorts, making it ideal to screen candidates, especially for entry-level roles or campus recruitment drives. They are also more objective and ensure a fair assessment in an unbiased recruitment process. 

Better employer branding



Employer branding will prove to be extremely important, particularly in 2023. A company's reputation, popularity and employee value proposition (or EVP) are critical elements of employer branding. In a highly competitive talent market like today's, a compelling employer brand is critical to attracting the best talent. Besides, organisations that are excellent employer brands are known to get more qualified applicants.
Employer branding strategies are crucial to creating a robust and attractive brand. Over 70 per cent of job seekers research an employer's brand and reputation before they apply on LinkedIn. Businesses plagued with a bad reputation find it hard to find new talent or even retain existing employees. A good talent brand helps build a dynamic workforce and thereby influences a brand's success. According to a survey by HR Daily Advisor, almost 50 per cent of job seekers said that they would not work for a company with a bad reputation even if the salary was very attractive.
Greater diversity and inclusion



Organisations regard diversity, equity and inclusion as a source of competitive advantage because companies with a diverse workforce are known to outperform financially. The consulting firm McKinsey found that companies in the top quartile for ethnic and cultural diversity performed 36 per cent better in terms of profitability than those at the bottom. Having diverse perspectives on board and using them in an organisation's problem-solving process yields better outcomes for complex challenges.
A CNBC workforce survey reports that 80 per cent of employees prefer an organisation that prioritises diversity, equity and inclusion. Fair hiring and promotion practices, ongoing training, and consistent employee feedback increase employees' probability of excelling. Careernet Prism assists employers to build inclusive workplaces with diverse talent. Embracing diversity, equity and inclusion in the workplace ensures a positive atmosphere at all levels of an organisation and achieves lasting results.
Prepping for the Gen Z workforce



Gen Z comprises true digital natives. Technology has given them an unprecedented degree of connectivity and they are influencing technological trends. Recruiters and companies looking to attract Gen Z-ers face challenges and opportunities. Understanding Gen Z's workplace expectations and how they approach work is essential to creating a workplace that maximises their unique skills. In order to attract Gen Z employees, organisations must be ready to adopt evolution at a speed that matches the external environment. This requires creating robust training and leadership programmes with a strong focus on diversity. Companies and recruiters must demonstrate a greater commitment to societal challenges such as sustainability, climate change and poverty and highlight their efforts as global citizens.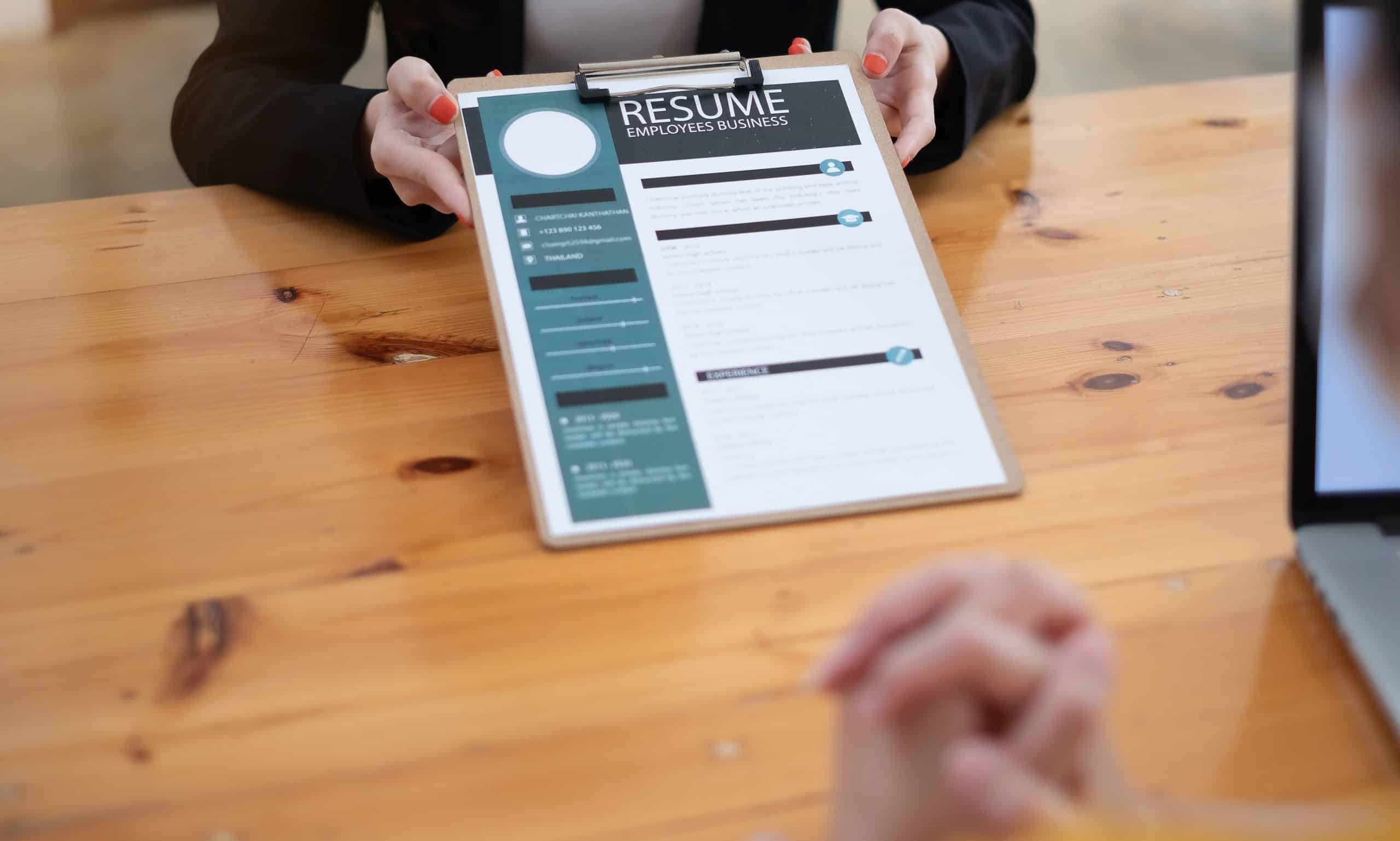 Analytics and data-driven recruiting



Among the hottest recruiting trends is the use of data-driven metrics. These powerful tools help define effective recruiting strategies and accurate decisioning based on data. HR analytics enables users to gain insights into areas of their recruitment function and evaluate skill gaps. The proper use of HR analytics can enhance a number of key hiring metrics, including hiring cost, quality of hire and time spent in hiring. Organisations use people analytics to help them continuously enhance their recruitment strategy for skills gap analysis, workforce planning, assessment, engagement, retention, etc. The future of recruiting will revolve more around strategic metrics; hence, developing and executing a client's talent strategy will be important. 
Recruiters will become business leaders



Recruiters will become HR business partners and recruiting will become increasingly strategic. They will be expected to bring a fresh perspective, push back and lead the way forward. Recruiting will get more creative and complex, with less execution and more talent strategy. It means better alignment with the client's business goals and advice on the best way to achieve them. Recruiters will be expected to anticipate hiring managers' needs, help solve problems and identify opportunities.
Innovative tools enable hiring managers and recruiters to remove constraints from excellent talent pool management and help with internal candidate mobility. As the talent acquisition competition intensifies, strategic recruiters, with their enhanced capabilities, will thrive in a highly competitive talent market.
 High candidate engagement



Engaging candidates was a common practice for C-suite executive vacancies; however, it has now gained prominence for even entry-level positions. Candidate engagement enhances the interest level of candidates, reflects the company's culture to potential candidates and reduces the number of applicant dropouts. Besides, it enables new hires to start happy when they begin work. Thanks to efficient technological tools and know-how, recruiters are empowered to engage with candidates better.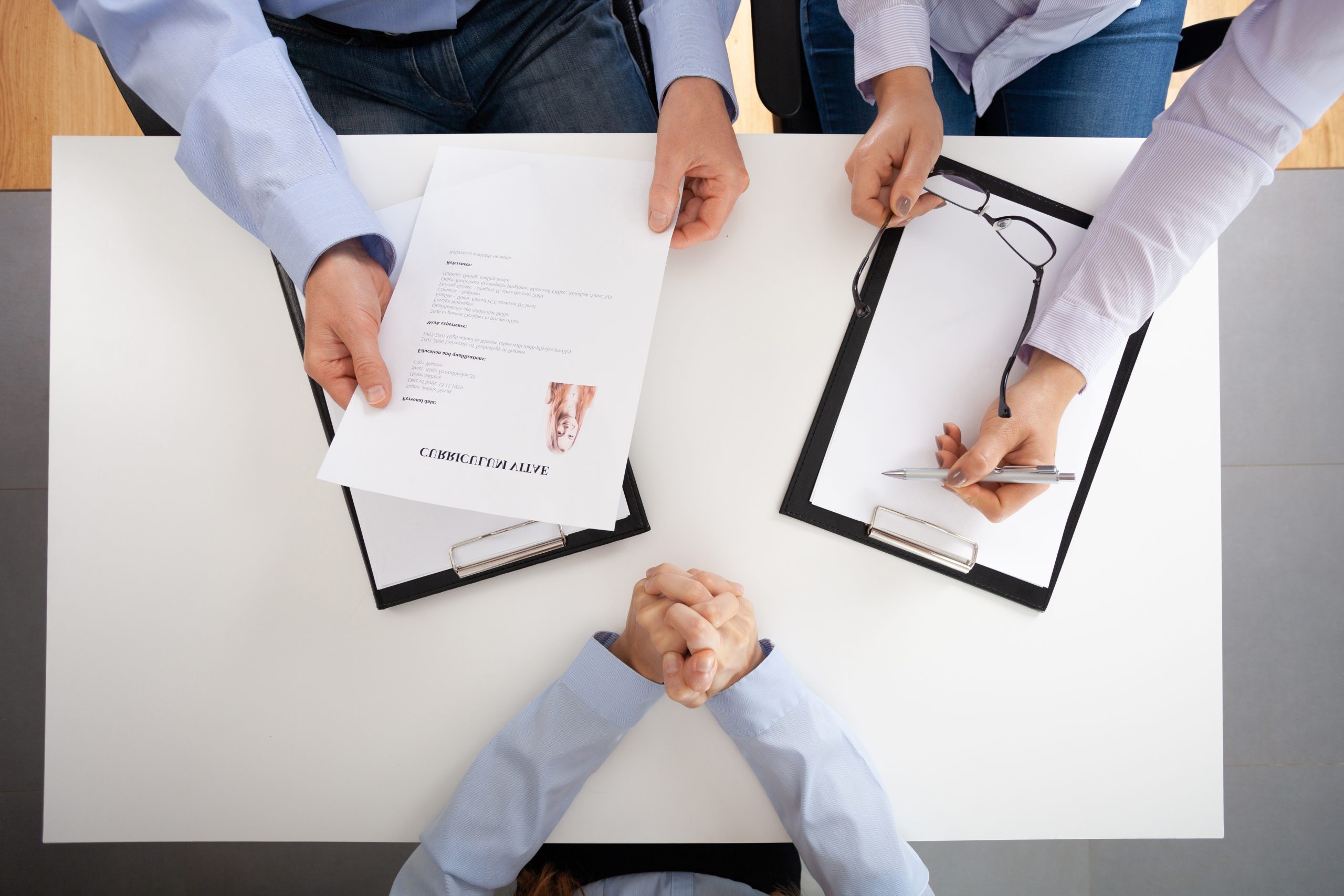 Tech tools in hybrid recruitment for middle- and senior-level hiring
 

 Artificial intelligence (AI) is making waves in recruitment and the initial outcomes are promising. Recruitment vendors and HR managers agree that quick adoption of technology is vastly improving their roles. Robust machine learning programmes and AI can screen and select new hires without bias and allow better candidate-job matching, especially for middle and senior management roles. HR software providers are also increasing their use of AI for candidate evaluation through optimal use of candidate data and pattern recognition to gain valuable insights on candidates in order to hire quality leadership.
 Recruiters can leverage automation to eliminate manual tasks and improve the candidate experience. For instance, the use of conversational chatbots is an effective way to engage candidates at various contact points during the hiring journey. Currently, chatbots can easily perform the otherwise rigorous task of pre-screening candidates. They can also monitor employee issues using real-time analytics and use sentiment analysis to resolve issues.
 Businesses will face uncertainty in 2023. However, recruitment techniques will be useful in hiring the right talent and capitalising on the opportunities ahead. With an emphasis on advanced screening, proactive candidate engagement, flexible workplaces, data-centric recruiting, increased diversity and inclusion and the like, companies are striving to gain and retain a competent workforce.