In a traditional setup, an organisation has an HR department that takes care of the recruitment process. However, HR professionals are limited in their access to a talent pool. They also need to dedicate a lot of time and resources towards the actual hiring of staff. Such shortcomings can be easily overcome by engaging the services of an RPO provider.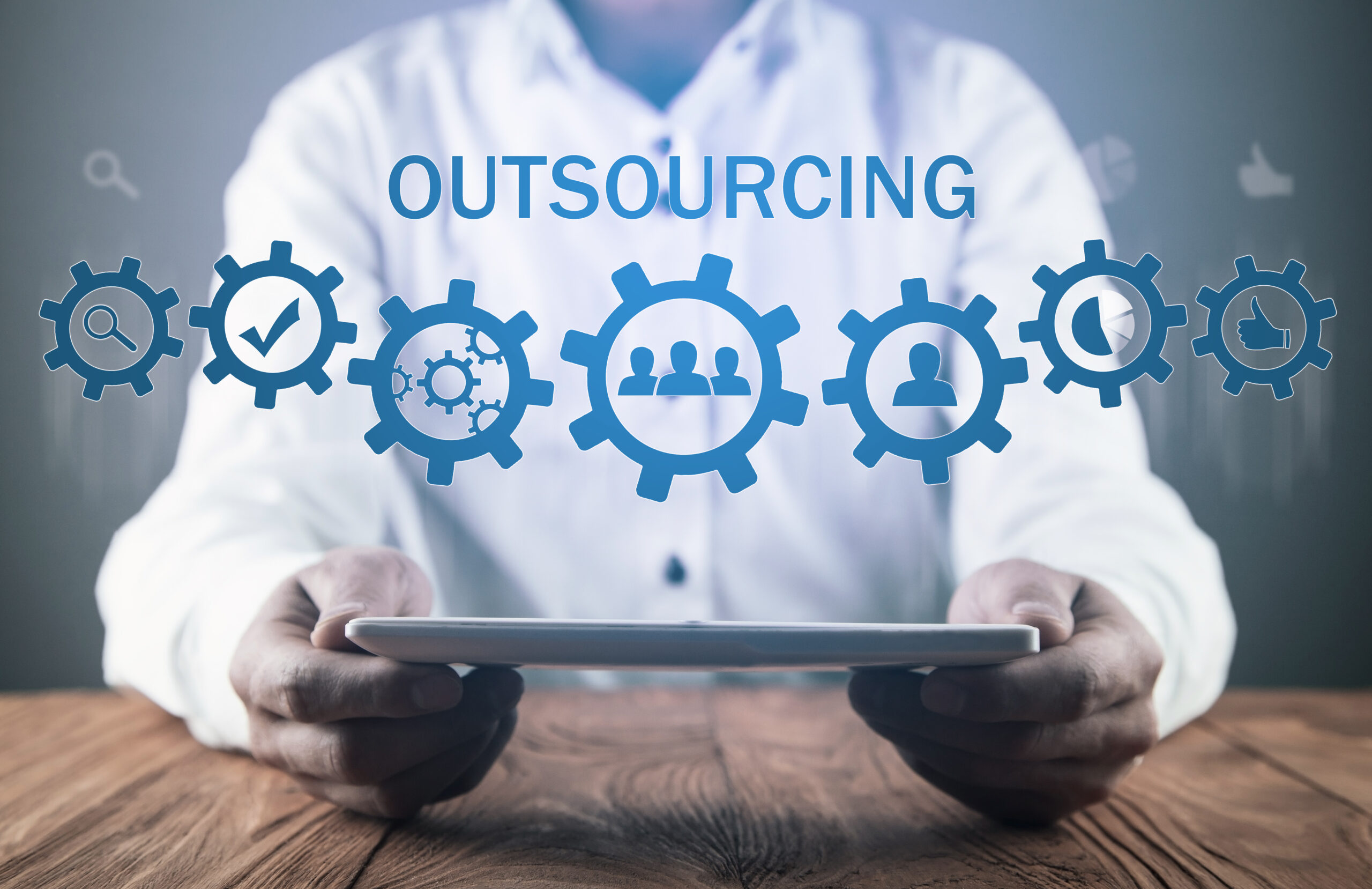 What is RPO? 
Recruitment Process Outsourcing, or RPO, has gained momentum in the past few years. An RPO provider functions as an extension of the HR department when an organisation engages its services in part or whole to hire the right talent.
Why businesses must consider RPO for tech and non-tech hiring
Data-based hiring decisions
RPO providers use real-time metrics, data analytics, information provided in applications, and many other factors before making hiring decisions. Several RPO agencies leverage AI-based tools to track each stage of the recruitment process and provide valuable insights that facilitate better decision-making. Making data-based hiring decisions helps eliminate any conscious or unconscious biases to find the candidate that is the best fit for the role.
Faster process
Technology-driven RPOs automate the recruitment process with the help of AI and ML-based tools. Several processes like application tracking, psychometric tests, screening, etc. are automated and enhance the speed of the recruitment process. Besides, automation tools minimise human errors and provide more accurate results.
Saves time and resources
When you outsource your hiring needs, you save time and resources while being assured of quality candidates. You can channelise them towards other functions which facilitate your business growth.
Fosters scalability
As a business, there will always betimes when you are expanding or downsizing. An RPO agency can easily scale their services up or down to meet your requirements.
One area of recruitment that has experienced a surge in demand since 2020 is technical hiring. Organisations are facing difficulties in hiring and retaining the right tech talent.
Some common challenges in technical hiring are:
Finding qualified and experienced candidates
As technology advances at breakneck speed, finding candidates who are both knowledgeable and experienced in handling the latest technologies is an uphill task.
Need to hire within limited timeframes
In a competitive marketplace, most organisations are hard-pressed for time and have strict timeframes for hiring. Finding the right talent for multiple departments within limited timeframes is a tough task for HR professionals. Delays in hiring are detrimental to the growth of the business.
Hiring the best talent in a competitive marketplace
In today's dynamic market, the demand for tech talent is much higher than the supply. Therefore, there is stiff competition to hire the best candidates. It has become extremely challenging for HR teams within organisations to recruit the best talent.
Hiring candidates for remote work
The culture of hiring candidates who work remotely has both positives and negatives. While remote working offers a larger talent pool to recruiters, it also opens doors to more opportunities for tech candidates. 
In addition to the many challenges of finding the best tech talent, most organisations lack the technology and know-how to hire candidates remotely.
Benefits of working with RPO provider for hiring tech talent
Working with an RPO partner for hiring tech talent will help address many issues.
RPO providers have a wide network and access to a much larger talent pool than an internal HR team. Hence, it is easier for them to find the right candidates. 
Many RPO agencies use AI-powered tools to automate the hiring process, which speeds up the recruitment. As a result, it is easier for RPO agencies to deliver within the prescribed timeframes.
RPO companies have the infrastructure and technologies for seamless remote hiring. So, they can access a global talent pool and hire the best tech talent.
Careernet is a leading RPO provider. We work closely with our clients to understand their business objectives and the specific needs of their business. We use the latest technologies to automate the hiring process. Our team has 23 years of experience in recruiting tech and non-tech candidates for global clients. We are adept at managing the end-to-end hiring process for our clients ranging from global IT giants to disruptive startups.