We live in an AI-enabled, automated world, but that has not diminished the significance of human ingenuity and dexterity by one iota. Recruiting has always had conflicting goals: keeping costs low while hiring the best talent. From fledgling startups to tech behemoths, organisations are turning to RPO or Recruitment Process Outsourcing to stay ahead in the race to gain the best talent. RPO involves having an external service provider manage the recruitment processes.
"Whether it's a baseball game, a football game, or a business game, the team with the best players wins. I just believe that to my toes."    ~ Jack Welch
Recruitment planning, sourcing management, assessment solutions and talent branding are some of the services that fall under the RPO ambit. Multiple RPO models exist, like enterprise RPO, recruiter on demand and project-based RPO. Organisations can pick comprehensive long-term solutions or shorter requirement-based options. So, is outsourcing an effective method of recruitment and selection? Read on.
RPO: The Benefits
Standardised and optimised process: Organisations need help to keep pace in a dynamic world with disruptive pandemics and technology. Most focus on staying ahead in their core business though support functions like recruitment might reflect differently. RPO brings the structure, the efficiency and the benchmark methodologies. It allows organisations to evaluate for gaps and streamline processes.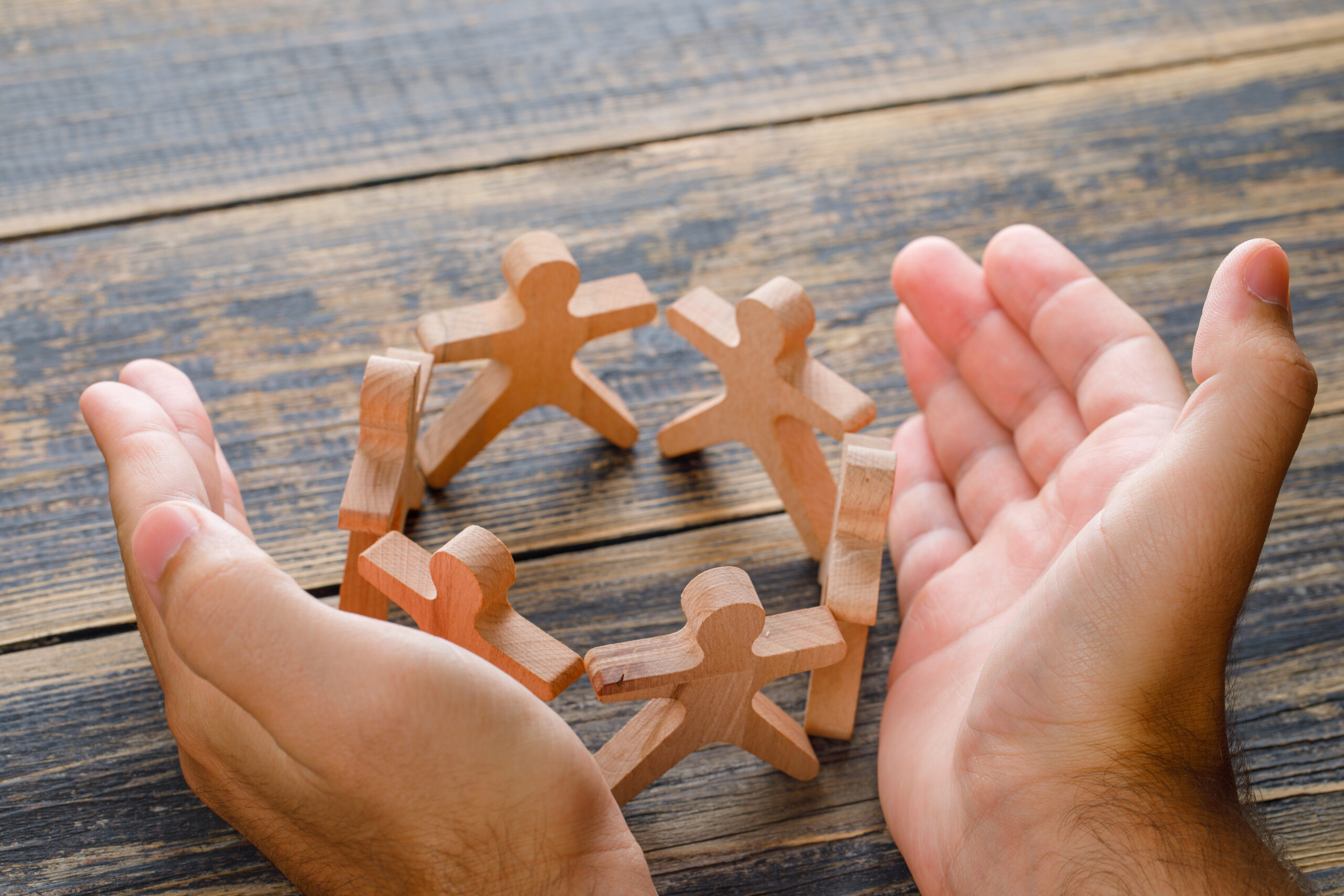 Scalability and flexibility: Every industry has periods of rapid growth, where the organisation's ability to ramp up will determine its growth trajectory. RPO provides the tools and procedures to meet the volume requirements without compromising quality. And when needed, it helps with the option of cutting back, without stress-inducing layoffs, by moving on to a more suitable engagement model.
Cost, time and effort savings: Calculating whether RPO is more cost-efficient than internal recruitment involves more than comparing the monetary outlay. A value analysis is needed, which should include the financial impact of unfilled jobs and a comparison of KPI values: recruitment KPI like interview-to-offer ratio, employee KPI like productivity, and other relevant indicators. In the case of a quality RPO partner, the analysis will reveal significant financial, time and effort gain.
Talent databases: Internal recruitment databases cannot match the breadth and depth of an RPO vendor's candidate database. Access to a vast network of potential hires is the first step in winning the war for talent. A vacant position inevitably leads to a loss of revenue, either directly or in the form of employee burnout and turnover. An RPO partner can help create a diversity recruitment strategy with its expansive candidate reach. 
Tools: RPO providers use AI-driven solutions to automate and augment virtual or in-person hiring— from talent screening without bias to proctored assessments and interviews for recruiting in the hybrid world. Bots automate routine tasks like scheduling, sending emails and assessments and onboarding. The tools drastically shorten the time taken for preliminary tasks like talent screening and ensure adherence to process via automation.
Expertise: RPO can help an organisation achieve its vision for the future with talent mapping services that forecast future hiring needs and identify current gaps. Corporations can retain and attract top talent through benchmarking compensation done using RPO. It ensures that the pay packages are competitive in the job market. An RPO partner with the know-how of working in different geographies helps overcome the challenges of global hiring.
Recruitment marketing: The competition for the best talent is acute. Recruitment marketing that ensures a personalised candidate experience is what is needed to win over high-quality candidates. RPO vendors use their proficiency to offer an experience that matches the candidate's priorities.
RPO can prove highly beneficial to an organisation if done right. Smooth communication channels and periodic evaluations are a must. Not just recruitment KPIs but even post-hiring assessments of employee KPIs like productivity, domain knowledge and target achievement need to be done to gauge the effectiveness of RPO.
Careernet is among the top talent solution providers in India. We offer comprehensive services, from recruitment planning to talent branding and workflow automation to integrate the talent supply chain. We are an invaluable partner in your growth journey with our use of cutting-edge technology, expertise and decades of experience. Please write to us at sales@careernet.in for a presentation.
Sources: