Introduction
 'IT companies click on gender diversity, scout for talent across the board' — this was the headline of an article carried by Business Standard in March 2022.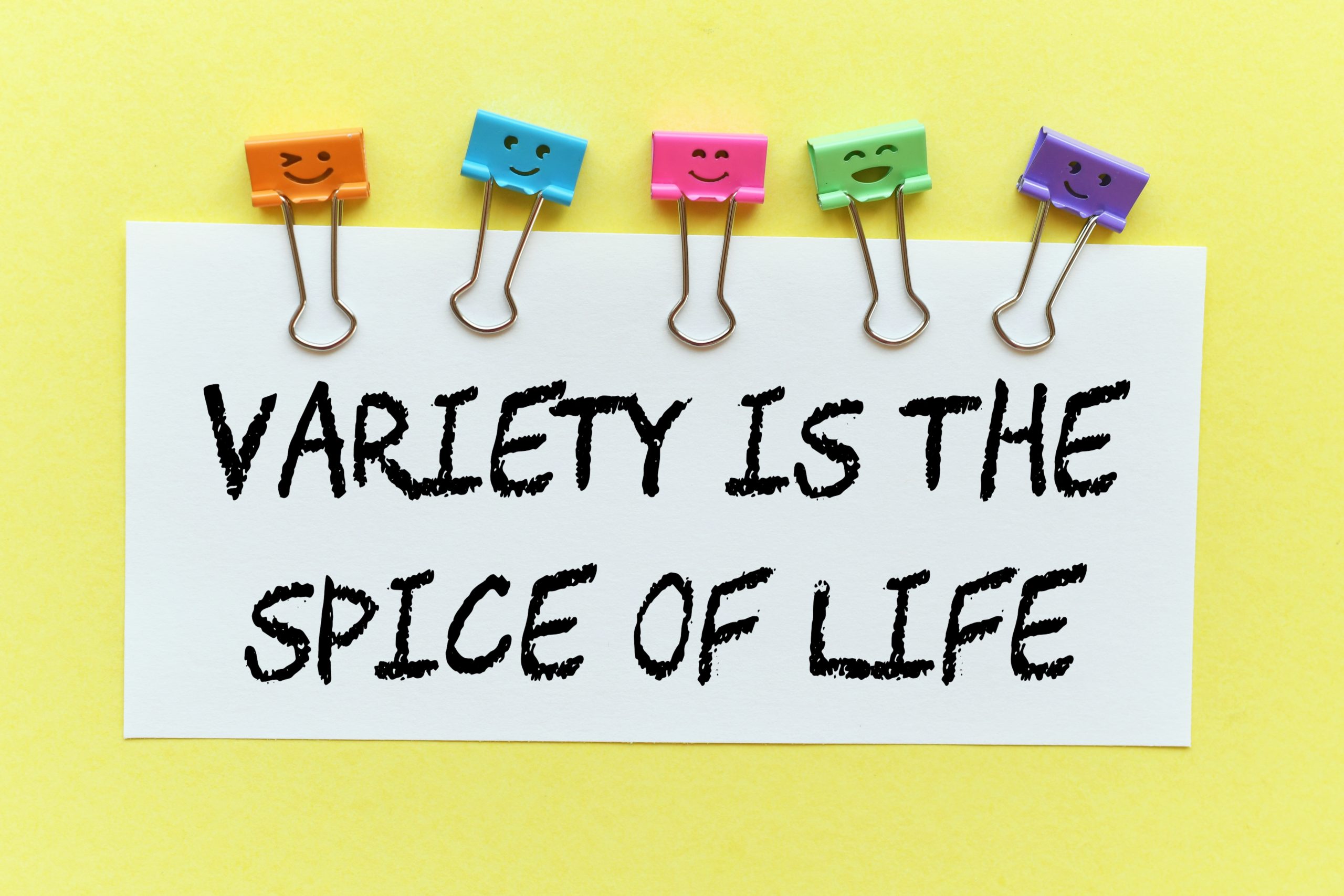 A few weeks later, The Economic Times published an article titled 'Titan Company rolls out initiatives to drive more inclusive workforce'. The news article went on to say how the firm changed company policies to be more inclusive.
The above two news articles underline the recently heightened sentiment about diversity and inclusion (D&I) in the workplace. 
What was once seen as a sub-component under the HR department has now evolved into a core business function that businesses — large and small — are investing in.
Significance of D&I
Diverse people bring in diverse and deep perspectives. When such people feel heard, respected and well-treated, they feel a sense of belonging with the organisation. This sets up an atmosphere conducive to overall growth and development in an organisation by:
Attracting and retaining top talent who could be anywhere in the world
Improving the company's reputation
Increasing employee engagement, productivity, creativity, innovation and retention
---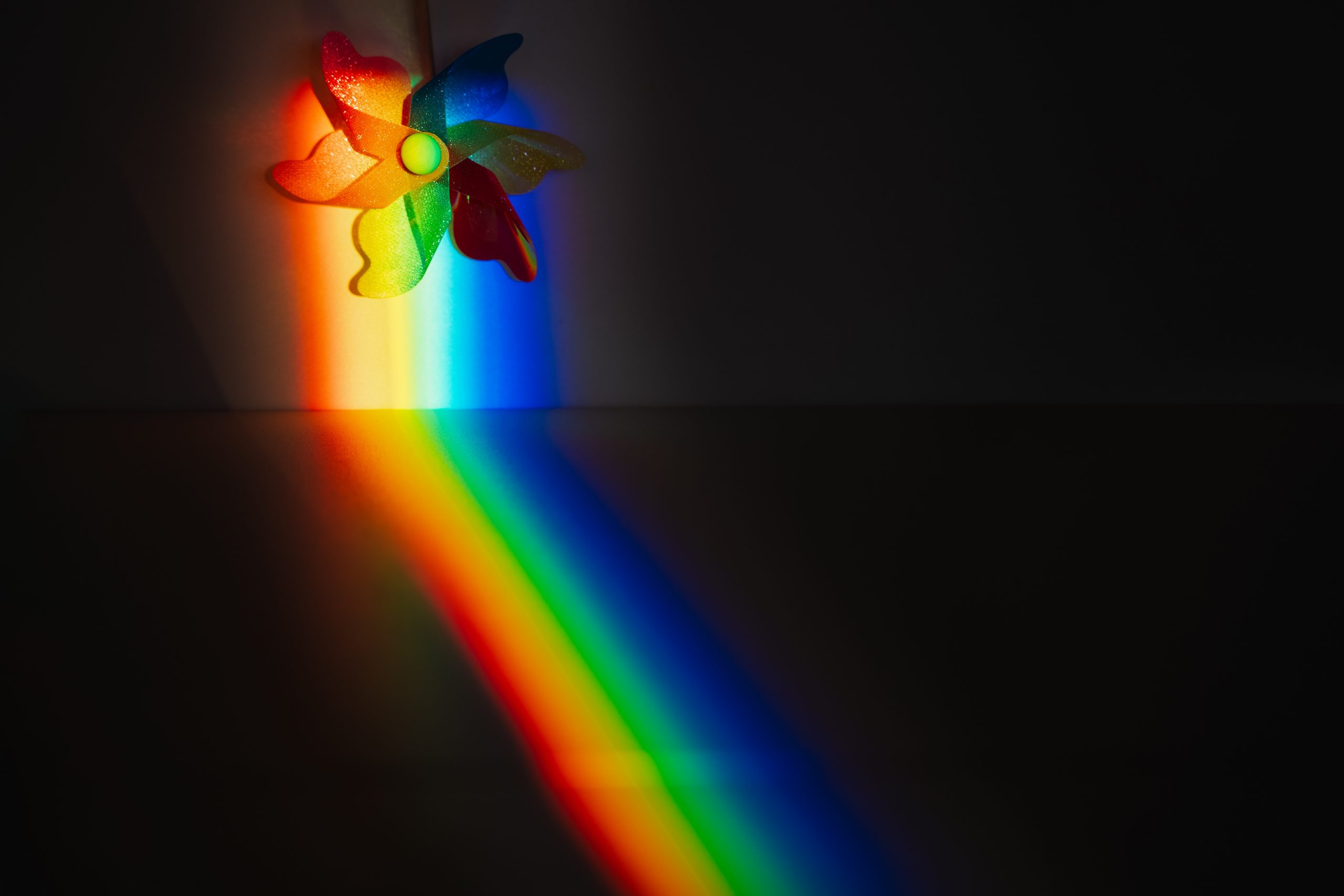 ---
Industry leaders and recruiting professionals are aware of these benefits, which is why D&I is a focus area in recruitment strategies.
So, what are the D&I trends blazing the recruitment landscape?
Seven D&I trends to look out for in 2022
---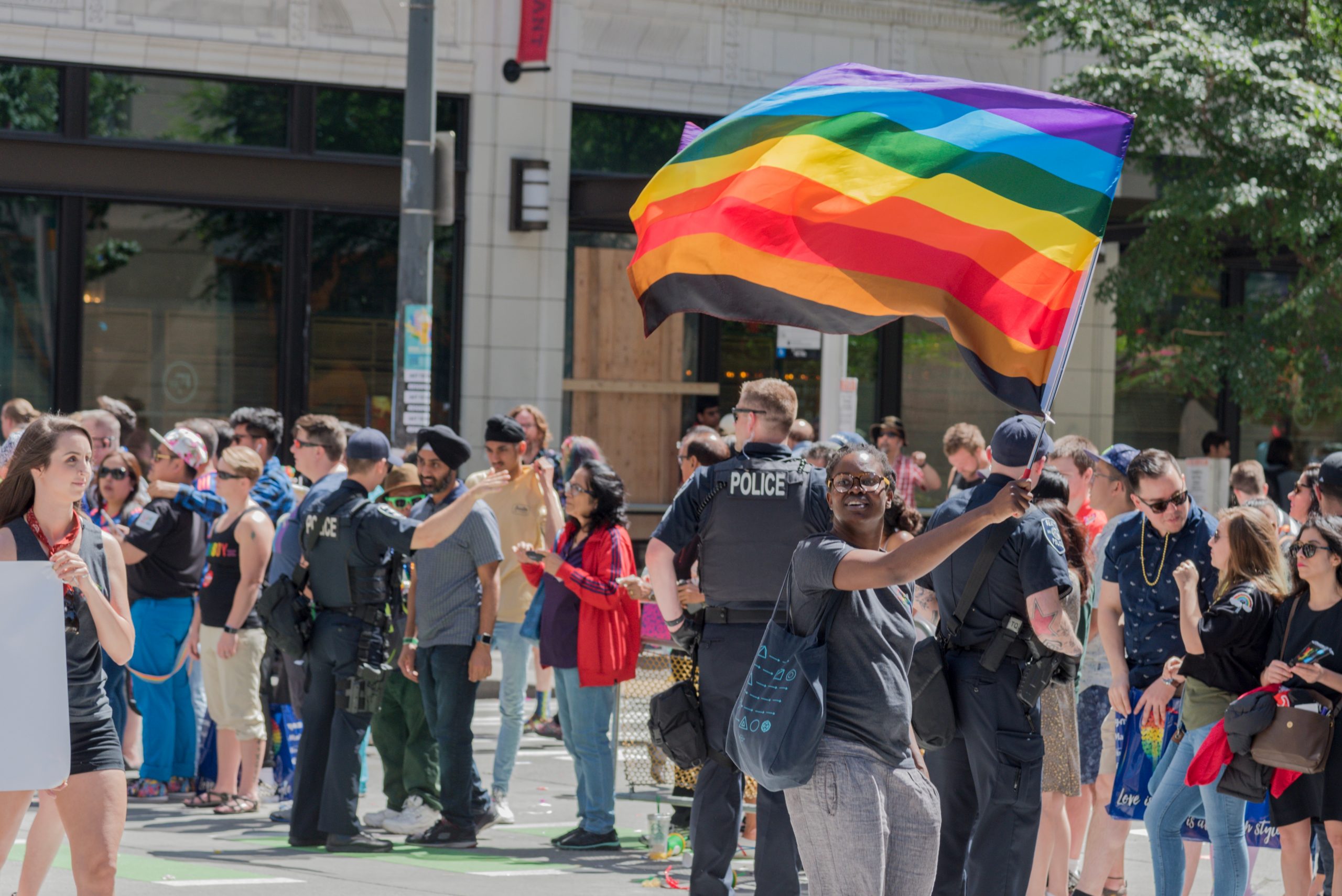 ---
Diversity in hiring strategy is priority
For the workplace to be truly diverse, the first step is to take stock of current hiring practices and prioritise diversity in upcoming recruitments. This includes giving women, LGBTQ communities, Persons with Disabilities (PwD), etc. more opportunities. The LGBTQ community is currently underrepresented in the IT sector, however, things are slowly swinging in their favour. On the bright side, a recent report by BusinessToday says that women in tech are growing in prominence as recruiters have realised the importance of parity in the workplace. Way to go! 
Employee policies are gender-neutral
Employers are auditing practices to revise policies to keep them gender-neutral. For instance, companies have begun to offer flexible work hours and facilitate childcare to enable equal participation by women; LGBTQ friendly policies such as arranging pride fairs and initiating blind applications are weaving their way into HR strategies; companies like Mindtree, ANZ India, Tech Mahindra etc. have CSR initiatives in place to train people with disabilities (PwD) to make them job-ready.
Infrastructure is upgraded to include diverse employees
Some IT firms are supporting employees working out of remote locations and from lower economic strata by reimbursing costs of high-speed internet and home-office setups.
Companies are also offering gender-neutral washrooms to make non-binary individuals feel safe using bathrooms, providing accessible restrooms and parking facilities, and installing lifts and ramps for their PwD workforce.
Calendar is marked with diverse holidays!
Recognising holidays from different cultures makes employees feel supported. In the US state of Virginia, an Indian festival, Thai Pongal, has been celebrated as a state holiday since 2018! That was a trend-setter. Perhaps a cue for Indian IT firms?
Buddy systems and committees are gaining popularity
Employers are leaning on a peer-to-peer-buddy system, where employees from different backgrounds are paired. This way, they develop mutual respect and understanding for each other's cultures.
Also, firms are setting up committees (such as innovation committee, culture project teams) that take pride in having a diverse set of members across all levels of the organisation. This leads to unique perspectives and fosters better collaboration.
Feedback mechanisms are goal-oriented and non-judgemental
Employees are a company's backbone. It is crucial to take measures to make them feel comfortable and safe. What better way than to hear them out? The key to getting honest feedback is to create an atmosphere where employees feel comfortable to confide without fearing judgement. 
It is just as important to give feedback (read appraisals) in an unbiased way.
Appraisal policies must ensure that every employee is evaluated on the same set of KPIs set for their role. This will see more gender equality at higher levels of the organisation.
Diversity training and sensitisation sessions are taking centrestage
D&I sessions are now a part of the training package — sessions to sensitise employees about the diverse backgrounds of their colleagues and training that includes how to be mindful and interact with people of different cultures and communities. Employers are taking this proactive approach to reduce barriers of bias and discrimination, increase awareness and promote positive interactions.
Conclusion
"Diversity is the mix. Inclusion is making the mix work." ~ Andres Tapia
A diverse workplace is built by conscious effort. And, merely having a diverse workforce is not sufficient. It is just as important to make employees feel that they belong. 
To scout for talent with different backgrounds (gender, age, ethnicity, sexual orientation) and from under-represented populations (marginalised communities, people with disabilities and retirees) can be a nightmare. Careernet's solution, Careernet Prism, eases this burden by helping employers build an inclusive workplace with a healthy mix of diverse people.
The future belongs to organisations that sincerely plan and implement strategies to create opportunities for a diverse workforce in an inclusive way!