The term 'Great Resignation' often brings to mind other legendary mass exits like the Great Exodus. However, the former, unlike the latter, is not a myth formed in the mists of time; it is a reality that most employers in the US faced in the last quarter of 2021. Companies around the world are still facing an exodus of employees who are giving the very clear message that work is no longer related to pay. It's become much more personal than that. Employees have started questioning what the work that they are doing means on a larger scale and seem to have opened their eyes to other opportunities. Perhaps that is why employee experience (EX) has taken center stage. A 2021 Willis Towers Watson global survey states that 92 per cent of employers said enhancing EX will be an important priority for their organisations over the next three years.
Employee experience is often misconstrued as just another term that signifies employee engagement, employee motivation and, sometimes, even employee satisfaction. While it is true that all these terms are interlinked, they are not interchangeable. A recent article by Mckinsey and Company states that people who report having a positive employee experience have 16 times the engagement level of employees with a negative experience, and that they are eight times more likely to want to stay at a company. So it stands to reason that companies should focus on providing a great employee experience to successfully attract, retain, and engage the best talent.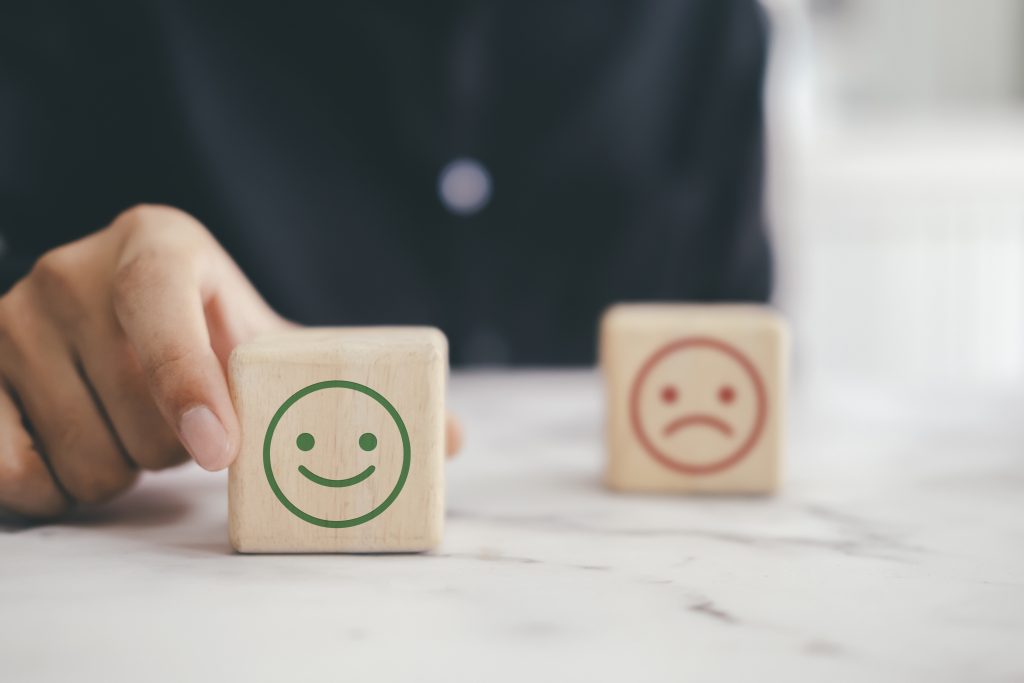 Employee experience encompasses the interactions an employee has with the different facets of an organisation. The people, systems, policies and physical as well as virtual workspaces are just some of these facets. It also includes the periodic events and minute day-to-day details of the employee's work environment. In other words, it's a holistic sense of how employees perceive their job, the organisation as a whole, its culture and its general ethos.
At the core of it, employee experience solutions comprise many building blocks:
Easy-to-use platforms or tools that make workplace activities easier.
IT and HR policies and practices such as safe workplace policies, office scheduling, employee learning, remuneration policies, leave policies, wellbeing and benefits.
Leadership buyin. This, in turn, results in employee experience being included in the design of the organisation's brand, productivity, engagement, retention and customer success policies
The positive employee experience recipe
A recent Gartner research states that 82 per cent of employees  believe it's important for their organisation to see them as full people and not just as workers. That's why providing outstanding employee experience requires you to move away from a traditional top-down model to one based on the fundamentals of design thinking. Here are some points to consider when trying to build employee experience strategies that will help you retain and engage your employees.
Keep your ear to the ground and watch for employee feedback.
Put employees first by exploring and responding to how they view their employee journeys, then deliver tailored interventions at every step of the journey. Employee experience should be shaped right from recruitment and onboarding till offboarding.
Acknowledge employee contribution
Compensation and rewards for work done is crucial to keep employees satisfied.
Lead the market with respect to compensation and rewards.
Tailor rewards to every individual's job and pay
Link rewards to retention. For example, offer retention bonuses or stock options that are in line with seniority.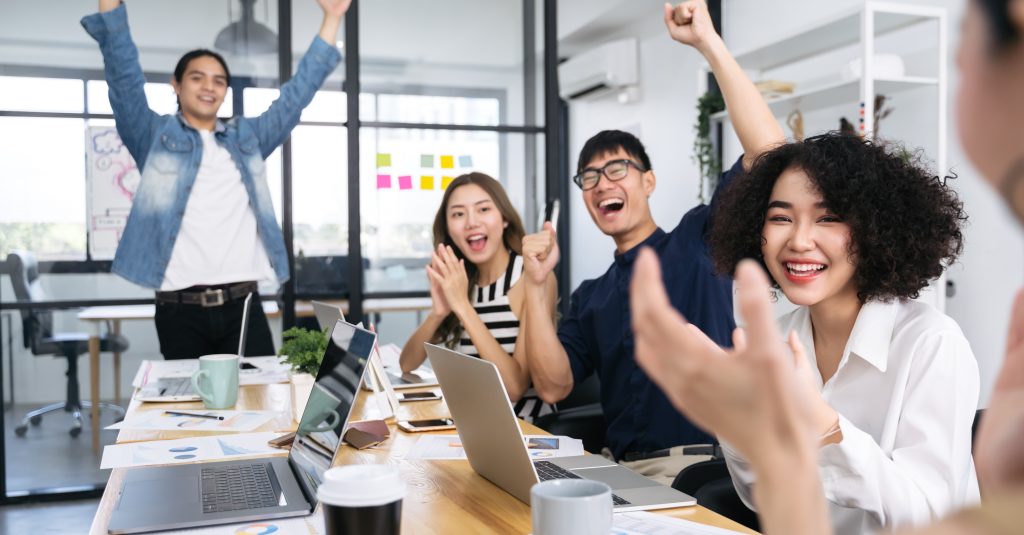 Encourage professional development
employees are encouraged to acquire new skills and grow professionally, they feel more valued by the organisation. This, in turn, leads to employee engagement and retention.
Empathy and a focus on employee well-being has come to the fore in these post-Covid times. Organisations are now consciously devising programs to improve their employees' physical and mental wellbeing. This results in a great employee experience. Organisations should also encourage collaborative work environments and have clear communication strategies in order to foster a positive employee experience.
Employee experience is essentially everything an employee encounters at the workplace. Organisations that focus on improving employee experience are seen to flourish, so it's indeed a worthwhile investment. Take a look at Careernet's talent branding solutions to incorporate employer branding best practices.
Sources:
https://www.mckinsey.com/business-functions/people-and-organizational-performance/our-insights/this-time-its-personal-shaping-the-new-possible-through-employee-experience