"Management is doing things right and leadership is doing the right things!"~Peter Drucker
Going by this quote, we can say that when there is an effective leader steering the management, the right things will get done in the right manner. This is why it is important to have strong leaders who are capable of taking responsibility and motivating the team to perform to its full potential.
There was a time when leadership was all about authority and power. But today, an able leader is one who takes the team along. Leaders who lead by example are role models for their team; they inspire team members.
Every business needs a powerful leader who can manage external and internal disruptions with ease and surge ahead. However, finding such leaders is a tough task!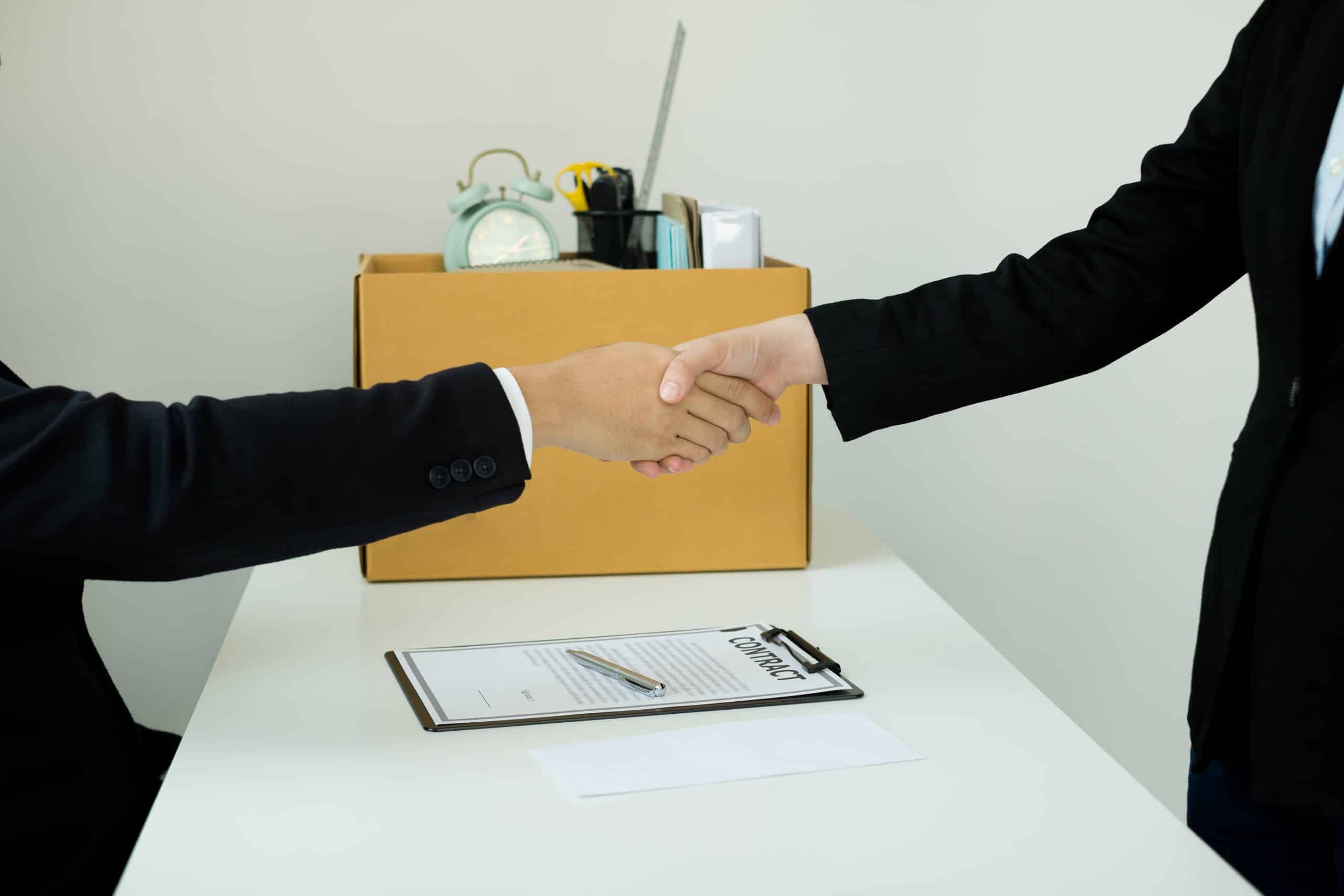 The secret to getting the best catch for your organisation lies here: look for traits that define strong, effective leaders.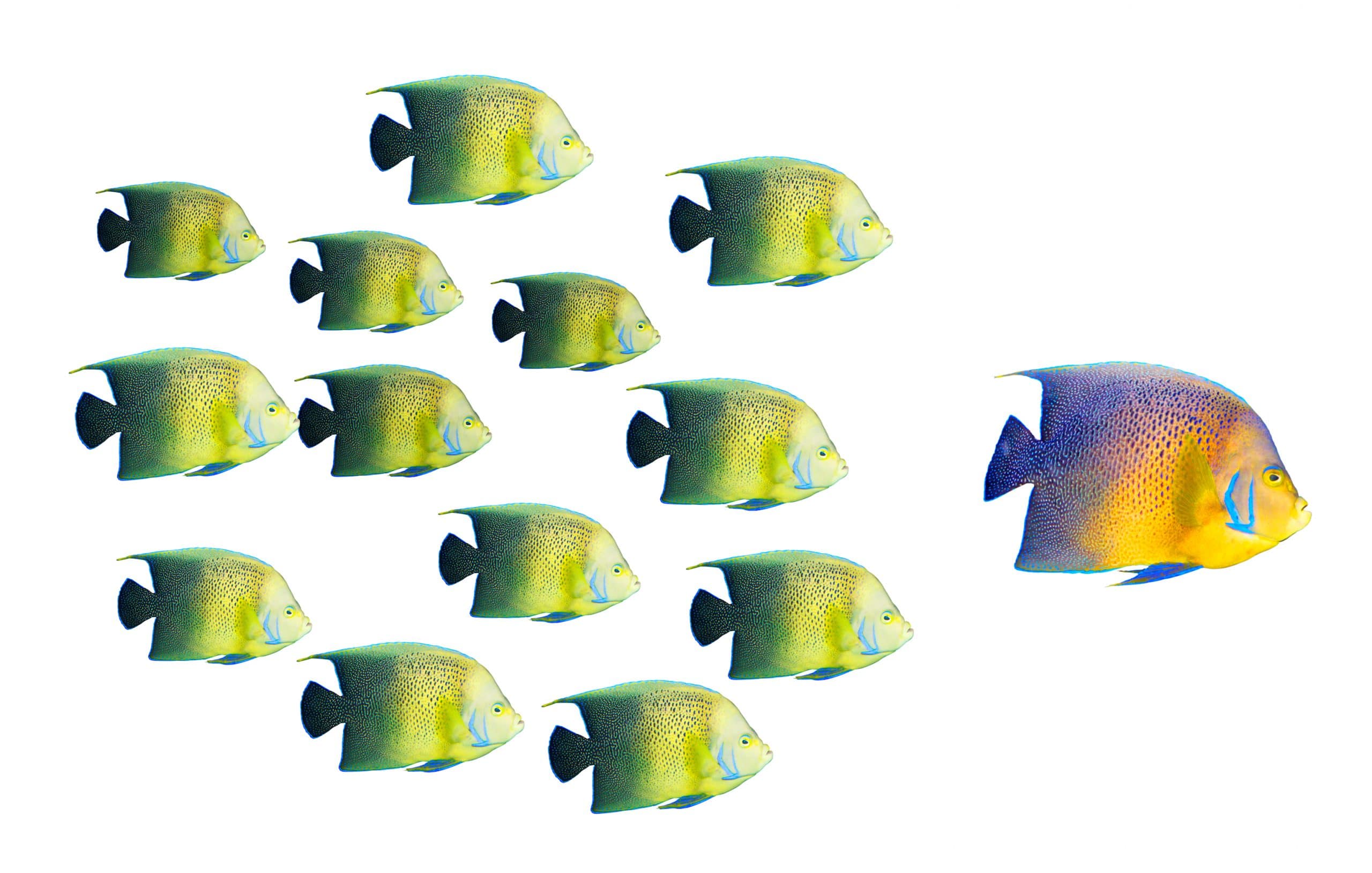 Good communication skills 
Good leaders are effective communicators who clearly convey their intent to team members, without any ambiguity. Their communication is precise and specific. This ensures that the team understands the expectations of the leader and delivers accordingly. 
Good leaders are aware that listening is as important as speaking. Therefore, they are also great listeners who pay attention to what the team members are saying. Leaders respond to queries and pain points. They are alert to any dissent among team members.
Effective communication helps in resolving issues and bringing harmony so that the team works cohesively towards a common goal.
Strategic thinking 
Experienced leaders can conceptualise effective strategies for the business. Their business plans are not limited to short-term goals but are aligned with the long-term vision of the company.
Clear vision
Leaders have a clear vision of their goals. Leading from the front, they take the team with them on their way to achieving organisational objectives. They communicate the vision of the organisation to their team and ensure that everyone is on the same page regarding the fulfilment of the vision. Leaders ensure that all activities are aligned with the organisation's objectives and company values.
Confident
Leaders are confident and are not easily shaken by circumstances or the behaviour of others. They have the ability to stay strong amid adverse circumstances. They have the confidence to find solutions when facing problems and respond to uncertainties. When faced with adversity, they stay calm and reassure their team members.
Effective decision-maker
Good leaders are effective decision-makers. They make quick decisions. Experience in their fields makes them capable of assessing a situation and thinking of possible courses of action. They take responsibility for the decisions they make and are ready to face the consequences of their decisions.
Team player
Effective leaders are team players who work with the entire team to achieve organisational goals. They have great interpersonal skills that enable them to work seamlessly with different personalities. They have the ability to make the entire team work together towards a common goal. They motivate team members and bring out the best in them.
The next question is how to identify these traits and hire good leaders.
How to hire quality leadership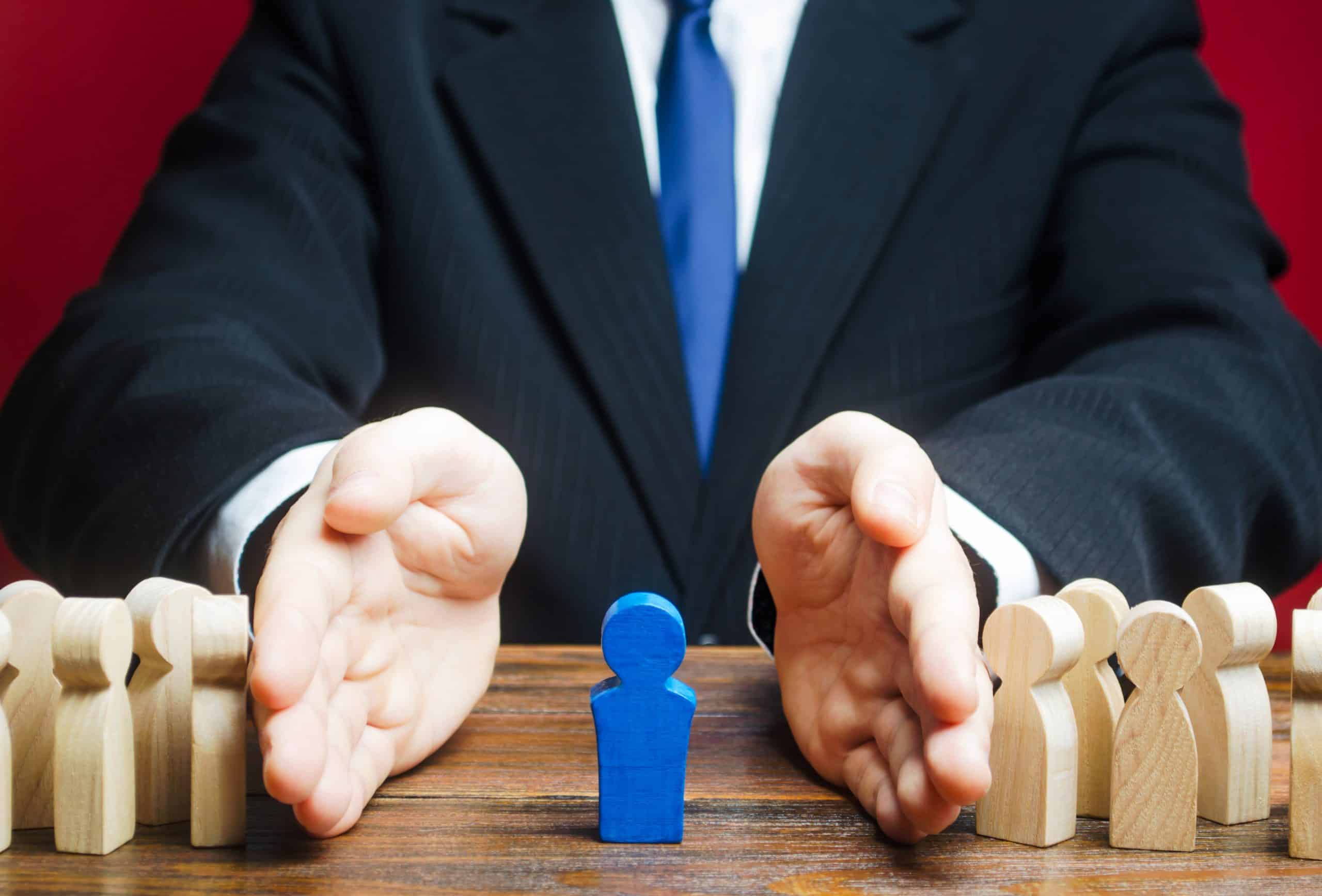 Identify potential leaders within the organisation and groom them
The first place to look for leaders is within your own organisation. Identify individuals who have the traits to become good leaders and groom them. Individuals with leadership qualities can be trained and mentored to become leaders. It is a good idea to invest in existing talent because the employees are aware of the company's values and objectives. They are also familiar with the work culture; so it is easier for them to take on leadership roles.
Ensure employer branding to attract the best talent
If you are looking to hire leaders from other sources, it is necessary that you focus on building your brand. Branding will help attract more candidates and give you more options. 
Build your brand by creating an attractive website. Besides, ask employees to post reviews on Glassdoor and other independent review platforms. It is essential that your brand has a good online reputation. 
Posting content on relevant social media channels also helps in brand building. 
Look for candidates on LinkedIn
Experienced professionals have their profiles on Linkedin. It is a good platform for finding leaders for your organisation. This platform allows you to learn about a candidate's experience and other details before approaching him or her for recruitment.
You can also consider posting vacancies on LinkedIn and other job portals so that candidates can apply for the roles.
Seek employee referrals
Another avenue for hiring candidates for leadership roles in your organisation is through job referrals. You can ask the employees within the organisation to recommend suitable candidates for leadership positions. 
Offer attractive compensation and benefits
If you want to hire good candidates, you must offer an attractive package to potential candidates. Make sure that you make an offer that is hard to resist. A good leader can lead your business to success. Therefore, you must ensure that the package that you offer does not discourage the candidates from working for you. It is recommended that you attract the right candidate with the best compensation and perks.
Partner with an executive search firm
The task of hiring good leaders becomes easier when you partner with an executive search firm. Executive search firms are well-experienced in the field. Besides, they have an extensive network. They screen candidates and interview them for selection. Their experience in the field makes them experts at vetting the right candidates.
While sources such as job referrals, job postings and advertising on LinkedIn can get you employees at the lower and middle management levels easily, finding the right talent for leadership roles can be tough. This is because candidates looking for top management roles rarely apply for jobs or proactively connect with companies for recruitment. Potential leaders need to be identified and approached to fill leadership positions in your organisation. Most individuals in senior management positions connect with headhunters or executive search firms if they are looking for job opportunities.
Why outsourcing is an effective method of recruitment and selection for leadership roles
A professional executive recruitment firm like Careernet works with the client to understand their objectives, work culture, etc. to select the candidates that are a right fit for the organisation.
An executive recruiter provides a thoroughly vetted, qualified and interested candidate for leadership roles.
Executive recruiters have the expertise to assess available talent within the organisation and examine external candidates to select the best.
Executive recruitment firms have a large network of leading companies and their alumni. This pool of talent makes it easier and faster for them to find the right candidates.
In case the executive search is outside your area of expertise, an executive search can easily bridge the knowledge gap.
The recruitment professionals in an executive search firm are aware of the latest trends and best practices in hiring. They bring years of experience, thought leadership and market intelligence to recruitment.
If a company is considering replacing an underperforming leader with a new hire, secrecy needs to be maintained in the hiring process. In such a case, methods such as employee referrals, job postings, etc. cannot be used. Executive recruiters are the best option because they maintain confidentiality in hiring.
An efficient executive search firm can work with its clients to chalk out a succession plan within the company.
Outsourcing the recruitment of leaders to an executive search firm relieves HR professionals within the organisation to focus on other tasks.
Partnering with an executive search firm reduces the burden on business leaders. This gives them the opportunity to channel their efforts towards the growth of their business.
Executive recruitment firms efficiently bring in quality hires in a short period of time.
Executive recruitment professionals have knowledge and expertise in various sectors and disciplines. This enables them to quickly interpret the client's requirements when conducting a search.
One of the leading executive hire firms is Careernet. We collaborate with our clients to build a clear roadmap and associated timelines for recruitment. We have an extensive network of exceptional talent. Our recruitment specialists have years of experience in the field. We conduct a comprehensive and rigorous search to find the right candidates without any delays.
Conclusion
Finding top performers to fill leadership roles is labour-intensive and complex. It requires a unique set of people skills and expertise. Executive search firms simplify the task of recruiting candidates for leadership roles by selecting candidates with the required skill sets, knowledge and abilities while ensuring that the candidates have the emotional intelligence, ambition and culture fit for your organisation.