Diversity and Inclusion in the workplace is no longer a fad that organisations spout to project a positive employer brand. This term is now the front and centre of every conversation about organisational resilience and growth. A look at the names of three reports delivered by Mckinsey over the past few years is a revelation in itself. The 2015 Mckinsey report on workplace diversity and inclusion was called, Why Diversity Matters. In 2018 they stepped up the rhetoric to Delivery through Diversity. They took off the gloves with their Diversity Wins 2020 report.
It's simple. The conversation around diversity is no longer about it being the right thing to do. It's about profitability and sustainability. In fact, the Diversity Wins report states that companies with more ethnically diverse executive teams are 33 per cent more likely to outperform their peers on profitability. Similarly, a Boston Consulting Group survey states that those with more diverse management teams earn 19 per cent more revenue from innovation than their less diverse competitors.
In India, earlier, the context of diversity did not extend beyond women's representation in the workforce. That is slowly, but surely changing now. In September 2018, the Supreme Court decriminalised homosexuality by scrapping section 377 of the Indian Penal Code. This threw a sharp focus on the support to LGBTQ employees at the workplace. However, a lot still needs to be done to welcome gender minorities into the workplace.
---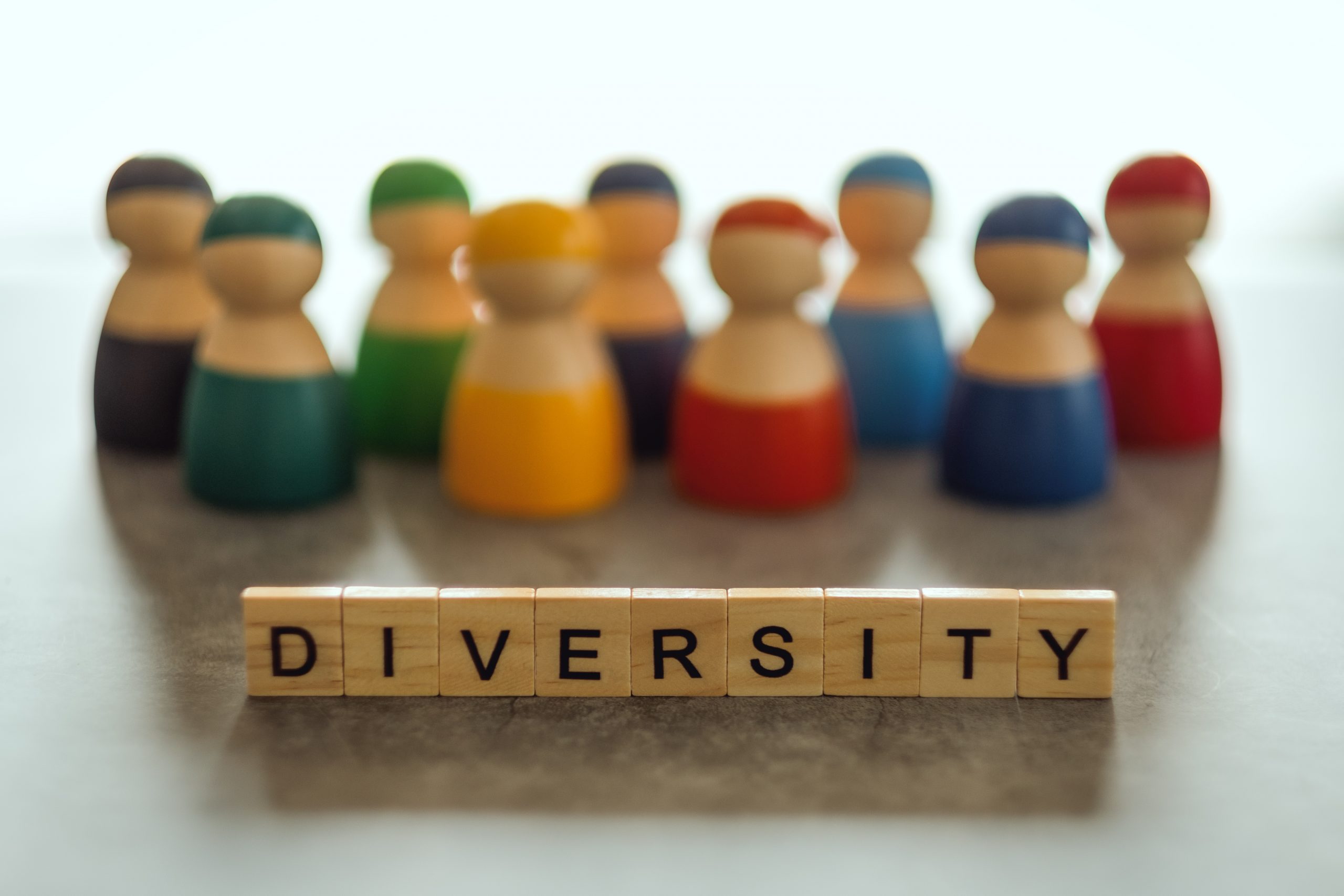 ---
The Indian perspective
Indian organisations have also started focussing on Diversity and Inclusion. Companies are now incorporating new titles like 'Diversity Officer', 'Chief Diversity Officer' and 'Diversity and Inclusion Consultant'. It is also noteworthy that D&I rankings like the 'Great Place to Work' (https://www. greatplacetowork.in/) are being taken into account when evaluating an organisation's ESG scores. It is also used as a measure to promote employee engagement and attract key talent. In fact, Indian companies like Tech Mahindra, TCS and Godrej have received global recognition for their DE&I endeavours.
So, is the concept of Diversity and Inclusion new to the Indian subcontinent?
The answer would be an emphatic no.
Diversity and Inclusion is the bedrock of Indian democracy. Laura Dudley Jenkins, Professor of Political Science at the University of Cincinnati, describes India as the world's most diverse democracy in one of her papers. In the same paper, she also hails our constitution as a 'remarkable document' that provides every Indian citizen 'equality before the law, as well as the prohibition of discrimination on the basis of religion, race, caste, sex or place of birth, with the caveat that nothing in this article shall prevent the State from making any special provision for women and children.' While this was a good first step towards inclusion, it, of course, was not enough.
Unofficial estimates by the World Bank and WHO peg people with disabilities in India at 70 million. Disability rights activists started demanding rights for differently-abled people in the 1970s. It was a long struggle, which ultimately resulted in the PWD Act in 1995. The PWD Act or Equal Opportunities, Protection of Rights and Full Participation Act, is a milestone in India's Diversity and Inclusion journey and enables differently-abled persons to gain visibility in the formal education and employment sectors.
In 2007, India ratified the UN's 2006 convention on the "Rights of Persons with Disabilities". On 19 April 2017, the Rights of Persons with Disabilities Act became operational. This Act expanded on the PWD Act of 1995. The Act defined 21 types of disabilities (the PWD Act had specified only three) and mandated that all establishments including those in the private sector adopt an equal opportunity policy. 2018 saw another major reform in India when same sex activity was decriminalised.
Many organisations and groups are making strides to make Diversity and Inclusion in the workplace a reality. A group of LGBTQ+ professionals, Pride Circle, organises events and webinars to increase awareness and bring about mindset shifts. They conducted the first job fair for the community in Bangalore in July 2019. A similar job fair was held in Mumbai by the Vividh group.
According to a report by the McKinsey Global Institute, India could add up to $770 billion to its GDP by 2025, simply by giving equal opportunities to women. Enough incentive to make every effort to promote workplace diversity and inclusion.
Take a look at Careernet's Diversity and Inclusion-led offerings here.
Resources