"Change is the only constant" is a widely recognised saying that holds true across time and industries. It propelled humanity from the Stone Age to the digital age, pushing us to learn new skills and adapt.
In today's dynamic business landscape, organisations face an unprecedented need to embrace change and stay ahead of the curve. As technological advancements, market dynamics and customer expectations shift rapidly, businesses must invest in strategies that foster resilience and competitiveness.
One such strategy that has gained immense traction is employee upskilling. Upskilling has become a critical imperative for businesses to thrive and navigate the complexities in the current environment.
As the renowned management expert Peter Drucker aptly stated, "The only skill that will be important in the 21st century is the skill of learning new skills. Everything else will become obsolete over time."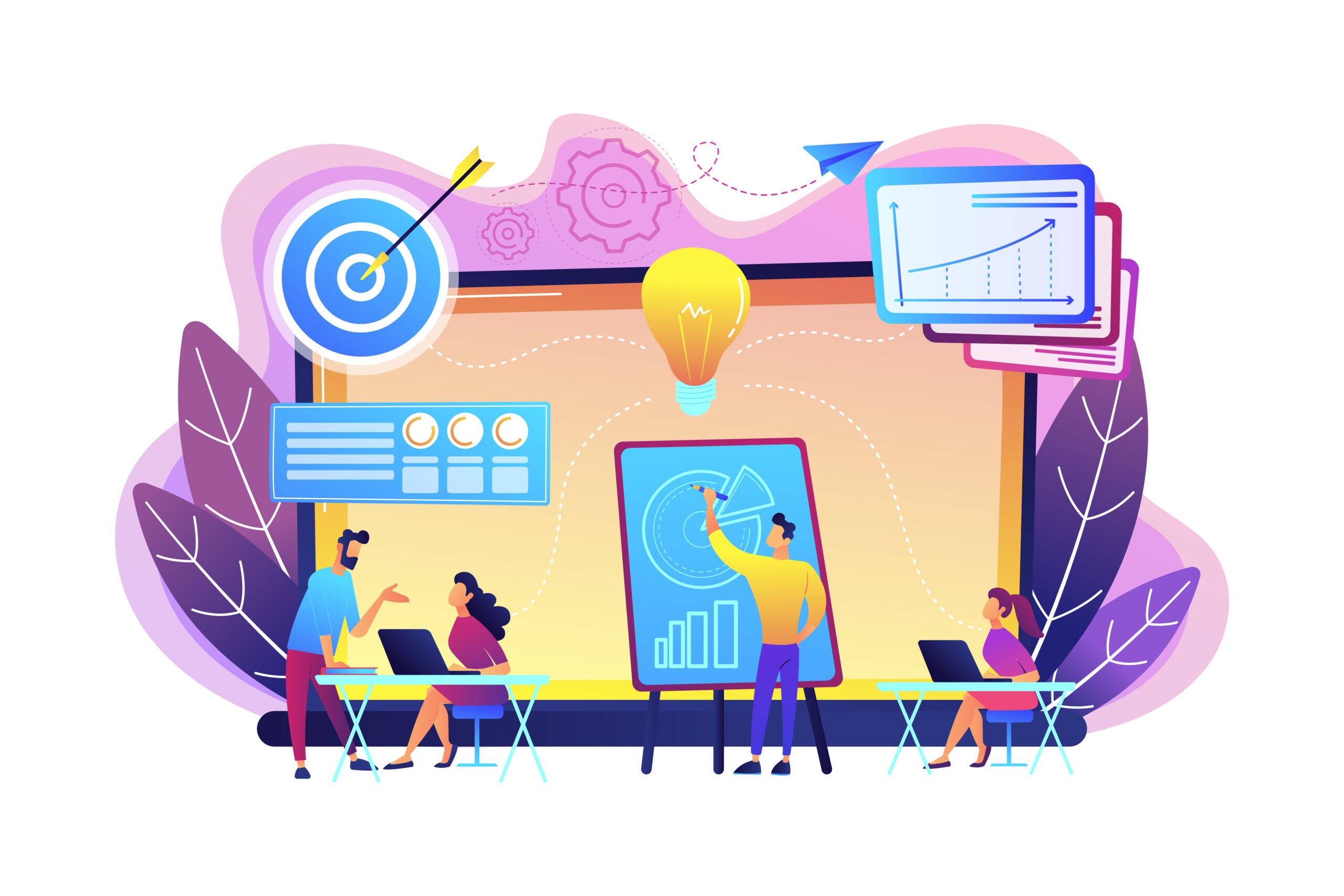 Upskilling and reskilling are often used interchangeably. However, it is imperative to note the subtle distinction between the two. Upskilling involves equipping employees with new skills and knowledge to enhance their performance in their current roles. On the other hand, reskilling refers to acquiring entirely new skills to undertake different job responsibilities or transition to new roles within the organisation.
While there is no doubt about the crucial roles of upskilling and reskilling, this blog will specifically delve into the power and significance of upskilling.
Importance of upskilling employees
Skills upgrading cannot be stressed enough, both for employers and employees. 
The employer perspective:
Preparedness for changing business dynamics:
Today's complex and dynamic business environment presents new opportunities and challenges.
The expansion of e-commerce is a good example of this. What seemed ambitious thirty years ago is now an integral part of our lives. As much as e-commerce created new employment opportunities, it also brought with it new skill requirements.
For instance, prior to the widespread adoption of e-commerce, logistics drivers just needed to drive a car. Now, however, last-mile delivery personnel must know how to use a mobile device for capturing a customer's signature or taking a snap of an item being returned. Understanding GPS is also crucial.
Upskilling equips employees with the necessary competencies, prepares them for the changing workplace, and helps them deliver in their roles.
Coping with tech disruptions:
Emerging technologies revolutionise industries and present new possibilities.
An example is the transformative influence of ChatGPT. This technology has the potential to reshape various aspects of businesses, including service delivery, marketing, data analysis, recruitment, and beyond.
This opens up new growth avenues and redefines business models, systems, and structures.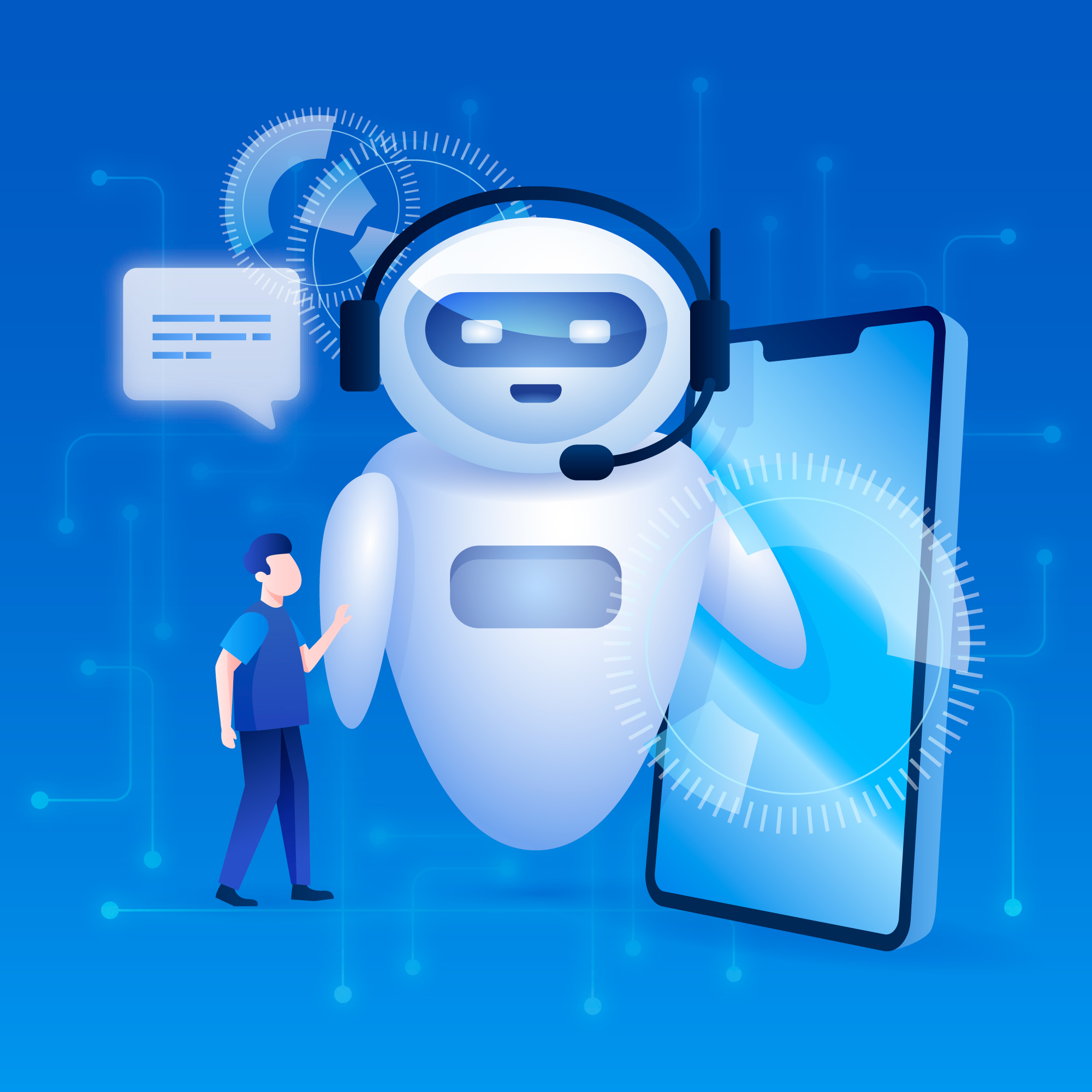 By upskilling, employees can acquire the necessary competencies to embrace advancements brought about by disruptive technologies and rise to their challenges.
Gaining a competitive edge:
Anticipating future industry demands helps businesses identify the essential skills and knowledge in high demand. This proactive approach allows them to prepare their workforce ahead of time and ensure they stay abreast of industry developments. Upskilling employees also empowers them to embrace innovation and nurture creative thinking. Therefore, businesses are better positioned to seize emerging opportunities and capitalise on market trends, which provides them with a distinct competitive advantage.
"An organisation's ability to learn, and translate that learning into action rapidly is the ultimate competitive advantage." — Jack Welch, former CEO, General Electric.
There are two ways to fill a skill abyss: upskill or hire. Both options have their merits, but studies suggest that upskilling the existing workforce is a better alternative. Here is why:
Upskilling is faster and more cost-effective than hiring. This is because the hiring process — including sourcing, recruitment, interviews and onboarding — is more time-consuming and costly than implementing upskilling programs.
Furthermore, upskilling leverages the existing knowledge and experience of the workforce, allowing organisations to build upon the foundation of their current employees. This leads to a smooth transition and integration of new skills into the company's culture and processes.
What do employees want? Recognition and appreciation, work-life balance, good compensation and perks — yes. But also career growth and development.
Research indicates that 57% of American workers want to expand their skill sets. The incentive may be career advancement, a new career with more pay, a more fulfilling job, or a job with greater room for advancement.
Organisations that implement continuous learning programs emphasise their commitment to employees' development. This makes employees feel valued, enhances their job satisfaction as well as increasing their sense of relevance within the company.
Consequently, employees remain with the company long-term, resulting in higher retention rates and a more committed, motivated workforce. As it were, 48% of American workers would willingly change jobs if given the chance to advance their skills.
The employee perspective:
What exercise does to the body, upskilling does to the mind. It equips individuals with the knowledge and abilities needed to adapt, grow and thrive in the professional realm. It unlocks an individual's highest potential and enables them to take on additional responsibilities.
Apart from the stated benefits, upskilling programs create a robust talent pipeline for the organisation. As employees acquire new skills and knowledge, they become better equipped to assume managerial and leadership roles within the organisation.
Enhanced performance and productivity:
As mentioned in the "employee retention" section, upskilling employees makes them feel valued. This influences their job satisfaction quotient, morale and happiness in a positive way.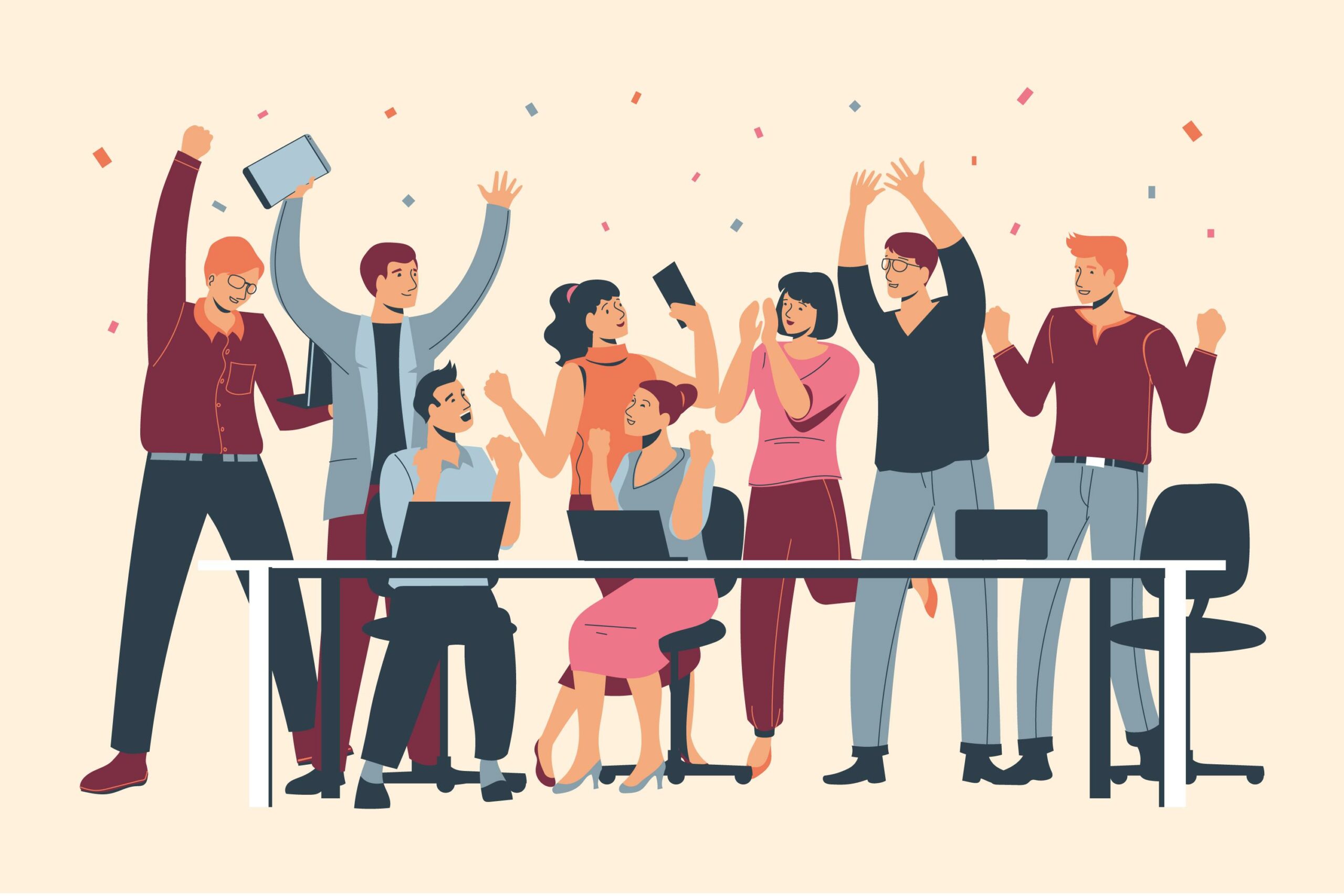 Satisfied and happy employees strive above and beyond in their tasks, putting extra effort into achieving goals. They are also more engaged with their work, constantly delivering high-quality work.
Additionally, they possess an infectious positive attitude. This fosters a supportive and cooperative work environment, where ideas are freely shared and communication flows smoothly.
Also, motivated employees are more resilient. They approach challenges and setbacks with a problem-solving mindset, seeking solutions.
In short, happy employees contribute to a positive work environment, improving performance and productivity.
How to upskill the workforce
It is essential to plan upskilling programs properly. This will allow you to align with organisational goals, optimise resource allocation, foster employee engagement, ensure smooth implementation, measure program effectiveness and maximise upskilling initiatives.
Here are a few pointers to consider when designing an upskilling program:
Perform a comprehensive skill gap analysis:

Consider both hard and soft skills to identify areas of improvement.
Take into account different employee levels (entry level, senior level, middle management) as each level may require unique upskilling requirements.
Determine skill proficiency levels (Beginner, Intermediate, Advanced, Expert, Master) for targeted training.
Incorporate upskilling into employee performance and development plans:

Engage team leaders to support and prioritise upskilling initiatives.
Adjust employee workloads to provide sufficient time and resources for upskilling activities.
Design a well-rounded training program:

Utilise a mix of approaches such as certificate courses, workshops, and training sessions.
Emphasise the importance of on-the-job training methods like shadowing, mentoring, and role swapping.
Cater to different learning styles:

Accommodate various learning preferences and empower employees to choose their preferred skill development paths.
Provide resources and support for self-paced learning.
Establish milestones and recognition:
Set clear milestones for skill progression and celebrate employees' achievements.
Implement a rewards system to incentivise and acknowledge employees' upskilling efforts.
Promote employee accountability:

Encourage employees to take ownership of their career development and upskilling journey.
Hold individuals accountable for actively pursuing and participating in relevant training opportunities.
By implementing these strategies, organisations can effectively address skill gaps, empower their workforce, and create a culture of continuous learning and professional development.
Happy learning!
Upskilling is a crucial investment. It is a win-win scenario for both employers and employees.
For employers, upskilling enhances workforce capabilities, makes them more agile and resilient, and prepares them for the future. A future-ready workforce empowers organisations to adapt to changing industry trends, embrace technological advancements, drive innovation, tackle new challenges, seize emerging opportunities and gain a competitive advantage. Additional benefits come in the form of higher employee retention rates, and time & money savings from hiring and onboarding processes.
Employees, on the other hand, acquire new skills that make them more versatile, confident and better equipped to handle evolving job requirements. All these lead to enhanced career prospects. Upskilling also boosts employee morale and job satisfaction, boosting their performance and productivity.
Ultimately, upskilling fosters a positive learning culture within the organisation, encouraging continuous improvement and knowledge sharing. It creates a collaborative environment where individuals can learn from one another, leverage their collective expertise and contribute to the overall growth and success of the organisation.
Let us find inspiration in Michelangelo, who at 87, proclaimed, "I am still learning." 
Ref: