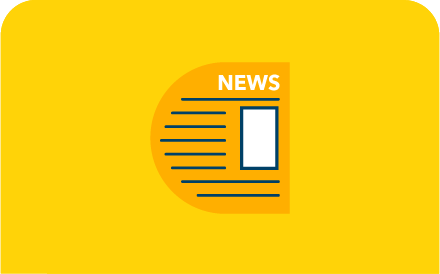 NEWS
The news, the views, the updates, the press releases, the media coverage, everything. Find out what's happening at Careernet here.
December 24, 2021
The pandemic has pushed a big percentage of the global workforce to engage in a remote-work experiment on a never-before-seen scale, and a lot changed in
[…]
December 22, 2021
Due to the Covid-19 pandemic, 2020-21 was very challenging for both recruiters and job seekers. The Indian job market saw a lot of changes in the
[…]
December 21, 2021
Harish, a talent acquisition (TA) leader of a large organisation, was faced with the inevitable situation of downsizing the workforce during the initial stages of the
[…]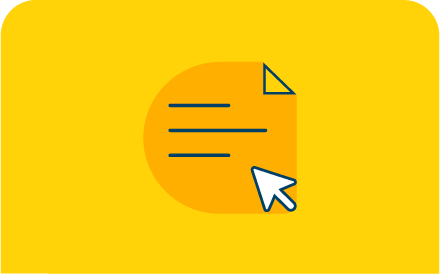 RESOURCES
The blogs, the case studies, the
whitepapers. Find all the articles and
infographics here.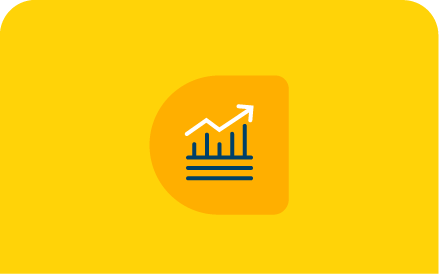 REPORTS
The numbers, the reports, the statistics. Gain insights into industry trends from our repository of well-researched reports here.
---
Subscribe to our newsletter