The COVID-19 pandemic has caused major disruption across sectors globally. The recruitment and staffing industry has also been impacted by the changes brought about by the pandemic. The resultant hybrid working culture has increased opportunities for candidates multifold.
Recruiting managers need to focus on several aspects, such as technology, data-based decision making and the changing landscape of hiring and recruitment. One of the most important aspects of hiring today is Diversity and Inclusion or D&I hiring. Data reveals that diversity in the workforce directly impacts the financial performance of the organisation. Businesses are realising the importance of D&I and are focusing on hiring employees from minority and underrepresented groups.
An organisation needs to understand the emerging trends in staffing to hire the right talent, enhance the candidate experience and ensure that they have a diverse workforce.
Some trends that will have an impact on the staffing solution business
Increase in remote workforce
The work-from-home concept has become popular among both employers and employees. In the wake of the pandemic, many organisations are choosing the remote-hybrid model, wherein the employee can work some days from home and report to the office on other days. The hybrid model helps promote diversity because employers are not limited by geographical borders.
Artificial Intelligence in digital hiring
Artificial Intelligence (AI) is set to transform how talent acquisition and hiring function.
The impact of AI on hiring:
It makes job listings more easily discoverable to candidates.
It can automate processes like candidate screening, interview scheduling and more.
AI-based tools sync with the Application Tracking System(ATS) to identify talent from diverse and underrepresented sections.
The AI software eliminates human bias and errors, facilitating the hiring of candidates of different ethnicities, races and gender minorities.
Multigenerational workforce
Today's work environment is multigenerational. The range of employees extends from baby boomers to Gen Z. The consequence of the multigenerational workforce is that there are varied ideas, views and experiences of different employees. It is a challenge for HR teams to facilitate a collaborative, networked and fluid workplace for diverse employee groups.
Emphasis on D&I
D&I is a critical factor for organisations that want to attract and retain the right talent, enhance candidate experience and boost financial performance. Studies have shown that more organisations are looking at avenues to ramp up their D&I initiatives.
Best Practices in D&I Hiring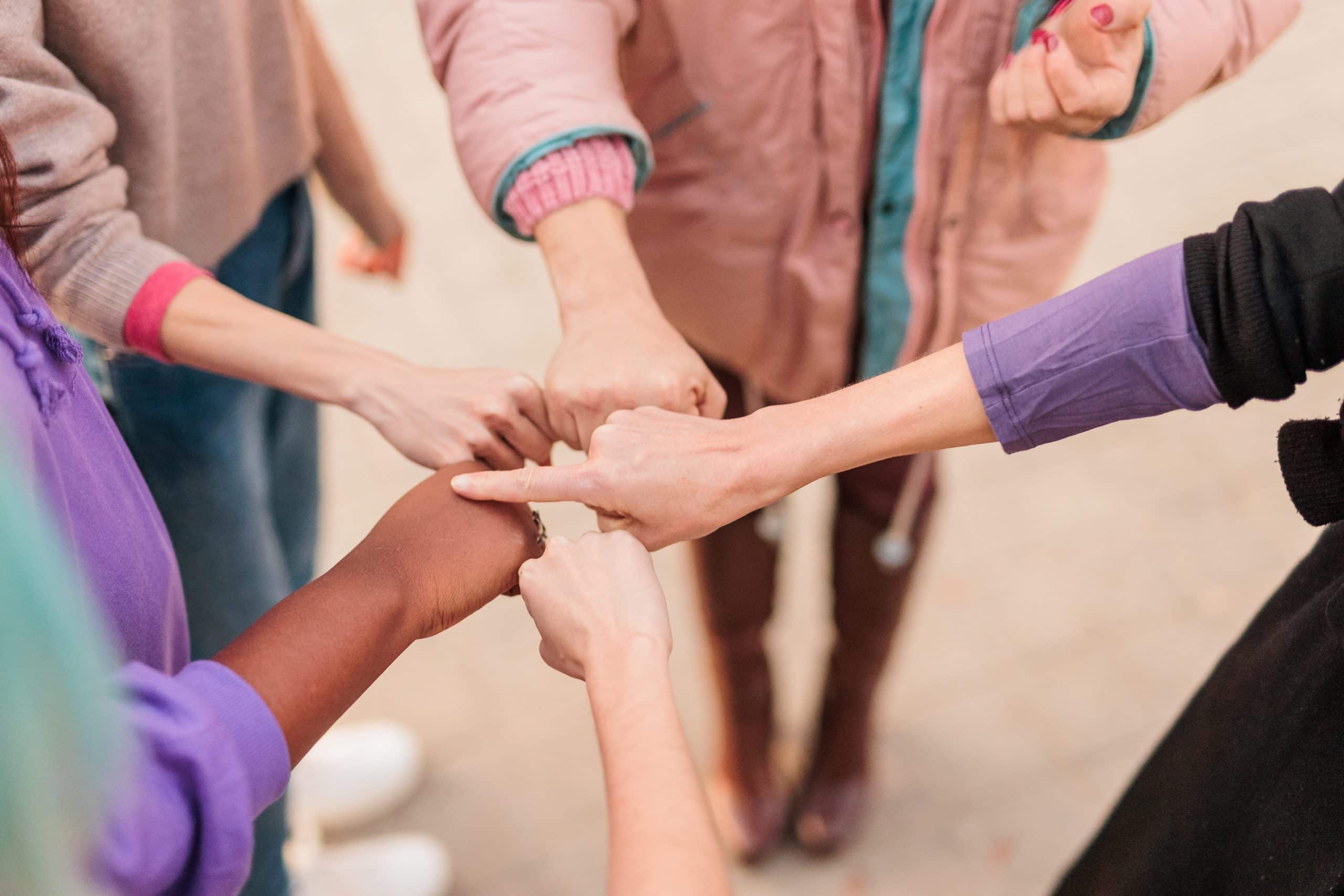 Network with diverse professional associations: There are several specific diversity associations and student groups organised around minority groups. An organisation can network with such groups for D&I hiring.
Encourage employee referral programs: Word of mouth is one of the most effective ways to spread the word about a business. You can encourage diverse employees to refer others in their community, based on their experience.
Target ideal, diverse professionals through social media channels like LinkedIn and Facebook: Social media platforms like LinkedIn have different types of groups. An organisation can join specific groups and build rapport. It can post vacancies in the group.
Organise events and programmes that cater to diverse groups: A business can offer short-term internships or training programmes for diverse students.
Blind Hiring: This is an effective way to eliminate bias in hiring. The hiring manager can invite blind resumes in which information that can cause a bias is blacked out. This helps give an equal opportunity to people from diverse groups.
Outsourcing: Another strategy that has helped organisations with effective D&I hiring is by outsourcing hiring to professional hiring companies. Careernet is a leading company that provides customised hiring solutions to organisations of any size. Our Careernet Prism enables employers to build inclusive workplaces with diverse talent.
Conclusion
D&I has emerged as a force to reckon with in the staffing strategies of different organisations. 2020 and 2021 have been years of change in the cultural and sociopolitical factors that will impact the D&I landscape in the future. HR professionals need to understand the trends and adopt the best hiring strategies to promote a D&I work environment in their organisations.
Connect with the experienced team at Careernet for D&I hiring solutions for your organisation.
Call us at 080 6656 6000 or write to us at sales@careernet.in for a demo!