Artificial Intelligence (AI) has recently attracted increased attention. Innovative applications, ranging from simple customer service queries to complex face recognition algorithms, have been developed using the technology. It has applications across many industries, including IT, FMCG, healthcare, etc.
Another industry that benefits from AI is recruitment. How? Before answering this, let us look at some of the difficulties that recruiters face:
Attracting the right candidates
Engaging passive candidates
Building a strong employer brand
Streamlining the recruitment process
Ensuring fairness in recruitment
Ensuring a good candidate experience
Coordinating stakeholders
The solution to these challenges? Greet AI with a handshake.
AI, the panacea for hiring woes
Automation with AI has streamlined and augmented many recruitment areas, some of which are:
Sourcing management and screening: Traditionally, candidate sourcing and screening involved posting job openings and manually sifting through the influx of resumes. AI can be used to streamline this laborious process. It can search through hundreds of datasets and create a talent pool in a short time. Furthermore, it can narrow the pool to a list of likely candidates.
Assessments: An essential step in the hiring process is the evaluation of candidates. Multiple rounds of testing are necessary for an accurate evaluation of a candidate. Therefore, the process takes longer. However, AI-powered assessment tools can speed up this phase. Candidates can be mass-processed based on a variety of skills such as technical, cognitive, domain, behavioural, etc.
Interviews: Unbiased selection is what employers want and something that AI can grant. AI-powered bots have the ability to analyse and mark candidates with significant accuracy, based on correctness, context, expressions, etc.
Onboarding: A new employee's first day at an organisation is filled with tonnes of paperwork and routine questions. By enabling digital paperwork that is accessible by all the departments involved and responding to candidate questions, AI streamlines this process. AI is also capable of providing real-time feedback about a candidate's performance during screening sessions. Employers can use this feedback to design training programmes and assign tasks to new hires, which can be tracked with AI-powered systems.
Candidate engagement: Throughout the application process, candidates have a lot of questions. Even if you are too busy to reply immediately, AI-powered chatbots can respond immediately on your behalf. This way, a two-way communication channel is always kept open between candidates and employers.
AI can give your recruitment process a facelift. But what are the advantages of doing so?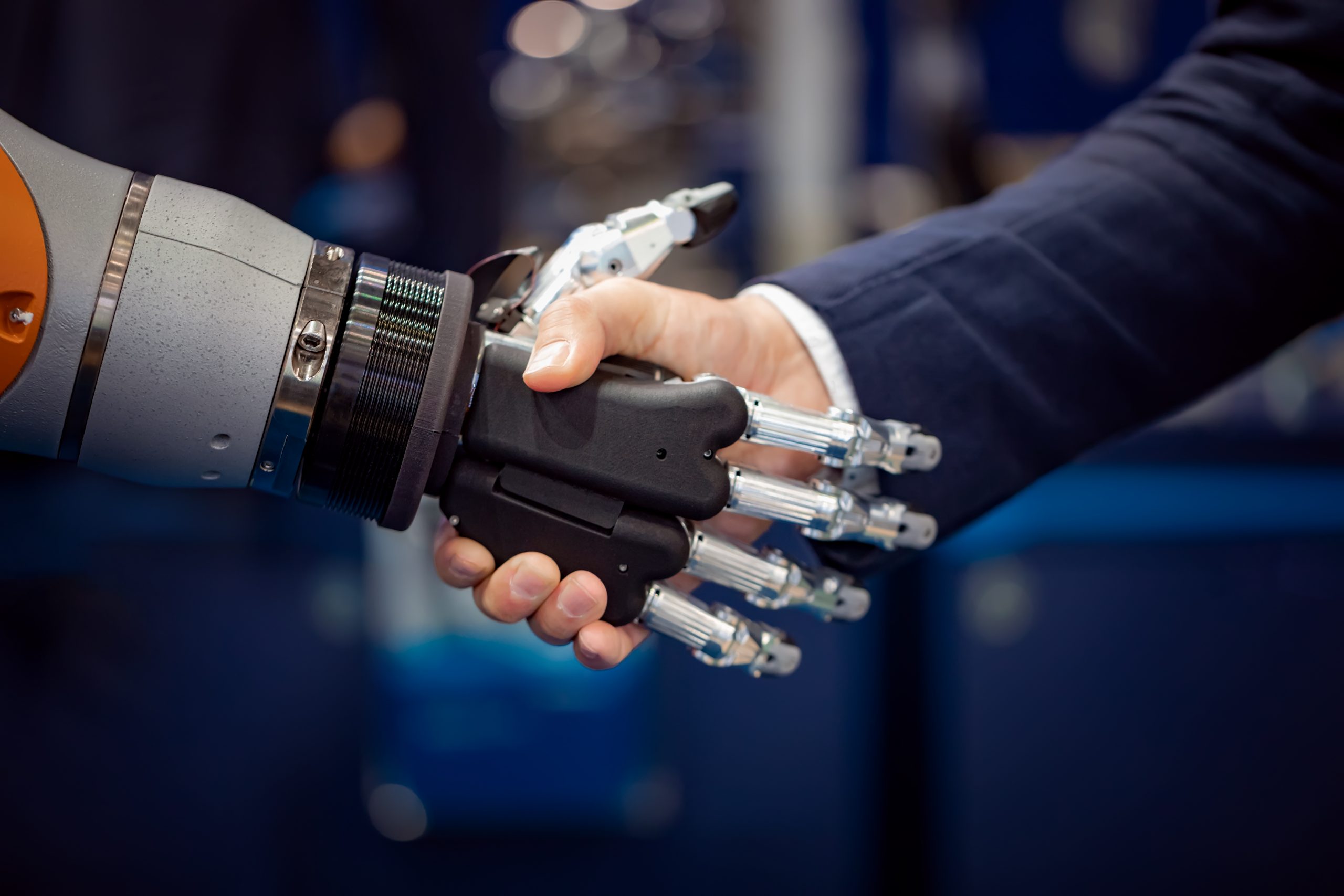 Benefits of an AI-powered recruitment solution
Here are a few advantages of implementing AI-driven solutions for your recruitment process:
Tedious manual tasks can be automated.
Matching candidates becomes more effective.
The recruitment process gets streamlined.
Quality of hire is highly enhanced.
Recruitment becomes cost-effective and time-saving.
Efficiency of recruiters increases.
Candidate/stakeholder experience becomes better.
Conclusion
Huge amounts of data have been produced since the technological revolution. Complex world problems can be handled and businesses can expand if these are organised and studied. AI is a technology that enables this.
Businesses are told that using AI gives them a competitive advantage. As you can see, including AI-driven solutions in your hiring process does have a variety of advantages.
Careernet, India's leading talent acquisition firm, is supported by cutting-edge hiring technology that can meet all your hiring requirements. Do check it out!
Reference