The recession of 2007–09 saw economic chaos, mass layoffs and a mortgage crisis that left millions of people unemployed globally. Cut to 2022, post the global pandemic. There has been a gradual shift in the economic landscape defined by hybrid work models and a major reliance on technology by businesses worldwide. Yet again, we are beginning to see instances of layoffs taking place all too frequently. Layoffs can be hard for employers but for employees, it can be a devastating experience, no matter how necessary they might seem to the organisation. Most employees cannot foresee the on-coming bids to downsize and have little control over the economic landscape. Moreover, one can never really prepare for such a debilitating uncertainty.
Downsizing, right-sizing, mergers, restructuring—whatever the name or circumstances—, the loss of a job is extremely difficult to navigate. That's why career transition support, or outplacement services, is crucial.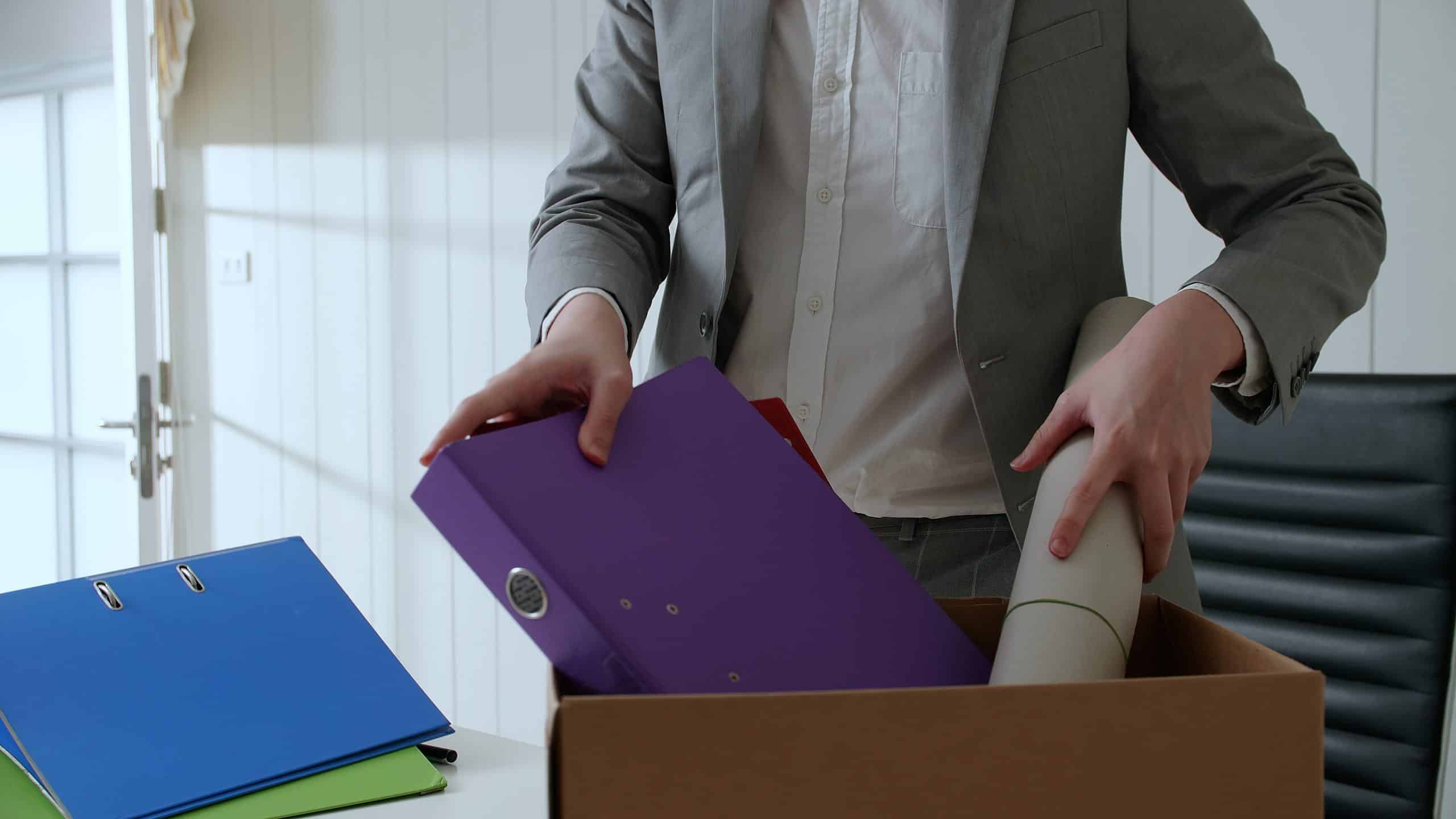 A lifeline for employees
After a layoff, the prospect of finding another position is tough for most; it can be emotionally overwhelming. The blow to one's self-confidence and the possibility of financial struggles are ever looming. Career transition services help ease the situation and provide assistance to employees in finding work through innovative recruitment strategies after an unexpected or expected termination. They offer guidance, support and resources to transition from one job to another. 
Career transition support benefits both the employers and the employees. Here's a look at what it entails:
Detailed assessment is the first step when you're transitioning to another career. A detailed assessment is meant to understand your core strengths and skill set, develop your vision, create a plan and help you achieve a role that will be fulfilling in the long term.
Career coaches can help you get the right job and also negotiate an offer for you with better benefits. Certified coaches and industry experts provide the necessary support and offer tools to help professionals define their passions, plan their next steps, land new and better matched roles and find a job much sooner than if they were on their own. 
Resume building or fine tuning the existing one will help you communicate your proposition to recruiters. Career transitioning services help you create documents that highlight the appropriate skills in a viable, professional format.
Interview preparation for a new job can be an uneasy process for many, especially when their confidence plummets after a layoff. Career services can help boost your morale, help you focus on your strengths and prepare you to excel in interviews.
The most important function of career transition support is to help employees with programmes and resources to get back on their feet. Whether it is through upskilling, personal or professional coaching, assistance to rebuild resumes, networking, advisory, strategising a plan to land the next role or more. The end goal is to empower people to successfully transition to the next phase in their career. Career transition support also helps individuals seek to move between jobs for a variety of other reasons besides termination.
The Tata Group Second Career Internship Programme is a fine example of a career transition management programme for women professionals who want to return to work after a break of six months or longer. The programme provides opportunities for such women to take on flexi-hour assignments with various TATA group companies, giving them the perfect opportunity to restart their career.
The right thing to do for employers
After apprising the staff of a major layoff, employers must provide their employees with immediate career transition services. It is a lifeline, a hand-hold of sorts, amidst great uncertainty and frustration. Career transition support is not just ethical; it also furthers the brand. By ensuring that the exiting employees get the right support, organisations can build goodwill and substantially reduce the adverse impact on their reputation.
Layoffs create negative publicity and are at the risk of disgruntled employees taking to social media and other online media to let off frustration and find support for the professional setback. It can do long-term damage to an employer's brand image. Adversity can be turned into an opportunity by helping employees transition well, sustaining a good relationship and garnering positive reviews. Simply put, career transition support can be good for your business.
The next leap
Career transition support is critical for both employers and employees. Therefore, choosing a partner that understands the requirements and delivers on the expectations of the transitioning employees and the organisation is important. Careernet, India's leading talent solutions provider, helps navigate the challenges of employee transitions successfully. Reach out to us to learn more about our reliable career transition solutions.