Google. Salesforce. Canva.
These companies are known to be among the best in their business — but apart from that, all three have consistently proved that they are companies with stellar employer branding.
---
So, what is employer branding, a term that is being bandied about by one and all?
Employer branding is a concept that focuses on a company's reputation as a place to work in and the steps it takes to make itself as attractive as possible to potential as well as current employees. In simple words, employer branding is about marketing your organisation in the best possible way to attract, recruit and retain employees.
So, why is employer branding such a big deal? Why are companies striving to get the "Best Place to Work" awards and recognition? It is clear that we are living in the days of brutal talent wars and a candidate-centric job market. The simple fact of the matter is: candidates choose the company they would like to work for based on the value of the company in their eyes. And the best way to build this is through employer branding.
As per a Linkedin study, 72 per cent of recruiting leaders worldwide agreed that employer brand has a significant impact on hiring. A great employer brand makes it easier to recruit and impacts an organisation's bottom line with a 28 per cent reduction in manpower attrition.
Recruitment and retention of talent
One of the best ways to attract talent and retain current employees is through outstanding employer branding. Finding the right candidates for the open roles in your organisation is certainly no walk in the park — your recruitment team will vouch for that! Therefore, it is crucial to the success and growth of the organisation to hold on to and nurture top talent once you go through the rigmarole of finding and recruiting them.
Decrease in cost per hire
Companies with strong employer branding have candidates lining up to apply, hoping to become a part of the organisation. These companies do not need to make huge spends in order to create awareness about their organisation amongst the workforce. In fact, as per a study conducted by Linkedin, companies with strong employer brands see a 43 per cent decrease in cost per hire.
Better employee engagement
Do employee engagement and employer branding appear to be completely disconnected concepts? Not really. If employer branding is done right, you get top talent that is more likely to be great at work. When employees enjoy their work and excel in it, it will lead to better employee engagement. Connecting employees to social change initiatives, building excellent employee reward schemes, and connecting new employees to peer buddies are some ways to build employee engagement and improve the company's visibility among potential candidates.
Employees become brand ambassadors
Once companies ensure that their employees feel enthused about working for them, the employees themselves will do the rest. Posting about their positive experiences with their organisation on social media is really the digital equivalent of shouting from the rooftops! No wonder satisfied and happy employees are an organisation's best brand ambassadors.
---
Enhanced brand reputation :
What is the reputation of your company among potential job applicants? According to a Glassdoor/Harris Poll, 86 per cent of Glassdoor users read company reviews and ratings before making a decision to even apply for a job. The culture of your organisation, the salary and benefits package offered, the management style, how employees are treated — all these and more contribute to the reputation of the company.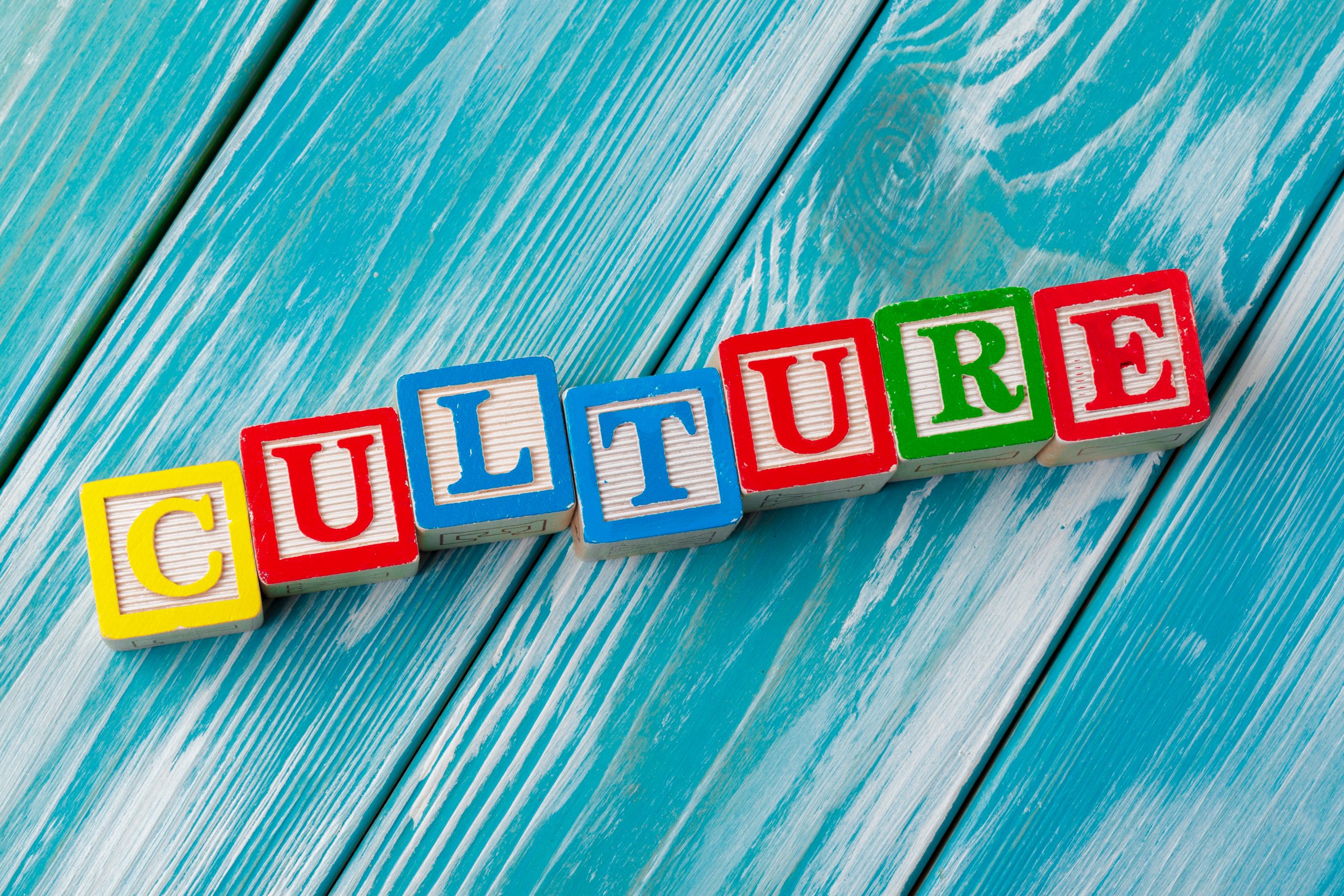 ---
Not to be ignored
Undoubtedly, organisations no longer have the option of ignoring employer branding; they need to give it due importance. Branding your organisation as one to reckon with is an ongoing effort and one that will definitely show results over time.
By building a strong employer brand, your organisation will stand out from the competition, get top quality applicants and save on costs incurred during recruitment. Careernet has the expertise to build effective employer branding strategies, thus augmenting a company's brand perception as an employer of choice. If you would like help with the employer branding initiatives for your organisation, reach out to us at +91 80 6656 0000 or mail us at sales@careernet.in.
Sources: