Job hunting has never been an easy proposition, and sometimes, when you browse through the listings, it seems like all the good jobs are taken. However, there seems to be a whole hidden job market out there. Employers do not necessarily advertise jobs. There are a multitude of reasons for this.
Posting jobs online and on social and professional networking sites is a whole lot cheaper and easier for employers. Sometimes, companies do not want to make "too much noise" about hiring; they prefer to do it quietly. The likelihood of recruiting specialised talent is higher via employee referrals and staffing agencies. From a candidate perspective, it is often easier to find that coveted role if you can tap into the hidden job market. The question is, how do you do this?
How to tap into the hidden job market
If you want to apply for roles and positions that are not advertised, you need to make slight  tweaks to your job hunting strategies. Think of it as an attitudinal change rather than just a targeted job application. 
Build a professional network: Social and professional networking are a lot easier with the multitude of online platforms. Your professional network should consist of your colleagues, ex-colleagues, acquaintances from work and so on. Joining interest groups is another way to network with a wider set of professionals. Follow companies that you would like to work for. Attending conferences in-person and virtually will help build professional connections that you otherwise would not have the opportunity to make.
Build personal connections: Rather than reaching out to people only when you need them professionally, build a personal network. This can be with people in your professional network, or college alumni as well as colleagues, ex-colleagues and just about anyone you are acquainted with. It is more effective when you say, "Hey Aanya, how's the family?" and then talk about work-related things, rather than ask, "Hey Aanya, do you have any openings in your organisation?" This could result in a cold response or none at all. Building a personal network requires an investment of time and a change in attitude. Most importantly, the attempt to build relations should be a natural process that happens over time and not be a forced display of friendliness, which could have the diametrically opposite effect.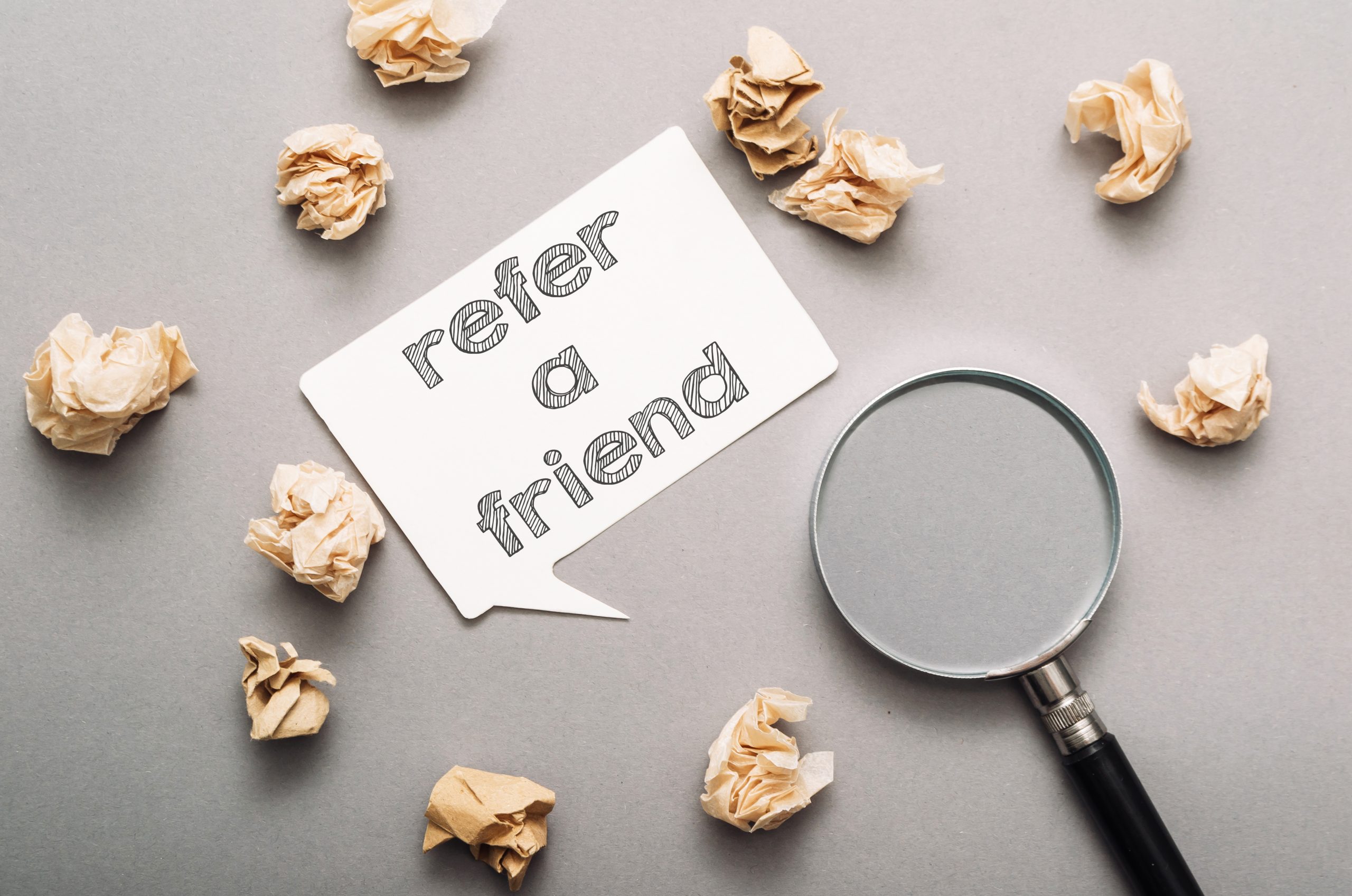 Reach out proactively: Make a targeted list of companies that you would like to work for and reach out to them using various means: cold messaging, references through your personal and professional network and any other contacts that you have. Request for meetings or calls; be sure to set up a time via text message so it does not seem too intrusive. Practise your elevator pitch so that you do not seem too desperate or appear to have a chip on your shoulder. You can also consider volunteering at a company you are interested in working for eventually. A volunteering opportunity gives you direct insight into the company culture and processes, while at the same time allowing you to exhibit your skills on the job and build connections within the organisation.
Apart from contacting employers directly, you can also connect with professional staffing agencies. They often have an insight into the opportunities coming up for their clients. They can give you useful career advice and help with negotiations. In fact, some companies may recruit exclusively through staffing firms.
Stay visible: There are several social platforms for you to network. To stay visible, you need to ensure that you post relevant content on social platforms. For instance, writing articles and posts about the work that you do can be an effective demonstration of your skills and experience. Keep your profile updated so that you appear in relevant job searches. Many recruiters directly hunt for candidates on social media.
Stay informed: While searching for a job, you need to be able to jump at an opportunity when it comes up. You can subscribe to company newsletters of prospective employers, track the company on social media and read about it in the news. This will build awareness of where the organisation is headed. For example, a new client acquisition may mean more projects coming up, and hence more roles and positions. If you have connections within the company, try to gather information about upcoming opportunities.
The evolution of recruitment processes means that candidates need to take proactive steps to find the best possible opportunities. It is equally important to do good work and update skills so that prospective employers see you as an attractive candidate. Careernet's professional staffing and recruitment agency services and career transition solutions provide access to a wide variety of opportunities across industries that make the job hunt efficient and send you down the right path. Put your best foot forward and land the job you have always aspired for!