Over the last several years, the acceleration of online activities of millions has dramatically led to gamification, which truly engages and activates applicants selected for different positions. It has become crucial as a strategic tool in talent acquisition in this increasingly competitive world of digital applications and devices. 
Gamification is not a game; nevertheless, it takes the data-driven and motivational techniques that online users apply in a non-game context. Extensively used by many organisations, gamification solutions help to devise systematic processes that incorporate game mechanics and principles that help increase employee recruitment, evaluation and retention rates.
Since people of all ages enjoy games, gamification in the talent recruitment process incentivises a job seeker's engagement and activities to drive desired results with game-like mechanics.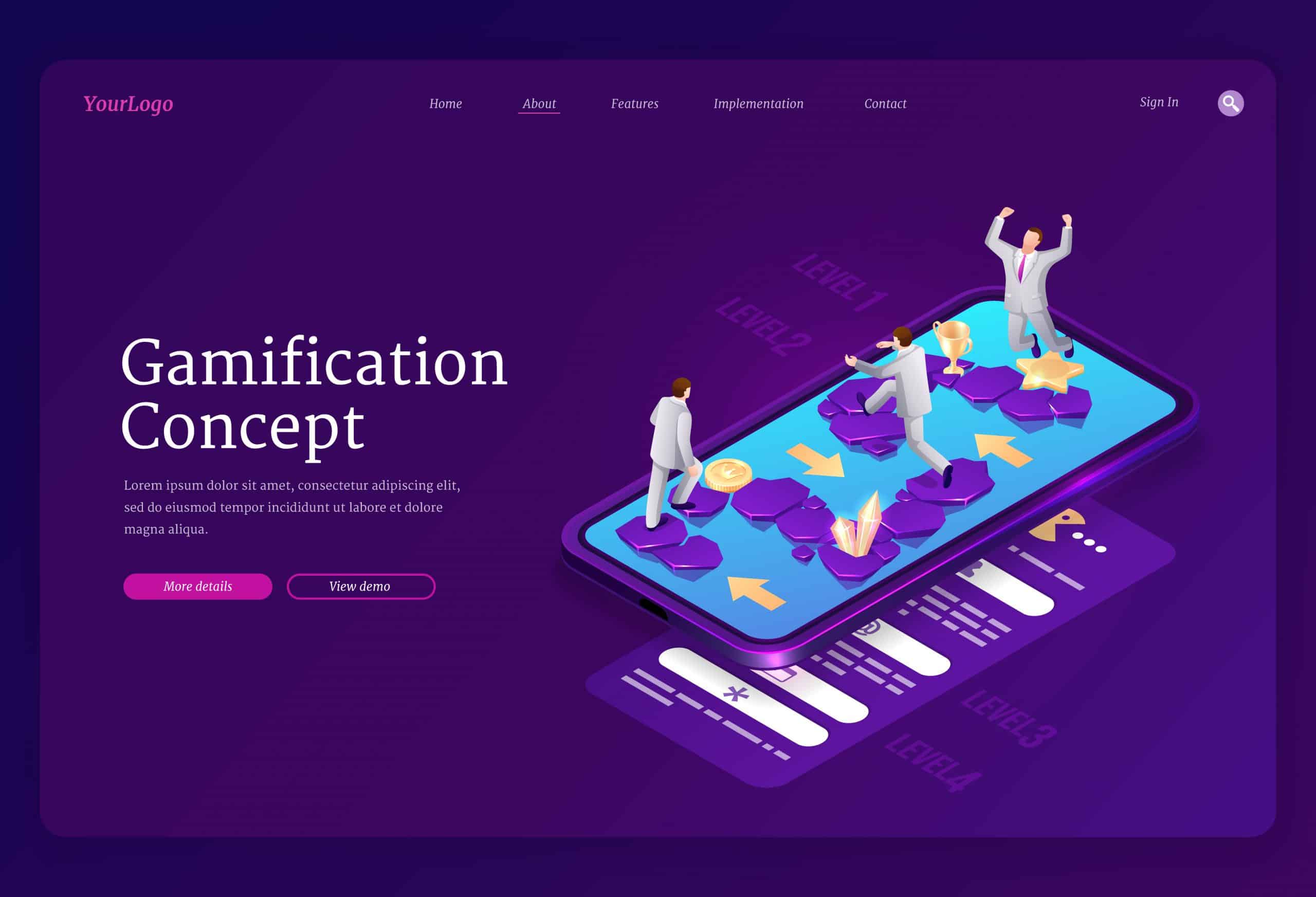 Gamification not only allows HR teams to hire the right candidates but also keeps new employees productive in an area where they can exercise their autonomy. Above all, organisations can drive results by understanding how to use big data, motivation and gamification.
Having clear goals
While devising a gamification strategy, it is extremely important to have clear goals. A definite sense of purpose is created through these game principles, right from defining what is required from job seekers to how gaming solutions involve and increase their engagement. A healthy competition is encouraged among the participants and their accomplished tasks are then noticed by talent acquisition personnel.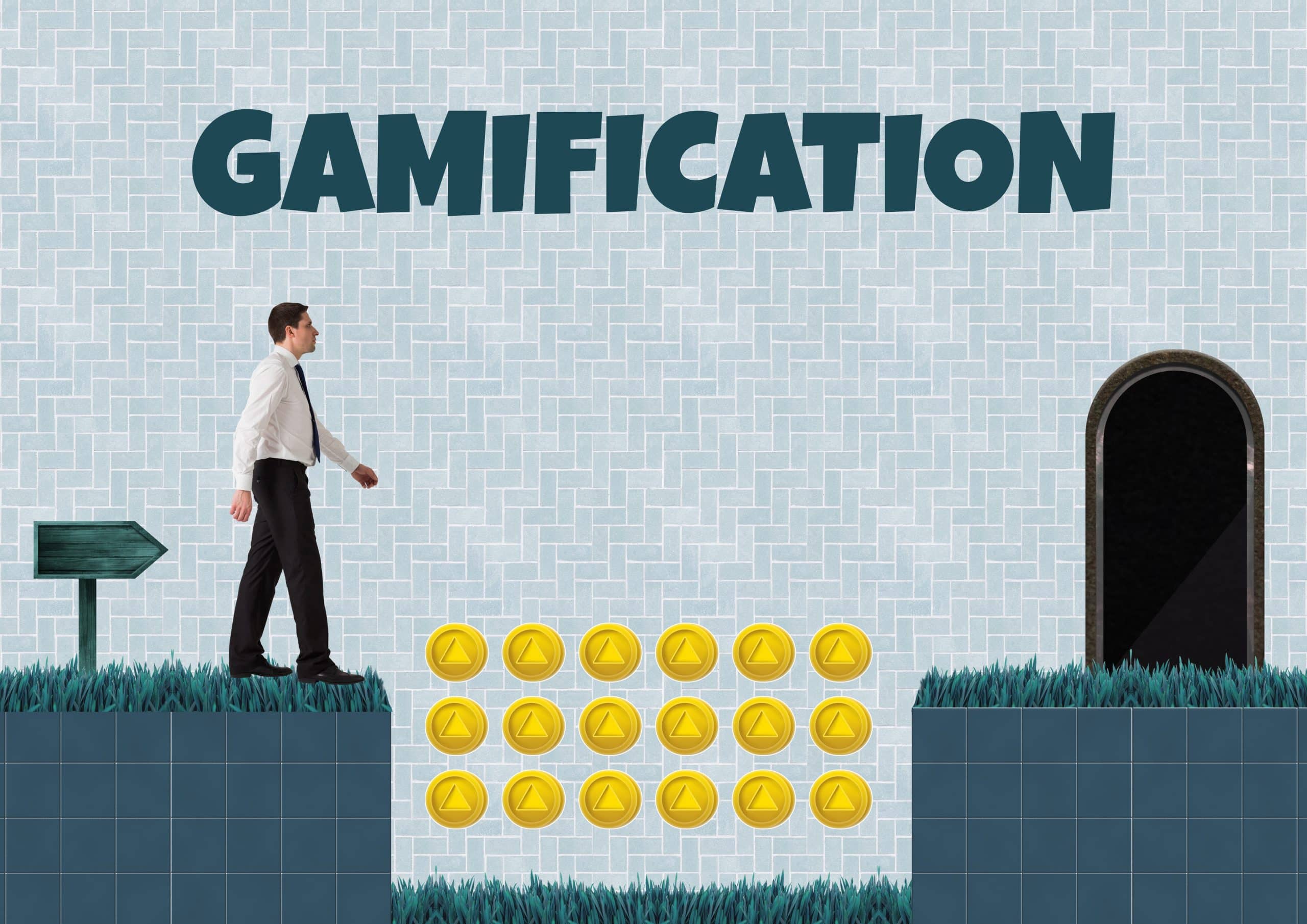 Gamification aims at bolstering the fundamental desires of human beings to be recognised by their peers. Without clarity of the type of talent or skilled hires needed for the positions, it may be impossible to structure a game to measure their innate qualities, competencies and skills.
Gamification allows most companies to establish a long-term association with their acquired talent. Job seekers want to be associated with organisations that help them upskill and advance their careers.
Being clear about gamification programmes that best fit business goals and HR's hiring experience will drive high-value participation of candidates. They will provide HR teams with reliable human resources. These solutions have proven to retain and train employees, apart from getting the best out of them.
Applying metrics
Metrics, a carefully considered aspect, are an important part of the gamification structure. Identifying what is to be measured and analysed enables HRs to create themes in the gamified procedures. These include active engagement of job seekers, innate characteristics, personal talents, skills, employees' retention rate and quantifying the success of their gamification endeavours.
Choosing the right metrics ensures that gamification experiences for new hires are optimally influenced. This can be done by devising challenging tasks and games that provide the new hires with an opportunity to succeed and stay motivated.
Many organisations incorporate goals aligned with the company's vision and policies into gaming projects to help HR teams identify the abilities and expectations of prospective employees for different roles. Getting an insight into what people find most rewarding about engaging in challenges or tasks helps make decisions about hiring.
Autonomy, expertise, progress, purpose and recognition are universal key motivators. When incorporated into gaming programmes, they smooth the onboarding process. Besides, a lot of behavioural aspects come to the fore when selecting the right fit; they ease the task of making recruitment decisions for talent acquisition teams.
Getting desired results
It is essential to take a long view, irrespective of what gamification procedures need to be adopted. Gamification in recruitment takes away the mundane, everyday processes and makes them fun, with game-like elements.
It can excite not only existing employees but also new hires or on-boarders as it allows them to apply and exhibit their skills and competencies—which is what HR managers want out of them.
Tangible rewards motivate new recruits. When recognised by the HR teams, new employees feel incentivised. They feel happy at having achieved the positions they desired. This inner sense of accomplishment creates the right environment for new employees to become happy, productive and engaged.
A gamified environment is equally exciting for existing employees; it inspires loyalty. The rewards offered in the gamified processes give them a choice to either take them at the time of winning or let them accumulate over time.
Incorporating gamified projects increases emotional resilience and poise in new recruits as they are aware that there are prizes or opportunities to level up at the end of a challenging task. Rather than feeling frustrated or overwhelmed at the prospect of having to handle a difficult subject, they are determined to shine through the challenge.
By creating a level playing field for all the teams working in the company, gamification enhances motivation and increases internal communication among employees. The tendency to share information is heightened, thereby eliminating divisions in the departments.
Studies also cite that gamification techniques have helped in removing lethargy and monotony as they increase work speed. Gamifying internal communications platforms by creating company-specific emojis facilitates interactions and keeps boredom among entrants at bay.
Adding gaming elements to mundane tasks makes the workday go by faster; this results in an efficient workforce.
Systemising onboarding tools for talent acquisition teams
Gamification applications in the talent management process are primarily used to recruit, onboard and train employees. It plays an even larger role in onboarding new hires and improves the success rates of onboarding programmes. These involve gamified quizzes that help understand personality and work-related behaviours.
Many onboarding programmes have a lot of videos on company policies and quizzes at the end. The sense of progression and achievement makes new hires feel confident on their first day and helps increase the retention rates.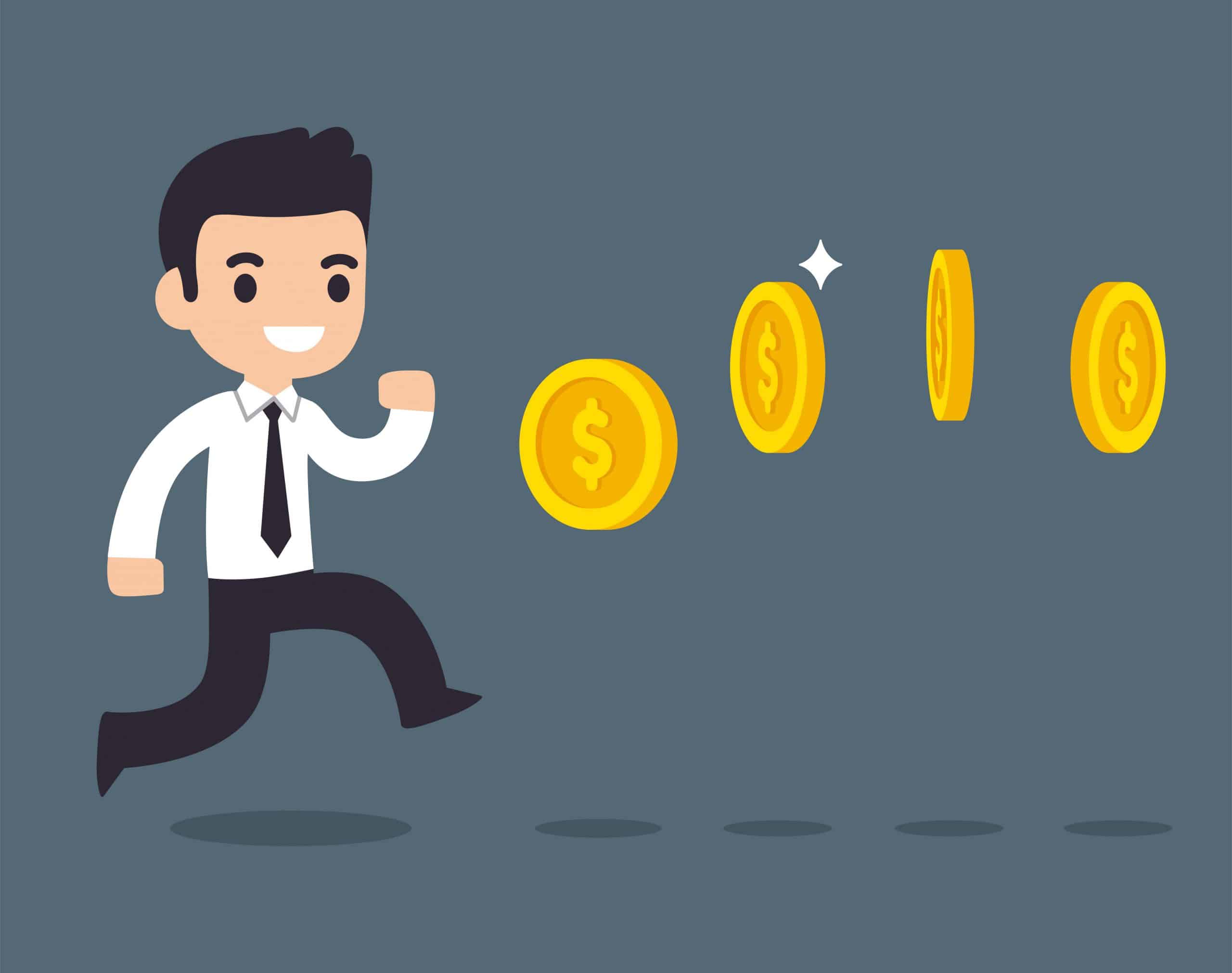 Gamification elements allow HR teams to set targets and follow-up with their new recruits. Talent acquisition personnel must know how the new hires are doing, what they are feeling and how the training is coming along.
Developing a system where points or visually appealing rewards and badges are awarded for sharing and completing challenging tasks encourages high-value participation during training and orientation for new hires.
Allowing them to accumulate their rewards until they accomplish certain levels within the theme adds a lot of prestige and satisfies their need for recognition. These rewards could be anything, ranging from pizza parties to extra break time.
A gamified training design allows job seekers to discover new things, and before they realise it, something that was challenging becomes easier to achieve.
An equally important factor in gamified training programmes is to ensure that the interest of the applicants does not wane. Specific yet creative tasks will ensure the enhancement of their gaming experiences.
New hires retain more knowledge when they are engrossed in the content. Integrating gamification into training will help new hires get acclimatised to the company's culture and sets them up for a positive work environment.
Employees need targets and goals. Appreciating them for going above and beyond their line of duty is significant for increasing their productivity.
Providing feedback
With the process of gamification, real-time feedback can be incorporated; it undoubtedly allows new employees to understand where they are and what measures they should take to enhance their performance.
Gamified elements help new employees compare what they have accomplished with the benchmark that HRs have set for them. Focussing on gamified feedback enables new teams or hires to sharpen their knowledge, work harder and adapt quickly.
Talent acquisition teams can track performance and create reports, thus providing an active and positive experience for the new employees. For gaming programmes, tracking is paramount; it facilitates better performance among new hires. Also, talent acquisition leaders get to understand whether the games are driving results or not.
HR teams must seek responses from new hires about the gamification strategies used in their onboarding procedures—what they liked and what can be improved. 
This helps HRs to gauge new employees and also hire for the company's culture fit. Feedback is critical for the continued success of gamification in the recruitment process.
Through casual conversations or focus groups, feedback from new hires can be analysed for better implementation and lead to improved gaming techniques.
The chances of completing tasks are much higher when employees are engaged in what they are doing. The key considerations about gamification programmes must include a definite clarity in goals: knowing what is required and how to achieve it.
Understanding the outcomes of a gamified environment, expecting the applicants to achieve the required benchmarks, acting upon difficult tasks to get prizes and getting them connected to business objectives are significant features of any gamification procedure.
When designed and tailored to business needs, gamification leverages both companies and employees. Companies acquire extremely skilled talent and employees stay motivated, engaged and productive.
Gamification can be also used for eliminating inertia and re-energising existing employees by integrating team-building activities, sharing information across the professionals and enhancing organisational standards.
The simple fact that people enjoy games and respond to them makes gamification an integral part of the talent acquisition process. It is the most effective way to combat any decline in workplace engagement levels.