It is estimated that approximately 150 million workers in North America and Western Europe have left the relatively stable confines of organisational life — sometimes by choice, sometimes not — to work as independent contractors. While the state of affairs in the Indian job market is not as drastic, the Indian flexible staffing industry is expected to grow from 1.3 million to 9 million by 2025 and represent 10 percent of the organised workforce in the country, according to a report by Indian Staffing Federation (ISF). What's of interest is that most of these flexible workers are in the IT sector. In fact 90 per cent of India's flexible workers are engaged in this sector.
Flexi staffing or temporary staffing is nothing but hiring workers for a short, defined duration or for a specific project as opposed to hiring staff permanently onto your roles. This model of staffing comes with its own set of advantages and disadvantages
Advantages
Quick hiring

If you want to find resources quickly, without the hassle of screening resumes, interviewing and onboarding, then temporary professional recruiting is the way to go. A temp agency can provide you with qualified candidates that it has interviewed, recruited and onboarded. The advantage is that you do not have to jump through the hoops of your internal policies and processes that may slow you down.

Increased scalability

Flexible staffing enables you to easily increase and decrease your workforce without the accompanying risk. As flexible staff is contracted to the temp agency, all the risks of employment are borne by the agency. If you are not satisfied with the performance of a contractor you can request for a replacement.

Easy access to top talent with low risk

Hiring for specialised job profiles is normally a difficult task and will involve high costs. If you require a resource with a rare skill set only for a particular project, it is easier to hire the resource temporarily through a temp agency.

More economical

Hiring temporary staff through a professional staffing agency might seem more expensive when you compare their hourly rates with that of your permanent staff. This, however, could be deceptive. The temporary staff might turn out to be more economical as you do not have to pay for benefits or vacation. It also offsets any overtime you might have to pay your permanent employees.

Prevents bad hires

A bad hire can cost the company up to 30 per cent of that employee's annual salary. Flexible staffing helps you avoid this cost. You can easily replace temp employees if you are not satisfied with their performance.
---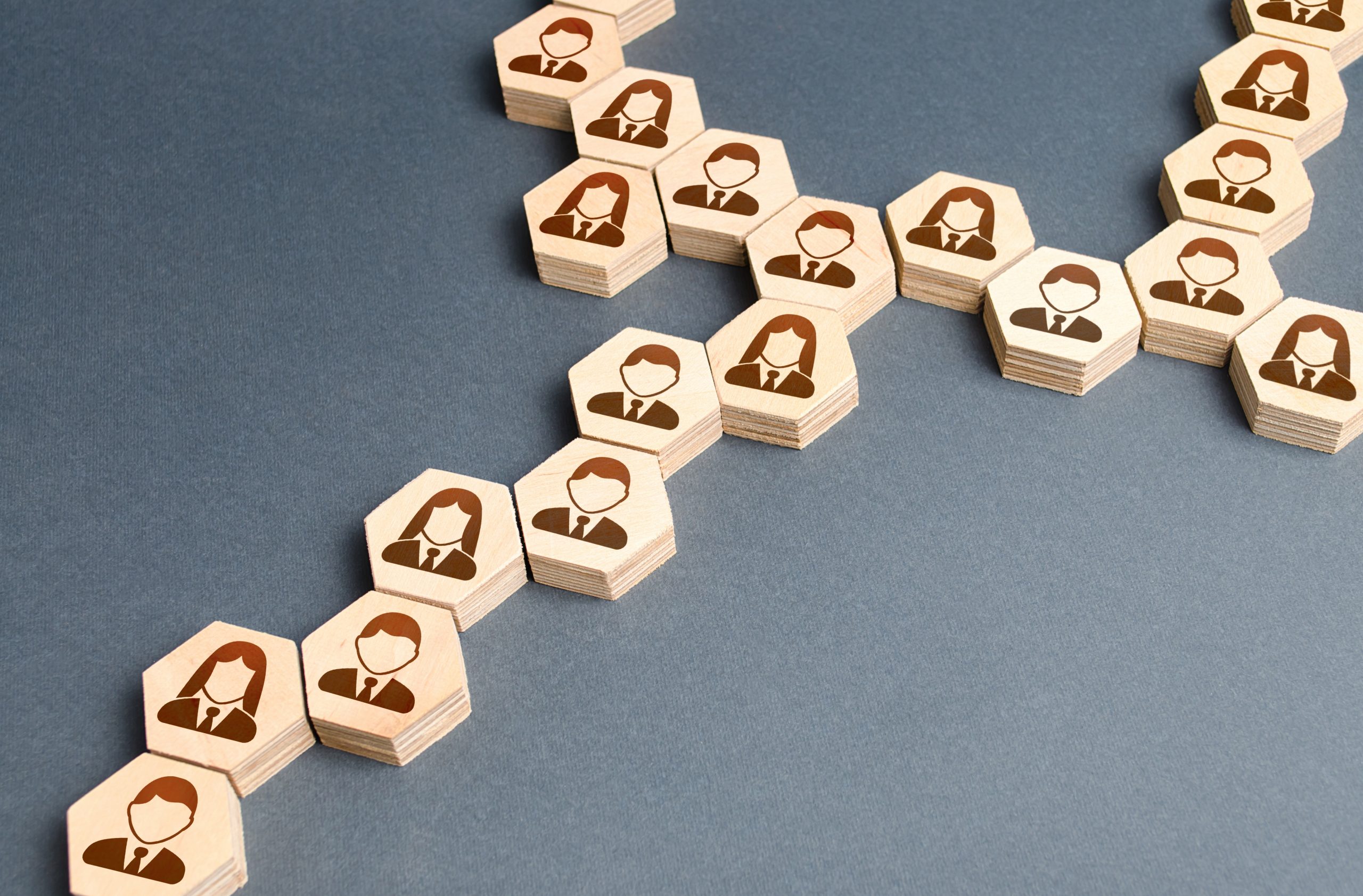 ---
Disadvantages
Needs a robust training mechanism

A steady flow of flexible workers necessitates building a good training programme to get them up to speed. If not, you will end up paying for highly skilled contractors without the corresponding productivity.

Need for more stringent data security measures

You will need a robust and stringent data security policy to prevent any potential breaches. Make sure that the professional staffing provider you engage with has hiring policies that are aligned with your data security measures.

Temporary staffing allows you to outsource short-term projects to knowledgeable individuals during your high-traffic seasons or cyclical work schedules. It's the ideal solution to your staffing problems as long as you find the right professional staffing service provider.