Compelling statistics are a great influencer. So, here are some riveting figures:
More than half the world (58.4%) is hooked on social media.
An average person spends approximately 2 hours 27 minutes a day on social media, which translates to nearly five years of a lifetime.
79% of job seekers comb through social media sites for jobs.
73% of employed millennials hold their current position, thanks to social media.
70% of hiring managers have successfully hired using social media sites.
Figures like these show just how powerful the social media landscape can be for recruitment. Though not a new trend, it is here to stay.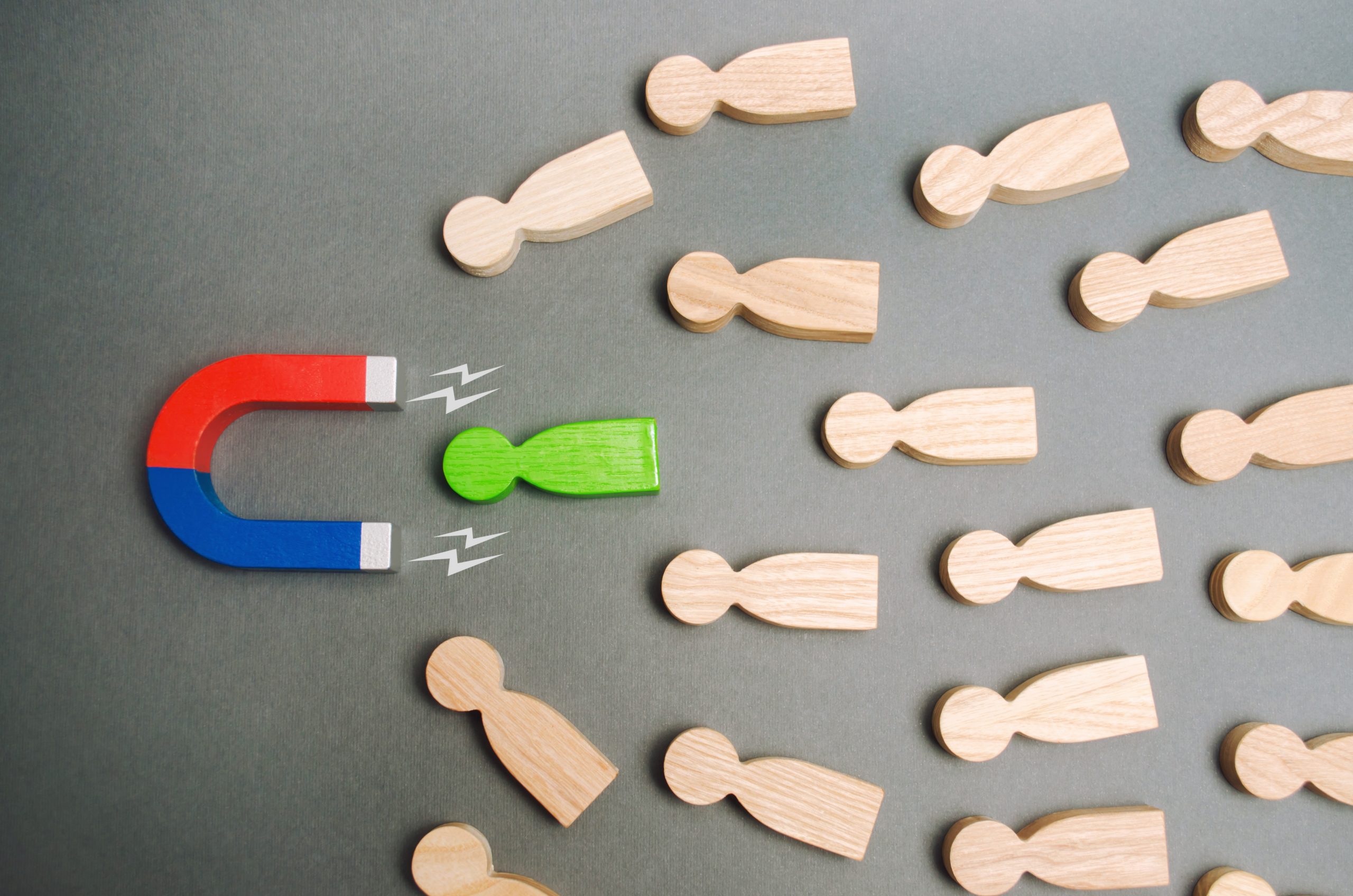 Why hire with social media
To connect with passive candidates

---

Why the fuss about reaching out to passive candidates? Evidence suggests that 27 per cent of employees switch jobs every year, 17 per cent hunt for jobs actively and 46 per cent keep an eye out for new careers passively; 70 per cent of the workforce is made up of passive candidates.

This talent pool is spread all over the world, waiting to be tapped. What is needed is a medium that is powerful enough to reach such prospects.

To hire top-notch candidates

---

Social media is the fountainhead of high-quality candidates for many reasons. It can reach both active and passive groups, target candidates with specific skills and identify those that are a good fit for an organisation's culture. Research puts the share of high-quality social-hires at 59 per cent.

To flourish your brand

---

Just to stress how important it is to showcase your brand, consider this — about 75 per cent of candidates check a company's reputation before applying for a position and nearly 84 per cent of employees are prepared to jump to a better-known organisation if the call comes.

Social media platforms allow sharing company values alongside job postings, making a significant impact on the company's workforce, thereby facilitating retaining existing talent.

To understand candidates better

---

Social media profiles tell much more about a candidate than their resumes do. Get a more inclusive perception into a candidate's individuality, interests and references. This can help filter out candidates that don't fit into your organisation.

To save valuable resources and money

---

It takes fewer resources and much less time and money to hire via social media. Setting up accounts is free on almost all social media sites, as is creating a social media page. But recruitment marketing can be expensive. Even so, advertising on Facebook is much cheaper (at 0.64$ per click, which is affordable even by small businesses) than a classified ad on a job board at twice the cost. In fact, Facebook has the added advantage of twice the visibility.

Job postings on social media sites can reach a wider target audience and deliver results much faster than traditional approaches because they afford quicker responses from candidates.
Popular platforms and capabilities
LinkedIn may seem to be the most obvious choice. A survey puts LinkedIn usage for recruiting at an impressive 98 per cent, a figure that cannot be overlooked. However, this does not mean that it is the only social media platform to be considered. A survey of social media hiring by USA's Fortune 500 companies shows this: Twitter poses a stiff competition to LinkedIn, at 96 per cent; Facebook is close behind, at 95 per cent; Google and YouTube are not too far behind, at 90 percent; Instagram stands at 73 per cent.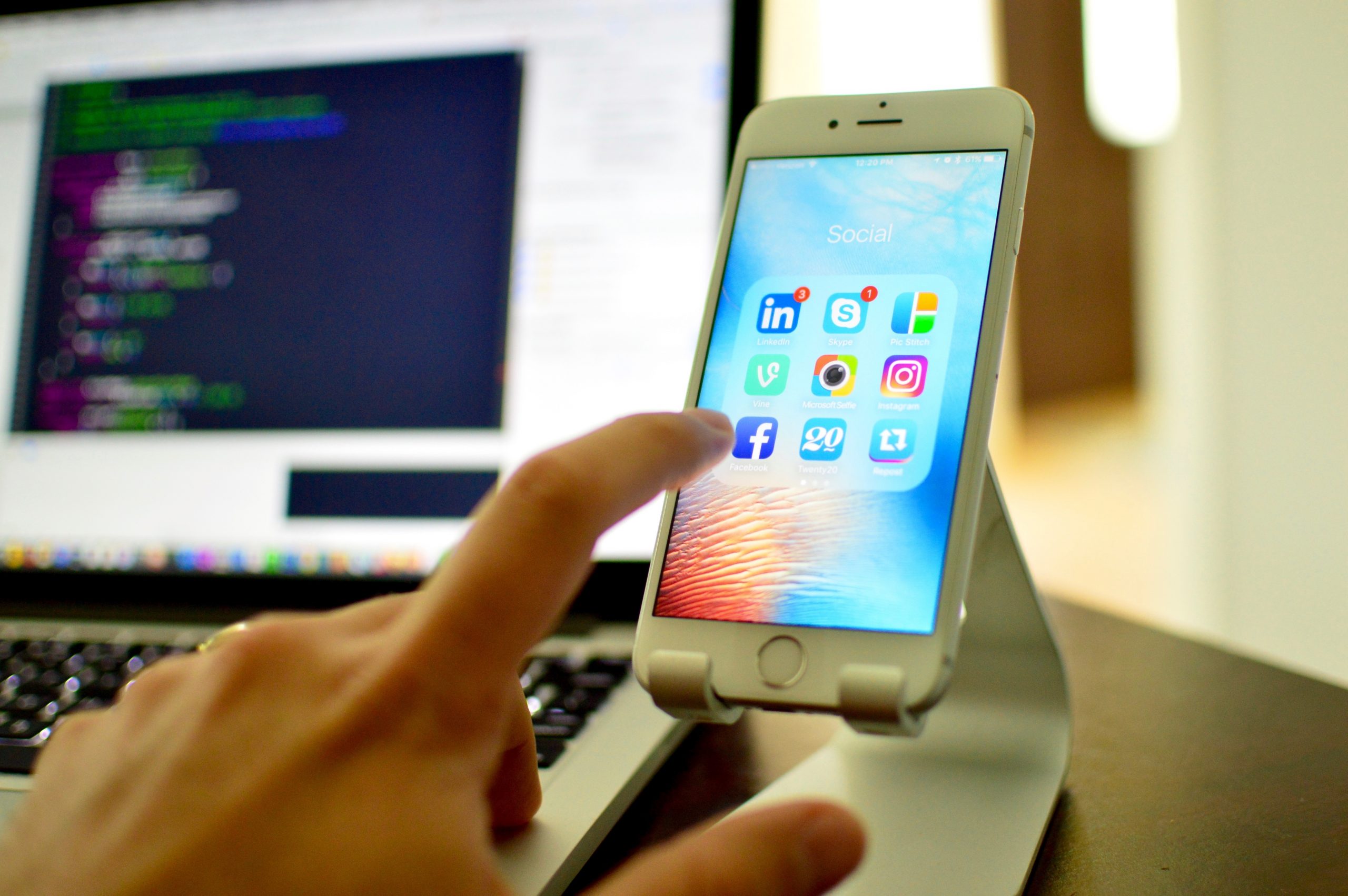 ---
These platforms offer a wide range of capabilities, from primitive (discovering candidates' contact info) to highly advanced (generating leads and sending out target messages with the use of ML and AI).
Here are a few capabilities offered by the platforms:
Efficient processing of candidates through ranking them based on how well their profile matches the job description and whether they meet the requirement.
Identifying passive candidates, estimating attrition rates and forecasting demand for certain skill sets.
Hosting support for job sites and chatbots powered by messengers (for example, Facebook).
Strategies
Research social media platforms and tap into the right one

---

The profile you seek is an important factor in deciding on the right social media platform to announce your job opening. For example, a graphic designer may spend more time on Instagram and Pinterest than other sites, just as YouTube and TikTok would be the channels of choice for video editors. So, be flexible here.

However, it is also true that each channel warrants a different approach. But know that you don't have to familiarise yourself with all of them at once. Start with one and grow gradually.

Build your reputation

---

Work environment ranks top on a candidate's list of ideal company traits. Highlight your people, work culture, values, benefits and other differentiators. Candidates are looking for an emotional connection with a company before associating with it. So, inspire passion in them.

Engage with potential candidates

---

Maintain the focus of what social recruiting is about at its core, namely, social. This means it has to be a two-way communication — asking and answering questions. Also, let not all communication be centred around the job. Spark conversations that keep potential candidates interested.

A powerful way to engage is via videos (52 per cent of marketing professionals agree that this format gives a good return on investment).

Follow up with a direct message and talking to potential candidates about the company, the opportunities available and the benefits of working in the company.

Employees are the best brand ambassadors

---

Depute your employees to reach out to a wider market and attract top-quality candidates. A study by Monster reveals that 13 out of 20 were likely to consider a job opportunity if they heard from a personal connection. Another survey says that 23 out of 25 place trust in recommendations from friends and family.

Source candidates from social media groups

---

There are a host of specialised groups (industry-specific, skill-set groups) on LinkedIn and Facebook, with active participants who are waiting to be sought out. Being a part of such groups and participating in discussions is a good way to get insights into a candidate's expertise, interests and background. More importantly, it can lead to connections that can give a personal referral.

However, a word of caution — tread carefully so as to avoid potential lawsuits for your company.

Share original, quality content

---

Curate and post content that is original, entertaining and useful; any relevant content that is worth sharing in any form — written, visual, or interactive — is welcome.

However, research says that visual content attracts better response (by about 94 per cent more than the written or interactive); 76 per cent of the companies using the video format reported an increase in traffic. After all, "image speaks louder than words."

Put out the word

---

Traditional forms of advertising often attract the attention of only active job seekers, so it turns into a number game where you hope to find the right fit among that lot.

Social media advertising, on the other hand, works well because it maintains the focus on reaching a wider, yet targeted and high-quality candidate base; the target audience is controlled by the parameters defined by the company. So, dream candidates that are passive can turn into potential applicants.

Tap the potential of the hashtag

---

The power of the hashtag is not to be undermined. Strike the right balance between the redundant ones that go unnoticed and the too-popular ones that are so noisy that you may get lost in the noise. . An inventive, personalised hashtag should do the trick.

Some examples that can be used are #CNhiring, #devjobs, #workfromhome.

---
Measure effectiveness
To truly add value to social hiring, establish KPIs to measure its effectiveness. Broadly, the focus should be on these:
Number of landings to the job application page from social media; and on a finer level, specific sites that drove more traffic
What percentage of candidates that engaged on social media applied for the job, met the organisation's quality standards and eventually landed jobs
How many likes, shares, comments were received — a measure of the extent of engagement
Conclusion
Engagement at the right time can make a marked difference in the recruitment process and in the potential candidate deciding to apply. Being an on-the-go vehicle, social media helps reach a very selective audience at their convenience, not to mention the specific targeting with data intelligence, which has opened up a whole new world of convenience. Interestingly, many companies are able to offer their ads in a manner that may actually help the fence-sitters check whether the opportunity is the right one for them. It can't get better than this.
With a combined user-base of nearly 3.5 billion, a consistent increase in usage and with most people having at least one social media account, social hiring seems to be the smart strategy to adopt.
It no longer dons the "I am trending" cap but is a tactic much in use for talent acquisition, and steadily growing in popularity.
Because the future of your company is shaped by the quality of your workforce, recruitment is to be treated with utmost caution and care.
"Hiring the best is your most important task"
---
Steve Jobs)
---
Sources