Steve Jobs once said, "The secret of my success is that we have gone to exceptional lengths to hire the best people in the world." Now if you think he was just paying lip service to his employees with this statement, you are wrong. After all, he was willing to risk a $400 million lawsuit to stop poaching of his top employees.
Hiring the best talent that fits your current and future needs is central to any company's success. So, would it make sense to keep hiring in-house and throw all your might at creating a world class in-house hiring team? While this might seem like the way to go, it might not be the right strategy for your long-term goals. Many resilient organisations have realised in the past decade or so that it makes more business sense to collaborate with a recruitment or staffing agency to meet their hiring needs.
The reasons for this mindset are multifold.
Where are all the skilled candidates?
---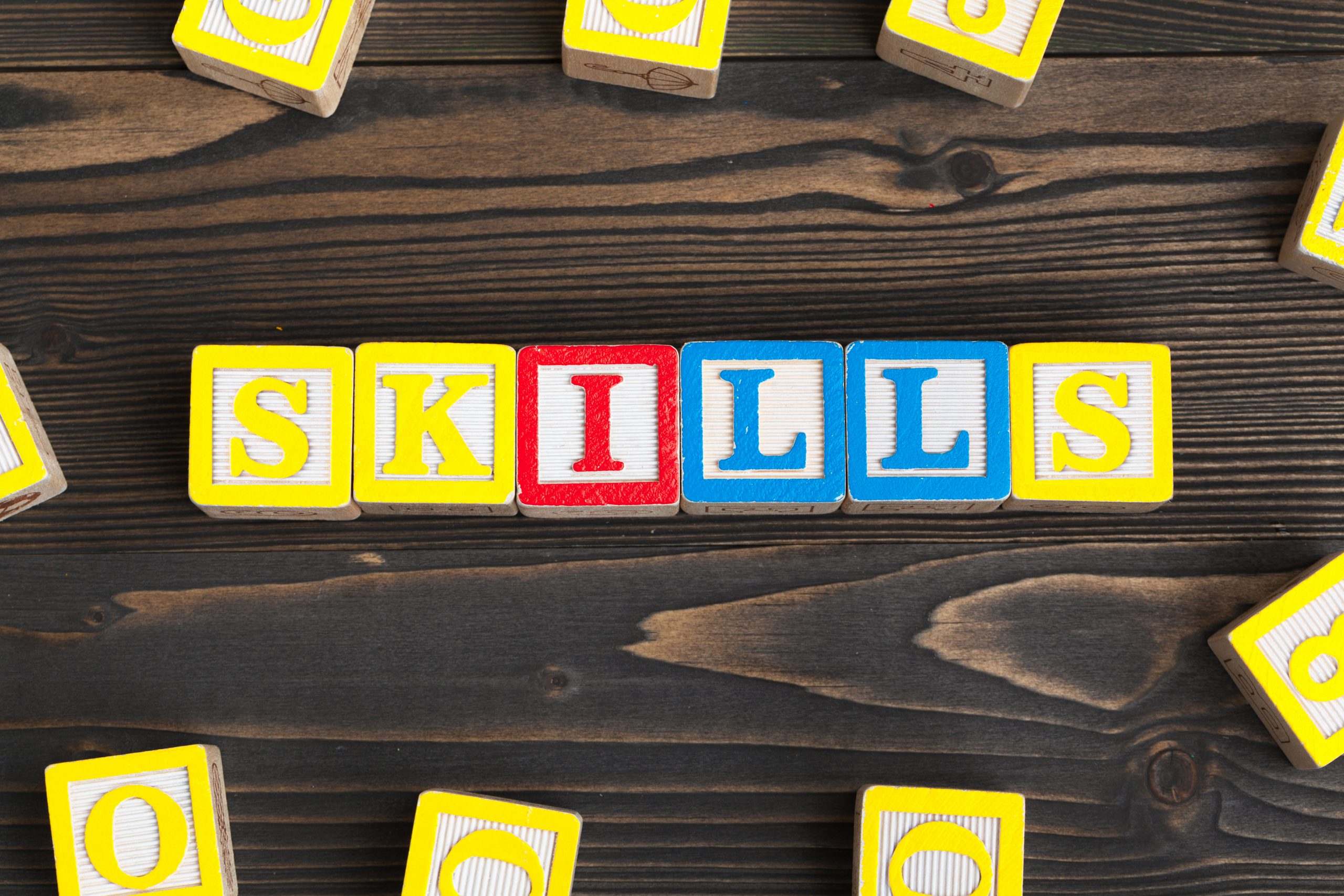 ---
According to a recent report by the Indian Staffing Federation, 39 per cent of the employers in India find attracting and getting quality talent extremely challenging. While 90 per cent of the jobs are skill-based, only 2 per cent of the population has the required skill. An experienced staffing agency is better equipped to find these elusive candidates with the right skills.
I need ten today and a thousand tomorrow
The hiring conundrum becomes more complicated when you are in a business like agriculture or retailing where the demand for new employees is sporadic. In such a situation, your hiring needs to scale up and down in order to be in sync with your requirements. A staffing agency reduces your operational risks in such a fluctuating environment.
Are you flexi enough?
If you are hiring for a niche sector, a hiring agency with experience in this sector also brings you the added advantage of much-wanted industry knowledge. This is of particular importance in sectors where there is a need for contract employees. In fact, the temp sector has seen significant growth in India this year. The Indian Staffing Federation reported more than 1.03 million flexi staff in March 2021, which is projected to grow exponentially in 2022 across healthcare, IT & ITeS, pharma, edutech and ecommerce.
---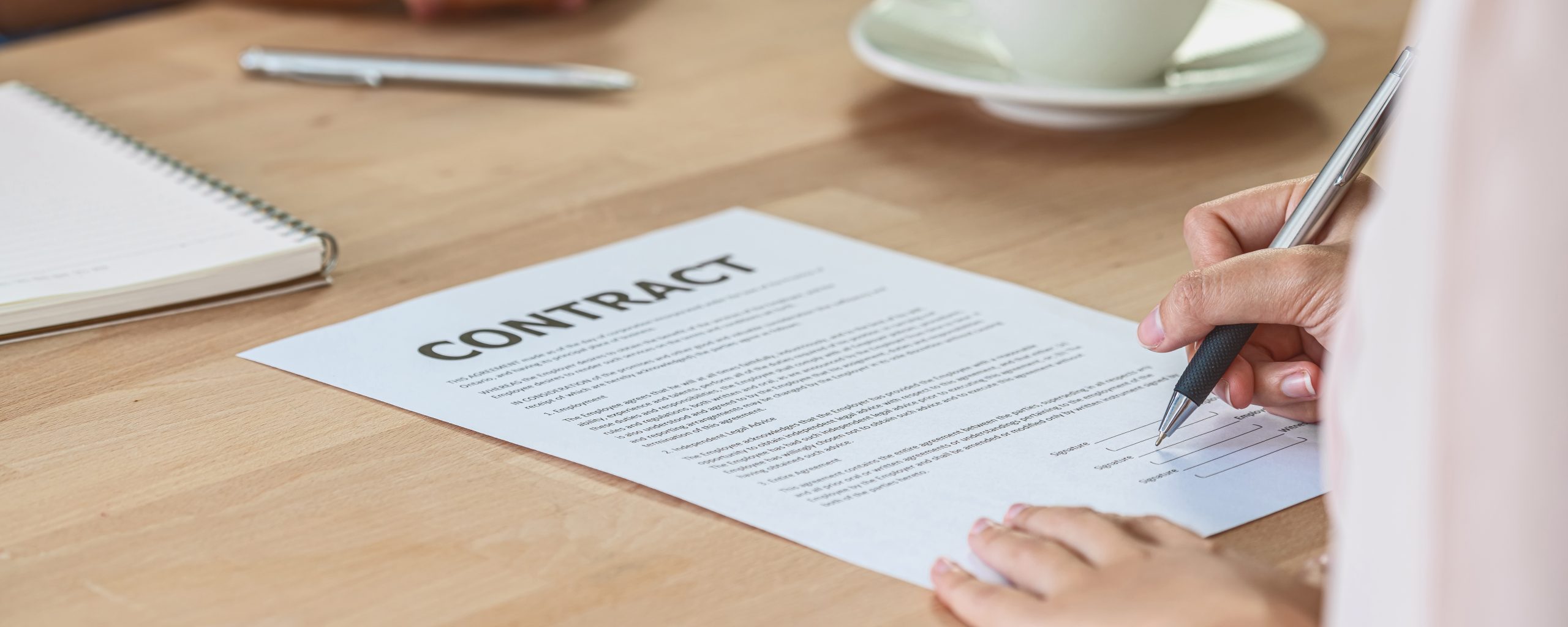 ---
Do what you do best
Did you know that the founders or CEOs of 90 per cent of small- to medium-sized businesses spend more than seven hours a week in the business of hiring? While you might say that this is the crucial building block for your business, you need to ask yourself whether you are really the right person for the task? The world has migrated to a mindset of maximising resources by collaborating with experts. In the case of hiring, the easiest and most efficient way would be to hire an expert hiring agency to help you with the process of identifying the right candidates. Would it not be more efficient for you to choose between five to eight potential candidates rather than sift through mountains of resumes?
If any of these reasons resonate with you, it's time to find a recruitment partner. There is no scarcity of recruitment agencies today. In fact, over the past five years, the Indian staffing industry has grown at a rate of 20–25 per cent a year, and accounts for Rs 270 billion in revenues. This does not make choosing the right agency any easier.
Here are some pointers to look out for when choosing a staffing agency.
Does the agency's experience align with your needs?

---

The first factor you need to look out for in a staffing agency is a demonstrable understanding of your industry and its specific needs. Your recruitment partner should also serve as your consultant and be able to help you shape your recruitment strategy by providing insights on recruitment trends. If the recruitment agency has experience in working with specific niches in your industry, it is more likely that they are able to provide you with candidates that can hit the ground running. Some might consider collaborating with a recruitment agency that works with the competition as a conflict of interest. However, this need not be the case if the agency's processes and policies are conducive for compartmentalised service. In such cases, working with the agency in question would be a benefit rather than a risk.

Is the agency able to adapt and align with your needs and processes?

---

Another factor to consider when choosing a recruitment partner is their willingness to adapt. While most organisations would have their own processes and practices, these should not be a deterrent in aligning with your specific needs and processes. A good recruitment agency will have a checklist of questions aimed at understanding your specific requirements and processes. If you are struggling to revise your processes to fit their working style, it's an early sign that the partnership will not be beneficial.

Is the agency transparent about its processes and fee structure?

---

Your collaboration with a recruitment partner should be treated like any other collaboration. While a reasonable and transparent fee structure is of utmost importance, it should not be the only parameter for selecting a recruitment partner. Make sure that the hiring agency's compliance policies, processes and other internal policies are aligned to yours. It is never a good idea to work with a partner who is not in alignment with your overall business strategy and policies.

What is the recruitment process?

---

Make sure to ask for a clear outline of the recruitment process that the agency will be adopting to facilitate your hiring process. A well-defined process with clear communication placeholders are sure signs of a stable and efficient agency. How will the agency ensure diversity and inclusion in the recruitment process? Are its processes compliant with the law of the land? The answers to these questions will help you to make the right choice.

Tools of the trade

---

Look for a recruitment agency that can empower you with the latest technological innovations, which will make hiring more effective and efficient. Ask for a walk-through of the systems and software that they use to make the recruitment process more efficient and effective. Does the agency have an end-to-end Application Tracking System ( ATS)? Is it equipped to conduct online proctored assessments? Can the agency automate screening, assessments and interviews, offer management, and handle onboarding? Does it offer technological innovations that promise to deliver exceptional experiences to customers in terms of data, analytics, efficiency, insights and operational mechanisms?

Metrics defined to measure success

---

There are many metrics that help you evaluate the efficiency and suitability of a staffing agency. It is imperative that you focus on at least two or three of these metrics when choosing your ideal hiring agency. Introspect on the factors that will really affect your short-term and long-term goals and decide on the metrics you want to focus on. Let's take a look at the different metrics and what they measure.

Response time

---

Time is the most important commodity today. You really cannot afford to wait a couple of days for a response from your recruitment partner. That is why it is important to define and agree on acceptable SLAs (Service Level Agreement) with your recruitment partner. Response time is the time that a recruitment agency takes to respond to your query. This is a critical metric to be considered when evaluating your hiring agency.

Cost and time to hire

---

The average cost and time to hire is another set of metrics that you could use to evaluate recruitment agencies. While these metrics will give you a measure of the agency's efficiency, it cannot be looked at in isolation. It would be prudent to also evaluate the quality of hire and first year attrition rates.

Average fill rate

---

This metric defines how successfully the recruitment agency can fill your requirement. In other words, if the agency is able to provide eight out of the 10 marketing executives you require, it has an average fill rate of 80 per cent.

Offer acceptance rate

---

It's one thing to supply the right candidate for interviews, but what if the candidates you select do not accept your offer? That's why you need to evaluate the offer acceptance rate of an agency. This is the percentage of offers that gets accepted. So, if an agency makes 10 offers on your behalf and seven accept the offer, it demonstrates a 70 per cent offer acceptance rate. A high offer acceptance rate indicates that the agency is able to find suitable candidates with a genuine interest in joining your organisation. It shows that the agency is representing your brand in a positive light. It also points to the fact that the agency's communication on your behalf is robust and engaging.

Submittal to joining ratio

---

What would be a better proposition? Having to sift through a hundred resumes to make one hire or to sift through ten resumes to make one hire? That's why the submittal to joining ratio of an agency is an invaluable metric. If an agency submits six resumes for every successful joining, then the submittal to joining ratio is 1:6. The lower the submittal to joining ratio the more effective the agency is.
A suitable staffing firm can be an invaluable ally in today's uncertain environment. You want to have experts who are committed to your success to be on your side. Make sure to focus on what you want out of the relationship when evaluating a professional staffing firm. That should be the ultimate goal of any metrics that you evaluate it on. If you want to know more about Careernet's hiring practices and processes write to us at sales@careernet.in for a demo.
---
Sources