An employer brand is the perception of an organisation that exists in the minds of existing and potential employees. Employer branding is the process of positioning the organisation as an employer of choice among a specific group of suitable candidates. It involves the strategic setting up of the organisation's work culture and values such that they align with those of the ideal candidates. Potential employees should sense that their experience, skills and abilities would be recognised and valued.
Building an employer brand to attract potential candidates is like building a brand to attract prospective customers. The better the employer brand, the more the chances of attracting the right candidates. Employer branding is believed to have quite a large impact on top talents. In fact, tech candidates pay a great deal of attention to the hiring processes of organisations, and surveys show that organisations with good employer brands are approached by 50 per cent more qualified candidates.
Tech talent is undeniably in short supply. A McKinsey survey found that globally the IT and data analytics sectors are at the highest threat from the talent skills gap. In 2020, talent shortage was reported at 40 million but that is a small number compared to the 85.2 million shortage expected by 2030. HR professionals are constantly racing to find the best talent. Employer branding is the place to start for the most promising results. Recruiting trends over the years show that an organisation's employee turnover can be brought down by about 28 per cent if they invest in sound employer branding processes.
Eleven ways tech recruiters can boost their employer branding  
The employer branding process includes every touchpoint between the recruiter and the candidate, from the first letter of communication to the exit interview. Here is a list of ways to boost an organisation's employer branding.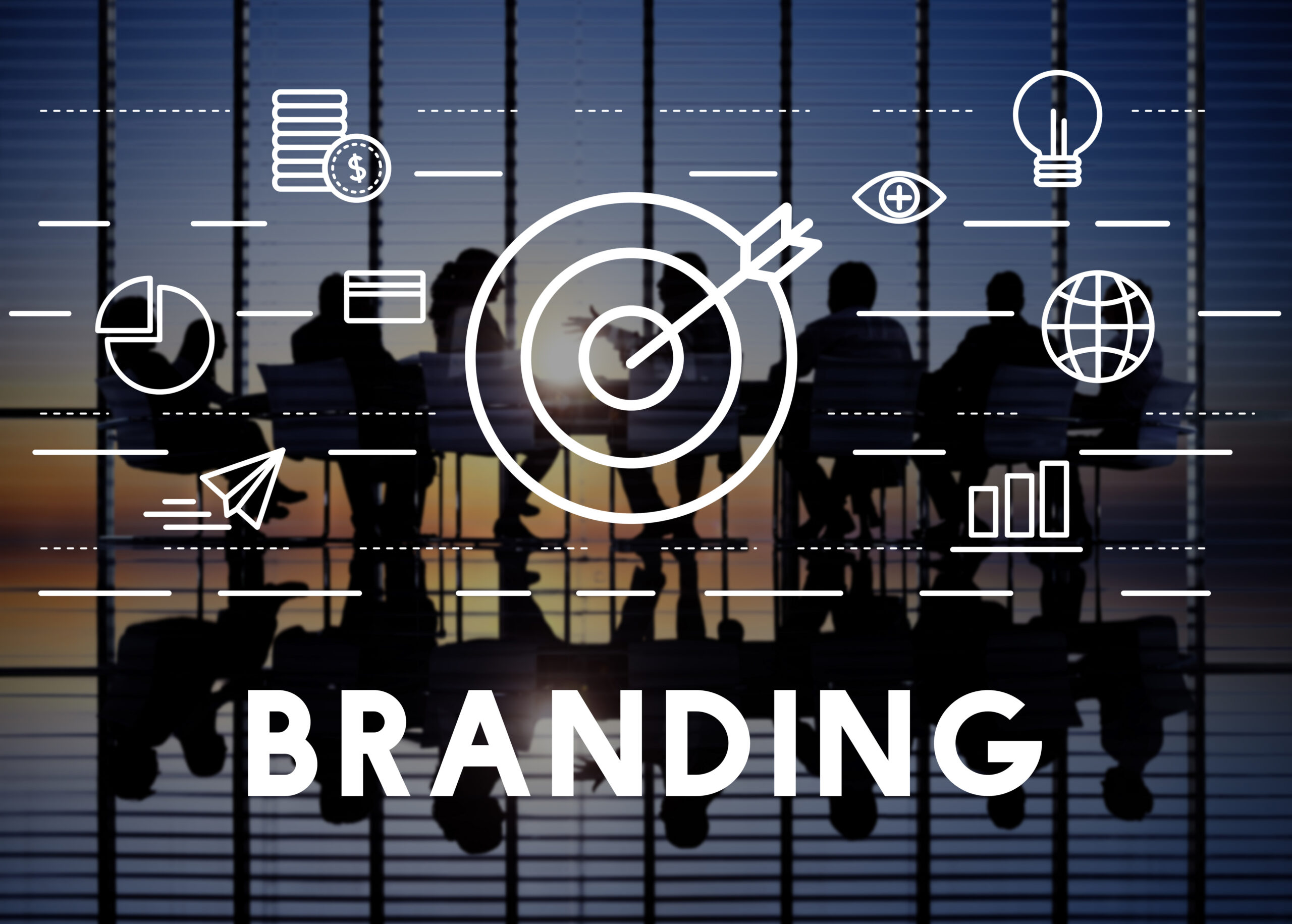 Make employer branding a priority: Building an employer brand must become an integral part of the organisation's HR strategy, it cannot be an afterthought. The first step would be to assess the organisation's reputation by conducting anonymous surveys among the employees and by checking online employer review boards. Recruiters can pinpoint areas that need to be improved and begin the process of discussion with team members. All views, even if contradictory, should be considered so that every aspect can be analysed and paths can be changed if necessary. 
Recruitment teams must consider questions such as what makes the organisation unique, what they hope to achieve with the employer branding exercise, what the organisation offers potential employees, how the organisation differs from others in the same industry and so on.
Present an interesting story: Potential candidates need to understand the work culture of an organisation before considering it as a future place of employment. Candidates today, especially tech talents, focus considerably on employer brands, their stories, and  work culture. Tech recruiters can showcase the organisation's work culture by building a story about the existing employees through blogs, videos or social media posts. Surveys indicate that 76 per cent of candidates look specifically for reasons that make an organisation an attractive place to work in. A meaningful story will help candidates connect with the organisation. 
Involve all employees in employer branding: All employees of an organisation, including those in the management cadres, must be involved in building a strong employer brand. If required, employees can be trained to use social media platforms and other online forums smartly. Not everyone in an organisation may be conversant with the unspoken rules of using social media.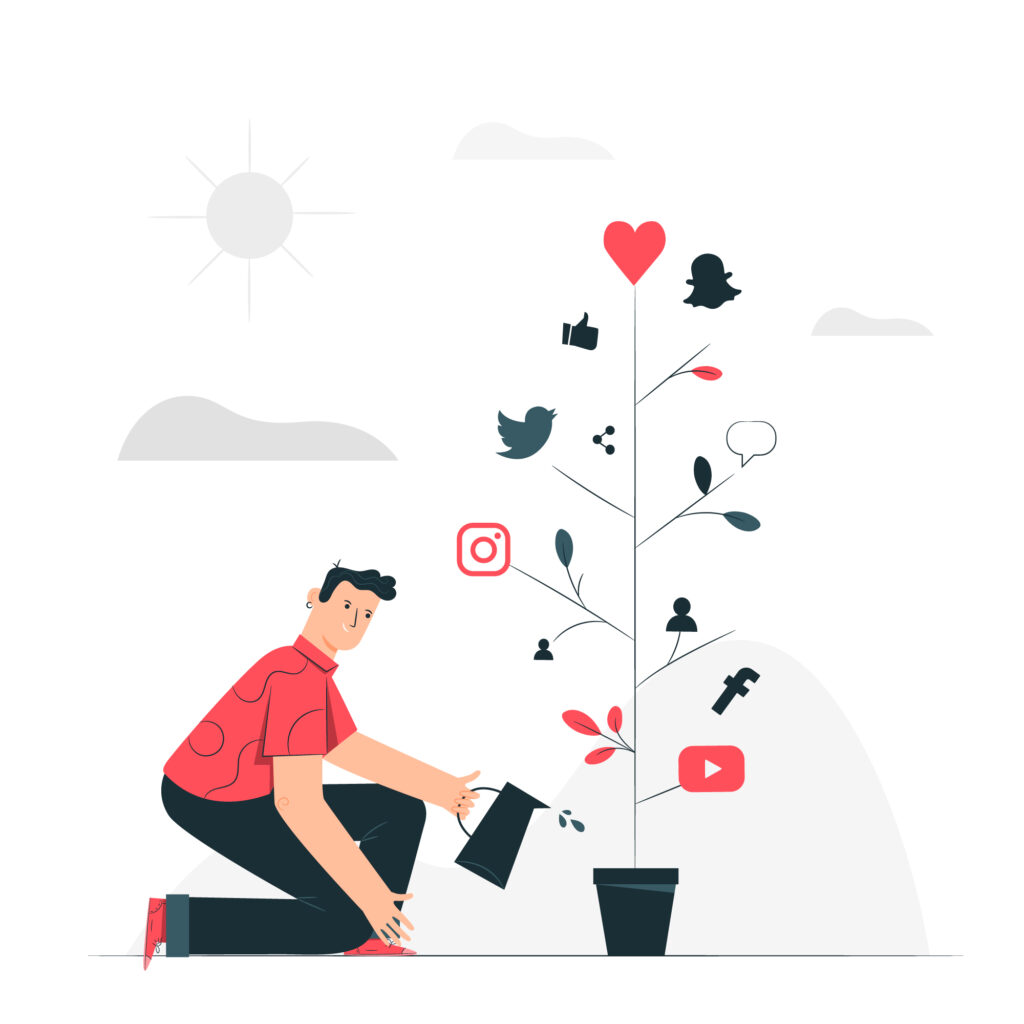 Use social media platforms to promote the employer brand: Tech recruiters must use social media platforms wisely and prudently to build a favourable brand image. Social media platforms are one of the most relevant and important channels to connect with potential employees, especially Gen Z and millennials. Research shows that 79 per cent of candidates use social media to search for opportunities, making it very important for organisations to have a strong and positive social media presence. 
Candidates are known to trust employee feedback more than an organisation's opinion. Asking employees to post testimonials on popular job portals and other social media platforms is sure to influence candidate opinions.
Ensure employees are happy: A cordial relationship between management and the rest of the employees, including past employees, is important to build loyalty and to ensure that employees do not feel compelled to report any unsavoury incidents about the organisation on social media or by word of mouth. Negative reviews and comments can go viral very quickly affecting the reputation of the organisation. Potential candidates are known to abandon the application process after reading negative reviews about an organisation. Candidatesare also known to reject organisations that have a less than stellar reputation as an employer even if it means losing out on a high salary. 
Ensure candidates are happy: Recruitment teams must make a focused effort to keep candidates at ease throughout the hiring process. Candidates must be updated about the hiring process, their progress and also where they need to improve. A positive candidate experience coupled with a transparent hiring process helps in controlling negative feedback from candidates. Further, organisations with strong, positive brand equity receive double the number of applications than those with poor brand equity. The overall candidate experience also colours candidates' perceptions of   an organisation. They believe the experience indicates how an organisation values its employees. 
Empathise with the candidates: Recruiters need to show empathy when connecting with candidates at various touchpoints, whether online or offline. Candidate experience can be improved by such an attitude. In fact, warning signs about wrong matches can also be identified better. 
Give back to society: An organisation should volunteer or donate to a social cause to let people know what it cares about, for example, a free class to impart useful knowledge to students on cybersecurity. Candidates are drawn to organisations with social commitments  especially if they match the candidate's own concerns. 
Host and attend relevant events: Organisations must host and attend events held for  candidates at different levels —  graduating students as well as potential candidates already in the workforce. Attending events held by other organisations in the same industry also helps to build a network and the employer brand. Engaging with other organisations on online platforms showcases a supportive and positive brand. Potential candidates would like to be associated with such organisations. 
Create videos to showcase the employer brand
Recruiters can create employer branding videos and share them with potential candidates to give them an essence of what the organisation is all about. Relevant information about the work culture and its uniqueness can be shared in an interesting way to attract top talent. 
Videos can be added to job ads to complement written ads or even replace them in some cases. 
Candidates can be given the opportunity to shine by creating pre-recorded video interviews. It not only improves the candidate experience, but it also projects the organisation as a modern recruiter. The candidate gets a good idea about the organisation too. 
Instead of emails, video messages can be sent to candidates to make the process more interesting. Candidates can be better engaged and more information can be shared. 
Assess the success of employer branding: Organisations can check the success of the employer branding exercise through various methods at regular intervals. A few popular methods of checking include:
Conducting surveys to gauge employee satisfaction.
Analysing survey data and feedback from exit interviews as well as potential candidates.
Monitoring social media activity of employees when they mention the organisation in any post. 
Measuring the cost of hiring and the quality of hires. A sound employer branding strategy will reduce the cost of a hiring drive since potential candidates would possibly apply for openings themselves. Surveys indicate a reduction of 50 per cent in cost-per-hire.
Using appropriate tools to carry out surveys, to listen and manage social media, and to carry out video interviews.
Employer branding is a smart investment by an organisation. The job market today, in tech or otherwise, is less about candidates waiting for ads to apply to and more about organisations making the effort to attract the right talent. Building a strong employer brand can reduce recruitment effort to some degree; since a reputable brand attracts the best people to apply on their own, there is very little need to chase top talent.
Tools and technologies for employer branding
While employer branding is more to do with people, technology plays a key role in terms of the digital tools that can be used to build your company's brand. 
Survey tools are convenient for collecting feedback from employees and potential candidates.   
Social media listening and management tools can be scheduled to analyse performances and posts. Alerts can be set up to 'listen' to any mentions of the brand in discussions or posts.
The Careers page of the organisation's website can be used like a tool too. A well-designed and informative Careers page can attract the right-fit candidates.
Video recruitment platforms help organisations and candidates connect better. Several surveys indicate the success of pre-recorded video interviews and the preference for them by both candidates and recruiters, especially during the screening process. 
Tech talents like to have their skills tested objectively by modern testing methods;  hence, using tech-based assessment tools and techniques resonates well with them. Adopting appropriate tools for assessment strengthens the employer brand among tech candidates.  
One important factor that influences candidate opinion is transparency. The more transparent an organisation is perceived to be, the better its brand value. Candidates seek transparency in recruitment methods and progress, the organisation's values and systems, and the  factors that drive organisational growth other than profits.
Careernet's talent branding services help organisations build brand awareness among potential candidates so that both employers and talents can find each other. Careernet also organises networking events, career fairs and events for special interest groups to help promote diversity and inclusivity in the client's employee profile. 
Write to us at sales@careernet.in for a demo.
Sources
: