Ultimately, the goal of every business is to have more meaningful engagement with their employees and customers and become profitable. Recently though, one other aspect that most brands aim for is to be seen as enablers of social equity. Interestingly, all these aims, including social equity, are interlinked, and most business leaders are aware of it. So, how can brands go about achieving these goals?
Meaningful employee engagement needs initiatives that appeal to millennials and Gen Z, as they make up a large chunk of the workforce. To engage customers of all demographics, brand messaging across media channels should appeal to people equally. When employees are engaged more, they become more productive and deliver high-quality products and services. Customers purchase more from a brand when they can relate to its messaging. Hence, it appears profitability is a given when brands address these two aspects. What is the best way to put these initiatives into practice and also ensure the third aspect, social equity? 
If statistics are to be believed, it appears all these goals can be achieved through one solution — DIVERSITY. This is why many industry leaders, especially talent leaders, are now waxing eloquent about workplace diversity in all forums. 
Let us see what diversity is.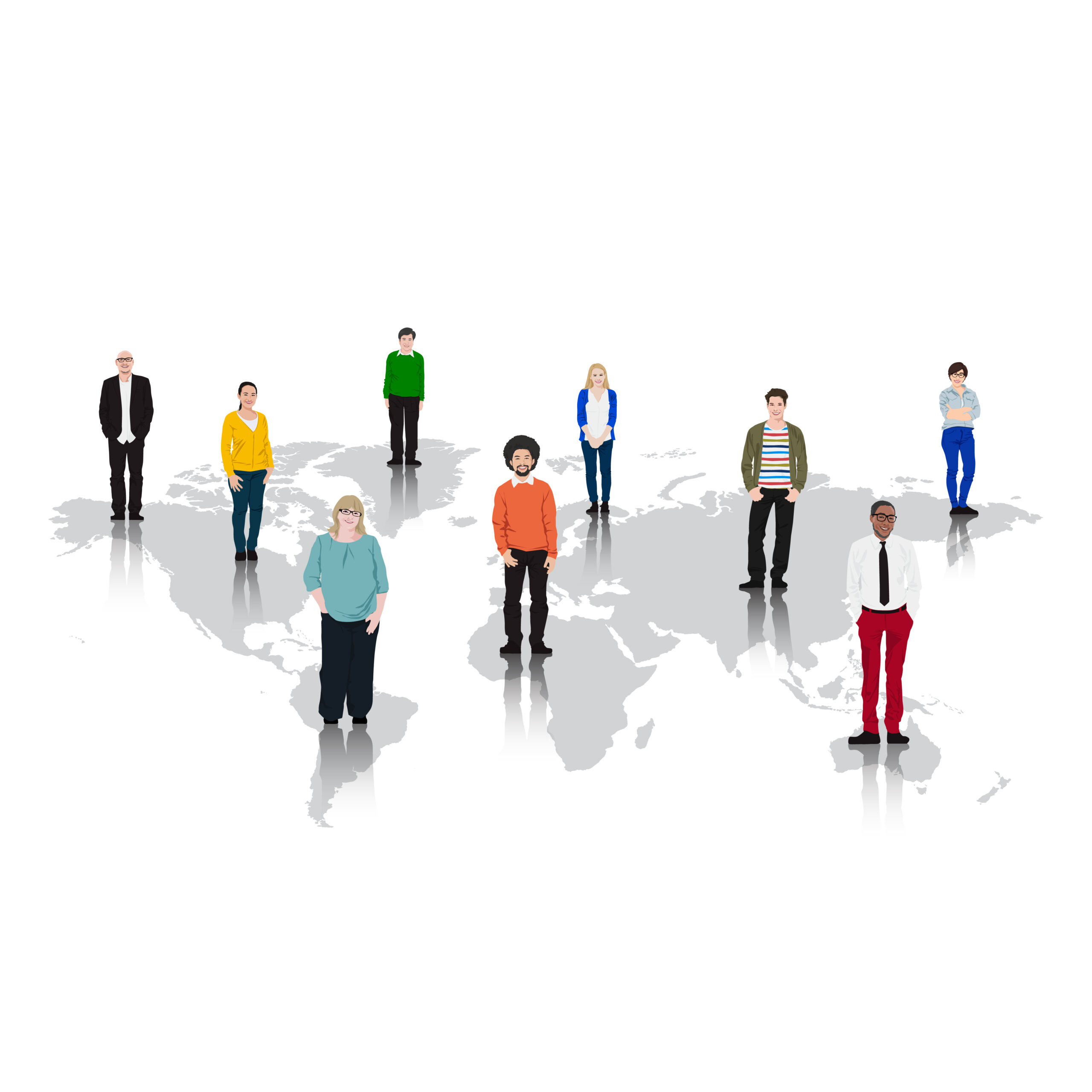 Workplace diversity ensures that the employee composition includes people of different ages, gender, race, sexual orientation, religion, backgrounds, and abilities. You cannot achieve diversity without inclusivity and equity, which is how the term DEI (Diversity Equity Inclusion) got coined. Inclusion ensures that each employee feels a sense of belonging. It is incredible how inclusion can magnify your brand value. Equity guarantees fair and impartial treatment to every employee, irrespective of background. Why is diversity becoming a popular trend making industry leaders across sectors sit up and take notice? Let us explore.
Why is diversity good for business?
Fosters innovation
What better way to foster innovation than bringing people of different cultures, backgrounds, and experiences together? When diverse people come together, it brings forth ideas that inspire each other. Creativity thrives amidst diversity and has a positive correlation to innovation. Out-of-the-box ideas usually emerge from the most diverse teams. Apart from the fact that companies that have embraced diversity achieved 19% more innovation revenues, they are also 1.8 times more likely to embrace change. Such companies are also 1.7 times more likely to become innovation leaders in their market.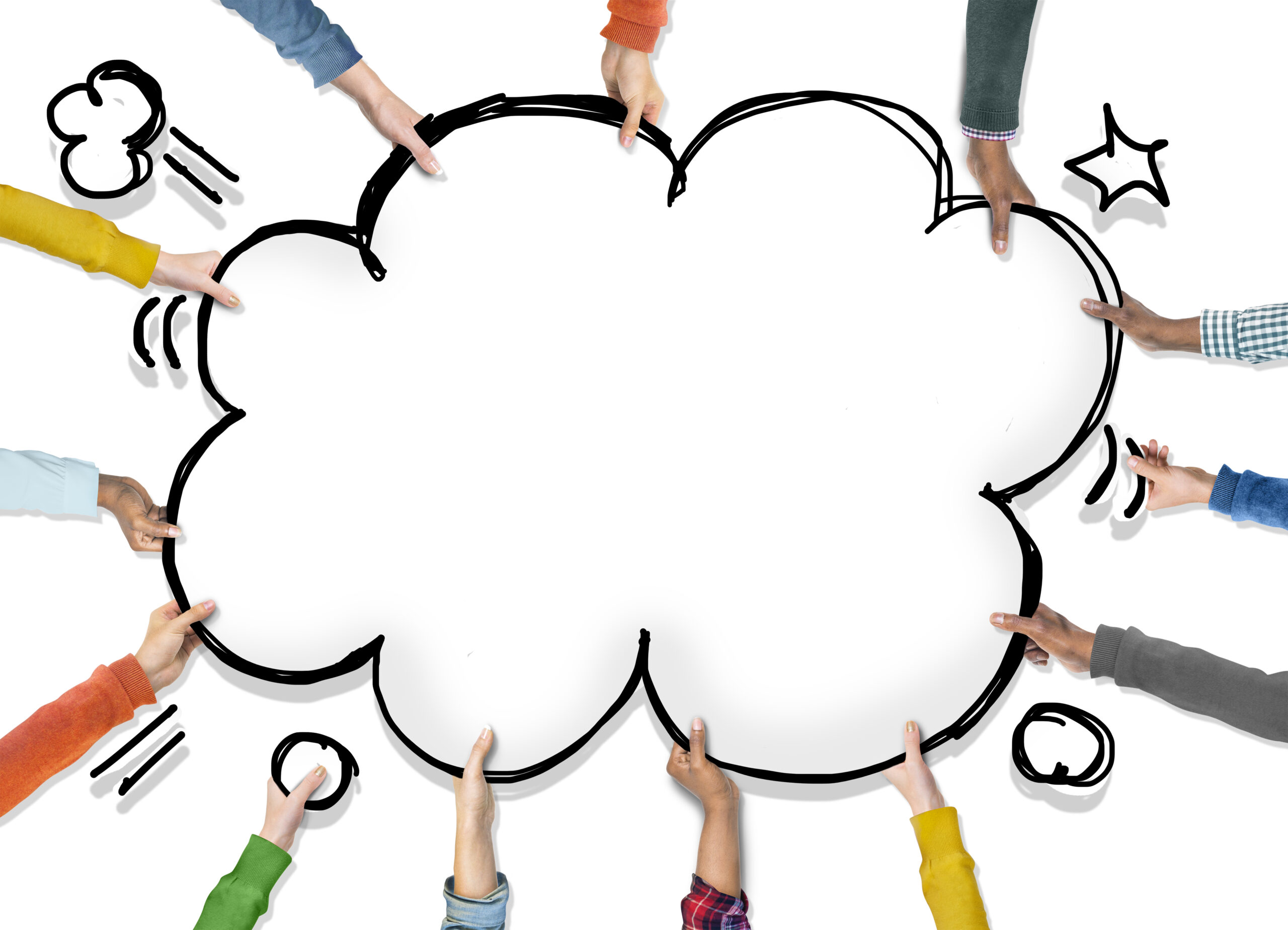 Cognitive diversity improves problem-solving and critical thinking among team members. According to an article published in Greater Good Science Center magazine titled "How diversity makes us smarter", studies involving diverse teams have concluded that when people listen to differing opinions from people who are different from them, it provokes more thought than hearing the same from people similar to them. The article also quotes studies to state that being in diverse teams brings about acceptance of differences and nudges people to change their expectations and behaviour. When you know that you have to convince a diverse set of people about your ideas, you are more likely to think through the differences and work harder. Perhaps, this enables teams with diversity to respond better to uncertain and complex situations to find solutions. In fact, 87 per cent of the time, diverse teams make better decisions. Diversity also provides access to a wider talent pool ensuring higher engagement and productivity. 
Diversity can be of two types — inherent and acquired. Inherent diversity refers to the traits we are born with, such as gender, sexual orientation, ethnicity, etc. Acquired diversity refers to the experience of working in a different country or with a diverse set of people. The prevalence of inherent and acquired diversity was called 2-D diversity in a study. Companies with leaders having two-dimensional diversity have been outperforming those without it. Study outcomes say that companies with diverse management achieved 19 per cent higher revenues than their less diverse counterparts. Perhaps, that is a good reason to include diversity in your leadership hiring strategies, because it has to be ensured at all levels.
Improves revenue/profitability
Two aspects drive this benefit. One is of customer preferences and the other of happy employees. When brand messaging appeals to a diverse set of people, it drives sales and revenues. A Google research study showed that 69 per cent of black consumers and 71 per cent of the LGBTQIAP+ community  prefer to purchase from a brand that represents them. A Facebook Ad analysis by Meta showed that diversity ads performed 90 per cent better than traditional ones. There is enough evidence to suggest that people will stop purchasing from brands they feel do not represent them. So, consumer preferences endorse diversity, and brands would do well to embrace it.
Now, let's look at diversity within the company. 73 per cent of companies with gender equality practices have higher profits and productivity. There must be something significant in diversity that is delivering these numbers. Here is a perspective. Brands can reflect their multi-ethnicity culture in varied geographic markets to mirror their customer base for a better appeal. This approach will help them break down barriers more easily to capture market share. A Gartner research report states that a diverse workforce improves performance by 12 per cent. It seems diverse companies are also 70 per cent more likely to capture new markets. And what is more, companies with women occupying over 30 per cent of board seats delivered higher year-over-year revenue than their less gender-diverse counterparts. Therefore, there is a strong business case for fostering diversity to improve profitability.
Facilitates talent attraction and retention
A diverse employer brand will attract a wider pool of quality talent as people from diverse backgrounds feel encouraged to apply. Three in four job seekers look for companies with diversity. More alarmingly, one in three job seekers says they will not seek employment with companies lacking diversity. It is no secret that millennials and Gen Z have become choosier about their careers. Surveys have shown that  74 per cent of this cohort wants companies to take a stand on issues important to them. Diversity is one of those concerns, one that counts for a lot.   Added to this, the fact that 48 per cent of Gen Z are from racial or ethnic minorities indicates why companies must embrace diversity to succeed as an employer brand. 
Coming to women professionals, the opinion poll conducted among the participants of Careernet's Career Fair for Women, suggests that 95 per cent of the women still prefer hybrid working models. More importantly, 89 percent of the participants believed it is important for every company to strive for gender diversity. These poll results indicate what employers have to do to attract women talent.
Also, it is not just about attracting talent. Diversity and inclusion make people 5.4 times more likely to extend their stay at a company, says Great Place To Work (GPTW) research. A Gartner research report states that intent to stay improves by 20 per cent in a diverse workforce. Happy employees are more likely to provide talent referrals from their personal and professional networks. These referrals foster a diverse company culture and empower employees through enhanced morale to perform, deliver and grow. Thus, not only does diversity help attract talent, but it also improves employee retention.
The societal impact
Now, let us see the impact of a diverse employer brand on society. When workplaces become inclusive by embracing diversity, they send a societal message. It shows the brand is sensitive to the changing social climate and ready to embrace these changes through its initiatives. When brands showcase gender diversity in their marketing, it improves inclusivity and acceptance in society of the LGBTQIAP+ community. A Procter & Gamble research conducted among non-LGBTQIAP+ people in the US proved this aspect. According to the study, media exposure made 72 per cent of people more comfortable having an LGBTQIAP+ member in the family. 80 per cent of the respondents believed LGBTQIAP+ representation in ads empowers the community.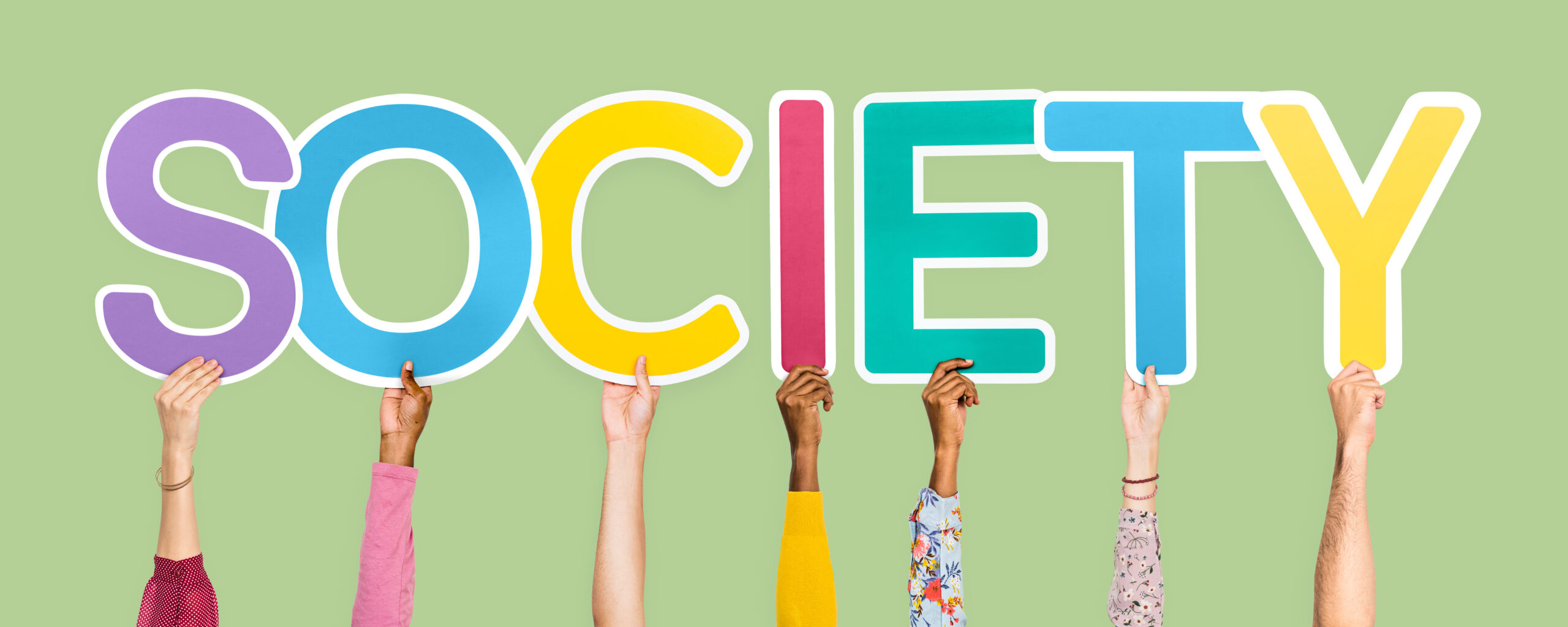 Also, employees are brand ambassadors and can reflect their workplace diversity learnings into their social circles. That means when more companies embrace diversity, its impact on society widens. When more people get exposure to the benefits of workplace diversity, social acceptance of diversity increases. This will improve perspectives and reduce societal discrimination to create a more balanced world.
Clearly, not only does diversity help improve your employer brand, but it is also a way to achieve profitability. In the long run, embracing diversity is a noble effort by brands, to contribute their bit towards making the world a better place by engendering social justice.
References: