Professional staffing services have been gaining ground among employers for some time now. Yet, the industry has its fair share of critics and naysayers. What's with the scepticism that keeps some businesses from approaching professional staffing service providers for their hiring needs?
Employers typically express their reluctance to outsource their hiring needs citing the following:
Professional recruiting is expensive. (Some would say, it's a needless expense when it can well be done in-house.)
An external agency cannot ensure a candidate's cultural fit with the company.
Outsourcing the hiring process is a lost opportunity to build—and own—one's employer branding strategy.
Where are all the skilled candidates?
In truth, these "reasons" are more like vague apprehensions and misconceptions. Some of them are not even relevant in today's business environment. While professional staffing is an idea whose time has come, it's important to address the doubts that persist around the service.
Engaging professional recruiters is cost-effective
Most business leaders understand the importance of nurturing skilled employees. While they may not hesitate to invest in the process of recruiting, training and retaining great talent, few employers know how to go about this in a cost-effective manner for the simple reason that they lack the expertise that the exercise calls for. Wouldn't it make better money sense to adopt best practices in recruiting by going to a professional staffing service provider? This will not only lead to reduced costs but also enhanced hiring quality.
---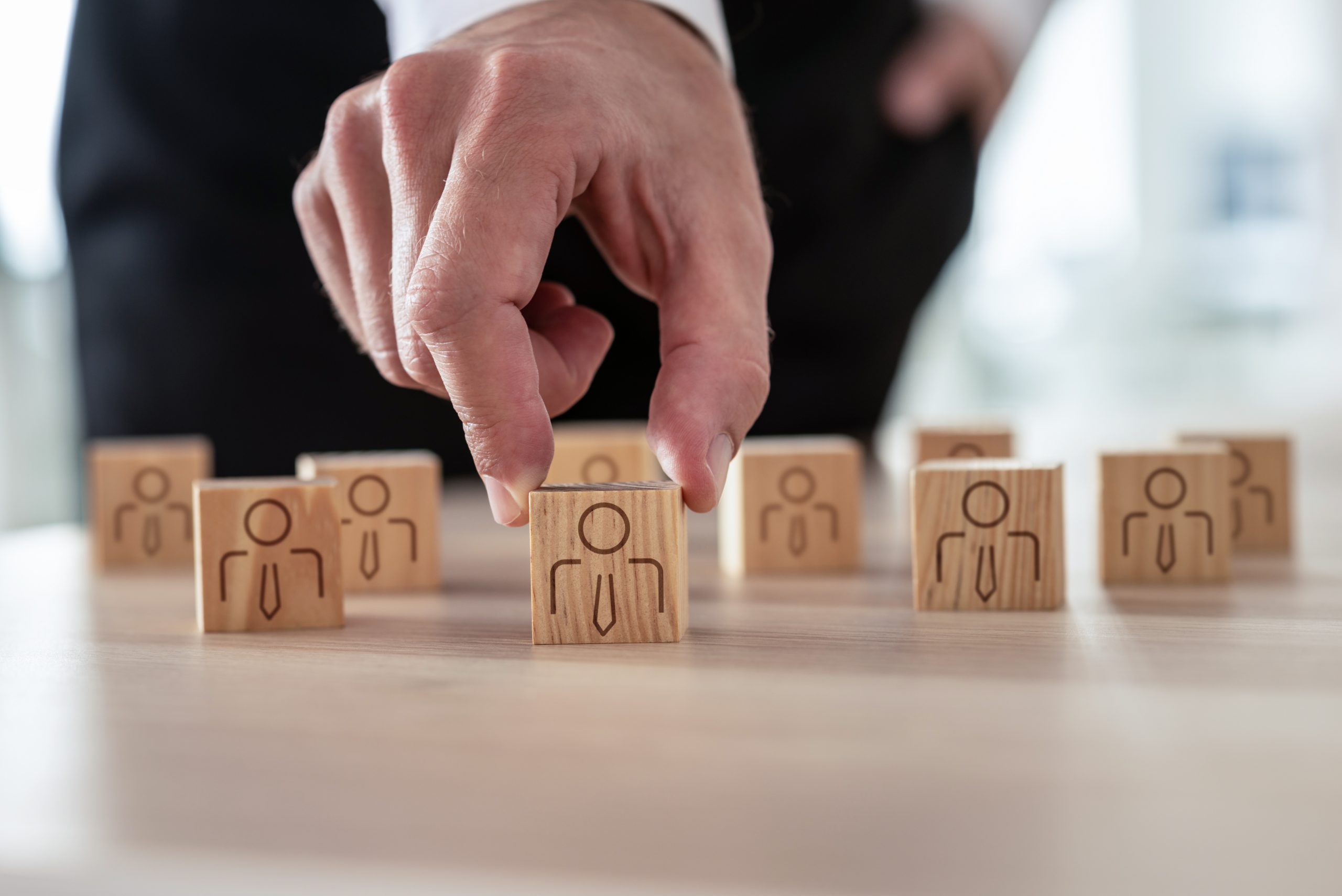 ---
Job seekers are a passive market: attracting their attention while building your brand value is a challenge.
The employment market today is characterised by individuals who are already working but on the lookout for new options. Hiring the right talent from this passive cohort now comes with several challenges. For one, businesses must work full-time on developing smart, aggressive hiring strategies. They will need to grab eyeballs with:
---
Well-crafted, engaging job postings
An appealing employer branding strategy
Competitive pay packages, and
A strong social media image
For most in-house HR teams that are already bogged down with multiple tasks, focusing on such strategy development is a tough call. Invariably, the dedication required to sustain these initiatives gets diluted by various other exigencies. Engaging professional staffing services, with their expertise in talent acquisition, up-to-date recruitment technologies and large candidate databases, makes more sense under the circumstances.
Importantly, a reputed recruitment service can perform a detailed market analysis and develop a brand value for your business that will highlight the advantages of joining your organisation.
Flexi staffing is the new normal, best sourced through professional staffing service providers.
Globally, flexi staffing or gig employment is a hiring strategy that has rapidly gained ground thanks to disruptive technologies and fast-changing market conditions. Temporary workers in India's organised sector number 1.3 million; experts predict that by 2025, 10 per cent of the entire workforce will fall in this category, moving from one job to another using the services of staffing companies.
---
"According to the 'Annual Flexi/Staffing Employment Trends Report: 2021' by the Indian Staffing Federation (ISF), women, youth, and high-skilled workers were positively impacted by the flexi employment market trends post the pandemic. The apex body that represents the staffing companies in India noted that temp staffing growth was witnessed in IT staffing, e-commerce, logistics, and manufacturing, irrespective of the impact of the pandemic."
---
(Business World - April 2022)
---
Other reports on the hike in flexi staffing cite sectors like agriculture, agrichemicals, FMCG, telecom, hospitality, healthcare and retail.
Why this trend? Today's constantly evolving business environment throws up situations that entail quick hiring decisions or ad hoc staffing. Some recruitment-related challenges that emerge in this scenario are :
Cherry-picking talent for specific projects
Hiring additional manpower to manage seasonal surges in workloads
Launching a fresh project team in a new location
Scaling up (or down) for just-in-time requirements
Under such circumstances, it is more cost-effective to opt for flexi staffing, an operation best handled by recruitment services that have a large worker database and can save you precious time in shortlisting appropriate candidates.
CareerNet professional staffing helps businesses in formulating hiring strategies, mapping internal processes, sourcing appropriate delivery teams and optimising talent supply chains.
With 16 years of experience in Recruitment Process Outsourcing (RPO), we understand the necessity of expertise and process management in a fast-moving economic environment. Still sceptical? Get in touch with us at sales@careernet.in
Sources: