Embrace change, reshape strategies
The market is experiencing a sea change. Innovative business ideas are flooding it. Project-based working is emerging as a trend. Work dynamics are breaking the mould.
Underpinning the tumultuous market is the gig economy. Its growing popularity has encouraged employers to incorporate on-demand workers into their talent strategies.
Being fully aware of the challenges of finding temporary staff only when needed, businesses are opting to be in a state of readiness by building virtual talent benches.This trend is becoming increasingly popular.
A virtual talent bench is a ready-to-work crew of vetted freelancers, temporary workers and independent contractors. It helps companies quickly staff projects with skilled professionals.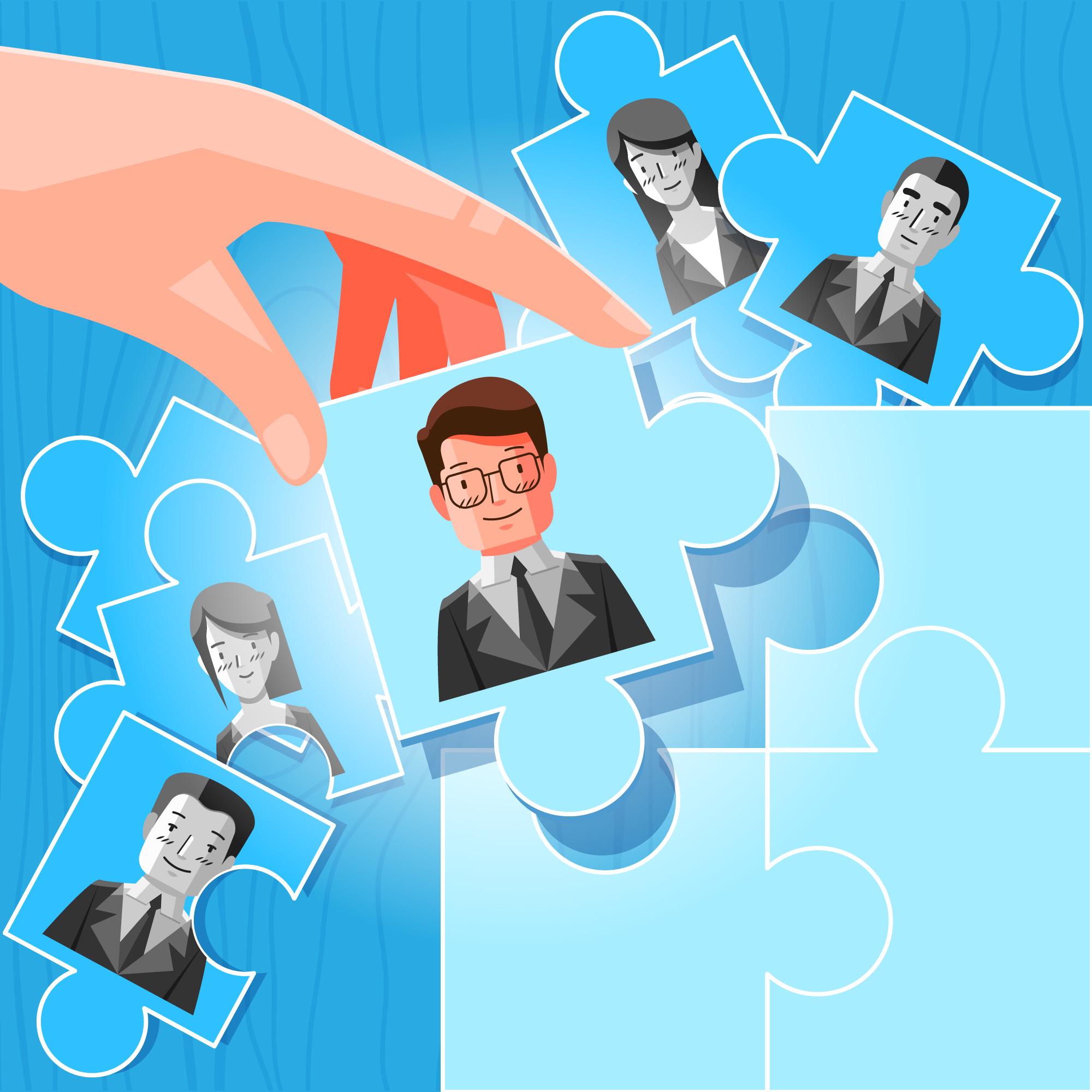 Building a virtual talent bench ahead of time allows firms to properly source, assess, qualify and onboard talent and be ready.
As Alexander Graham Bell said, "Before anything else, preparation is the key to success."
How to build a virtual bench
The first step: Match skill requirements for current and future projects with the skills of your personnel. Apart from identifying the skill gap, this activity will also give you an idea of the types of people your virtual talent bench must include.
There are a variety of options to attract the right talent. Here are a few: 
Referrals are an excellent way to find internal and external prospects.
Social media platforms, job boards and career websites are conducive environments for both active and passive candidates.
Freelancer marketplaces such as UpWork are teeming with gig workers.
Alternatively, partnering with a virtual talent bench service provider, which will save you the effort of building your own roster of talent.

Screen and onboard
Conduct background checks, cross-check references and evaluate your candidates. Verify whether they have the knowledge, skills, experience and potential that they claim to possess.
Create an onboarding process that simplifies collaboration between your firm and your new talent.
Developing your talent bench is a continuous process. It needs to be constantly improved. Cross-functional interactions, internal assignment opportunities and coaching are a few examples of how talent may be kept updated.
It is also wise to create a brand identity for your training programmes as a means to attract future talent.
Maintain open channels of communication
Establishing relationships with the virtual talent bench has proven benefits:
Your virtual bench will want to collaborate with you if you communicate (expectations and best practices) clearly and frequently.
Engaging your virtual talent bench even when they aren't actively working with you will help to keep communication channels open.

Appraise performance and compile feedback
Feedback is essential for strengthening collaborations with your virtual talent. Develop a performance evaluation and feedback mechanism. Compile the data and save it in a virtual talent bench database. You should gain useful insights from this. These insights can be applied to future engagements.
Get to the top
There can never be enough people in a forward-thinking organisation. It is always helpful to have a couple of candidates lined up for a job. A smart move may be to collaborate with a virtual bench service provider.
Over time, virtual bench service providers have built a pool of experts in niche technologies and various disciplines and with broad regional and national appeal. You only need to mention your requirements. A team is ready and your project will be underway before you know it!
Gig workers run the industry. Including them in your talent acquisition strategy can propel your company to great heights.