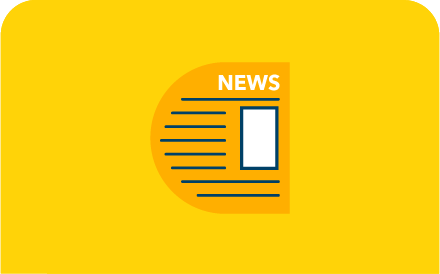 NEWS
The news, the views, the updates, the press releases, the media coverage, everything. Find out what's happening at Careernet here.
January 21, 2022
According to the Corporate Equality Index (CEI) 2021, around 767 companies achieved a top score for LGBTQ inclusive workplace policies despite having a tough year in
[…]
January 5, 2022
Gig work may have created a buzz around the globe in less than a decade, but it carries the potential to boost the employment prospects of
[…]
January 3, 2022
The most essential end-of-the-year task for talent acquisition teams is to develop a specific action plan to enhance their recruitment operations. Here are seven key talent
[…]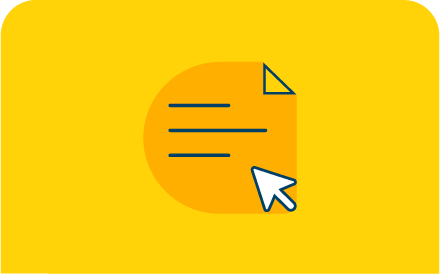 RESOURCES
The blogs, the case studies, the
whitepapers. Find all the articles and
infographics here.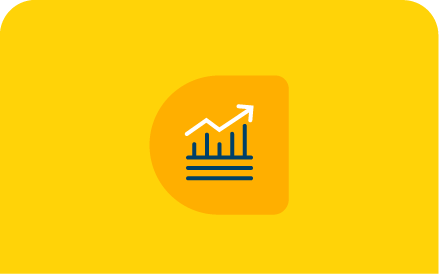 REPORTS
The numbers, the reports, the statistics. Gain insights into industry trends from our repository of well-researched reports here.
---
Subscribe to our newsletter