No organisation in the world is immune to some degree of attrition. And anyone who has not been hiding under a rock is familiar with the high reshuffling rate over the last two years. Almost every industry has been facing it, including the tech industry. High attrition rates cost organisations dearly—the cost of recruitment, onboarding, training and the intangible loss in terms of experience and knowledge. 
On an average, most employees leave for the same reasons. More money, better benefits, better work-life balance and ineffective managers or poor leadership. The last reason triggers an unexpectedly high percentage of employee turnover. Then there are others who leave for academic or health reasons, or other personal compulsions. However, it is no longer about monetary benefits alone; people now look for work environments that suit their values and temperaments, and work hours and locations that are flexible and convenient. 
Finding the right resources is difficult enough. Once found, retaining them is the next big challenge, making it imperative for organisations to build strategies to attract and retain top talent. Progressive organisations recognise and are always strategising about how to hold on to their best performers.
Here are 15 strategies to reduce employee attrition:
1. Follow a sound hiring strategy: Every organisation must have a sound recruiting strategy so that the right resources are hired for every project at the right time. Candidates need to have a clear understanding of how an organisation operates and what the job entails. Job descriptions are frequently misleading and new employees have been known to leave within the first 90 days because of this.
An efficient plan will identify skill gaps that will help employers recruit the right resources well ahead of time. Such foresight enables an organisation to maintain a talent pool and avoid future resource problems. Another recruitment technique that works is when hiring decisions are made by peers who understand the skills and temperament needed.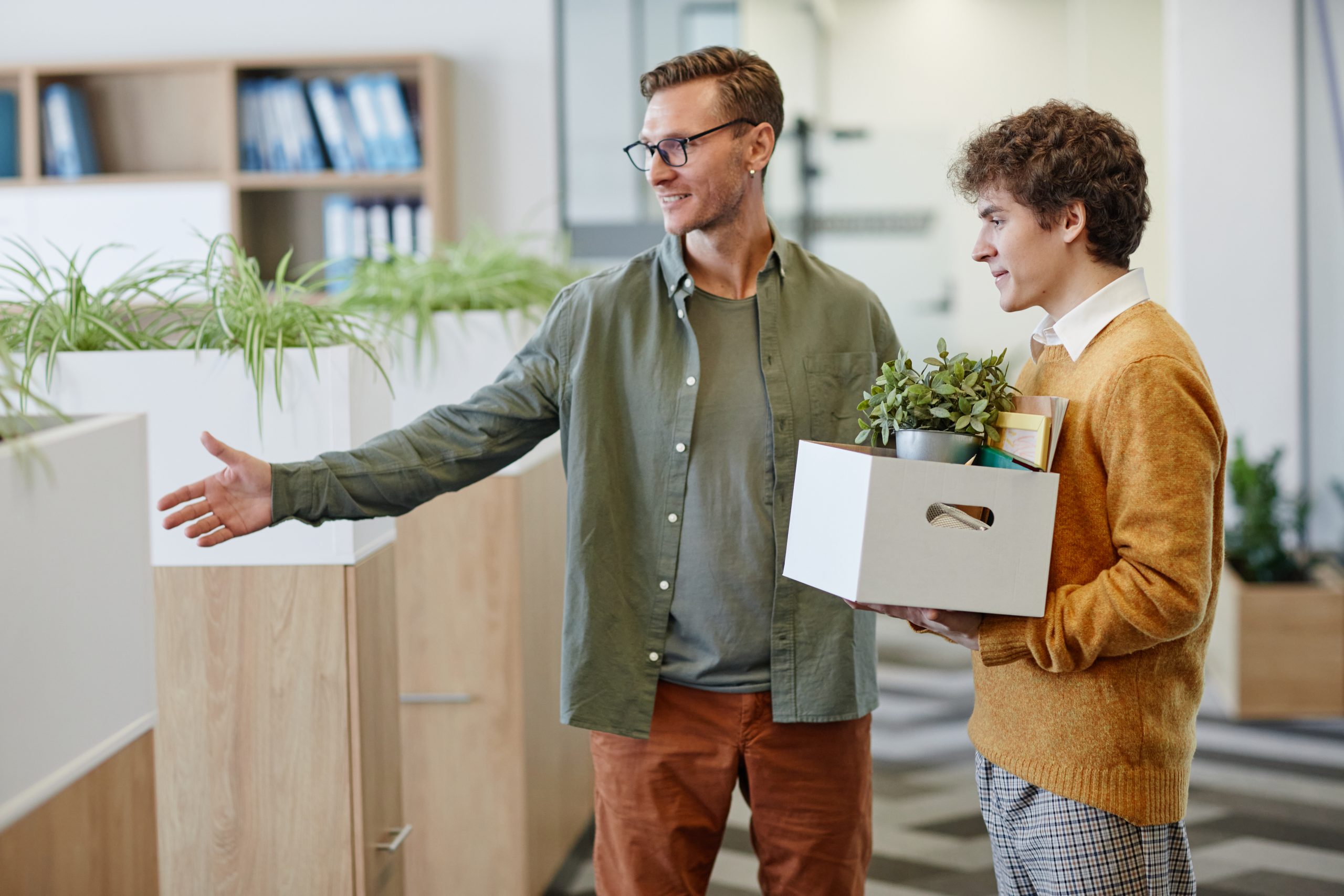 2. Make onboarding a learning experience: Onboarding is every employee's first experience with an organisation's culture and if the experience is bad, they will very quickly begin to look for other opportunities. Onboarding should be a learning experience for new employees and not a mere formality. New employees could be paired with mentors to help them get familiar with the organisation and its work. Support from the start will make new employees feel valued from the beginning. 
3. Ensure salaries and benefits offered are competitive: Salaries and benefits are still very important markers that attract candidates to an opportunity. Attractive starting salaries and raises at intervals are sure to attract top talent. 
Implementing talent management processes will help organisations identify pay imbalances in terms of ability, gender or race. Correcting these can help limit turnover due to compensation.  
4. Allocate appropriate resources to every task: Unless an employee's skill set and interests are aligned with the task allocated, the chances of feeling disengaged are high and this may lead to a loss in productivity. An underqualified employee would feel frustrated and slow down while an overqualified employee would lose interest quickly and feel that his or her potential was being undermined. In both situations, the chances of employee attrition are high. When an employee feels that the organisation has his or her best interests in mind, it motivates them and enhances productivity and engagement.  
Resource scheduling tools can be used for effective utilisation of an organisation's resources and ensuring employee competencies are deployed in the best possible way. Employees feel motivated too and do not feel the need to look for other opportunities.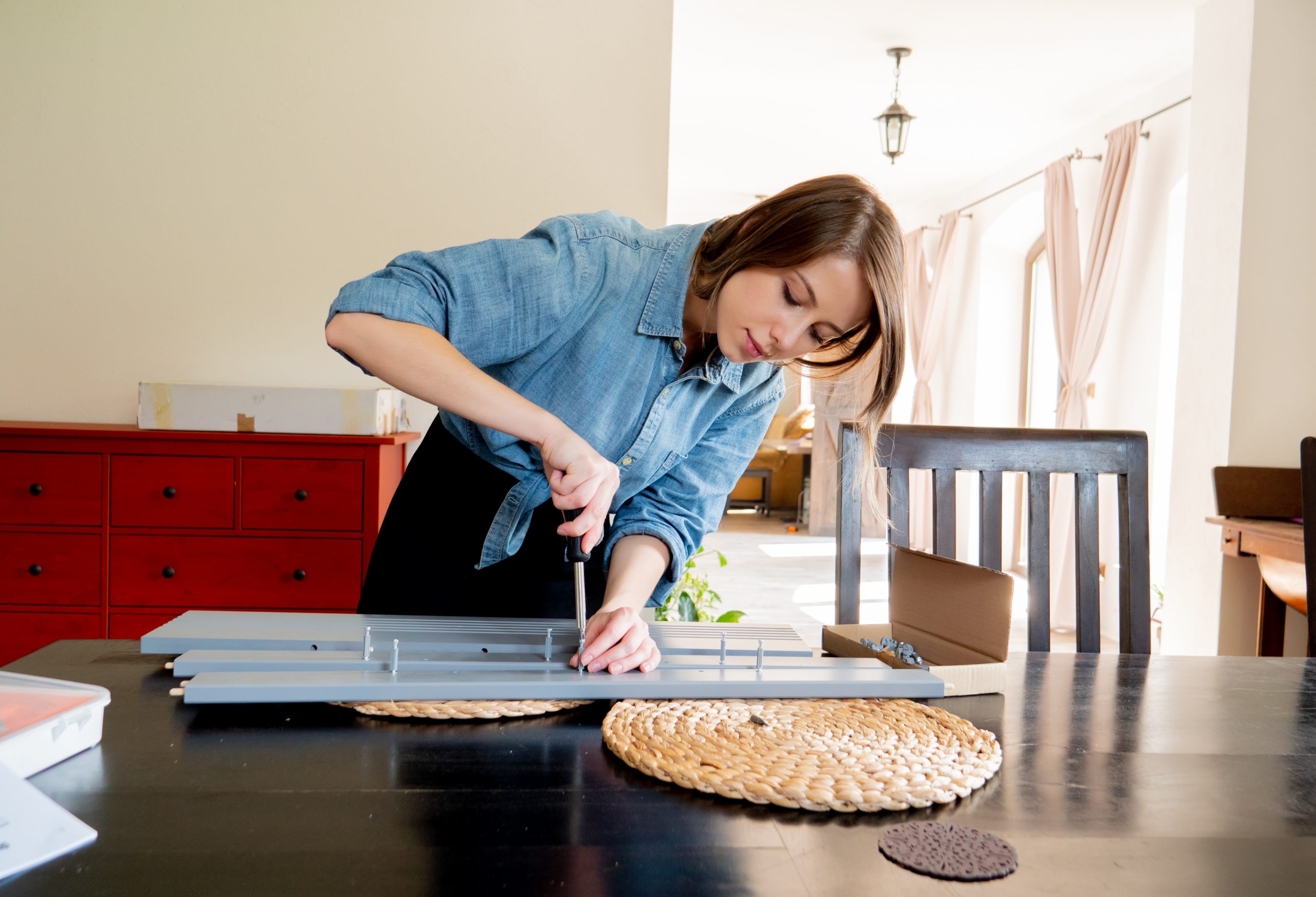 5. Utilise resources efficiently: Underutilisation of employee skills leads to low morale and disengagement while overutilisation can lead to burnout and, finally, attrition. In fact, a Deloitte survey revealed that 42 per cent of employees left because of burnout. Optimisation of resources is key.
Managers must remember that working for too many hours is not efficient utilisation. Instead, the focus must be on ensuring that productivity and utilisation are on par. Instead of spending too many hours on BAU (business-as-usual) activities, employees should spend more time on strategic work. Dashboards can be used to study and correct employee utilisation levels.
6. Reduce time on the bench: Extended time on the bench does not bode well for anyone. Besides being a financial loss for the organisation, it can be a forerunner to attrition too. Resource management tools can be used to plan for bench management and to reduce attrition. Managers would know when a resource is likely to be on the bench and could plan next steps accordingly. Such resources could either be assigned to other projects, trained or upskilled.
7.Conduct team-building exercises: Building bonds amongst colleagues enhances employee engagement and boosts efficiency. Organisations must focus on strengthening interpersonal relationships. Teams that feel united are likely to be more productive, less stressed and communicate better. Employees who form friendships at work are less likely to jump ship. 
Managers can promote a well-integrated work culture by investing in team-building exercises. The buddy system, where a team member mentors a new employee, has been known to work very well. Team gatherings at regular intervals also help empower teams.
Organisations can form focus groups and conduct employee engagement surveys to understand how engaged the employees feel with the organisation's goals and their coworkers. Management must evaluate the results and act upon survey observations to succeed in their endeavour to build bonds amongst the employees. 
 8. Offer flexibility in work hours and locations: Working from a remote location is no longer a new concept. True, flexible work hours may not be a possibility for all industries but adjusting work hours such that they fit better with employee lives ensures better focus. It is a well-known fact now that quite a high percentage of employees leave their jobs because of a lack of flexibility, especially in the last two years. Other options are a compressed work week, working part time, or working on a rotational basis—all of these options need to be explored by organisations. Organisations must move with the times and pay attention to what employees need.
9. Offer training and upskilling opportunities: Organisations can show their commitment towards employee well-being by offering training and upskilling opportunities. Managers could work with team members and chart out individual development plans (IDP) to help them not only improve their performance but also reach their short-term and long-term career goals. Training motivates and enables employees to contribute more.
Project progress and employee performance can both be tracked. Based on these observations, employees could be motivated to pick up new skills and hone existing ones. Since finding people with the right skills is a concern today, it is smart to train existing employees for new roles. All of these make the employees appreciative and they are more likely to stay with the organisation. According to LinkedIn reports, organisations that focus on hiring internally are 41 per cent more likely to retain employees than those that do not. Recognising this fact, organisations are increasingly looking inward for the right skills.
10. Share feedback and identify high performers: Constructive feedback helps employees get an idea of the employer's perspective. Acknowledging employee contributions and strengths, discussing their areas for improvement and accepting feedback from them help boost employee motivation levels. Employees who believe that their organisation values them are not likely to quit. In addition, identifying, nurturing and rewarding top performers boost employee morale and productivity.
Another strategic way of retaining employees is to offer high-performing employees new opportunities in the organisation. Feelings of positivity generated by such opportunities help in retaining talent. Peer-to-peer recognition programmes are very successful in retaining talent. 
Performance reviews are traditionally static, old-fashioned and uninspiring. A large number of employees are known to start looking for new opportunities when they feel overly criticised after such a performance review. Instead, performance reviews must be made collaborative and continuous, and aim to improve relationships between managers and employees.
11.Nurture a sense of organisational purpose: Employees need to know what the organisational goal is. This enables employees to make decisions while keeping both short- and long-term goals in view. Employees need to know how their work is helping the organisation reach milestones and achieve targets.
An organisation's vision must be so inspirational that employees inculcate the organisation's values into their daily routine. Aligning employee roles and tasks with organisational goals is a sure way to achieve tangible results. Without defined goals, employees are likely to feel disengaged; this could trigger thoughts of leaving.
12.Improve the employee experience: Managers must talk and listen to team members and understand how to improve the employee experience. Empathy goes a long way. A positive atmosphere at the workplace could force employees to think about what they would miss if they left. A healthy employer-employee relationship should benefit both sides. An imbalance can break it. 
13.Monitor toxic employee behaviour: One bad apple spoils the whole bunch. This seems to be true in organisations too. Toxic employees undermine the efforts of others and are unnecessarily critical. Such employees can push out top talent. A McKinsey study shows that employee engagement and quality of work get a boost when there is a feeling of trust and congeniality among co-workers. 
Such toxic employees need to be spotted and made to change their attitude. The problem is real and needs to be addressed soon. Sometimes, such employees may need to leave the organisation.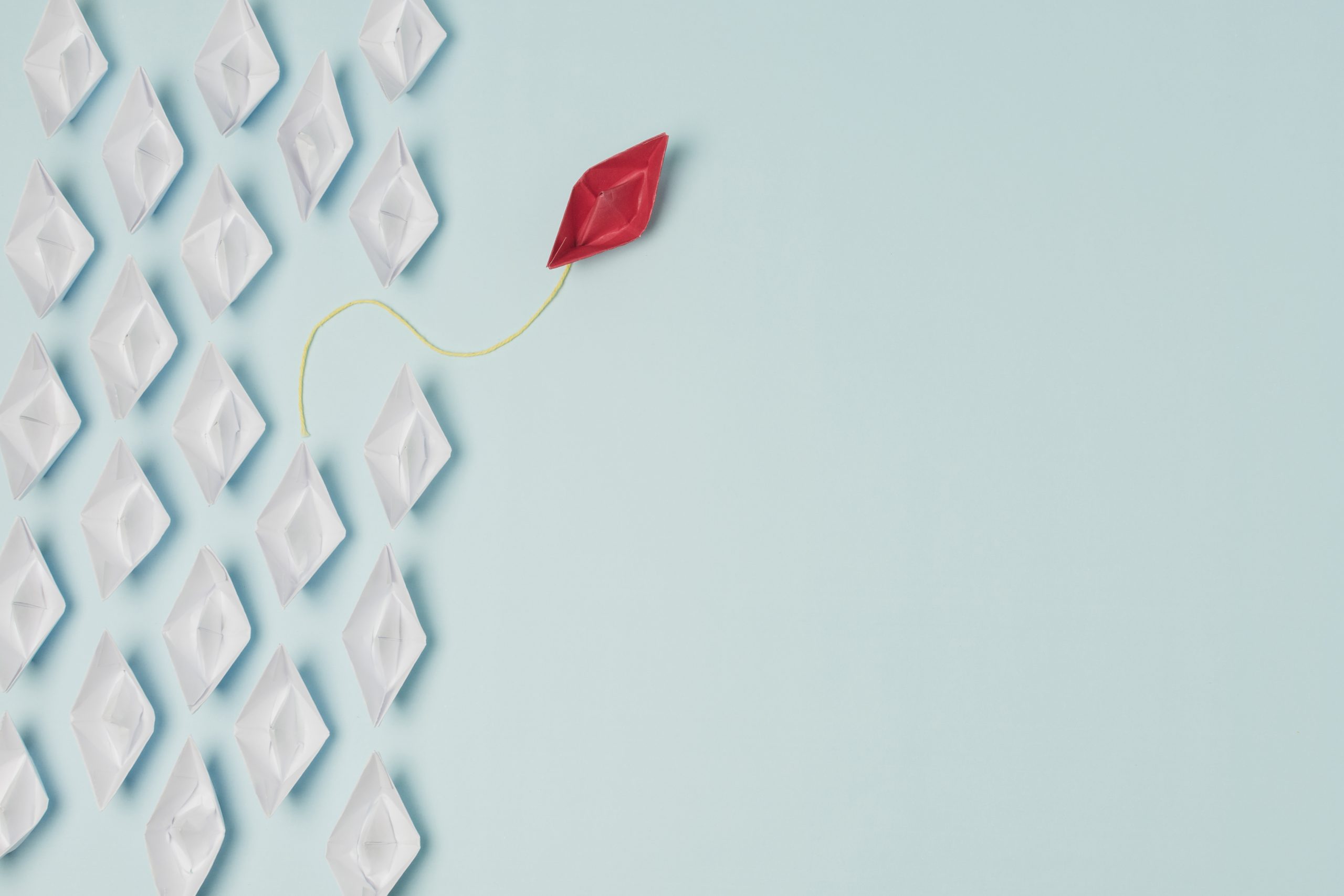 14.Focus on the leaders: The culture of an organisation and the team dynamics are all connected to leadership. Leaders must be provided with the tools and skills they need to build an employee-centric culture. They must be proactive and not reactive. Quoting the late Peter Drucker, "Culture eats strategy for breakfast." Since culture is a reflection of leadership, leaders must also be held accountable for employees leaving. 
15. Analyse turnover data: Organisations should collect and analyse turnover data, compare it to historical trends and develop ways to retain their best employees. Data such as root causes of leaving or terminating employment, turnover demographics, top talent turnover trends and other factors can help organisations draw insights and develop talent management strategies. Cloud-based HR systems can be used to analyse the data collected. Organisations with high turnover rates can also conduct 'stay interviews' to understand what would make employees stay. 
At the end of the day, an organisation seeks to thrive and stay relevant in the market. To do that, it must have a strong workforce. Organisations must focus on building strong retention strategies and work on making them successful. A positive and encouraging work environment is a necessity to retain top talent.
Careernet's permanent staffing solutions can help organisations find the right people for their evolving business needs. Careernet shares a lasting relationship with candidates in its expansive database; it enables them to find the right talent at the right time.
Write to Careernet at sales@careernet.in for further discussions. 
Sources
:
https://www.forbes.com/sites/forbescoachescouncil/2022/04/27/15-smart-things-companies-can-do-to-curb-high-employee-turnover/?sh=1fe67381389c