In June, people the world over celebrate Pride Month to commemorate Lesbian, Gay, Bisexual, and Transgender, Queer/Questioning (LGBTQ+) pride. Many organisations showcase their support for the LGBTQ+ cause in various ways, specifically in the Pride Month. While some have the rainbow flag as social media profile pictures, others fly it outside their offices. Some others conduct exclusive LGBTQ+ recruitment drives to improve their diversity and inclusion efforts.
These initiatives are not just about going with the trend anymore. According to the Corporate Equality Index (CEI) 2022 report by Human Rights Campaign Foundation (HRC), being an LGBTQ+-friendly workplace positively impacts recruitment, retention, engagement, and revenue of organisations. When these factors are the top-most concerns most organisations face in the post-pandemic, new-normal scenario, it more than makes a business case for adopting inclusiveness.
Here is some food for thought. Companies embracing LGBTQ+ inclusion attract the best talent, says a U.S. Chamber of Commerce Foundation research report based on Fortune 500 companies. It appears there are more reasons for hiring the LGBTQ+ community that go beyond being an equal-opportunity employer. Undoubtedly, it widens your talent pool and improves productivity metrics, impacting the financials positively. 
However, LGBTQ+ hiring does pose some unique challenges. If you must convince the candidates about your inclusivity, it must show through in your hiring processes and outreach in more ways than one. How can organisations make sure that their hiring processes are LGBTQ+-friendly? You could start by putting some essential prerequisites in place even before you start hiring people from the LGBTQ+ community.
The prerequisites to LGBTQ+ hiring
Ideally, to attract the diverse talent you seek, you must have an established employer brand showcasing your values and vision. Your brand must reflect the same message across your digital footprint and corporate identity. It amounts to walking the talk about being an LGBTQ+-friendly employer. Let us see what steps can help bring about those changes.
To begin with, update your Human Resources (HR) policies to cover anti-harassment, bullying, and non-discrimination. While doing so, it is best to map to the local regulations, as many countries have implemented workplace discrimination laws. The changes you must make may include reviewing and updating the dress code and restroom usage policies to suit gender-neutral expectations or creating gender-neutral restrooms.
More importantly, make it easier for employees to come out with their identities openly. Many studies indicate that employees are still fearful to 'come out' because of the workplace discrimination they see, despite the regulations. Also, sometimes, they find that they are the 'only' people in a team, making them feel more insecure. Many cite having to change their behaviour to avoid attention. In the long run, it causes them stress, and they may quit. The key is to have more representation and support to encourage retention and avoid such instances.
You must train and sensitise employees about the changes and the need for it. This training must happen periodically to ensure every new employee knows about LGBTQ+ initiatives and policies. Everyone in the organisation must walk the talk starting from the top. Some non-LGBTQ+ employees who support the cause can be used as allies to help with the initiatives and policies.
The change also includes using the correct pronouns to suit employee preferences and choices in official communication. Update the organisational vocabulary to ensure using the correct pronoun for all employees and not just the LGBTQ+ community. Such an approach can make them feel more inclusive. LinkedIn recently added a feature to help people include their preferred gender pronoun on their profiles. Even though it is optional, if everyone updates the same, members of the LGBTQ+ community will feel encouraged to update theirs.
You would also have to create Employee Resource Groups (ERGs) to support and address any concerns timely. Update the website to highlight these LGBTQ+-friendly initiatives and make them a part of your mission statement. These initiatives can establish your organisation as an LGBTQ+-friendly employer brand and convince the community to seek employment with you.
Now, let us move to some specific ways to ensure your recruitment process is LGBTQ+-friendly.
1.  Identify and use LGBTQ+ ambassadors in recruitment events
One of the best ways to walk the talk on LGBTQ+ inclusion is to have members of this community represent you in the hiring events. Possibly, have an ambassador in your hiring team, or identify LGBTQ+ employees who can volunteer to assist you during career fairs or other hiring events. A simple step like asking for the correct pronouns during the process encourages the candidates to feel welcome to complete the exercise. You could also have LGBTQ+ ambassadors conduct interviews or placement talks for campus hiring events. Share positive LGBTQ+ stories through videos on your careers page or as part of your brand or culture videos. Alternatively, you could request the LGBTQ+ ambassadors to advocate your company in exclusive LGBTQ+ events and societies. Such an endorsement can create a world of difference to your employer brand.
2. Make your job ads welcoming to the LGBTQ+ community
Announce your intentions to be a fair and equal opportunity employer by mentioning it prominently in your job Ads. Let it not become a small byline in a corner. Also, use gender-neutral language in the Ads to show you truly understand what it means. Mention the organisational initiatives intended to make LGBTQ+ members feel welcome at your workplace. These include exclusive initiatives such as parental leave instead of maternity/paternity leave, creating unisex bathrooms, etc. Let LGBTQ+ inclusivity become an active part of your employer brand communication by default.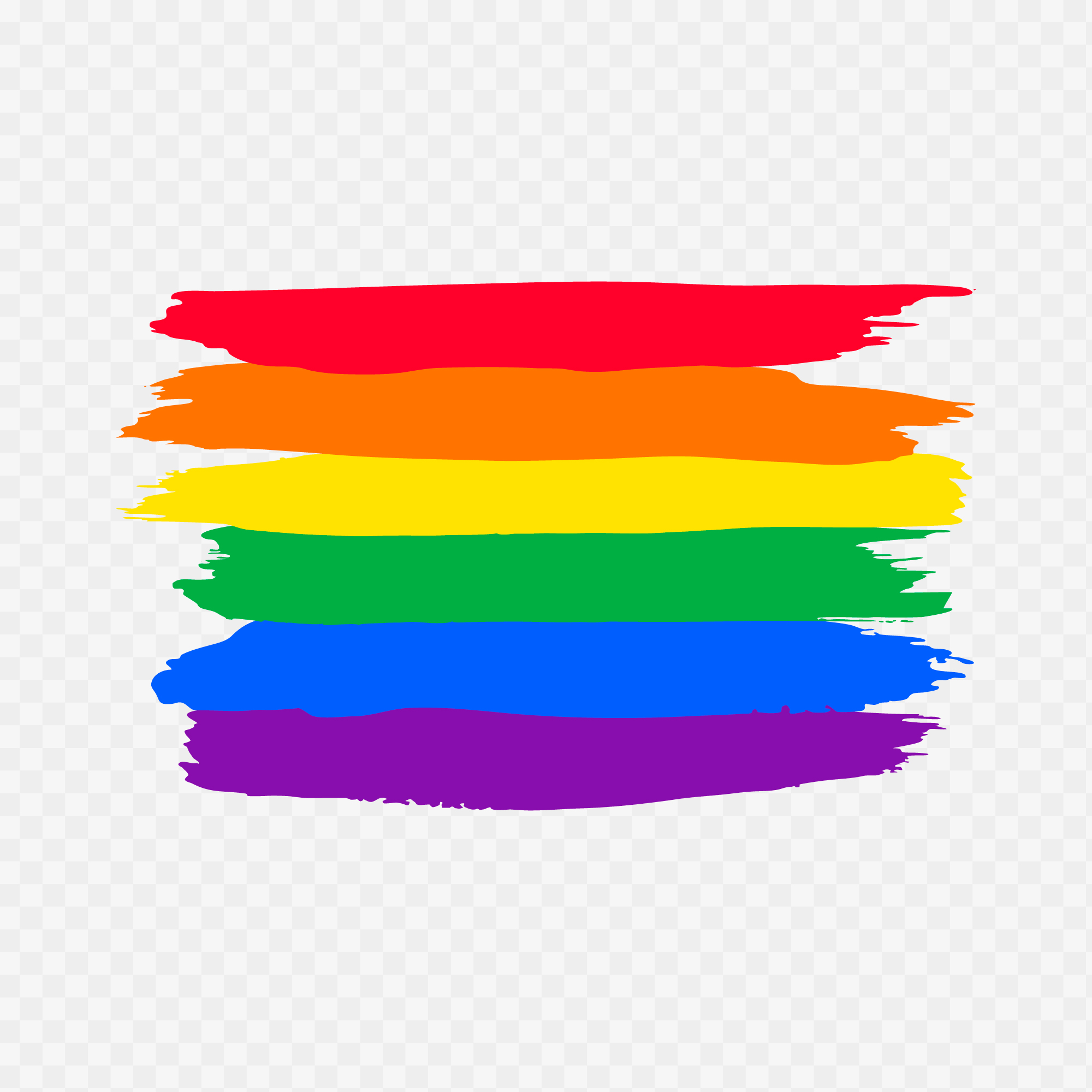 3. Post jobs in LGBTQ+ specific networks
Regardless of all the government regulations and corporate initiatives, many studies indicate that it is still not easy for people to come out. Further, despite the best interests, workplaces can continue to discriminate, consciously or unconsciously. Such instances dissuade members of the LGBTQ+ community from applying for work with those companies. To create that trust, your recruitment team members must identify and reach out to LGBTQ+-support organisations or professional networks. You could also consider sponsoring LGBTQ+/Pride events and publicly supporting the community to indicate your intent. Such outreach initiatives enhance the trust in your organisation as an LGBTQ+-inclusive employer.
4.  Celebrate the Pride Month
June is the Pride Month, and it helps if organisations can create Pride events to indicate their inclusive employer intent. They could fly the rainbow flag outside their offices, at their career or hiring events, or run exclusive hiring events for LGBTQ+. You could paste rainbow stickers in vantage spots or support local community Pride Month events and causes. You could use the month to launch Pride initiatives like support systems, changes in HR policies, etc. Assess your initiatives against industry benchmarks such as HRC's Best Places to Work For LGBTQ+ Equality and work towards earning that badge. The CEI 2022 report cited above states that they have seen a substantial increase in workplace LGBTQ+ equality and inclusion measures.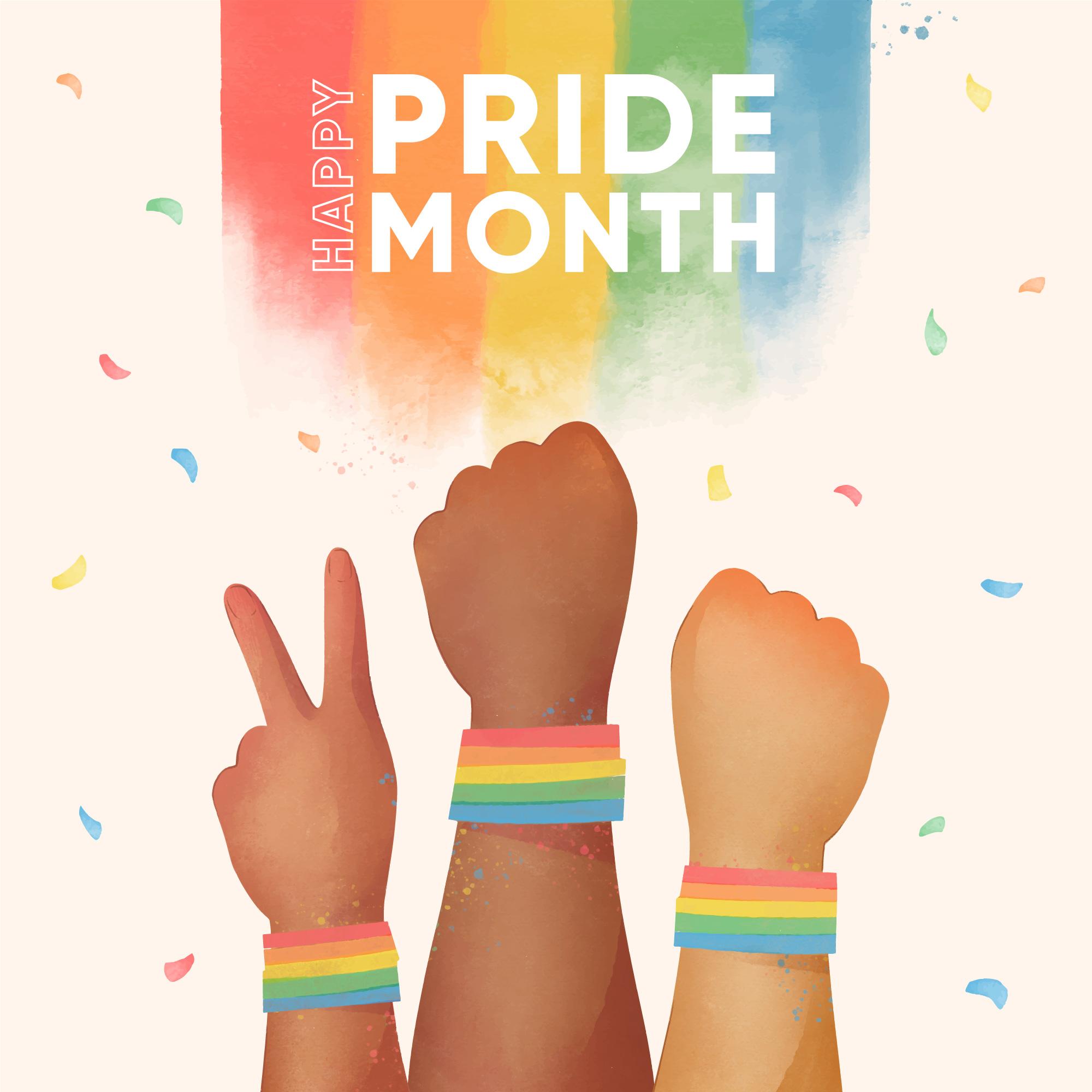 5.  Collect candidate feedback
Many studies have indicated that a majority of Gen Z candidates thoroughly investigate the organisation's stand on the diversity and inclusion stand before applying. Even if they find that the recruitment processes do not reflect the inclusivity aspect of the organisation, they will silently drop out during the process. One way to plug this issue is by collecting feedback from candidates anonymously. Allow candidates to express their opinions about their hiring experience with your organisation by encouraging them to share what went amiss and why. The feedback request may prompt the LGBTQ+ candidates to share inputs that can help you better your process to make it more LGBTQ+-friendly.
6. Partner with a recruitment agency that can help the cause
If you have a recruitment partner, please ensure this partner understands your LGBTQ+ initiatives and believes in the cause. Recruitment partners like Careernet can help walk the talk, backed by their extensive industry experience. Careernet has an active network of 10,000+ candidates from the LGBTQ+, persons with disabilities (PwD), and veteran communities. Also, they have successfully executed exclusive career fairs to help organisations achieve their diversity goals. Additionally, they can guide you on many related aspects, such as the language to be used/avoided in JDs/Ads, creating ERGs, or conducting sensitisation programs. Leverage the expertise of Careernet to hire LGBTQ+ employees.
As you can see, LGBTQ+ hiring or inclusivity is not a once-a-year activity to showcase in June, the Pride Month. It needs a thoughtful, invested and continuous approach from the organisations. For example, did you know that people from underrepresented communities prefer to attend virtual events to avoid inherent biases felt during in-person hiring? A simple change like incorporating a virtual hiring platform or conducting video interviews can help you become more LGBTQ+ inclusive. Organisations need to bring in this mindset change based on their research and social listening to drive home the message that they are LGBTQ+ inclusive employers.