Professional staffing services are becoming popular among businesses to fill the gaps in hiring. According to Career Builder, nearly half the hiring managers intend to work with staffing companies in the near future.
What is professional staffing?
Professional staffing can be considered a vital link between employers and flexible terms employees. Businesses partner with staffing agencies to recruit the best candidates for their organisations. Staffing companies match the right talent with job opportunities that are aligned with their skill sets and experience. They provide recruitment services to their clients for a fee. These companies can provide temporary or full-time employees depending on the needs of the business.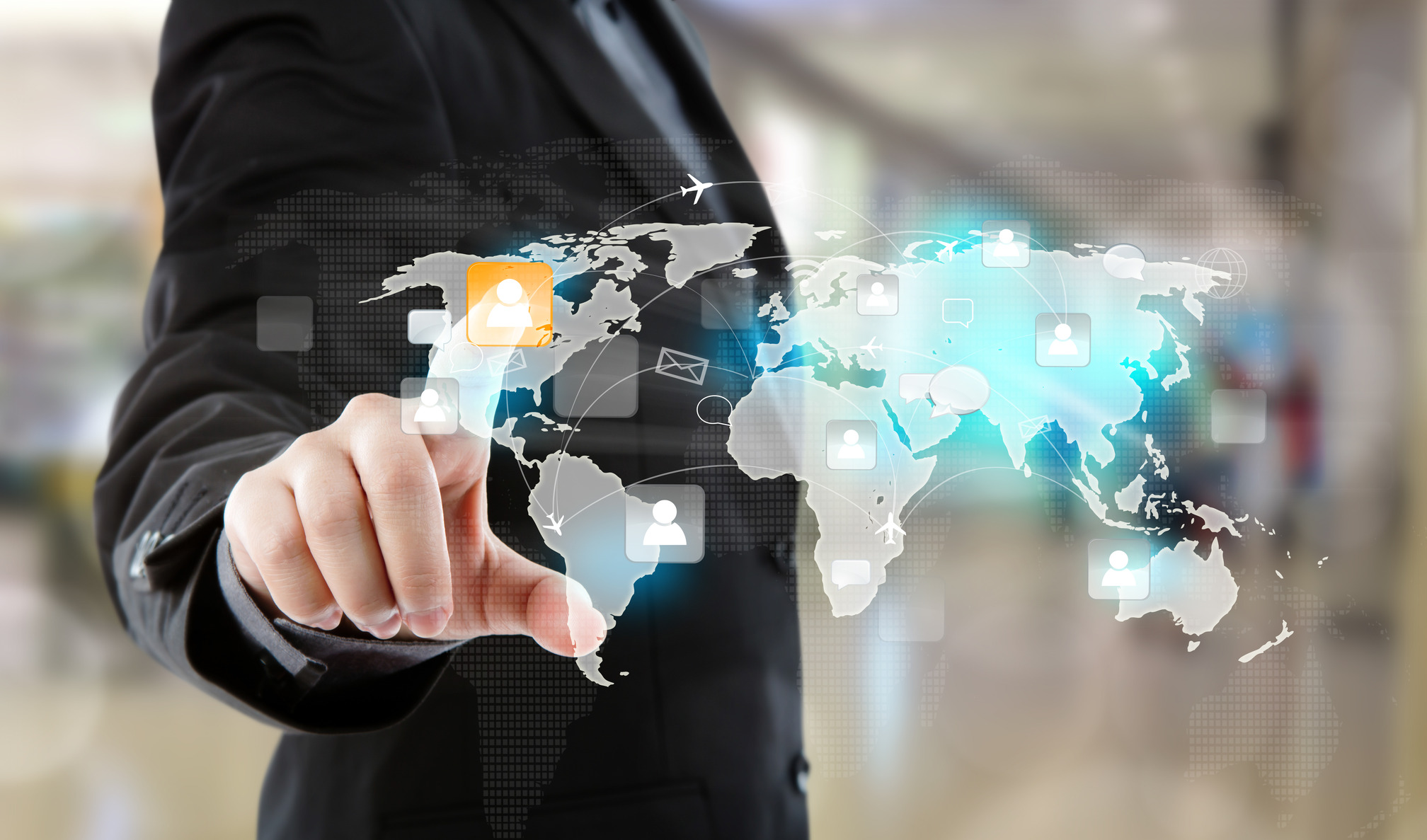 Professional Hiring Industry Trends
The dynamics of the recruitment landscape have undergone a sea of change in recent years. As businesses embark on their digital transformation journeys, the demand for digital and tech talent has surged. However, there is a huge gap between supply and demand in the tech space.
Post the disruption caused by the pandemic, businesses across the globe are focusing on clearing hiring backlogs and streamlining designations. As such, the demand for top talent has increased.
The popularity of remote working and hybrid working has modified the traditional hiring models. Remote working has opened doors for candidates who now have the opportunity to work for employers across the globe. It has also offered a larger talent pool to recruiters who are no longer limited by geographical boundaries.
There is a dearth of skilled candidates across sectors.
In such a scenario, the services provided by professional staffing agencies become invaluable. By outsourcing recruitment to professional hiring companies, businesses can rest assured that they will find the right talent for their companies. Professional staffing agencies scout for talent from varied sources and have a comprehensive selection process to find top talent for their clients.
Professional staffing works as a perfect solution when you are looking to hire employees for the short term. It is a cost-effective hiring solution if your company recruits employees infrequently because you need an extensive recruitment system within the organisation. Professional staffing companies ease the burden of the in-house recruitment teams. These services are especially beneficial when you need to hire a large number of employees, for instance, trainees, etc.
How professional staffing works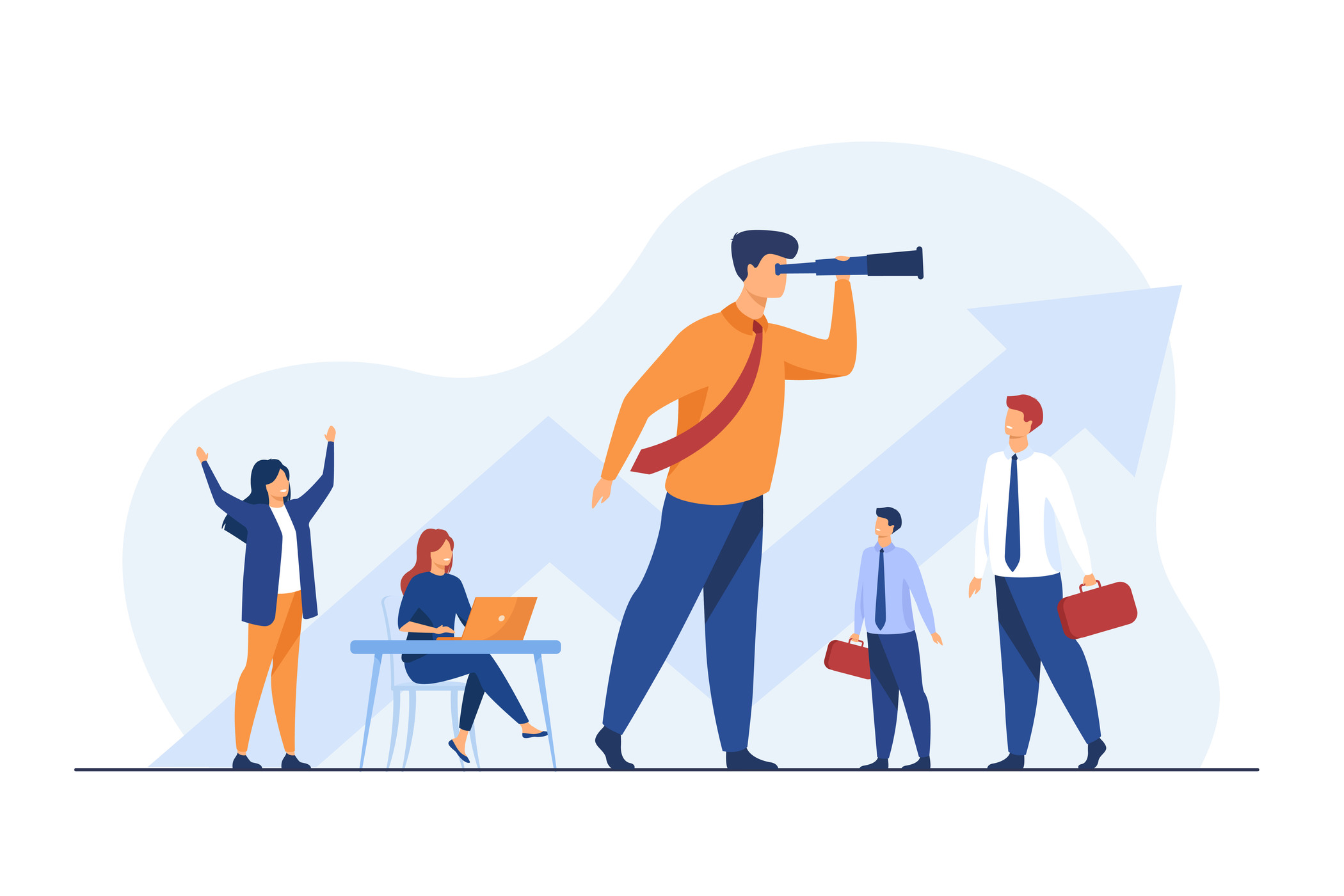 The first step while working with a professional staffing company is signing a contract that encompasses details such as payment terms, numbers of staff expected, etc.
The business needs to provide details of its specific hiring needs to the staffing company. For instance, whether you are looking for temporary hiring; hiring trainees; hiring top management, etc. You will also need to provide the job description and indicate the skill sets you are looking for. It is beneficial to provide as many details as possible about the vacancies you are trying to fill.
Once there is clarity in the exact hiring needs of the client, staffing agencies will look for the right candidates from various sources such as their databases, networks, etc. They will screen the candidates and shortlist them and subsequently arrange interviews. After this, the staffing agency conducts preliminary interviews with the shortlisted candidates. This helps in refining the shortlist.
Finally, interviews are set up with the client company to complete the hiring process.
Recruitment services provided by professional staffing companies include:
Temporary hiring: Businesses hire staff for a specific period and do not have the burden of maintaining additional staff when they are not required. For instance, you may require temporary staff to cater to seasonal demands, etc. Temporary staffing also works as a perfect option when a business is scaling its operations. Hiring temporary staff through a staffing agency helps fulfill your hiring demands in a quick time.
Contract to hire: Professional staffing companies have candidates on their payroll. The client can hire such candidates permanently or temporarily. The business has the option to extend the contract to a future date.
Permanent hiring: Also known as direct hiring is when the staffing agency takes care of the initial stages of hiring but the final decision rests with the client. Permanent hires become a part of the organisation. Therefore, in addition to skill sets, it is necessary to assess the fitment of the candidate on other accounts.
Besides these professional staffing companies offer several other recruitment-related services.
The benefits of professional staffing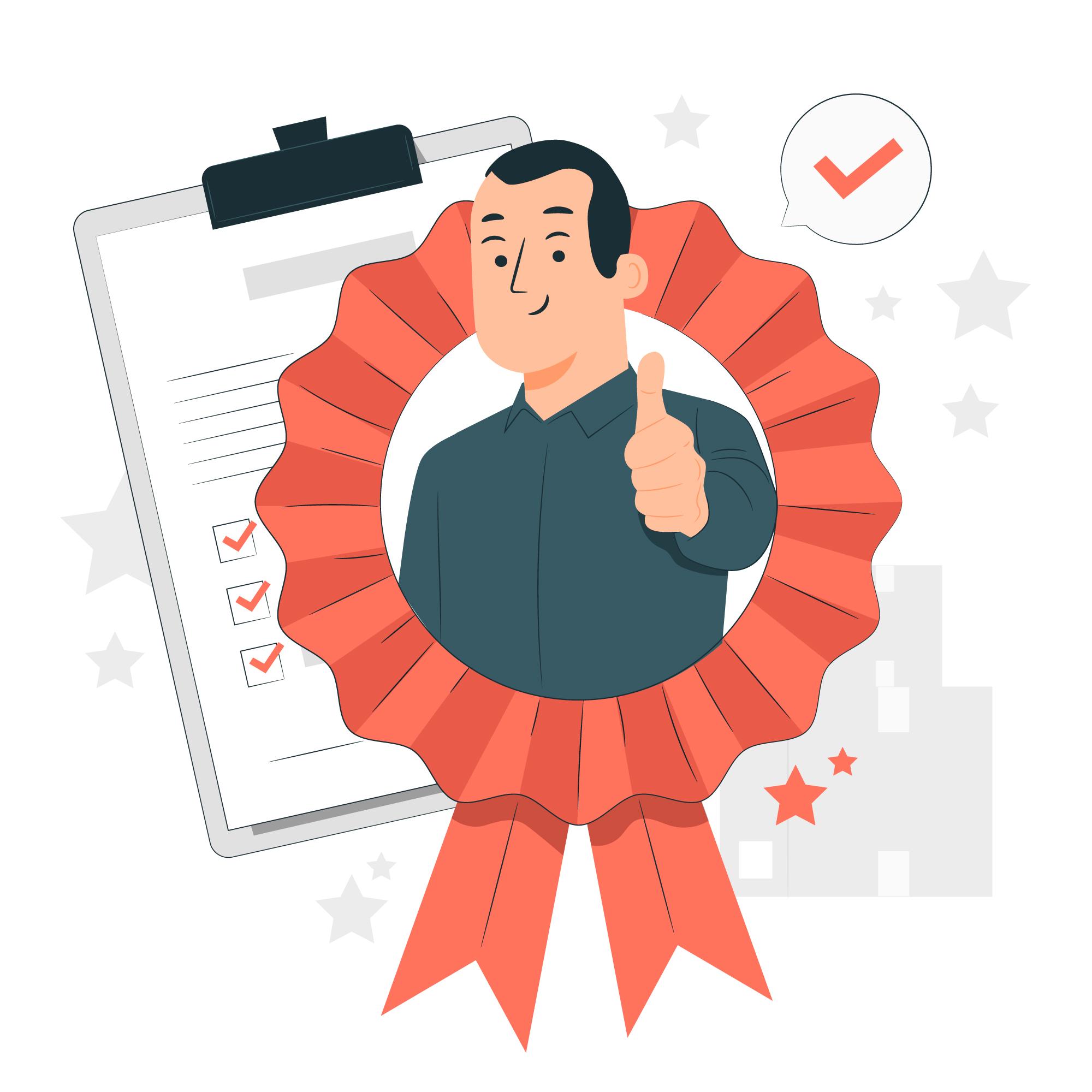 Experienced Recruiters
Professional staffing agencies have recruiters who have several years of experience and can select the best candidates according to the needs of your company. 
Large talent pool
Professional staffing companies have large networks and are well-connected with various institutions. Therefore, you can access a vast talent pool for recruiting the best talent through your hiring partner.
Expert recruiters
These agencies have recruiters who are specialists in specific fields like engineering, finance, and more. These experts vet the candidates based on their expertise in the field and select the top talent.
Technology
AI-based automation technologies have made inroads in the field of recruitment and are transforming the way recruitment takes place. Investing in technology is expensive. Besides, you also need to train your team to use technology. 
Most professional staffing agencies use the latest technologies to streamline hiring. When you partner with a professional hiring company, you can experience the benefits of technology without investing in it.
Data reveals that 67% of hiring managers believe it is important for staffing companies to use the latest technologies.
Save time
You can save time by outsourcing hiring to professional staffing companies. These companies manage the complete hiring cycle relieving your staff. Your team can focus its attention on other activities that boost candidate experience.
The experience and access to a large talent pool speeds up the hiring process and you can fill the vacancies much faster.
Boosts the growth of your business
When you outsource hiring to professional staffing agencies, you do not have to focus on the nitty-gritty of recruitment. You can channelise your resources towards activities that boost the growth of your enterprise.
Fosters scalability
Outsourcing recruitment to a professional staffing agency makes it easy for a business to scale up or down. This is because it offers them the flexibility to hire employees according to the changing needs of their business.
Cost-effective
Partnering with professional hiring companies is a cost-effective solution. This is because you can do with fewer recruiters within the organisation. Also, professional hiring companies complete different hiring processes at a single consolidated cost. There are no ongoing expenses.
How to choose professional staffing services
There are several professional staffing companies and finding the right one can be like looking for a needle in a haystack.
The following factors can be considered when choosing a professional staffing company:
You can look for professional hiring services online. Checking out their websites will give you an idea about the services they offer.
Shortlist companies that offer the services that you require.
Make sure to take a look at the client testimonials and reviews of the companies. They will provide you with insights into the quality of services based on their clients' experience. You can also ask the companies for references and check the feedback from their clients.
Find out their working methodology and check if it is aligned with your requirements.
Choose a professional staffing agency that uses technology for recruitment. Technology-based recruitment is faster and free of bias.
Also, ask the agency what services they can provide based on your needs.
Make sure that you choose a professional staffing company that has well-experienced recruiters.
It is a good idea to work with a company whose values align with yours.
Cost is an important component to consider. Compare the different companies based on the pricing. Conduct a cost-benefit analysis to assess if the cost justifies the services provided.
These are some factors you can consider for selecting the best staffing partner for your business. Besides these, there might be several criteria unique to your business. Ensure that you compare different companies based on those criteria as well.
Conclusion
The professional staffing industry is expected to grow at 4% annually.
This indicates a rising trend among businesses to rely on staffing companies to fulfill their hiring needs. Working with a professional staffing agency can streamline the hiring process and fill the lacunae in hiring. However, choosing the right staffing agency is the key to reaping the benefits of staffing services. While several companies offer staffing services, make sure to choose one that fulfills the specific needs of your business.
Resources: