Outsourcing recruitment needs to external agencies has gained momentum in the past few years as organisations have realised the benefits offered by third-party recruiters.
What are professional staffing and recruitment agency services?
When it comes to outsourcing, there are two phrases that are often used interchangeably—professional staffing and professional recruitment. While there is a similarity in the functions performed, they differ in their scope of work. A professional staffing agency provides staff for short-term or temporary hires. A recruitment agency, on the other hand, provides an organisation with talent that can be hired as full-time employees.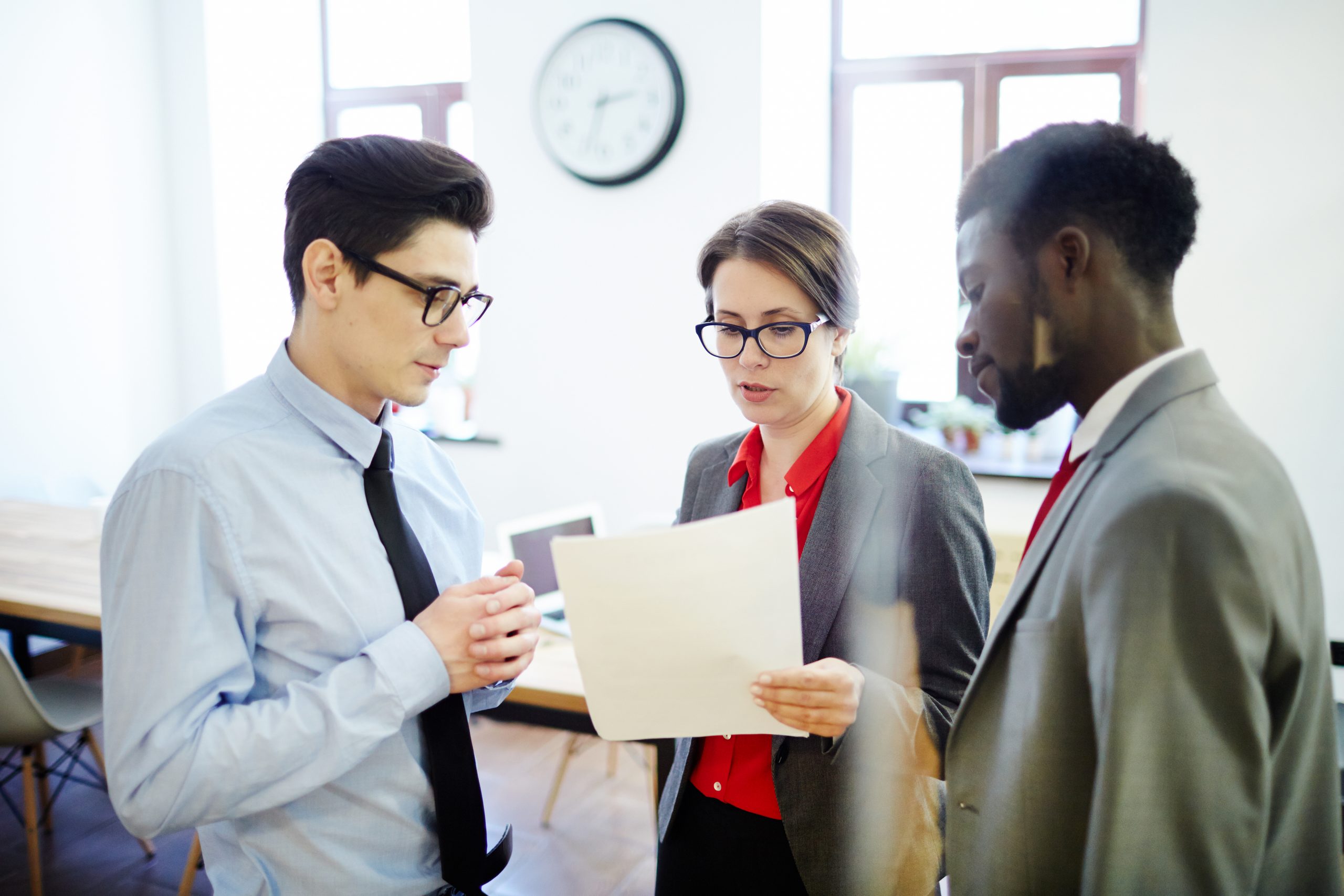 A recruitment agency is responsible for fulfilling the short-term and long-term recruitment demands of an organisation. Third-party recruitment agencies collaborate with clients to understand their organisational goals, work culture and values. They shortlist candidates by scrutinising a large number of CVs and assessing them based on the clients' criteria of selection. The final list of candidates is shared with the client for the next stage of recruitment.
How recruitment agency services work for your business?
When an organisation partners with a recruitment agency, it sends its list of vacancies to the agency.
The recruitment agency looks at its existing pool of candidates to find the right ones for the client's organisation.
The recruitment agency advertises these vacancies on job boards and platforms like LinkedIn.
It scrutinises the CVs it receives from different sources and shortlists the best candidates based on their qualifications and skill sets.
Recruitment agencies conduct aptitude and other relevant tests to assess the different attributes of the candidates.
They conduct reference checks for different candidates.
A good recruitment agency filters the candidates based on their fit with the organisation's culture.
The agency shares the final list of candidates with the client for the next steps of hiring, like interviewing, onboarding, etc.
Many organisations are riddled with the question of whether they need to collaborate with a recruitment agency or not. A recruitment agency offers several benefits that help a business grow and boost its revenues.
Why organisations must outsource their recruitment?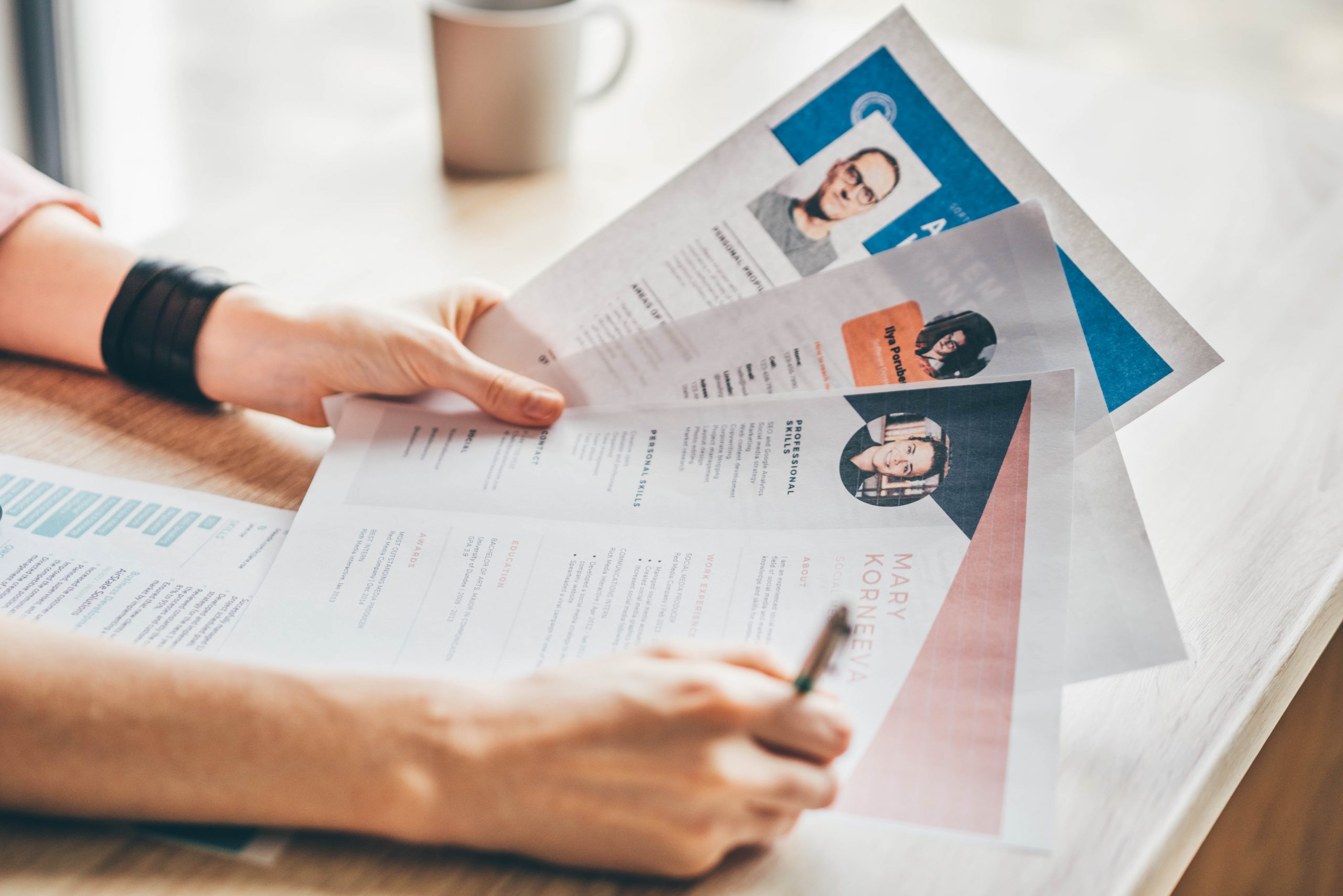 Find the best talent
One of the toughest challenges for an organisation is finding the right talent. While media and platforms like LinkedIn are good sources to hire candidates, the challenge lies in scrutinising the profiles and identifying the best ones. A recruitment agency has a large pool of candidates and it is easy for them to recommend the best ones. Besides, skilled candidates usually do not search for jobs on different platforms but prefer connecting with professional recruiters to find the right roles. Therefore, recruiting agencies are in the best position to find the best talent.
Save time
Recruiting is an ongoing process in most organisations. A typical recruitment process entails activities like collecting CVs from different sources, conducting reference checks, filtering candidates and more. Finding the best candidates for different roles can be time-consuming. Outsourcing hiring to a professional recruiting agency saves time. This frees up the time of the HR professionals in the organisation, letting them free to focus on other activities.
Have specialists on the hunt
Professional recruitment agencies have expert recruiters who specialise in the recruitment of industry-specific, role-specific candidates, etc. For instance, there will be recruiters who are experts in hiring candidates for a power plant, and there will be different recruiters who specialise in hiring candidates for an IT firm. Similarly, a recruitment agency will have experts who hire candidates for leadership roles and a separate team to select candidates for junior management roles.
When you collaborate with a recruitment agency, you get access to the services of skilled recruiters for the various positions and demands of your organisation.
Get knowledgeable and experienced recruiters
The professionals at a recruitment agency are knowledgeable about the market trends in recruitment. They are aware of the best practices for hiring. 
Through their numerous interactions with candidates and different organisations, recruitment agency professionals become experienced in different aspects of recruitment. They can identify the bottlenecks in recruitment and address them. Experience in the field also makes them quick at spotting the best talent.
Professional networking of recruiters further simplifies the task of recruitment.
Enjoy expertise in different aspects of recruitment 
Every country has specific recruitment laws to which an organisation needs to adhere. The tenets of these laws are modified from time to time. The professionals at a recruitment agency are up-to-date with these laws and are thus in a position to help ensure compliance. 
Another important aspect in recruitment is the use of technology in hiring. Different software platforms that streamline recruitment are available in the market. A professional recruitment agency has experts who are updated with the technological advancements in their field. They select the best platforms for recruitment. The clients' company need not invest in such technologies. Besides, the organisation can save the cost of training the in-house team to use new technologies
Minimise attrition
One of the main problems that organisations face in hiring is attrition. With globalisation and remote working options, retaining candidates has become a challenge. In today's scenario, it is not just enough to select skilled candidates; they must also fit in with the organisation's values.
Attrition is minimised by collaborating with a recruitment agency that has a clear understanding of your business goals. This is because the recruitment agency will vet the candidates with value systems that are aligned with those of your organisation. Having skilled candidates whose beliefs resonate with those of the company reduces the risk of the candidate resigning from the job.
Reduce costs
Hiring a recruitment agency is a cost-effective solution, especially when an organisation needs to recruit a large number of employees. Data reveals that companies that outsource HR functions like hiring, recruitment, compliance, etc. can save an average of 27.2 per cent.
An organisation incurs much lower costs when hiring through a third party than through its in-house team. Besides, it reduces the number of recruitment professionals required in-house. 
An organisation also incurs expenses in training its existing recruitment professionals on changing recruitment trends and practices. By outsourcing recruitment, companies save on this expense as well.
Facilitate business growth
Outsourcing recruitment to an external agency fosters business growth. This is because the recruitment agency ensures that all the hiring needs of the organisation are fulfilled on time, effectively eliminating delays and disruptions.
Besides, a professional recruitment agency selects candidates that are the best fit for the organisation, thereby reducing the workload of the in-house HR team. HR professionals can focus on other aspects of the HR function, like interviewing, employee engagement, training, etc. These efforts help create a better environment at the workplace.
Having the recruitment system functioning seamlessly in the background reduces the stress of the top leaders and they can channelise their time, efforts and resources towards the growth of the business.
Foster scalability
The hiring needs of an organisation are low during the initial stages of its formation. However, these needs grow in parallel with the organisation. The recruitment function becomes more complex as hiring needs grow. Working with a recruitment agency fosters scalability by fulfilling the increased hiring needs of the organisation with reliable recruitment services.
If you are thinking of hiring a recruitment agency, make sure that you choose the best agency for your business.
Tips to choose the best recruitment agency for your business
Before you begin your search for a recruitment agency, it is a good idea to list down your expectations from the agency. The selection process becomes easier if you know what specific services you are looking for.
One of the best resources to find a recruitment agency is the internet. There are several agencies listed in Google searches. It is a good idea to check their websites to learn about the services offered.
You can shortlist the ones that meet your hiring needs. It is recommended that you check the agency's experience in hiring candidates in your sector.
It is beneficial to check client testimonials and reviews to get an idea of the experience of the previous clients.
An in-person meeting with the representative of the agency will give you insights about the working style of the company, services offered by them or any other queries.
The price of the services is an important factor to consider while hiring an agency. While comparing the costs, make sure that you measure them with respect to long-term benefits.
Different recruitment agencies offer specific services. It is better to choose a single recruitment agency that fulfills multiple hiring needs of an organisation.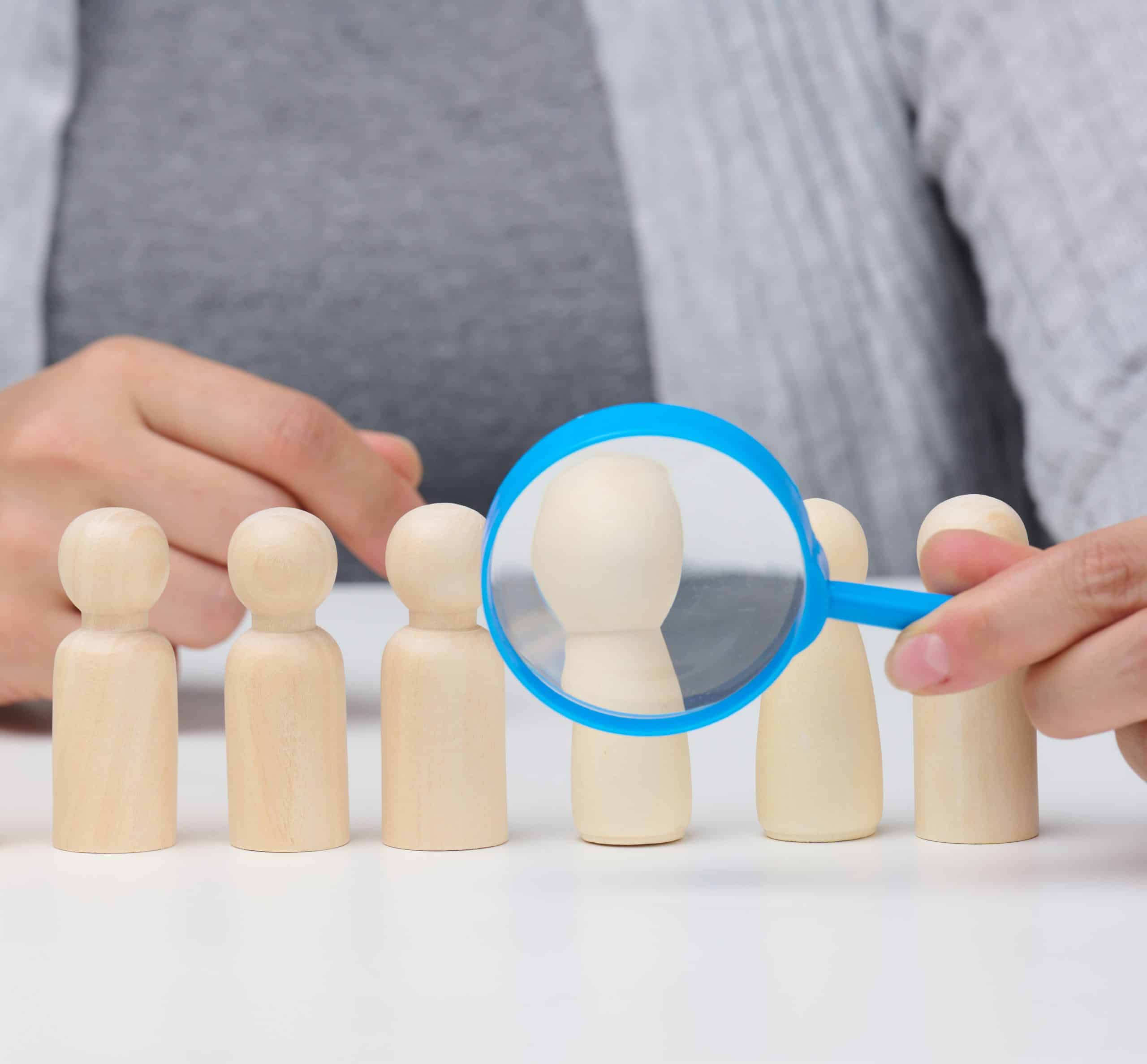 Careernet is a reliable recruitment agency that fulfills the hiring needs of clients in different sectors. Our experts work in collaboration with clients to understand their organisational goals. Candidates are selected by us based on their qualifications, skill sets and fitment with the organisational value system. We have a track record of providing the right talent to small, mid and large businesses.
Conclusion
A recruitment agency serves as a conduit between employers and potential employees. It is a cost-effective solution to multiple hiring problems. It manages all the recruitment needs of an organisation by providing services that are customised to its specific demands. Armed with years of experience, in-depth knowledge of all aspects of recruitment and expertise in hiring, recruitment agencies help save time and money for an organisation while providing them with high-quality resources.
Resources: