Recruitment Process Outsourcing (RPO) is now a globally successful service industry. But did you know that its origins go way back to World War II? When men were recruited into military service, a scramble ensued to fill the vacancies left behind, leading to the emergence of staffing agencies. Later, the invention of computers and the arrival of the internet further fuelled recruitment outsourcing to new levels. Advances in software development continually improve, offering automated solutions and multiple other benefits to businesses of all sizes.
Given its worldwide adoption today, is recruitment process outsourcing the magic mantra to drive away your talent acquisition problems? Yes and no. As with any human endeavour, there are potential risks here too; it is wise to be aware of these while leveraging the undoubted efficiencies that recruitment outsourcing brings to the table.
But first, let us examine the pros of recruitment outsourcing.
Better focus on core business functions
Primarily, outsourcing recruitment frees you up to focus on managing your core business activities and strategies with the hiring process relegated to professionals.
Relief for inhouse HR teams
Internal HR teams too stand to benefit, as they typically shoulder multiple responsibilities and struggle to dedicate time to talent acquisition. For enterprises with large-scale hiring needs, offloading recruitment to professional recruiters makes good sense.
RPOs offer more resources
In any business, hiring volumes vary throughout the year. An experienced RPO vendor knows how to anticipate and handle a company's changing requirements. RPO vendors are also better equipped to manage unexpected hiring needs.
Specialised hiring services to boost productivity
Many RPO vendors offer specialist services for certain industry sectors. Outsourcing your needs to them can potentially get you better quality hires and, as a corollary, boost your company's productivity.
Outsourcing releases capital and makes businesses more agile
Outsourcing recruitment makes economic sense too; the money you save can be invested more productively in your business.
Besides, recruiting professionals are better able to adapt to a company's varying talent requirements. This allows the company to stay flexible and adapt quickly to evolving market situations.
RPO vendors offer better reach and capabilities
RPO vendors maintain vast candidate databases that provide you access to a much larger talent pool. Also, as dedicated service providers, they have access to specialised tools and technologies such as metrics that assess the outcomes of hiring exercises and help you make improvements in hiring processes.
Improved candidate experience
Busy and harried in-house HR teams may underperform on interview methods and in creating a positive candidate experience. These failings are known to negatively impact employer branding. A reputed RPO vendor can help companies to build a rich candidate experience that enhances their brand image as employers, even among candidates who do not get selected.
What can go wrong with recruitment outsourcing?
There are risks and problems that can emerge from outsourcing talent acquisition. Let us look at some typical concerns and how they can be handled.
Poor service delivery
For all the advantages that outsourcing offers, you benefit only if the RPO vendor delivers on expectations. Not all RPO vendors are equal; the one you pick may slack off on time schedules or fall short of the promises they make. When you are evaluating RPO vendors, ensure that their track record is solid and attuned to the needs of your industry. Discuss with them clearly the quality of service that you expect.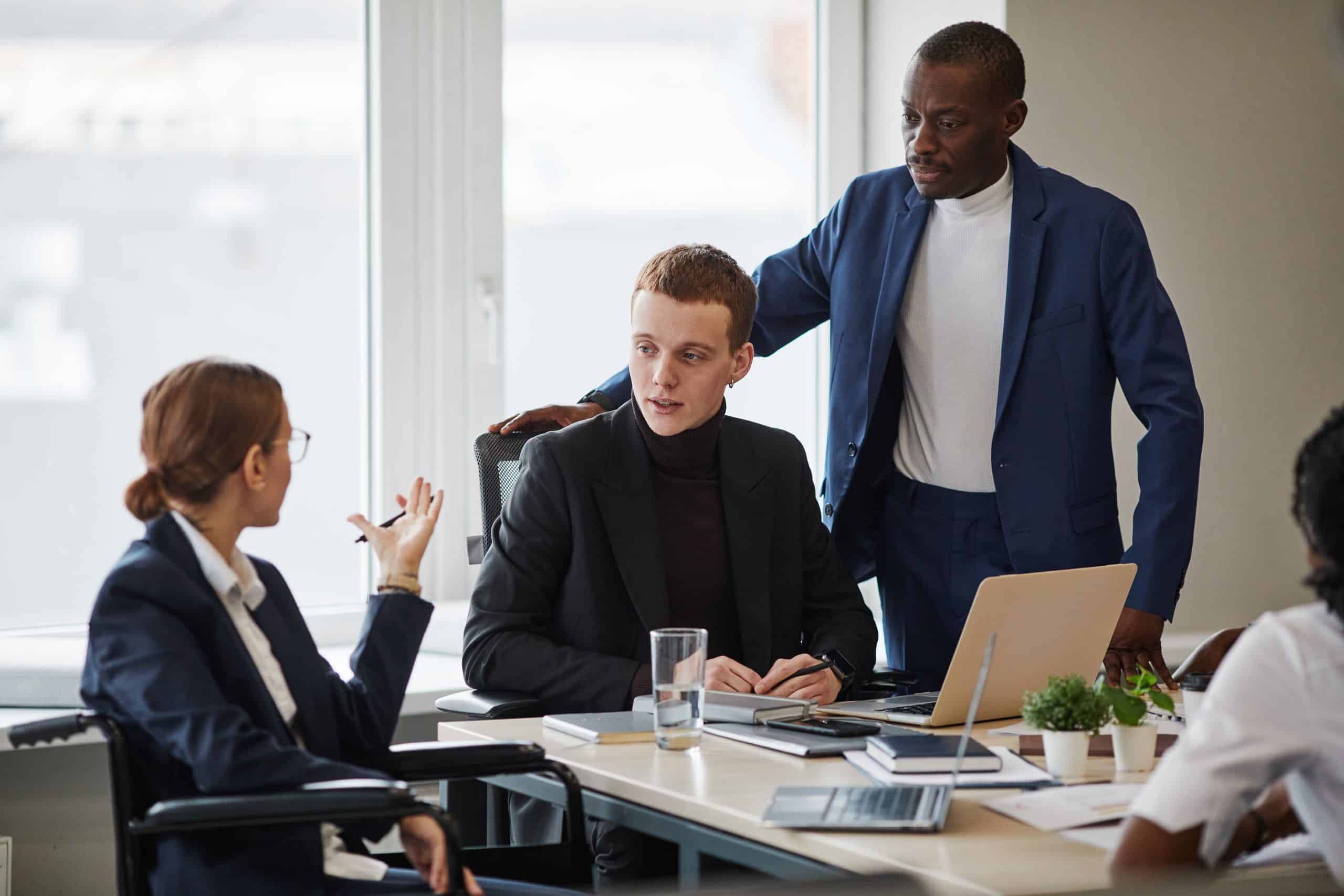 Cultural dissonance
Your RPO's team interacts only periodically with your employees, which means they may lack a holistic understanding of your organisational culture. This is not a reflection of their competence. However, there is a possibility that this gap in their understanding may translate into candidates not appropriately aligned with your company's ethos and values. To avoid this, do everything possible to help the RPO vendor imbibe your company's mission, values and standards so that they know what to look for in their candidate search.
Ineffective communication
Giving up hiring control to an RPO vendor means that you will not be in the loop on every detail of the recruitment process. While this is inevitable, too much of a communication gap is not a good thing. To keep tabs on how your RPO vendor promotes and nurtures your employer brand, ask their team for scheduled updates. Reputed RPOs will also provide metrics and regular reporting to fill you in on overall developments.
Bottomline: RPO has more pros than cons
Businesses of all sizes can tangibly benefit from the cost savings, flexibility and talent management systems that come with recruitment outsourcing. Especially for enterprises seeking scalability but lacking in-house HR resources, the end-to-end solutions, technology tools and overall professionalism offered by reputed RPO vendors have enormous advantages. While problems can and do crop up with outsourcing, these can be pre-empted or resolved by selecting an appropriate RPO vendor.
With a team of 2,000+ professionals, Careernet has helped over 1,000 enterprises find the right talent and served businesses across industry verticals. To know more, get in touch with us at 080 6656 6000 or write to us at sales@careernet.in for a demo!
References: