The professional staffing services industry came into existence in the 1940s when a lot of positions became available because people left work to join the military during WWII. Skills for office work were scarce and this led to the formation of the first-ever staffing agencies. The modern day staffing industry is huge, worth over USD174 billion, but it is highly fragmented. In the US alone, there are about 20,000 staffing agencies of many sizes, out of which about 15 are publicly traded companies.
The primary purpose of a staffing agency is to be the conduit between employers and workers. It matches qualified candidates with the right opportunities at the right time. Staffing agencies today specialise in almost every sector; from IT staffing to providing nannies, it covers the whole gamut of services.
Being specialised in specific areas, a professional staffing agency can provide many valuable inputs — information about labour trends, industry-specific information and local market activities.
A professional staffing agency is not very different from a professional recruiting company, both place candidates for a fee. Professional staffing service providers could offer both flexi-staffing services and permanent staff, depending on client needs.
A few striking features about professional staffing services include:
Efficiency:

More and more employers are turning to part-time, temporary and freelance workers to fill gaps in the workforce. Running a lean ship is every organisation's driving force and temporary staffing allows this to a large extent. Staffing agencies provide employers the right talent quickly and efficiently. Their experience and database are valuable resources and both these help the agencies provide clients with the right talent at the right time.

Fast:

The job market has changed and the hiring process has become longer and more difficult. A staffing agency can take on the pressures of selection and focus on finding the right talent quickly. They screen all the candidates such that an organisation does not have to spend resources sieving through an exhaustive list of candidates who may or may not fit the bill. This makes the process quick and efficient. The staffing agency often has a ready pool of vetted candidates too.

Flexibility:

In keeping with the need to have a fluid workforce that can be dynamically adjusted to meet the changing needs of a business, a partnership with a staffing agency is an attractive arrangement for an employer. The organisation does not have to worry about being stranded with a large redundant staff when a project ends. The staffing agency will accommodate the workforce elsewhere.

Build a talent pipeline:

Depending on client requirements, a staffing agency can easily build a pipeline of active and passive candidates. The organisation can dip into this pool when needed and find the perfect fit.

Reduced risk:

Employers must manage taxes, insurance payments and abide by labour laws at all times but having a staffing agency to take care of the needs of the temporary staff reduces the worry and work involved. There are additional processes if someone leaves unexpectedly or has to be removed. Employers can avoid such hassles by partnering with a staffing agency.

Saves time and cost to hire:

It's a misconception that staffing agencies only add to the cost of operations. True, an agency must be paid its fee, but an open position can cost a company in terms of loss in productivity and the necessary diversion of resources to manage the tasks. Partnering with a staffing agency can help lower the time to hire and decrease loss in productivity.

Temp does not mean lower quality:

Another common misconception is that staff that comes in through staffing agencies are not qualified or capable enough. In reality, such individuals are often overqualified to take up the opportunity on a long-term basis, or they are looking for opportunities that offer them flexibility in terms of time and variety of work. To their advantage, they find the assistance in negotiation convenient and appreciate the higher pay that's usually offered to skilled people for specific projects.

Staffing opens doors to permanent jobs:

For many candidates, a temporary position through a staffing agency opens doors to permanent employment. In fact, many such individuals agree that their temporary jobs made them more employable.
---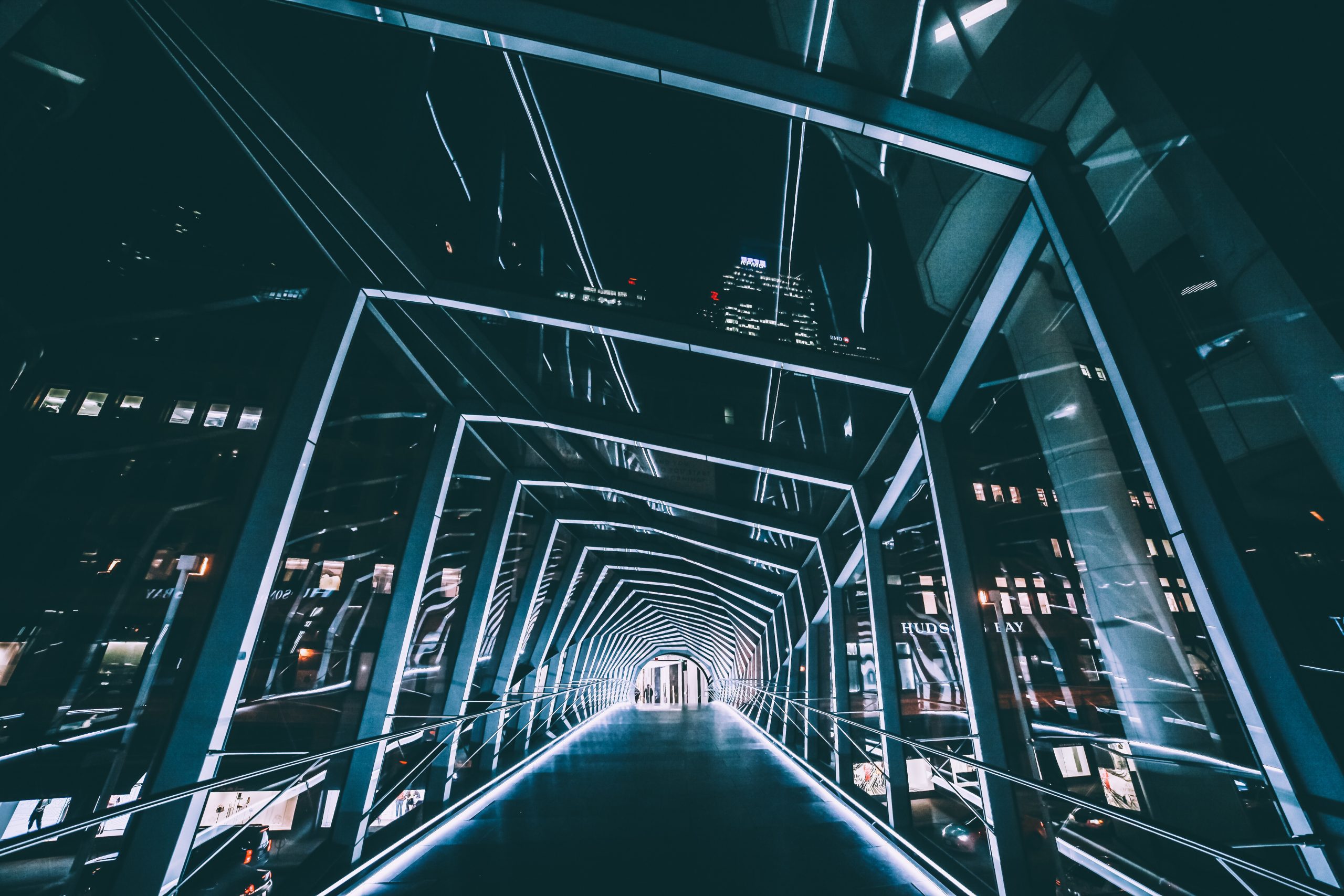 ---
When should a staffing agency be hired?
There are several conditions that make a company ready to hire a staffing agency. It could be because its best talent gets frequently snatched by competition, or location is a major deterrent to new hires. A professional staffing or recruitment agency can help sort almost all such challenges.
Manpower needs for short-term projects:

Organisations sometimes need added staff for short-term projects. This is when they turn to professional staffing agencies for skilled staff looking for temporary work. Searching for suitable talent would mean reviewing applications, interviewing, negotiating and a host of other time-taking processes. In such situations, partnering with a professional staffing agency is more prudent.

Infrequent hiring:

A small to midsize business (SMB) usually hires only a few times a year. In such circumstances, it would be quite costly to maintain a full- time recruiter in the organisation. Using a staffing agency in such cases would be more cost effective for an organisation.

Frequent hiring:

On the other hand, if an organisation hires frequently, its recruiting team may be overworked and stressed. Under such situations, the recruiters may not be able to pay enough attention to every candidate. Such a lack of focus can lead to bad hiring decisions and poor communication, both of which can lead to loss of candidates. A professional staffing agency can handle all these efficiently and in a shorter period of time.

High turnover:

If an organisation is having a high turnover rate in spite of being quite successful at finding the right talent, it would be prudent to take the help of a professional staffing agency. New-hire turnover is an expensive cost to the organisation, both in terms of time and resources.

A staffing agency could also help analyse the reasons for the high turnover. It could be low wages, employee burnout, underqualified candidates, lack of professional growth, wrong cultural fit, or any other reason. Professional staffing agencies have the right experience, expertise and familiarity with the most effective recruitment strategies. They would have higher success in finding candidates who will stick around and help the organisation resolve the high turnover problem.

Plan to make strategic hires to boost business growth:

To grow business along a particular line or a new line of products, manpower with specific skills would be needed. A professional staffing agency could help an organisation decide the skills needed and then find the most suitable people with those skills.

Times of low unemployment:

During times of high employment, finding competent and experienced candidates becomes difficult. Partnering with a staffing company during such times can prove to be beneficial for both sides.
---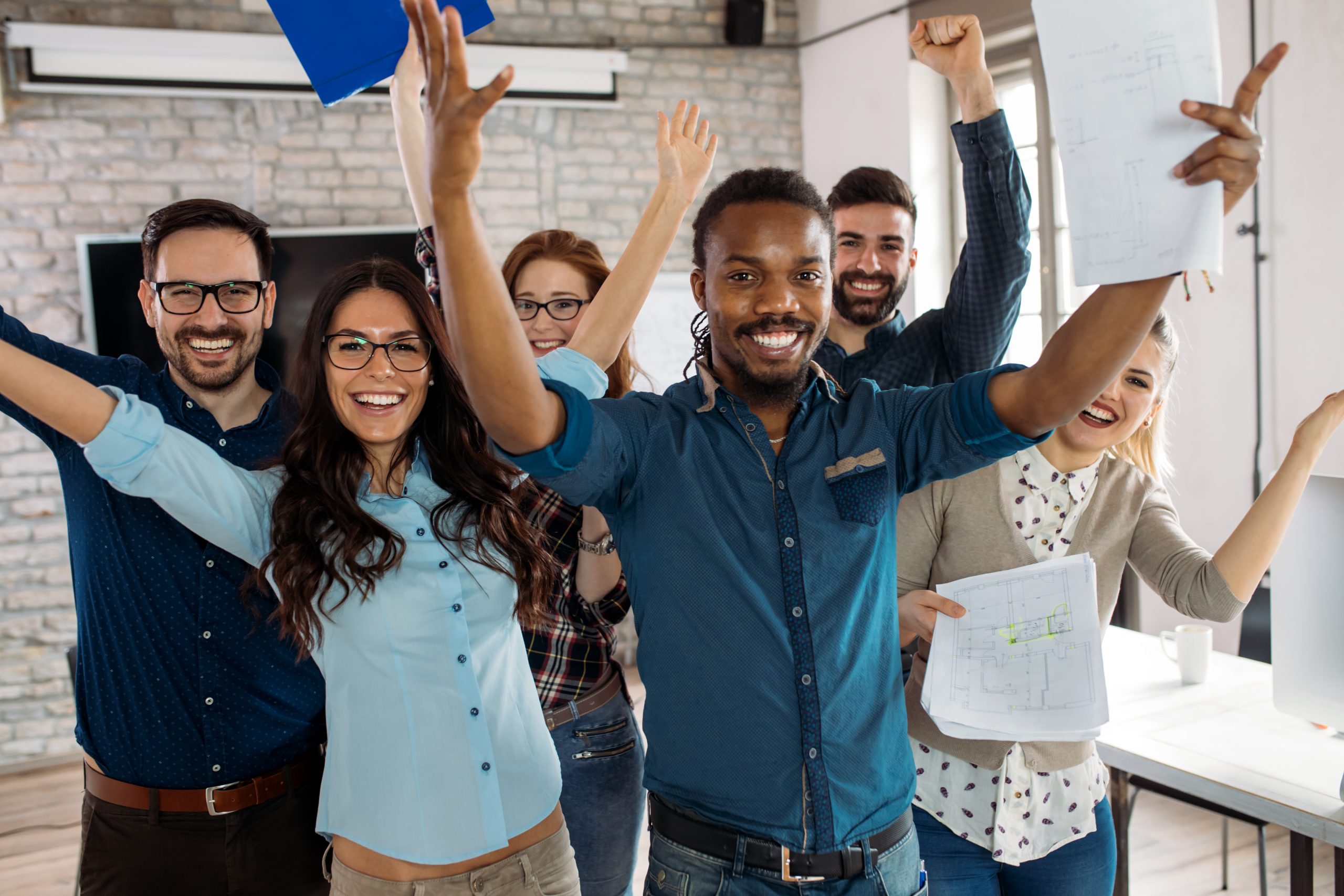 ---
Types of professional staffing service
There are four major kinds of professional staffing solutions:
Direct hire staffing:

While the final decision of hiring a candidate lies with the organisation, a staffing agency takes care of the first level of sourcing and screening. Direct hire openings usually attract a higher number of candidates and that translates to a greater number of qualified candidates to pick from. Leadership positions are usually best filled this way.

Contract or temporary staffing:

Startup or enterprise level organisations prefer hiring as and when required so that they can avoid costs of maintaining stagnant employees. Seasonal industries such as the hospitality business thrive on temporary staffing. Temporary staffing also serves its purpose when an organisation suddenly expands, or signs new contracts or takes on new clients.

Contract-to-hire staffing:

In such situations, the candidates are on the payroll of the staffing agency. Such staff may be hired permanently by the client at a future date or when the contract period is over. It allows both the candidate and the organisation to work with each other for a sufficiently long time before making a commitment. Considered a less risky option for the organisation, the duration of the selection cycle in such cases is much less.

Payrolling services:

When a professional staffing agency manages the payroll services of an organisation, the accounting and HR divisions are free to take on other important tasks. Onboarding of new employees becomes quicker too and team integrations become smooth and seamless.
---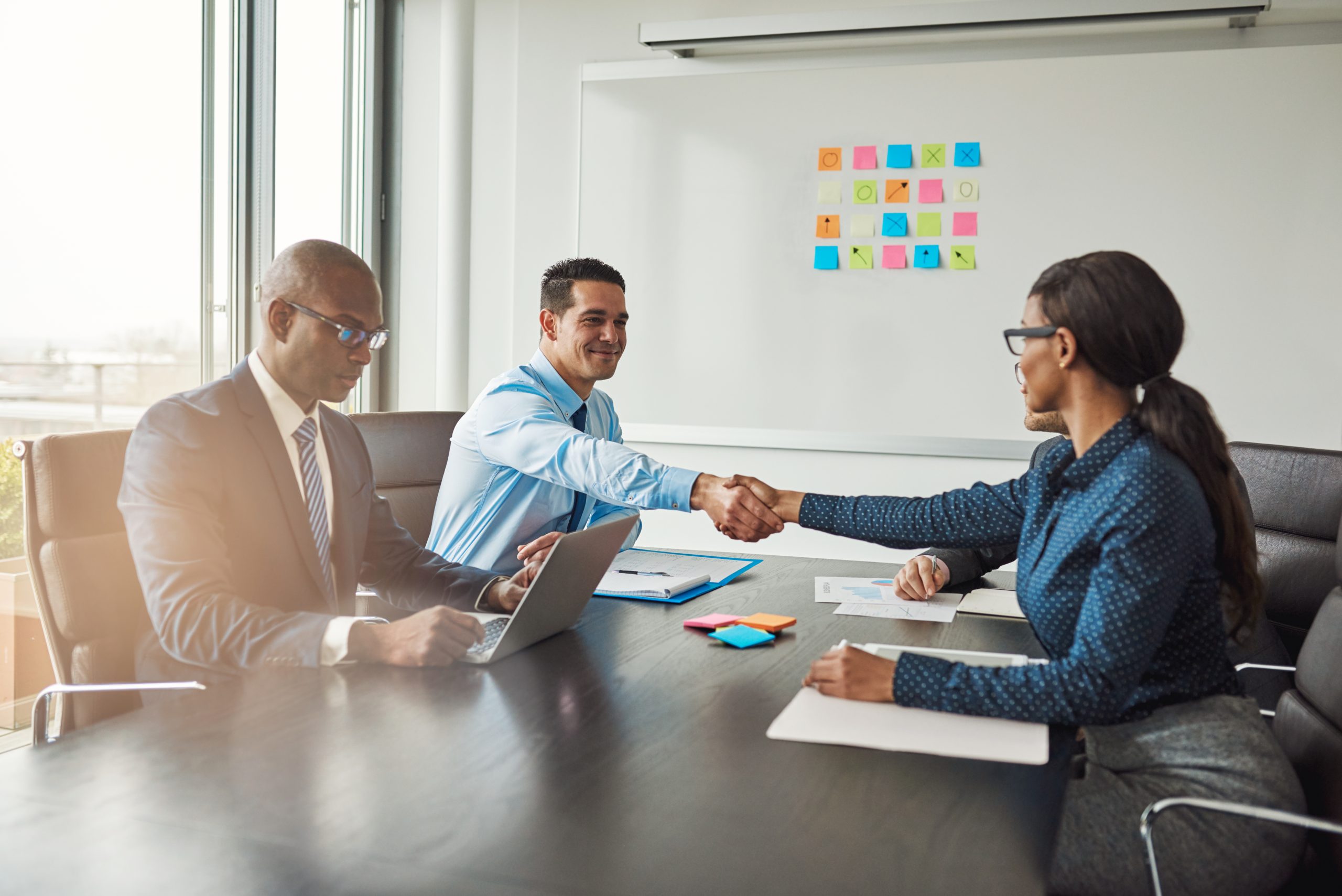 ---
Before partnering with a staffing agency, an organisation must make sure that the partnership is a good fit. The organisation must be clear about the staffing solutions offered by the agency, the recruitment process followed, the reputation of the agency in terms of quality, punctuality and, of course, cost.
Careernet FlexiStints
is one such professional staffing solution that offers instant services for specialised talent for short-term engagements. Their professional staffing offerings can be customised for specific projects as well as to support employers on an ongoing basis. Careernet's network of talent includes knowledge workers, contract staffing and payroll management, assistance with vendor development and efficient management of workforce, sourcing, onboarding, HR operations and compliance. write to
sales@careernet.in
for a demo.
Sources: