Recruitment Process Outsourcing (RPO) started as a niche service that companies used to hire a skilled workforce in order to satisfy large or urgent staffing requirements at competitive prices. Companies and RPO vendors began using Applicant Tracking Systems (ATS) to keep track of candidates. From thereon, with the evolution of technology, companies began to leverage RPO to recruit global talent as the model lends itself well to hiring specialised talent that was hitherto not easily accessible. The use of ATS and Candidate Relationship Management (CRM) solutions lends agility, flexibility and consistency to the talent acquisition processes and builds the employer brand. These successes have led organisations to adopt RPO for an even wider role in talent acquisition. 
Talent is now viewed as a strategic asset; it provides a competitive advantage to companies. RPO is increasingly being used for strategic workforce planning, playing a significant role right from candidate screening to initial onboarding. This is enabled by the availability of advanced talent acquisition suites and Robotic Process Automation (RPA) tools powered by emerging technologies such as Artificial Intelligence (AI) and Machine Learning (ML).
Hasty in-house recruiting processes often lead to poor hiring decisions, the effects of which are far-reaching. Not hiring the right talent often leads to higher attrition rates, increased costs and workload due to unfulfilled roles, and has a negative impact on employee morale. Additionally, it also impacts the employer brand and company brand. The scarcity of talent and skills, a remote working model and the increasing penchant of companies to recruit a global workforce are giving impetus to RPO, which can mitigate several of these problems. However, RPO itself has certain challenges, and organisations must be aware of them so that they can make an informed decision about leveraging RPO and its benefits.
Risks of RPO
Choosing an unsuitable recruiting partner: There are several temporary and permanent staffing vendors. However, not all of them may have the RPO experience and expertise that your organisation needs. An RPO partner should align with the business and help the organisation strategise recruitment. The ideal RPO partner would evaluate existing recruitment processes and redesign or optimise the ones that tend to be bottlenecks. The RPO partner should provide a robust solution that would integrate with existing systems and processes, reduce a majority of recruiters' workload to free up bandwidth and provide data analytics and reporting to facilitate data-driven decision making. At the same time, the RPO partner should fit into the company culture and have the same values as the organisation.
Unrealistic expectations of RPO: Companies should not use RPO to fix defective hiring strategies. Instead, they need to deliberate and determine what type of RPO service to use. End-to-end RPO serves the entire enterprise or business vertical and offers the biggest cost savings. A project RPO is deployed to satisfy a sudden staffing need for a project. On-demand RPO involves bringing external recruiters to hire new talent quickly. However, the benefits of such a solution may be limited. There needs to be clarity on the value-add of the RPO to the organisation.
An RPO requires a long-term commitment. Bringing a recruitment partner means that the organisation needs to spend time and effort educating the vendor about the overall hiring goals and recruitment processes, which can take up a significant amount of time. Companies often overestimate the cost savings with RPO, which may eventually happen in the long run but may not be realised in the short-term. There are few shortcuts to hiring the best talent. Companies need to give the RPO partner the time to ramp-up, understand the processes, implement new systems and execute the plan.
Poor control and governance over RPO: Outsourcing a crucial function such as recruitment can have long-lasting repercussions if not done right. The contract with the RPO partner should be iron-clad, with clear-cut timelines for implementation, service-level agreements and review periodicity. When there are external and internal people involved, there can be a lack of accountability. A governance structure, which establishes lines of control and reporting between the organisation and the RPO provider, is needed. Organisations should identify the right metrics to track so that all decisions are data-driven. Periodic reviews are required to ensure that the goals of the RPO are met.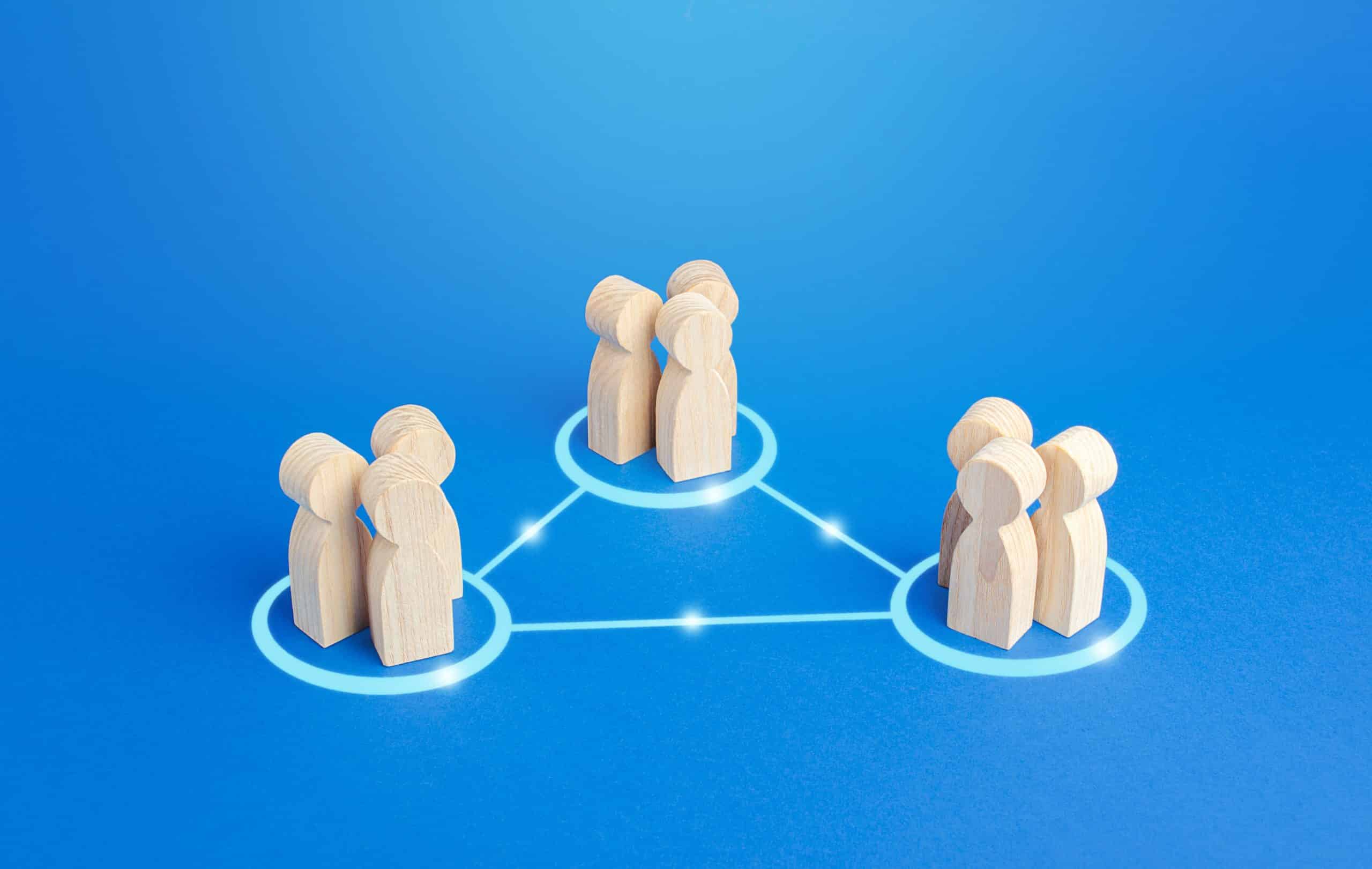 While there are several challenges in implementing RPO, none of them are insurmountable. Identifying RPO objectives and partnering with an experienced provider can result in a spectacular transformation of recruitment in the organisation. Careernet has a wealth of RPO experience and offers scalable RPO solutions, starting with formulating the hiring strategy, mapping internal processes and recruiting top talent best suited to your organisation. With the right partner, the benefits of RPO will far outweigh the risks.