Talent acquisition teams have witnessed some major upheavals in the last few years. First there was the cliffhanger drop in recruitment during Covid. We then saw more people re-enter the workforce than at any other time in our collective history in 2022. This incredible upturn has created challenges for many stakeholders, starting with the talent management team.
Recruitment Process Outsourcing (RPO) is a model that has helped many talent management teams realign to new hiring practices that have emerged as a result of this hiring war. In this model, an RPO firm assigns a team of experts to work with the organisation and understand its hiring needs. They then design an end-to-end solution based on these specific hiring needs. The team owns the entire recruitment process, which begins with forecasting your short-term and long-term hiring needs.
An RPO partner is ideally equipped to help you overcome these five challenges.
Time is of the essence
It's often a chicken and egg situation. You need to hire at a fast pace to fill critical positions that will impact your business. Hiring, however, takes time—from defining the job specifications to onboarding procedures. It is often a challenge to balance day-to-day operations with the pressing demand to recruit critical talent. An RPO team can work as an extension of your organisation and take over the burden of recruitment efficiently. This frees up your team's time to focus on more strategic endeavours.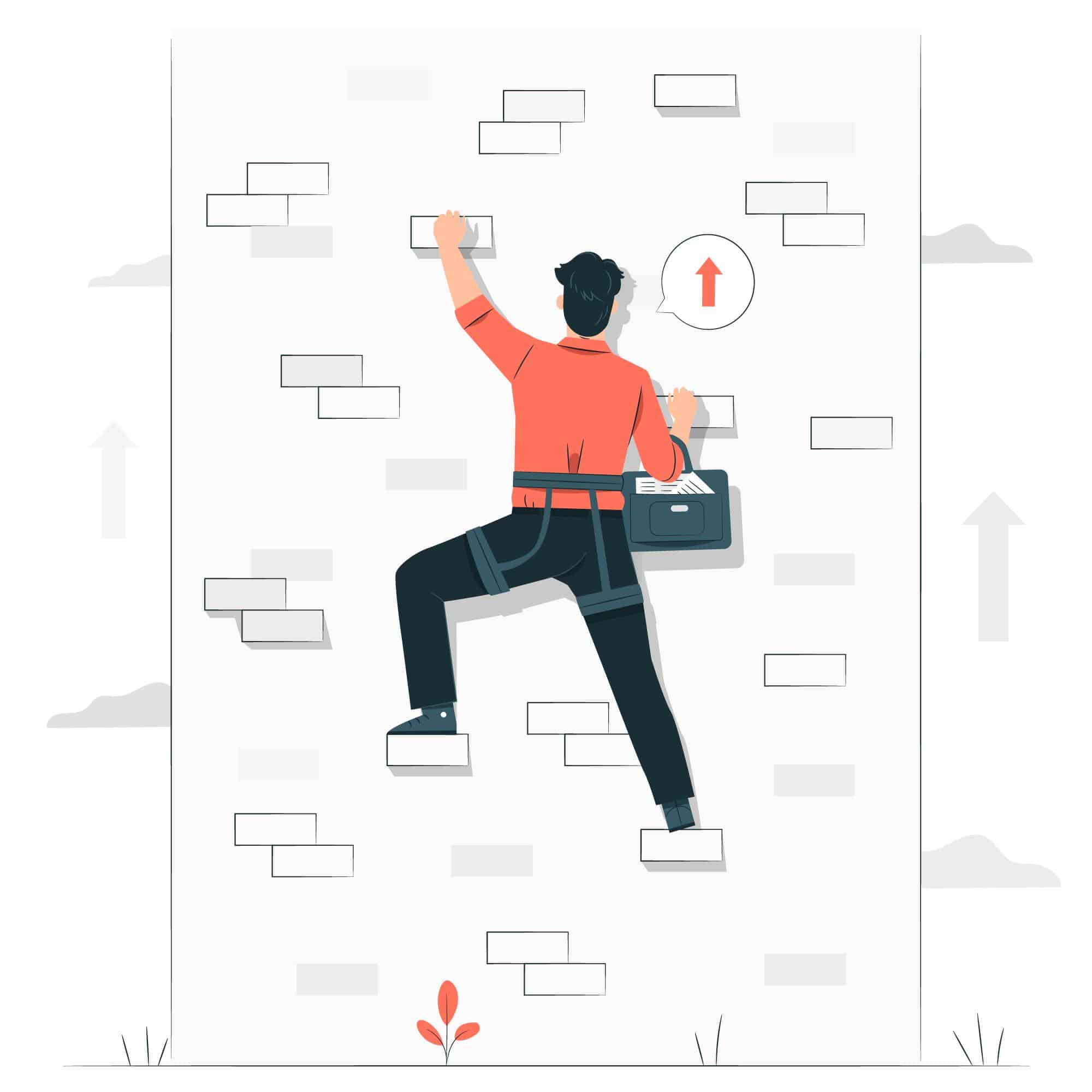 Are you hiring the best?
When time is of the essence, you have a tendency to sacrifice quality. An efficient RPO partner has the resources to help you find the right talent, regardless of the timeframe or market situation. The ideal RPO partner will invest time and resources in understanding your hiring goals and your specific market. It will then collaborate with you to map out a strategy to attract the right talent with clear and engaging messages. The ideal RPO provider will also have the right technology in place to screen, find and onboard the right talent.
Reporting is as important as doing
Are you able to report on critical hiring metrics like offer to acceptance ratio, time to hire and percentage of open positions? It is very important to have these metrics at your fingertips to help you learn and adapt at the right time in the right way. An efficient RPO partner will give you access to powerful reporting tools, which will then empower you with the ability to make the right strategic decisions.
Inclusion and diversity is another denominator that needs to be carefully watched as a diverse, equal and inclusive workforce is essential to attract and retain the right talent. RPO firms have access to a pool of more diverse talent and are also equipped to report on your diversity efforts from a recruitment standpoint.
In a tailspin of fluctuating demand?
Most talent acquisition teams are able to work well in a stable hiring environment. It is when your hiring needs fluctuate that they experience challenges. Experienced RPO firms are equipped with the right technology and process flows to meet such fluctuating demands head on. Such RPO firms have powerful recruitment tools like application tracking systems, proctored assessments and interview tools, onboarding tools and candidate engagement and communication systems in their arsenal to help you stay ahead of the game.
Knowledge is power
Market knowledge is essential to leverage your efficiencies and advantages. A good RPO partner will be equipped with market knowledge as well as a deep understanding of new industry KPIs and metrics. This allows you to stay ahead in terms of resources and insights.
Partnering with an RPO firm is a definitive way to stay ahead in today's changing recruitment landscape. It equips you to launch large-scale hiring initiatives while going toe-to-toe with your competitors in the hiring war.