India Inc's optimism to hire workforce highest in 11 years, reveals survey, read a headline in The Times of India in May 2022.
Hiring boom begins in India as Covid infections decrease; economy reopens, declared a Business Standard headline. 
As these headlines suggest, India Inc. has been seeing a spurt in hiring after a lull during the COVID pandemic. Considering the talent crunch, companies are willing to go the extra distance to hire the right candidates for their organisation. In fact, the demand for recruiters has also increased since tech recruitment has seen a big jump.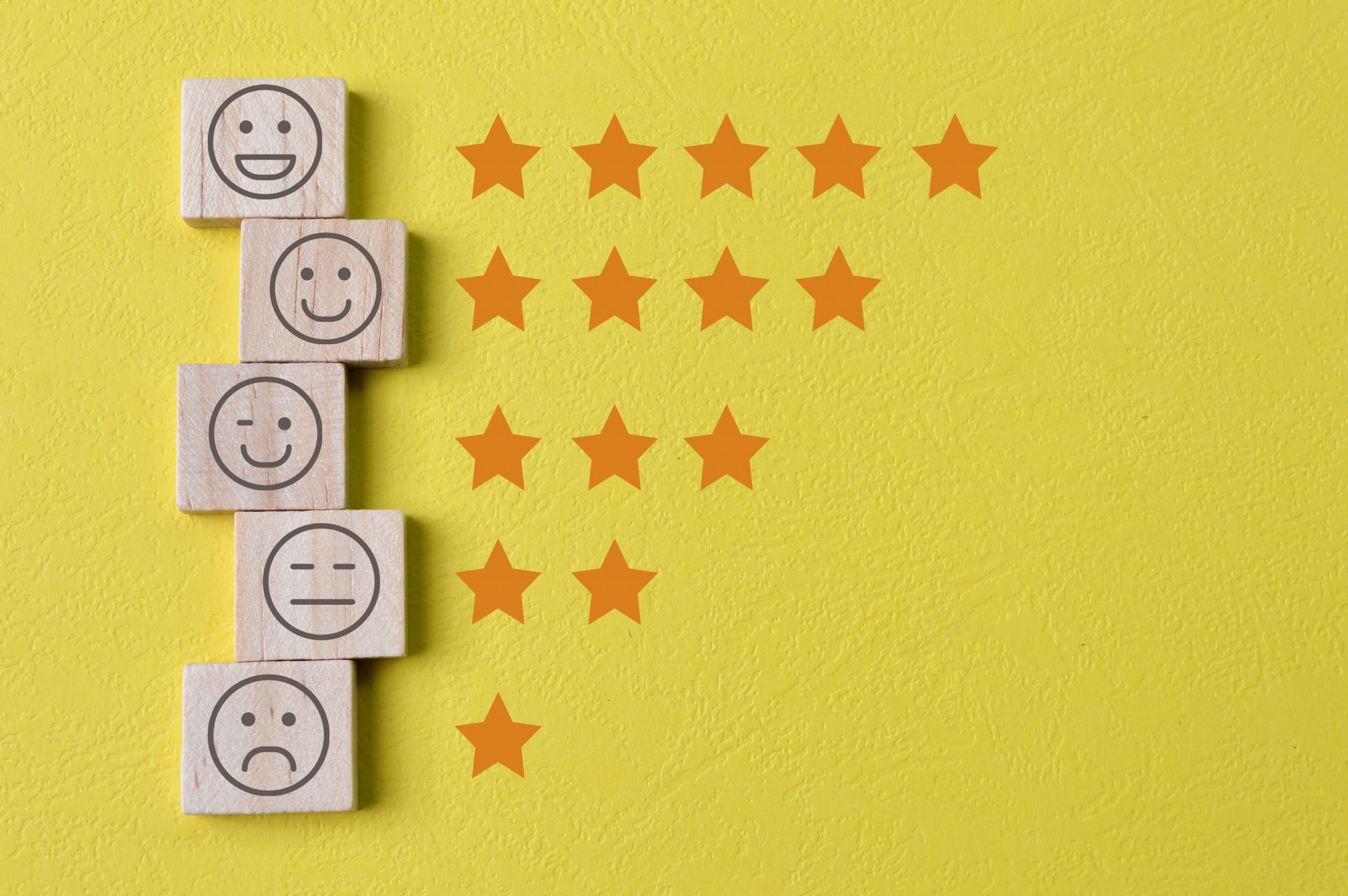 Recruitment and selection are terms that are used frequently during the process of hiring at organisations. It is a misconception that both terms mean the same and may be used interchangeably.
Let us understand what recruitment and selection are and see how each is distinct from the other.
Recruitment is the process of reaching out to a wide pool of applicants and encouraging them to apply for a specific position in an organisation. A constructive step, it involves boosting the candidate pool to get as many applicants as possible to apply. In fact, recruitment precedes selection.
  Some of the steps in the process of recruitment are as follows:  
Analysis of job requirements
Posting the job description on print media, social media and online job boards
Attracting candidates to apply for the position
Screening of the applications received
Shortlisting candidates for selection
On the other hand, selection is the process of choosing the best applicant from the set of candidates who have responded and applied for a particular post. It is considered a negative process since it entails the rejection of applicants who are not suited for the position. It involves the choosing of the final candidate for a particular role. Once the selected candidate becomes a part of the organisation, there will be a contractual relationship between the organisation and the employee.
Selection, a process that follows recruitment is much deeper and more time-consuming since it entails determining which candidate is best suited for a particular job after scrutinising resumes and applications received, scheduling assessments and interviews, etc. The following steps are typically involved in the selection process:
 Rejecting unsuitable candidates
Conducting assessments and aptitude tests for shortlisted candidates

Conducting interviews

Checking references provided by candidates

Following up on candidates' medical tests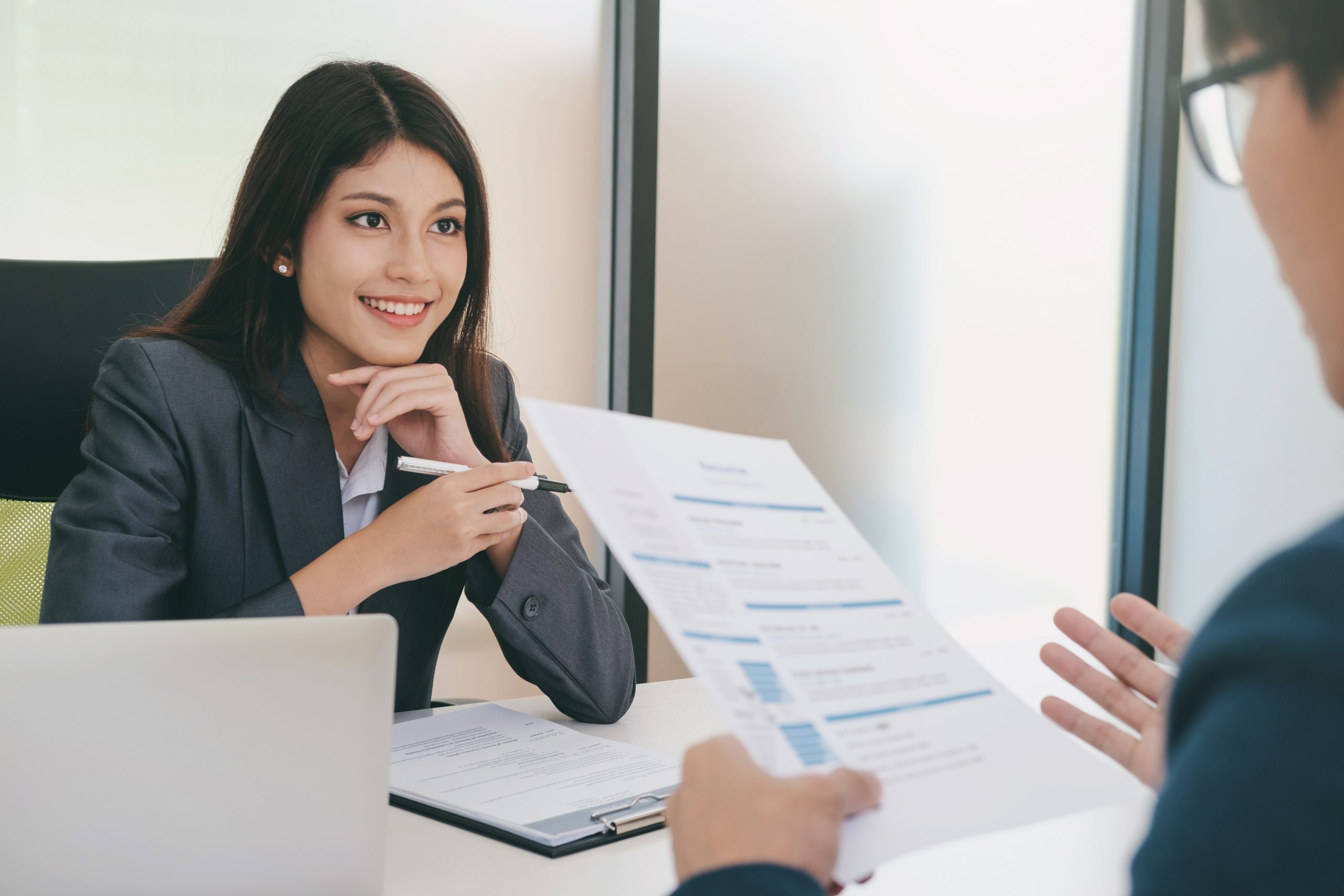 Both recruitment and selection are core functions of the Human Resource department. They are vital because when done right, they attract the best candidates to the organisation, onboard top talent who add value and ensure that an organisation grows!
Careernet has been a trusted partner for recruitment for start-ups as well as enterprises. The company's holistic talent solutions have helped its vast clientele to start and scale operations seamlessly.    
To understand how Careernet can support your organisation's recruitment needs, write to sales@careernet.in or call us at +91-80-66560000.