India had a 1.2 million strong flexi-workforce as of March 2022, as per the flexi-staffing industry annual report 2022 from Indian Staffing Federation (ISF). It stated that the general staffing industry grew at 21% YOY (year on year), while the IT staffing industry saw a sharp 30.7% YOY growth. Interestingly, around 48% of the flexi-workers were high-skilled, which is a noticeable shift of 8% higher than in previous years. 
A recent report, titled, 'Unlocking the power of the gig economy with Cloud PC', from Microsoft and Zinnov, reinforces this change. It says a third of the Indian techies employed in the next three years will be gig workers. While more than half the pre-pandemic gig workers were in retail trade and transportation sectors, in the post-pandemic times, growth is happening in the finance, insurance, and information sectors.
These reports make a compelling point about an increasing preference for flexi-staffing in India. Let us understand what prompted this change.
What is flexi-staffing?
Flexi-staffing is a temporary or contingent workforce hiring to meet specific business needs. It is the best-suited solution to sustain business and achieve agility in volatile environments. Whether staffing a project dynamically or finding people with niche skills, flexi-staffing does it for you. You can hire a temporary workforce such as consultants, contract workers, etc., and release them when the need is over. This temporary staffing happens through staffing agencies and not on your payroll.
From an employee perspective, the post-pandemic era has seen a paradigm shift towards flexibility and more emphasis on work-life balance. Flexi-staffing provides all these. Hence, it benefits both the firms and the workforce. 
Let us explore some key benefits of flexi-staffing:
Cost-effectiveness
Cost management is currently a top priority for most CFOs, in the backdrop of potential recession, constant geopolitical disruptions, etc. Flexi-staffing is the go-to model for organisations in such scenarios, as it is highly cost-effective. It reduces the labour cost significantly as the billing is only on-demand, and the costs of employee benefits are removed.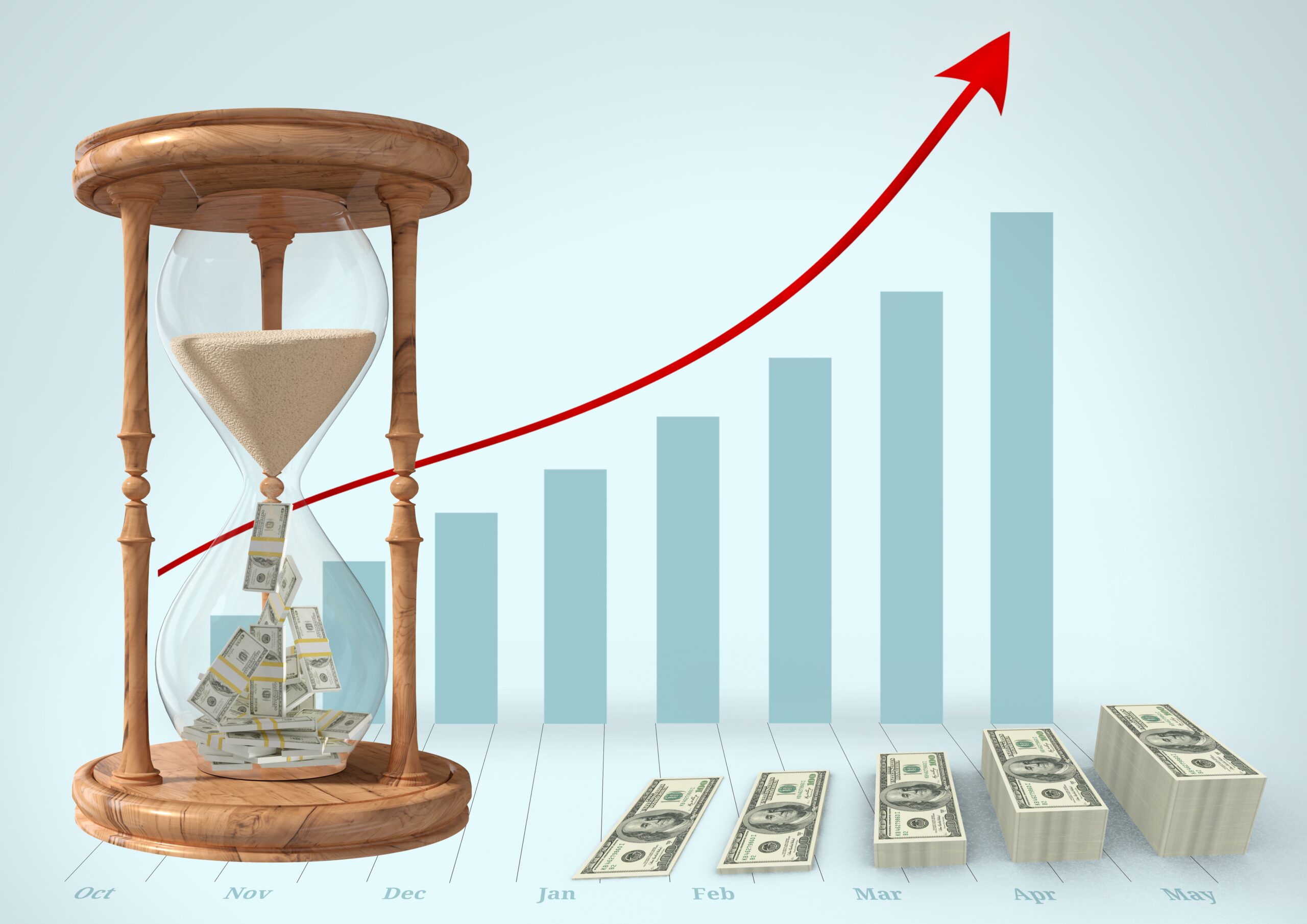 Accelerated hiring
Hiring speed is another plus of flexi-staffing. Staffing agencies have skilled people ready to join and deliver from day one. Instead of maintaining an internal bench, organisations now have access to virtual benches and ready talent pools through staffing agencies. When in need, organisations request staffing agencies to deploy people, reducing the hiring cycle time significantly compared to permanent hires.
Lends a competitive edge through flexibility/agility
In June last year, Niti Aayog released a comprehensive first-of-its-kind policy report on the gig economy in India and its resilience and growth through the pandemic. The Indian gig workforce is expected to touch 2.35 crore by 2029-30, it says. What prompts such a positive growth outlook? 
Flexi-staffing helps businesses address hiring complexities in uncertain times. It gives them the flexibility and agility to respond speedily to opportunities and gain a competitive edge while avoiding the negative publicity of layoffs.
Improves business efficiency
Organisations can keep their business running through a flexi-workforce to manage routine tasks, while a core employee team focuses on customer value-adds, product enhancements, etc. The flexi-staffing also reduces the business risks arising from any contingencies. Staffing agencies help you scale up or down, and you concentrate on the business aspect alone.
Helps bridge talent gaps
The Indian IT industry body NASSCOM recently reported that India's existing tally of 1,500 GCCs will have over 500 additional Global Capability Centres (GCCs) by 2026. To participate in this growth story, you must bridge the existing talent gaps while keeping an eye on the cost. Flexi-staffing is a great way to address such needs.
Easier and wider access to talent pools
Flexi-staffing provides organisations with an opportunity to create inclusive workspaces and embrace diversity. The ISF report quoted above also mentions a steady 27% participation of women in the flexi-staffing growth. Staffing agencies provide wider access to large talent pools cutting across all barriers through their established means and resources.
All the above points make a strong case for why India Inc. has been showing a greater preference for flexi-staffing. Remote/hybrid work becoming the new normal is opening up a new world of possibilities and aiding its growth story.
Resources: