Introduction
Did you know talent acquisition specialists typically spend 13 hours, equivalent to one-third of their workweek, finding applicants for a single position? It is no wonder that companies are increasingly seeking external help for recruitment.
Recruitment Process Outsourcing (RPO) is an arrangement where an organisation outsources all or a portion of its recruitment functions to an external partner. 
RPO providers have proven themselves to be a powerful ally for companies since they offer efficient and effective processes that help win over the best candidates.
Their end-to-end range of recruitment solutions include employer branding, sourcing, screening, assessing, interviewing, onboarding, and more.
With so much on their plate, they need to employ a variety of tools to run the process smoothly, one mighty tool being technology.
Applications and technologies
Since advanced technologies and software applications have made inroads into RPO, they have greatly transformed the recruitment landscape.
Here is a list of what they are:
Applicant Tracking System (ATS):  ATS is perhaps the first recruitment software, which was built way back in the 1990s and continues to be in use.
ATS comes equipped with automating various hiring activities, including candidate sourcing, resume parsing, job application tracking, interview scheduling, candidate communication, report generation, and real-time collaboration among organisation teams. It is particularly beneficial for high-volume hiring.
Online assessment tools: With the rise of virtual recruitment, web-based assessment tools have gained popularity. However, they are not limited to remote recruitment alone. You can still administer an online assessment while on campus.
These tools have a rich database that can assess a wide range of abilities including technical, aptitude, functional, and cognitive.
They are known for their efficiency, scalability, cost-effectiveness, customisability, and enabling data-driven hiring decisions.
Video interviewing: Video interviewing is the other side of the coin to online evaluation and supports conducting virtual job interviews.
A video interviewing platform extends beyond simple video conferencing tools like Google Hangouts and Microsoft Teams. Its capabilities, including automatic identity verification, live and asynchronous interviews, coding interviews, and a reading of body language, help recruiters make better hiring decisions.
Social media recruiting: Gen Z is firmly rooted in LinkedIn, Facebook, Twitter, and Instagram. It would therefore be best to leverage these social media platforms.
By advertising job openings, interacting with prospects, and developing your brand, they offer a cost-effective approach to connecting with a more expansive talent pool, targeting passive candidates, and highlighting your culture.
Mobile recruiting: Smartphones are people's constant companions and therefore, the ideal medium to reach candidates on-the-go. With the growing divide between mobile and laptop usage, and with user experience tied to business success, making websites and applications mobile-friendly is crucial.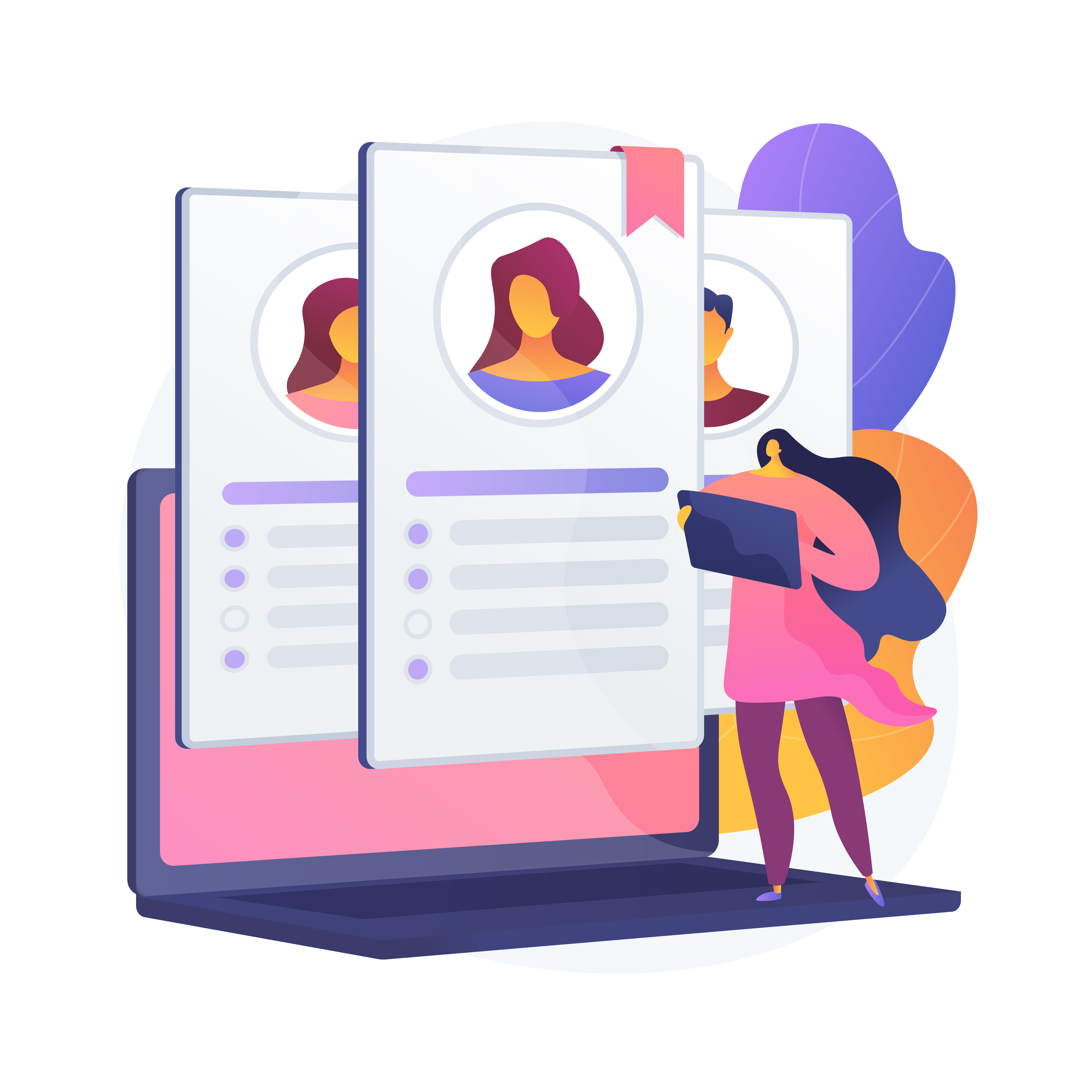 This entails using mobile-optimised career portals, text messaging systems and mobile-friendly job application forms to manage candidate sourcing and communication.
Artificial Intelligence (AI), Machine Learning (ML): AI and ML are powerful tools in an RPO provider's toolkit.
Their capabilities — automating repetitive tasks, predictive analysis, showing human-like intelligence — are an elixir for hiring troubles. This is why they are used for activities such as creating job descriptions, sourcing candidates, screening resumes, matching candidates, scheduling interviews, and monitoring tests and interviews.
Chatbots: The rising popularity of Amazon's Alexa and Apple's Siri is evidence of how much people like the ease of chatbot technology.
With improvement in natural language processing, chatbots have advanced significantly, reading and responding to candidates more organically.
The challenge here is finding the ideal balance between automated chatbot dialogue and recruiter communication. The most effective usage of chatbots is for repeatable and automatable correspondence.
Leveraging technology
Technology is a genie in a bottle — it has the power to grant wishes and make lives easier, if you know what to wish for and how to use it. RPO surely knows both. Here are a few ways the industry is leveraging technology:
For streamlining the recruitment process and increasing its efficiency
From job posting to onboarding, the recruitment process is a complex, tedious, multistage process. Technology has made this complex maze easy to navigate efficiently and seamlessly, over time.
Tools and platforms to track applicants, automate screening of large volumes of resumes and identify qualified candidates, conduct remote assessments and interviews, automate scheduling and manage candidate communication have all contributed towards streamlining the hiring process.
For saving time and money
Time and money are crucial. Any process that overstretches itself and burns too much money must be replaced.
Three things make a hiring process expensive.
One, it increases direct costs. This covers advertising, screening, assessing, interviewing, onboarding, management time and lost productivity. Here, the duration it takes a new worker to reach peak productivity is also a significant factor.
Two, it is responsible for indirect costs stemming from the cost of vacancies (COV). Indeed, there is a price to be paid for leaving positions open. In a way, COV serves as a teacher of efficient recruitment strategy and its effects on the bottom lines of an organisation.
Lastly, when the hiring process is prolonged, there is an increased risk of candidates dropping out, particularly in a high-demand, talent-shortage scenario. This means restarting the hiring process, which adds to the cost.
If you find your hiring process to be slower than the industry average, then the likely culprits are manual processes in your hiring funnel.
Here is where programmatic advertising tools, AI-powered sourcing, screening, assessment, and interviewing tools help to expedite the process and save costs.
For scaling staff
Manual processes work well for low-volume recruitment but are less effective for scaling up.
Especially in today's fast-paced and dynamic business environment, companies must be agile and responsive to changes in demand, market conditions, and other factors. Unpredictable needs pose a challenge for scaling staff. Companies prefer to fill this talent gap with temporary workers.
Thanks to technology and the foresight of thinkers, freelance and on-demand platforms such as Upwork, Fiverr, Freelancer, Shiftgig and staffing agencies provide access to a large pool of pre-vetted and qualified workers. These individuals are readily available for temporary and short-term jobs.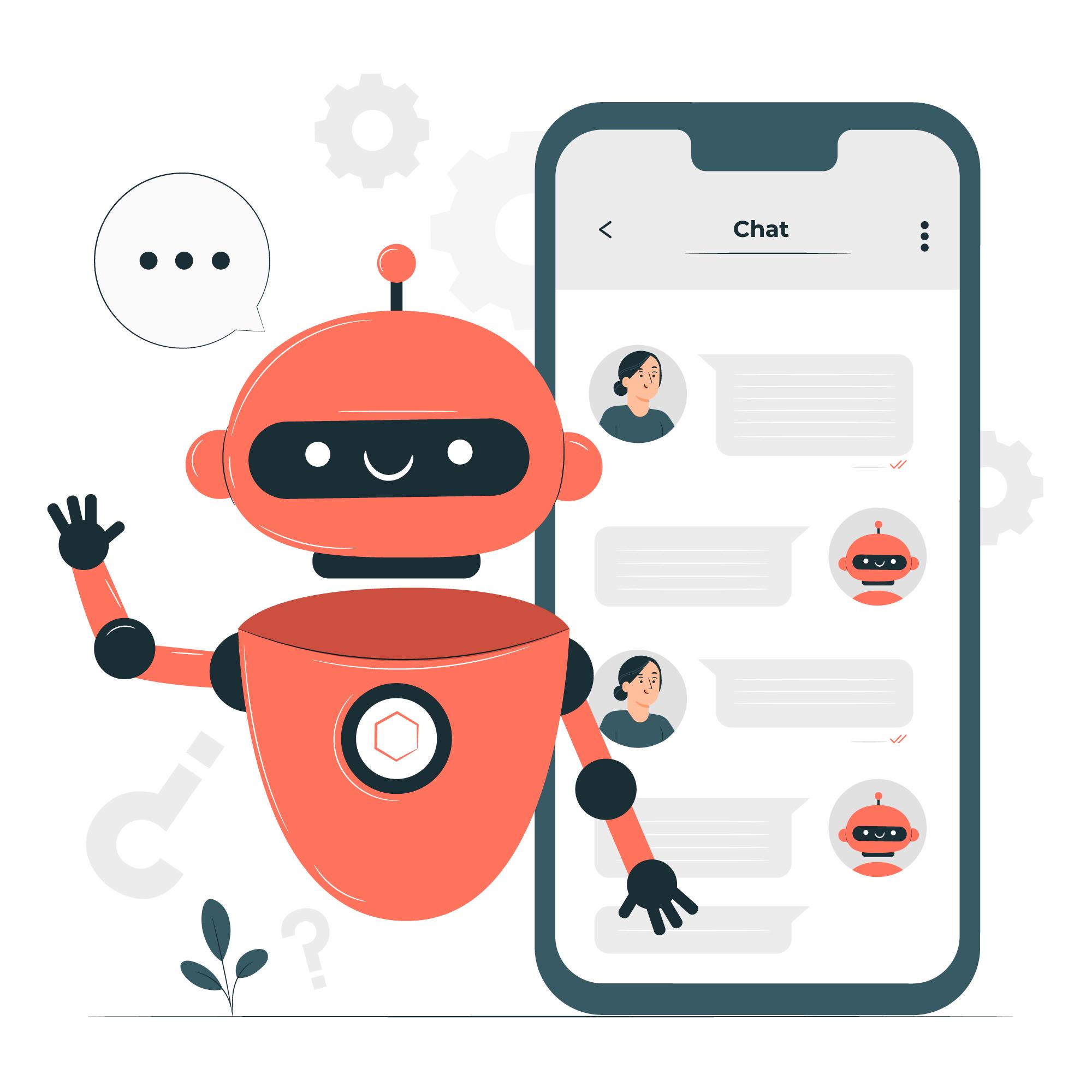 You only need to plug in your requirements. Your project will be underway before you know it.
For improving candidate experience
The job market has shifted in recent years, and it's clear that candidates hold more power than ever before. As a result, companies must prioritise providing a positive candidate experience in order to attract top talent. This means that recruitment strategies must keep pace with current generational trends.
To create a positive candidate experience, focus on factors such as their brand, savviness, and process handling is essential.
Mobile-friendly career websites, advanced application collection tools, social media campaigns, online assessments and video interviewing software, automated communication and seamless scheduling and recruitment processes all play a role in attracting top candidates.
In short, a candidate-centric recruitment process helps drive long-term success for the organisation.
For improving the quality of hires
There is no longer room for gut-feel in recruiting. Hiring decisions must be guided by actionable insights. This needs a common framework that enables matching a prospect's profile to the role and selecting the best-fit candidates who are more likely to be engaged on the job.
Fortunately, AI and ML can achieve this herculean task effortlessly. Not only are they able to choose the people who are most qualified for a position, but also identify those who are most likely to stick with the company. This significantly lowers the number of poor hires, which in turn helps control related effects like low staff morale and a bad corporate reputation.
For increasing diversity in the workforce
Traditionally, organisations have relied on their immediate network or geographical location to source talent, which limited their talent pool.
However, with the emergence of new technologies and platforms, organisations can now cast a wider net and access more diverse candidates.
Additionally technology today facilitates blind hiring, and tracks diversity and inclusion metrics that can help guide an organisation's efforts.
Overall, technology can help organisations increase diversity in hiring by reaching a wider pool of applicants, identifying diverse candidates, and being objective.
For gaining a competitive advantage
The secret to achieving a competitive edge is to focus on core competencies and outsource the rest. For recruitment, that would entail activities like projecting an impressive employer brand, recruiting diverse staff and quickly filling skill shortages with top-quality personnel.
RPO providers fulfil these demands by applying their knowledge and technology throughout the employment funnel, from job posting through onboarding.
Conclusion
"Any sufficiently advanced technology is indistinguishable from magic."  – Arthur C Clarke
Technology and talent analytics are key to finding the right talent.
By utilising digital media and advanced technology-fuelled software applications, RPOs streamline the recruitment process, reduce time-to-hire, scale the staff to meet ad hoc project requirements, improve the quality of hires, bring objectivity into the selection process, diversify the workforce and enhance candidate experience. All these enable them to gain a competitive advantage.
With the ongoing advancements in technology, RPOs are well-positioned to continue to solidify a better recruiting experience for all stakeholders.
Ref: