Running a successful business requires a strong and stable team working towards common goals. One of the most challenging aspects of managing a business is perhaps building such a team. A stable team could have permanent or temporaryemployees, or a mix of both, depending on business requirements. Business owners and managers must be clear about their goals as well as their recruitment budget before deciding on the type of employment that would best help the business.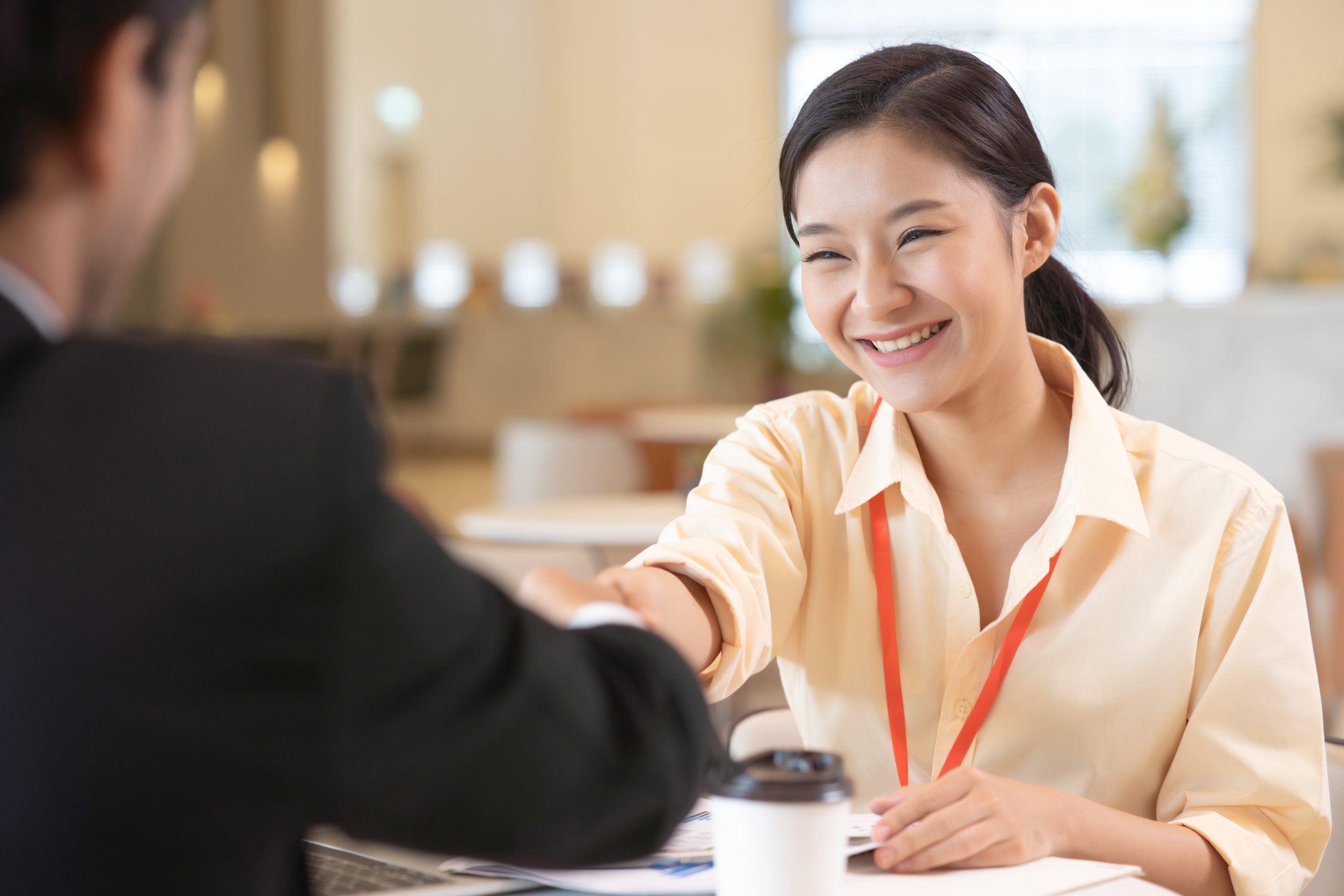 Hiring permanent employees is akin to making a long-term investment in the business; they can help build a strong foundation. Unlike permanent employees, temporary employees are hired for predetermined periods of time. Hiring the latter is less costly and offers more flexibility. While small businesses may prefer to outsource functions such as accounting, HR or IT, larger businesses often prefer to manage such functions themselves.
There are benefits and disadvantages to both permanent and temporary employment. Every employer must decide which side the scales tip more and choose the most suitable arrangement. More often than not, it's a mixed bag.
Benefits of permanent employment
Permanent employment may be full-time or part-time.
Permanent employees understand the vision, mission, culture and values of the organisation and work towards achieving them. 
They are loyal and committed to the organisation, and are less likely to leave even during tough times.
Both the organisation and the employees look out for each other. The financial security and job stability offered by permanent positions enhance the performance of employees.
They are entitled to benefits in terms of paid leave, bonuses, educational allowances, health insurance benefits and many others, depending on the organisation. Benefits boost loyalty and productivity.   
Employees get ample opportunities to progressively enhance skills and grow professionally. Such opportunities help lower attrition rates. 
Given their interest in professional growth, such employees are usually highly motivated. 
Permanent employees are more likely to develop relationships with colleagues, making the work environment pleasant and boosting team spirit. 
Disadvantages of permanent employment
The downside of permanent hiring is largely financial. For many organisations, especially large ones, the advantages may outweigh the disadvantages.
Permanent employment involves higher costs at every stage, including during termination—if and when it happens—,requiring extensive paperwork and legal considerations.  
The recruitment process involves higher costs, time and effort too.
Benefits such as training, educational allowance, paid leave, pension plans, medical coverage and office space all add up to high costs.
If employees remain in the same role for too long, they may find the work monotonous and look for change.
Permanent employees are more likely to dabble in office politics, both positively and negatively.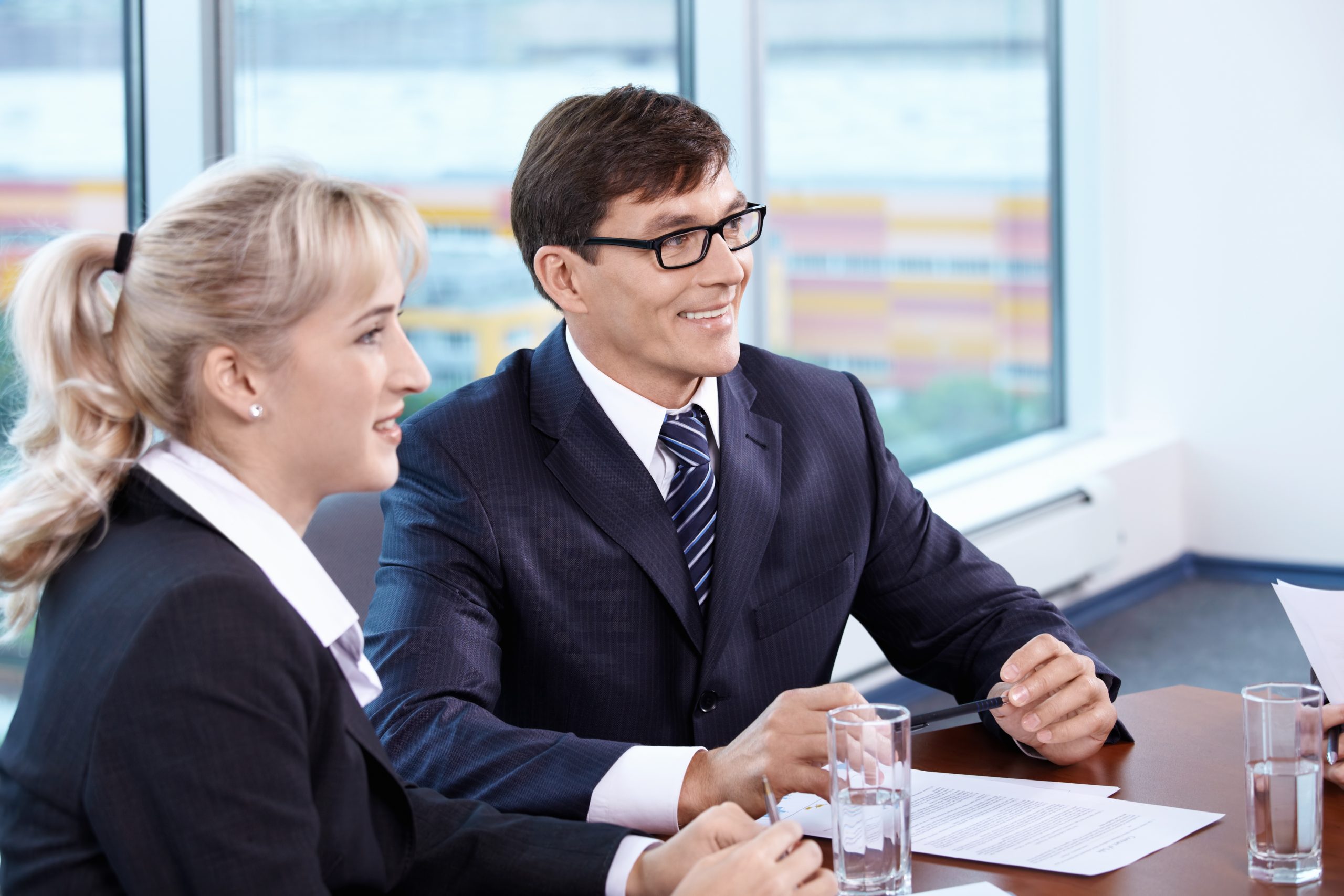 Benefits of temporary employment
Temporary employment may involve contract or freelance work. 
Temporary hiring is cost-effective for short-term projects. Once the project is complete, the organisation is not left with employees without work. 
They do not have to be included under the umbrella of benefits that favour permanent employees. This translates to lower costs for the business in the long-term. 
Temporary employees often bring special skills needed for specific projects. 
Such employees can be considered for long-term employment if armed with the right skills and experience. The employee's skills can be gauged during the period of temporary work. 
They may be looking for a permanent position too and, in such a situation, are likely to excel at work to prove their skills. This benefits both parties. 
Businesses can hire temporary employees in a shorter time since the pre-employment processes are usually less laborious. Being associated with a professional staffing organisation can take care of all the pre-employment vetting. The talent pool of temporary workers is larger too.
Disadvantages of temporary employment
Temporary employees may require training and that can be time-consuming and  costly.
Since they do not receive any other benefits, rates of temporary employees can be higher than others in the same position. This adds to the organisation's cost of operation. 
Such employees are more likely to leave unexpectedly for various reasons, leaving the organisation in a lurch. They could leave because the term of agreement ended, or they could have found an opportunity with higher payment, or even a permanent position elsewhere. The terms of agreement must be laid out clearly before the engagement to minimise such situations.   
They may work for more than one employer and consequently, their available time and commitment to any one organisation may be less.
A lack of commitment can sometimes hurt a team's performance, so nurturing and training teams to build team spirit and collaboration is often a necessity. 
Permanent employment has traditionally been the preferred mode of employment because of the financial stability and benefits it offers. However, temporary work is slowly becoming very popular too. The pandemic gave temporary work a boost, given the flexibility offered in terms of hours and location.
To remain competitive, businesses might gain most by having a mix of both permanent and temporary employees. At the end of the day, the decision about the type of employment depends on the size and goals of the business and the organisation's budget. 
Careernet's outlook on permanent staffing is not operational but transformational. The company adopts a problem-solving approach to get the right candidate for its clients.Service delivery teams are organised by industry and function so that client needs can be fulfilled by customised processes when required. Careernet's professional staffing solution, Careernet Flexistints, offers instant services for hiring people with specialised talent for short-term requirements. Their staffing solutions are custom-built for specific projects as well as to support employers on an ongoing basis.
Write to us at sales@careernet.in to know more about our professional staffing offerings.
Sources: