In 2022, the World Economic Forum launched a new initiative called the New Resilience Consortium to forge strategies for recovery and growth in the face of multiple crises.
Resilience translates to the ability to adapt to any situation. As organisations adapted to hybrid and remote working models during the pandemic, they also started thinking long term about maintaining an optimal size that would, in turn, enable them to effectively use their resources to grow even in unfavuorable economic conditions. It's not surprising that this led to the increasing popularity of temporary workers, or gig workers. After all, when you focus on right-sizing your organisation, it's a natural progression to outsource functions or jobs that are not your core team's forte. As upskilling requires critical investment, you are more likely to outsource those services or functions that require a higher quantum of upskilling. This is why many organisations prefer to employ highly skilled contract workers. Contract workers or temporary staffing alleviate the need to train your workforce and give you the flexibility to increase or decrease your workforce as required. This is an ideal way to optimise your business planning. 
Now, finding highly skilled temporary staff to work on key projects is easier said than done. You need to have a partner in place that gives you access to a ready pool of specialised talent. If not, you will spend more time and resources accessing these specialists than getting on with your core business.
Careernet Flexistints offers you the ideal mix of temporary staffing solutions. Careernet Flexistints gives you access to a vast pool of resources, which makes hiring and deploying employees, on demand, swift and easy. We also take care of end-to-end HR management, compliance and monthly payroll. Our services include comprehensive solutions for strategic and tactical requirements, such as vendor development, workforce management, cost efficiency, sourcing and onboarding, HR operations, payment routing, payroll processing and compliance management.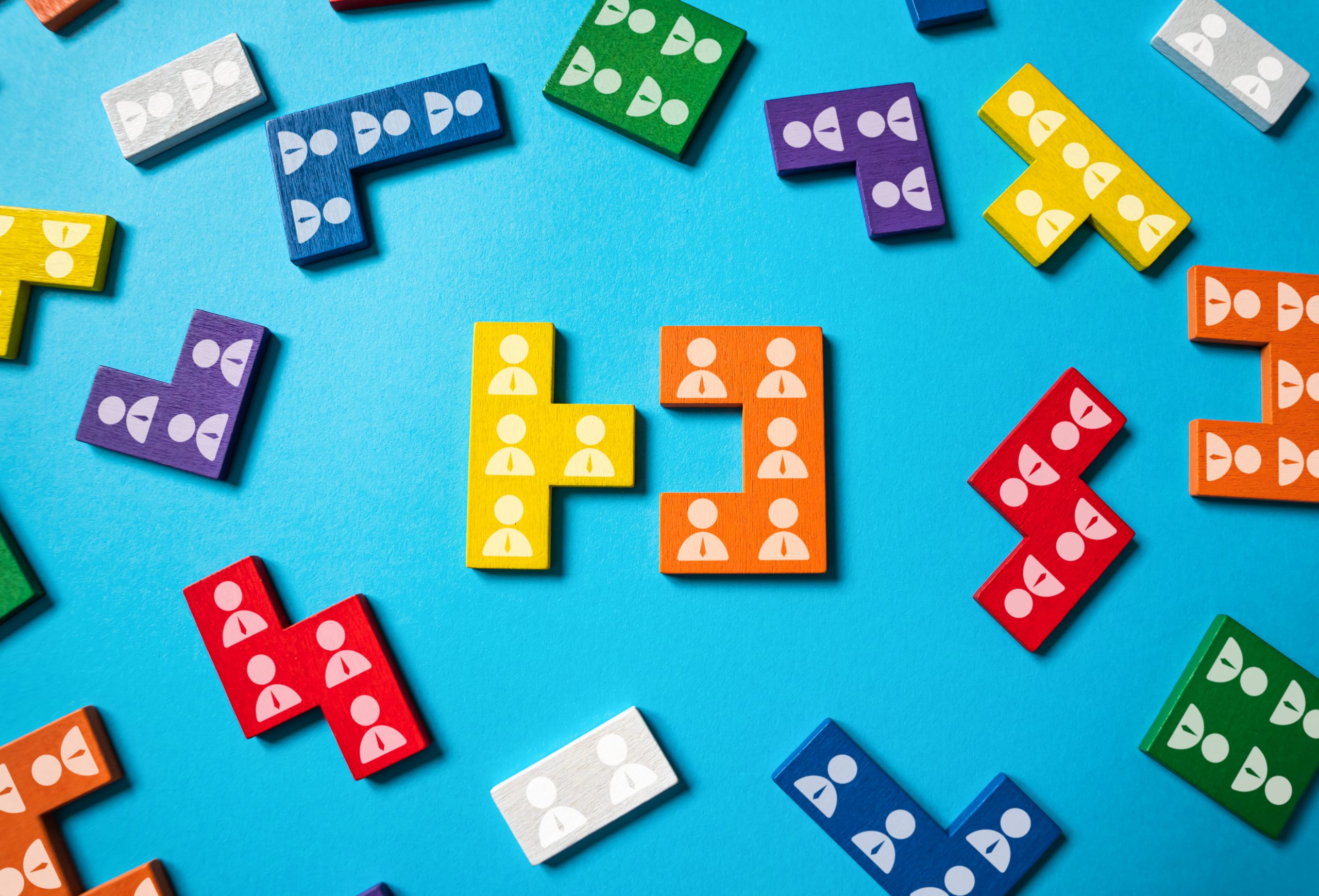 The Careernet Flexistints solution makes your organisation resilient and adaptable as it allows you to focus on your core strengths while scaling as you need. The biggest advantage, of course, is that it reduces your costs while fuelling your growth.
The Careernet Flexistints' cost-saving hexagon
No cost to access a job portal or database 
You would need to purchase access to a job portal or a database to hire contract workers. This would mean an additional cost for you. When partnering with Careeernet Flexistints, you will be billed only for the hires you have made. This reduces your risk and ultimate cost.
Reduced internal manpower cost
A large-scale hiring spree would require you to invest in internal manpower, right from sourcing to onboarding and payroll. You will also have to invest in the monthly monitoring of compliance and other activities. Careernet Flexistints allows you to optimise your costs through a variable admin cost model.
 Less working capital required
Careernet Flexistints works on a pay-and-collect model. This allows you to spread out the working capital flow.
Pay per hour or per piece
Careernet Flexistints contractors are paid by the hour or by the project. This reduces the risk involved with trying to match your resources with your outcomes.
Less turnaround time
Careernet Flexistints has a well-oiled onboarding mechanism that allows for a much shorter window for contract workers to become productive. This leads to less productivity loss. It also increases the billable headcount at a reduced cost of hiring, onboarding and tracking.
Access to specialised tools to manage and monitor HR functions.
Careernet Flexistints is the ideal tech-enabled partner as it gives you access to a bouquet of tools like employee self-help tools, payroll tools and even attendance tracking or performance tracking tools. The cost of these tools is included on a per-resource basis and would be much lower than if the organisation had to procure them at an enterprise level.
The Careernet Flexistints experience is hassle-free and we make sure that our pool of contract workers consists of background-checked candidates. This, in turn, ensures quick fulfillment and absorption of talent.