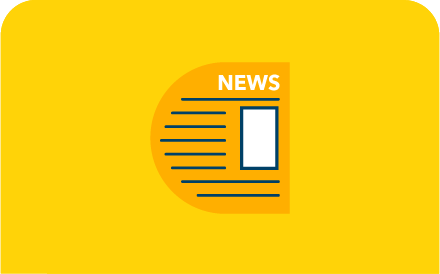 NEWS
The news, the views, the updates, the press releases, the media coverage, everything. Find out what's happening at Careernet here.
September 14, 2023
After layoffs, as employees are doing their best to find jobs, what are companies doing to ease this process? Enter outplacement solutions. Anshuman Das, CEO at
[…]
August 8, 2023
Companies have the intent to hire people with varied sexual orientations, physical disabilities, and neuro diversities. However, only the top firms are walking the talk. A
[…]
August 1, 2023
The edtech sector has seen thousands of layoffs after it miscalculated its growth trajectory in the pandemic-led haze. Even startups in other segments have been impacted
[…]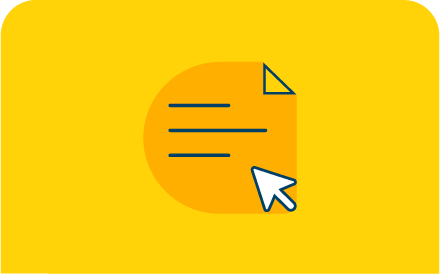 RESOURCES
The blogs, the case studies, the
whitepapers. Find all the articles and
infographics here.
January 4, 2022
A leading American multinational retail corporation, headquartered in the U.S., approached us to find someone from the diverse community for the role of Associate Analyst –
[…]
December 24, 2021
A world-renowned, London-based business information services provider was looking for a suitable candidate for the Automation Developer position from the diverse community. They approached us to
[…]
December 22, 2021
LONGHOUSE finds a supply chain leader for Asia's leading e-commerce company through cross-border search Our client, one of India's leading digital commerce entities, was faced with
[…]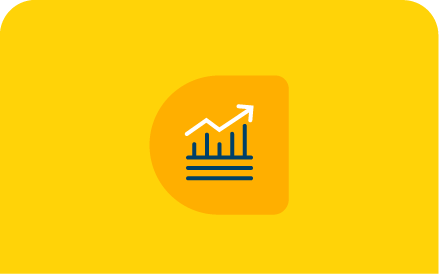 REPORTS
The numbers, the reports, the statistics. Gain insights into industry trends from our repository of well-researched reports here.
December 21, 2021
Chennai, Pune, and Delhi/NCR experienced a downward trend in the candidate joining ratio over the last 4 quarters of the FY 2020-21, while Mumbai recorded its
[…]
December 21, 2021
During the FY2020-21, Careernet placed an average of 15 female candidates every day. Women constituted 27% of all candidates placed by us. This report throws light
[…]
December 21, 2021
Almost 50 per cent of the organisations had a medium impact and 25 per cent had low or no impact on their company and its business,
[…]
---
Subscribe to our newsletter