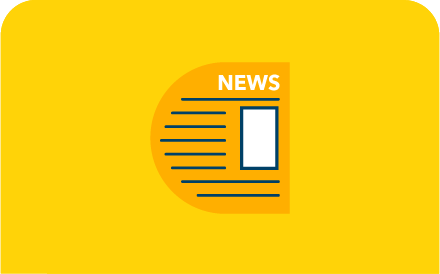 NEWS
The news, the views, the updates, the press releases, the media coverage, everything. Find out what's happening at Careernet here.
November 24, 2022
The news from the tech sector remains gloomy. Another giant, Google plans to layoff 10,000 employees after conducting performance reviews. Meanwhile, Amazon has been summoned by
[…]
November 23, 2022
Mobileum, a global leader in telecom analytics solutions, organised a virtual networking event for tech professionals to explore career opportunities with Mobileum. First in a projected
[…]
November 14, 2022
As a wave of fresh job cuts sweeps across the edtech sector, laid-off professionals and worried employees at troubled firms are reaching out for placements. Recruitment
[…]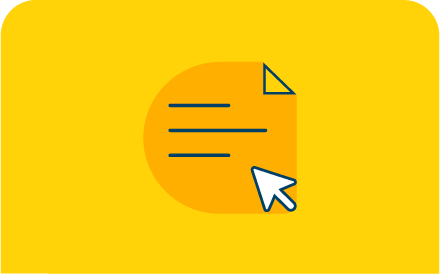 RESOURCES
The blogs, the case studies, the
whitepapers. Find all the articles and
infographics here.
January 4, 2022
A leading American multinational retail corporation, headquartered in the U.S., approached us to find someone from the diverse community for the role of Associate Analyst –
[…]
December 24, 2021
A world-renowned, London-based business information services provider was looking for a suitable candidate for the Automation Developer position from the diverse community. They approached us to
[…]
December 22, 2021
LONGHOUSE finds a supply chain leader for Asia's leading e-commerce company through cross-border search Our client, one of India's leading digital commerce entities, was faced with
[…]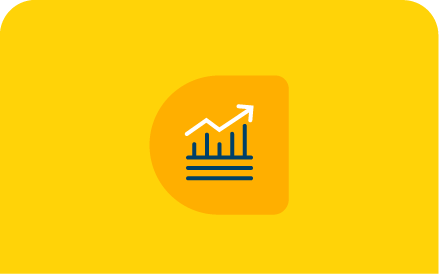 REPORTS
The numbers, the reports, the statistics. Gain insights into industry trends from our repository of well-researched reports here.
December 21, 2021
Hyderabad emerged as the most preferred city to work for candidates, while NCR remained the least preferred during the financial year 2020-2021. Gain more inferences about
[…]
December 21, 2021
A few months into 2021 got us thinking about the hiring outlook of employers in India. We did a study to gather market insights about the
[…]
---
Subscribe to our newsletter