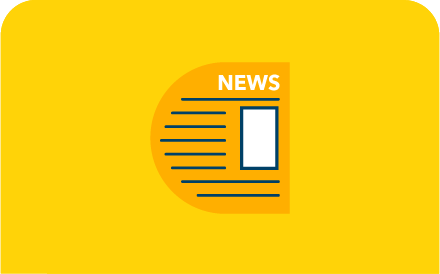 NEWS
The news, the views, the updates, the press releases, the media coverage, everything. Find out what's happening at Careernet here.
April 18, 2022
Before the pandemic, the acceptance rate after the offer was rolled out used to be about 80%, which has dropped in general to 60% acceptance now,
[…]
April 18, 2022
Yet, the opportunity of working from home, hybrid working and flexible trimmings brought in a lot of scope to women who wished to make a comeback
[…]
March 31, 2022
Anshuman Das, CEO and Co-founder, Careernet, has two decades of experience in the search and selection and technology industry. He started his professional journey with Careernet
[…]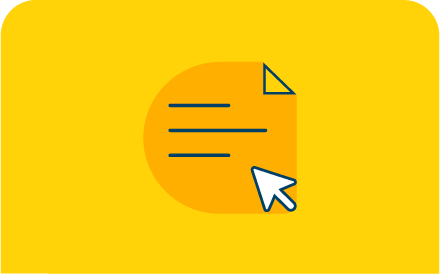 RESOURCES
The blogs, the case studies, the
whitepapers. Find all the articles and
infographics here.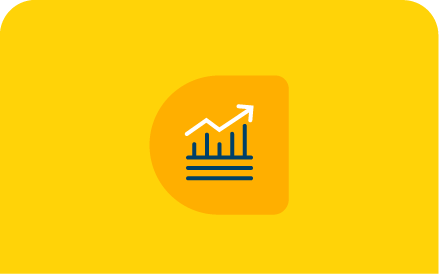 REPORTS
The numbers, the reports, the statistics. Gain insights into industry trends from our repository of well-researched reports here.
---
Subscribe to our newsletter