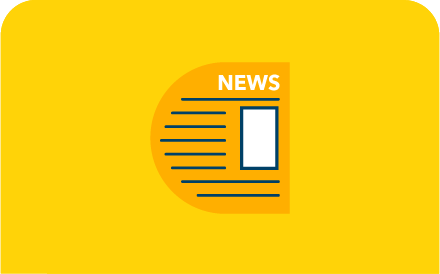 NEWS
The news, the views, the updates, the press releases, the media coverage, everything. Find out what's happening at Careernet here.
August 25, 2022
'Moonlighting' can be a double-edged sword for employees in India, experts say. The practice of working on side jobs and part-time assignments while being employed full-time
[…]
August 23, 2022
Typically, four sets of companies are looking for digital talent – digital natives or startups, IT services companies, global capability centres (GCCs), and traditional companies that
[…]
July 25, 2022
Recently Rishad Premji, the Wipro chairman, said that the technology services industry, at some level, is recession proof. Will it really remain recession proof? Indian IT
[…]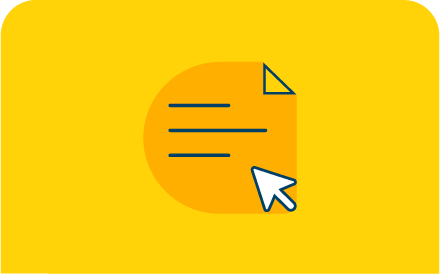 RESOURCES
The blogs, the case studies, the
whitepapers. Find all the articles and
infographics here.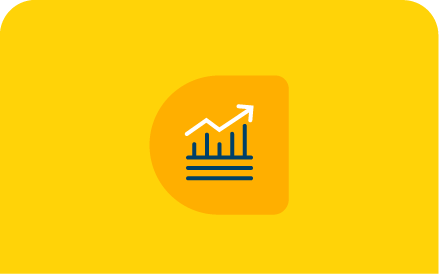 REPORTS
The numbers, the reports, the statistics. Gain insights into industry trends from our repository of well-researched reports here.
---
Subscribe to our newsletter