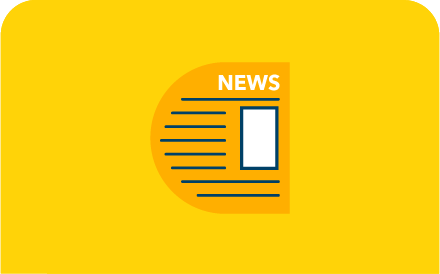 NEWS
The news, the views, the updates, the press releases, the media coverage, everything. Find out what's happening at Careernet here.
February 9, 2022
"It is tech that will definitely transform Bharat into India," asserts Anshuman Das, CEO and Co-founder, Careernet. The homegrown talent solutions provider was co-founded in 1999
[…]
February 1, 2022
Corporates have a long wishlist for Budget 2022 and hope Finance Minister Nirmala Sitharaman would have factored it in. From relief in taxes, internet connectivity, incentivising
[…]
January 21, 2022
Remote working culture has resulted in a thin line of difference between work and home in the last 24 months. This calls for revisiting certain regulatory
[…]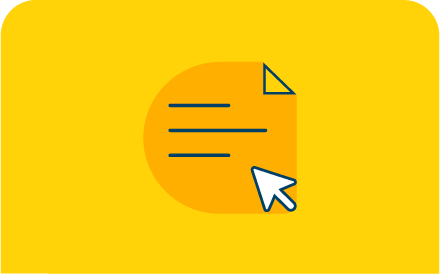 RESOURCES
The blogs, the case studies, the
whitepapers. Find all the articles and
infographics here.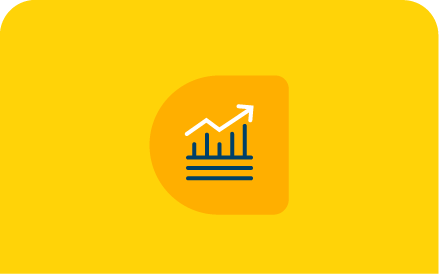 REPORTS
The numbers, the reports, the statistics. Gain insights into industry trends from our repository of well-researched reports here.
---
Subscribe to our newsletter