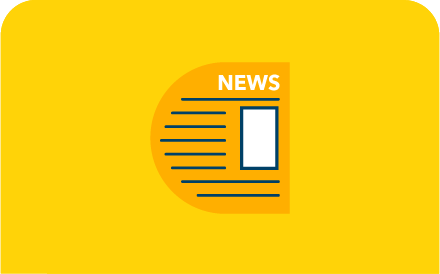 NEWS
The news, the views, the updates, the press releases, the media coverage, everything. Find out what's happening at Careernet here.
April 10, 2023
Staffing experts expect the next six months – the first two quarters of FY24 – to be grim for IT hiring, which comes ahead of companies
[…]
April 4, 2023
Green jobs refer to employment opportunities in industries and sectors that focus on environmental sustainability and preserving natural resources. India has been actively supporting green growth
[…]
March 27, 2023
In today's globalised world, diversity has become a major concern for organisations. A diverse workforce can bring a variety of perspectives, ideas, and experiences that can
[…]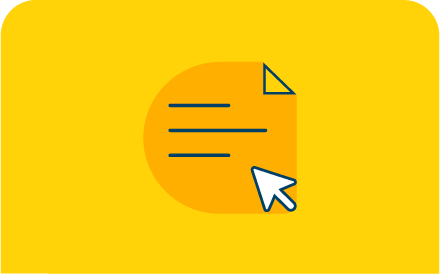 RESOURCES
The blogs, the case studies, the
whitepapers. Find all the articles and
infographics here.
December 22, 2021
Asia's leading e-commerce company finds their head of strategy   One of the top 5 global e-commerce companies wanted to drive business growth while tackling global
[…]
December 22, 2021
A cross-border search to find the CEO for India's leading stock broking firm A leading retail broking firm in India, now a fintech company, was looking
[…]
December 21, 2021
India is one of the world's most progressive nations with a diverse talent landscape. According to World Banks' ease of doing business ranking, India has moved
[…]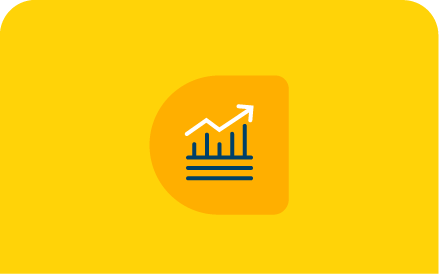 REPORTS
The numbers, the reports, the statistics. Gain insights into industry trends from our repository of well-researched reports here.
---
Subscribe to our newsletter