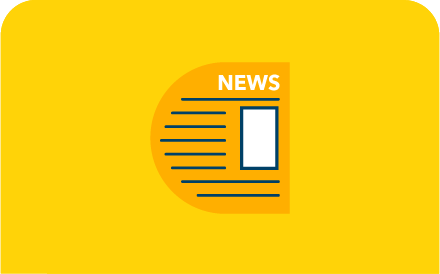 NEWS
The news, the views, the updates, the press releases, the media coverage, everything. Find out what's happening at Careernet here.
February 21, 2023
As per Anshuman Das, CEO and Co-founder, Careernet, as a part of the cost cutting measures, non-revenue generating projects and non-performing teams or employees have to
[…]
February 17, 2023
Technology companies are likely to hire engineering graduates at the previous year's levels of ₹2-4 lakh per annum, industry experts said, adding they expect no increase
[…]
February 13, 2023
Mark Zuckerberg says this is a year of efficiency. Yahoo says it will slash 20 percent workforce. Disney slashes 7,000 jobs. The list is too long
[…]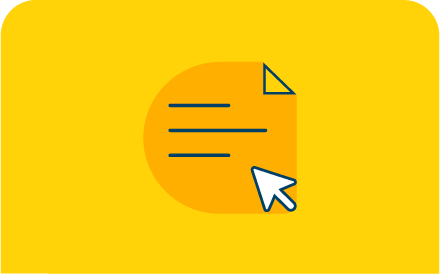 RESOURCES
The blogs, the case studies, the
whitepapers. Find all the articles and
infographics here.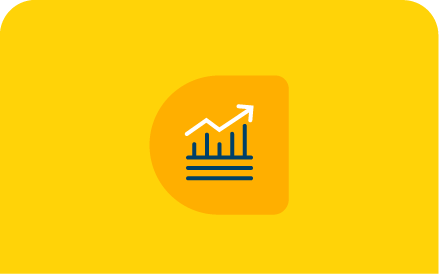 REPORTS
The numbers, the reports, the statistics. Gain insights into industry trends from our repository of well-researched reports here.
---
Subscribe to our newsletter