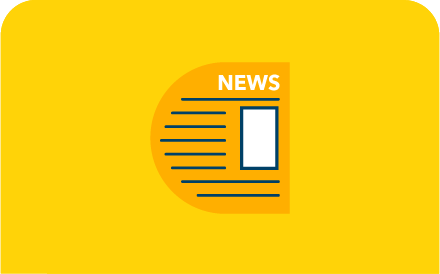 NEWS
The news, the views, the updates, the press releases, the media coverage, everything. Find out what's happening at Careernet here.
December 13, 2021
Careernet, the talent solutions provider, has announced the launch of its new corporate brand identity. As part of the rebranding process, Careernet has revamped its logo
[…]
December 12, 2021
Anshuman Das is Co-Founder and CEO of Careernet, Longhouse Consulting and HirePro. He holds a BTech degree in Textile Technologies from IIT Delhi and serves on
[…]
December 10, 2021
Since the emergence of the COVID-19 pandemic, the work culture in organisations around the world has been rapidly altering. The paradigm shift in employment practices has
[…]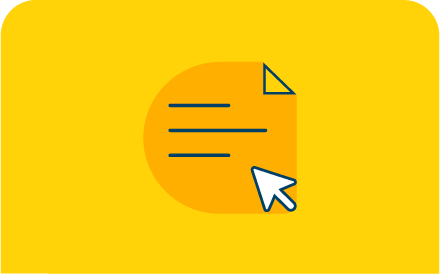 RESOURCES
The blogs, the case studies, the
whitepapers. Find all the articles and
infographics here.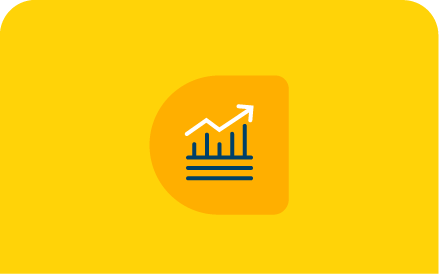 REPORTS
The numbers, the reports, the statistics. Gain insights into industry trends from our repository of well-researched reports here.
---
Subscribe to our newsletter