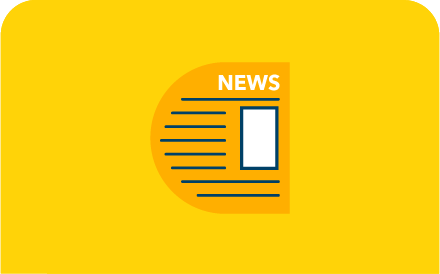 NEWS
The news, the views, the updates, the press releases, the media coverage, everything. Find out what's happening at Careernet here.
March 1, 2022
The great resignation is seeing a reversal, with many employees leaving their new jobs to return to their former employers. Recruiters are terming this phenomenon as
[…]
February 15, 2022
The Great Resignation saga, as it is termed, is a phenomenon primarily observed in countries with a per capita income of $20,000 onwards, explained Anshuman Das,
[…]
February 9, 2022
Careernet, India's leading talent solutions provider, has been a trusted partner in the growth journey of organisations of all sizes, starting from start-ups to Fortune 500
[…]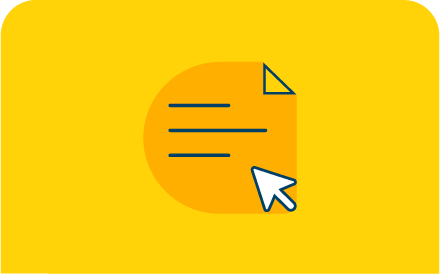 RESOURCES
The blogs, the case studies, the
whitepapers. Find all the articles and
infographics here.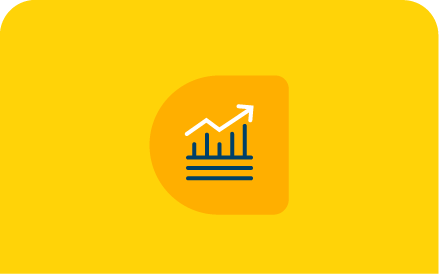 REPORTS
The numbers, the reports, the statistics. Gain insights into industry trends from our repository of well-researched reports here.
---
Subscribe to our newsletter