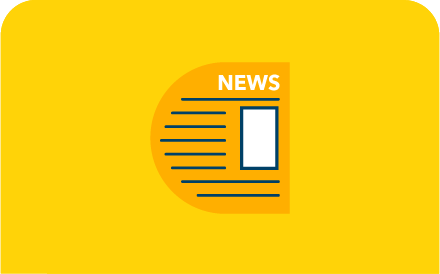 NEWS
The news, the views, the updates, the press releases, the media coverage, everything. Find out what's happening at Careernet here.
March 20, 2023
Pune women have reason to celebrate, and why not! Their city, Maharashtra's cultural capital, has emerged as the top destination for hiring women workforce, according to
[…]
March 16, 2023
Last year, every third candidate placed by talent solutions provider Careernet was a woman. Pune, Hyderabad, and Chennai are the top three cities in terms of
[…]
March 15, 2023
Mumbai: A large pool of experienced employees of SVB (Silicon Valley Bank) Global Services India is said to have entered the job market, search firm executives
[…]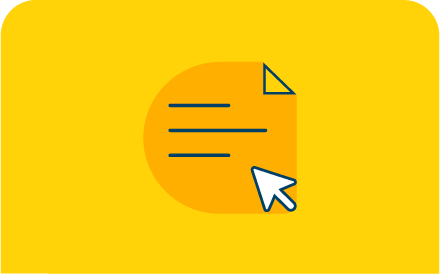 RESOURCES
The blogs, the case studies, the
whitepapers. Find all the articles and
infographics here.
December 21, 2021
Our client, a promisingly growing American SAAS provider stepped into the Indian marketplace in 2018. The company wanted to increase their reach in India to find
[…]
December 21, 2021
Our client, an American multinational company, headquartered in San Jose, California, and incorporated in Delaware, builds, and offers computer software across the globe. The company needed
[…]
October 6, 2021
A multinational Engineering & Electronics company. Features amongst the largest supplier of automotive components across the globe…. Our client, one of the leading automotive suppliers in
[…]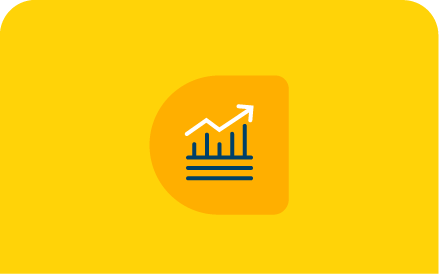 REPORTS
The numbers, the reports, the statistics. Gain insights into industry trends from our repository of well-researched reports here.
---
Subscribe to our newsletter